Unless you're hiding under a rock, or have not been active on Facebook, you probably have came across the word ccwervythulops or rawroraicroon and wondered what they actually mean. Social Media is flooded with pictures and memes asking you to Google rawroraicroon and ccwervythulops. But, why? What's the mystery behind these random words.
If you are here to Troll, Troll away, but give it a Read first :
The idea is to bring people to this page and remind them just one more time that mental health is important. If you are reading this, we just want you to know that no matter what situation you are going through, there are hundreds, thousands maybe even millions of people going through the same hardships of life. Bereavement, unemployment, bullying, depression, we all deal with these situations everyday and it affects our mental health and the only solution is talking about it.
In 2020 it felt like the world is falling apart and despite the relief the first few months of 2021 brought, it still has left us with a lot of unsolved mental health issues.
We've heard it being said many times that Memes make people happy. So we decided to communicate through memes to draw your attention to the most important topic there is.
The Meaning of Rawroraicroon
In terms of meaning, the word rawroraicroon is not totally random. If you look carefully, the letters are jumbled and it  actually spells out Corona Warrior. We believe every single person who has been affected by this gruesome virus, is a corona warrior and this word, this place is safe for you to come back and realize how much we appreciate your bravery in these tough times.
Children deserve a special mention as they are more clueless than we were as kids. Their mental health requires immediate attention.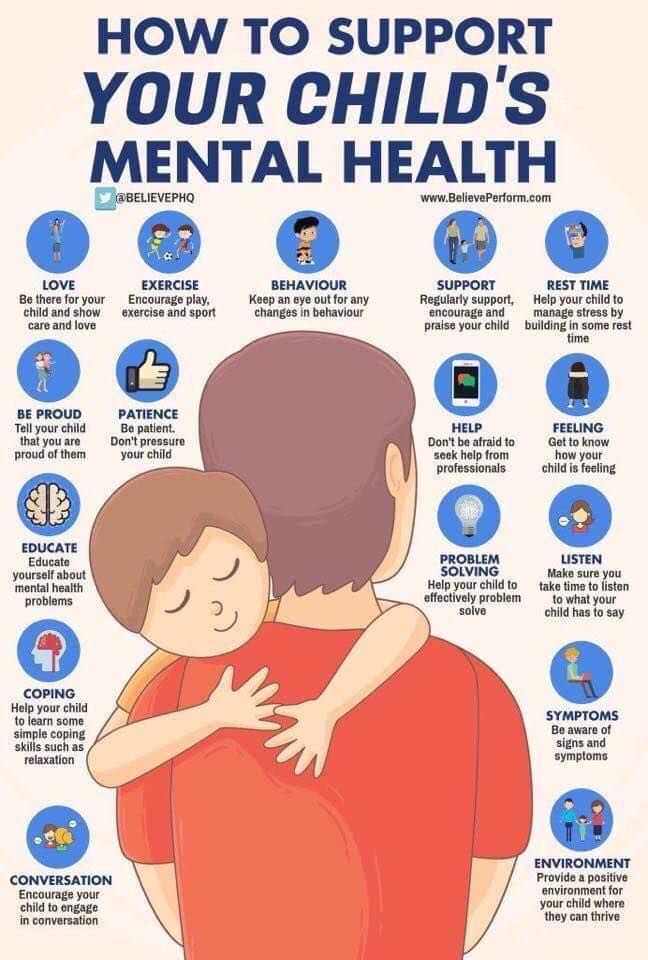 If you are struggling through something internally, a feeling you can't shake, depression, loneliness, helplessness, talk about it to your close ones. If you can't talk to people who are close to you, talk to strangers, there are thousands of forums for that. You can even Inbox us or mail us. We"ll not only lend you an ear, but try to help you in any way we can.
What factors contribute to mental health disruptions?
Continuous social and economic pressure
Being poor or belonging to a marginalized or persecuted ethnic group can increase the risk of developing mental health problems.
A 2015 Trusted Source study of 903 Iranian families discovered several socioeconomic causes of mental health problems, including poverty and living on the outskirts of a large city.
The researchers also explained the differences in the availability and quality of mental health treatment for different groups in terms of modifiable factors that can change over time and nonmodifiable factors that are permanent.
Modifiable factors for mental health disorders include:
– socioeconomic conditions, such whether work is available in the local area
– occupation
– a person's level of social involvement
– education
– housing quality
Nonmodifiable factors include:
-gender
-age
-ethnicity
Gender is listed as both a modifiable and nonmodifiable factor in the study. The researchers discovered that being female increased the risk of having poor mental health by 3.96 times.
In this study, people with "low economic status" had the worst mental health conditions.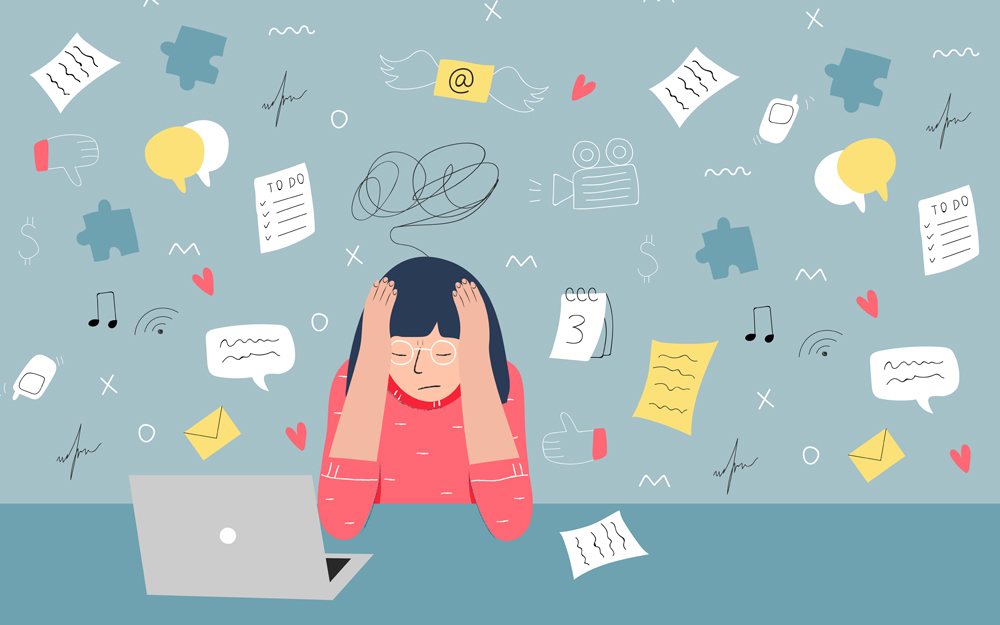 Biological factors
According to the National Institute of Mental Health, genetic family history can increase the likelihood of mental health conditions because certain genes and gene variants put a person at a higher risk.
Many other factors, however, contribute to the development of these disorders.
The presence of a gene linked to a mental health disorder, such as depression or schizophrenia, does not guarantee the development of the condition. Similarly, people who do not have related genes or a family history of mental illness can still have mental health problems.
Stress, depression, and anxiety can develop as a result of underlying, life-changing physical health issues such as cancer, diabetes, and chronic pain.
World Mental Health Day is on 10th October, Sunday. But, one should not wait till the day arrives just to talk about mental health issues.
If you know someone who might be going through a tough phase, share those memes with them, let them know they are not alone. Let them Google "rawroraicroon ". We know it's not a lot, but knowing that someone out there knows how you feel is a big relief. Trust us, we know.
Thanks for your time. ? <3 Peace <3