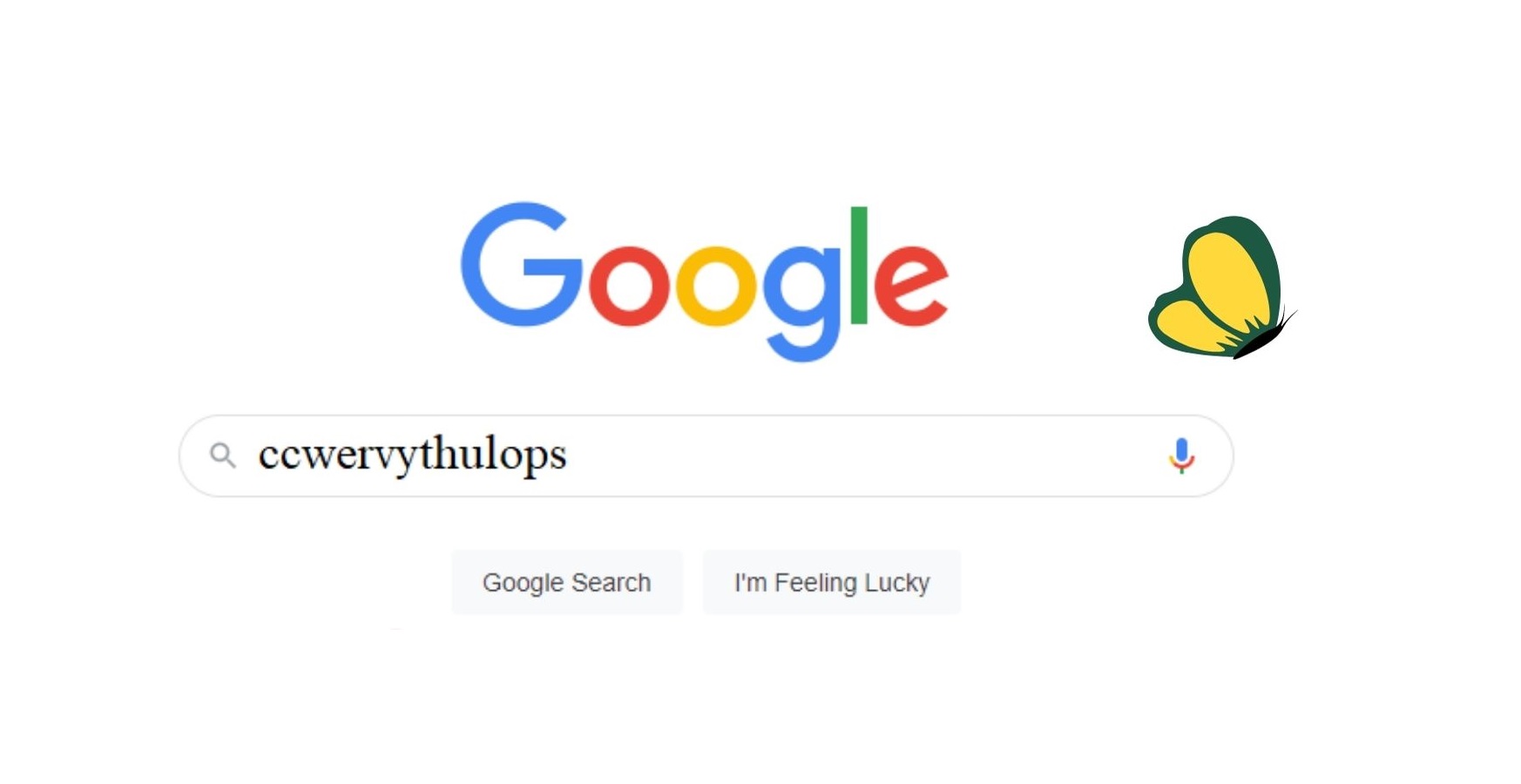 What Is The Mystery Behind The Google Search "ccwervythulops"
If you came to this page because you searched "ccwervythulops" on Google, then we thank you for your time. In a busy time like this, it is important to take break.
This is an Experiment to see how curious human mind is. We are online almost 12-16 hours a day and consume content through social media and not a lot of it makes us happy. The rising petrol prices, corona virus, unemployment and the worst of all, fear of losing our loves ones. So, we thought you all could a reminder. Here it is :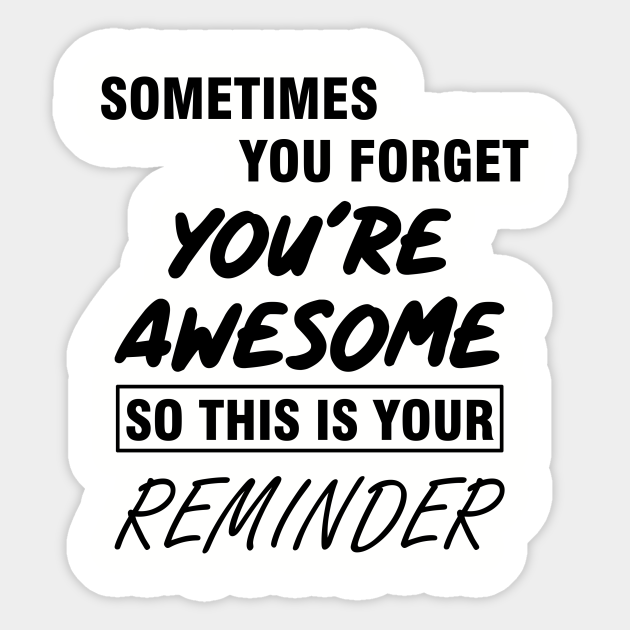 2020 was a tough year for everyone and we thought the worst was over, but then came 2021 and it turned out to be worse than the last year. The idea behind this experiment is simple yet noble. We search hundreds of random things on Google everyday, some of the results we like, some are disappoint and most are bad news. Well, not this one. The whole world is going through the toughest phase we've seen in our lives. Volcanoes, earthquakes, terrorism, corona virus. It seems like the people have forgotten how good they are.  While we all are Thankful to the frontline warriors for their efforts to keep us safe and bring us back from the mouth of death (literally), we should not forget to appreciate the efforts of our own too. Your brother, sister, mother father, grandparents, cousins and friends. We all have stayed tough during these testing times and for that we all deserve a salute too.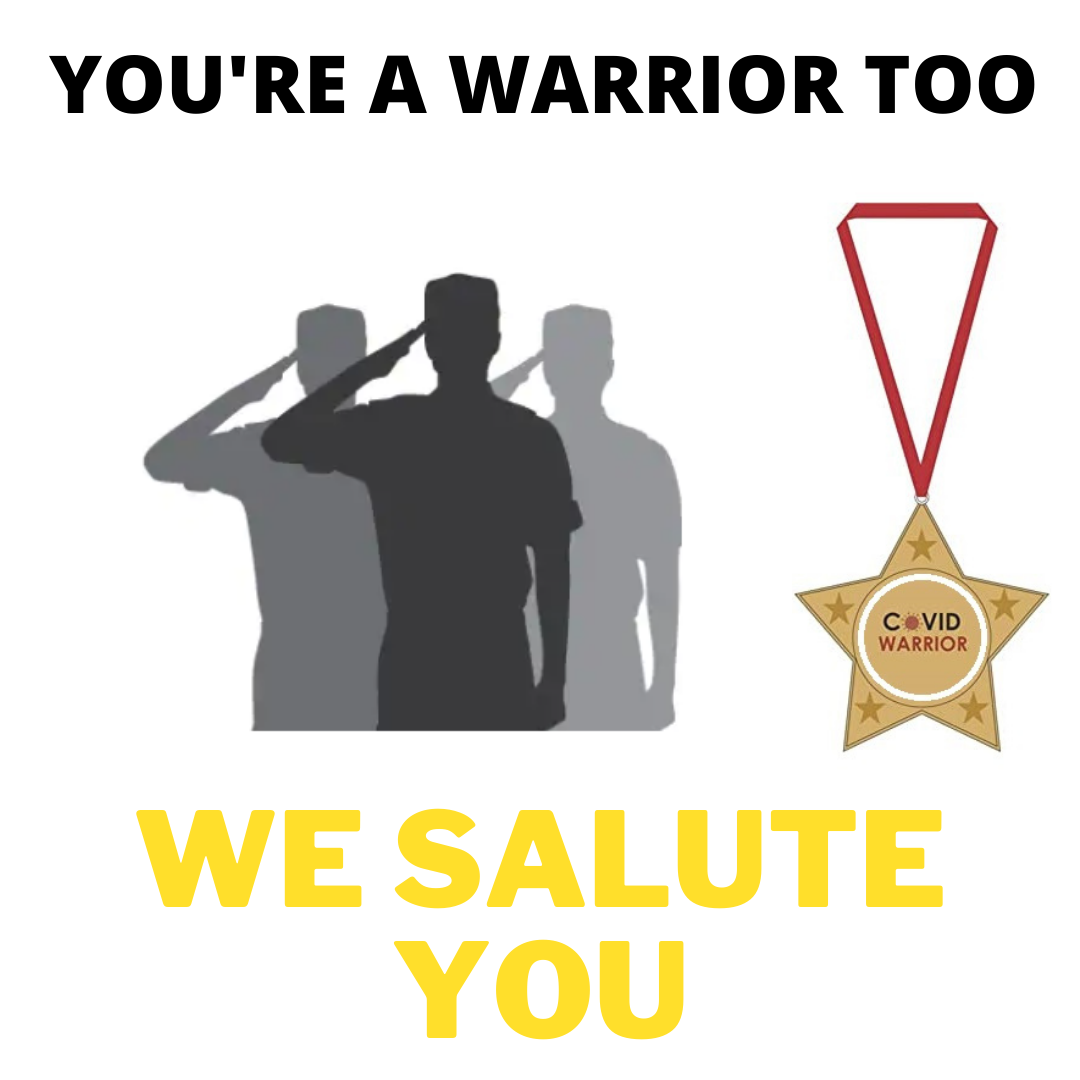 The whole Google search experiment is to give you another simple opportunity to Thank your loved ones for being there for you.
If you liked this post and it made you smile, please continue with this experiment and Tag your friends on the Facebook/ LinkedIn post, let them Google "ccwervythulops".  We are sure they are awesome too, they just need a reminder.
Thanks for your time. 😀 <3 Peace <3