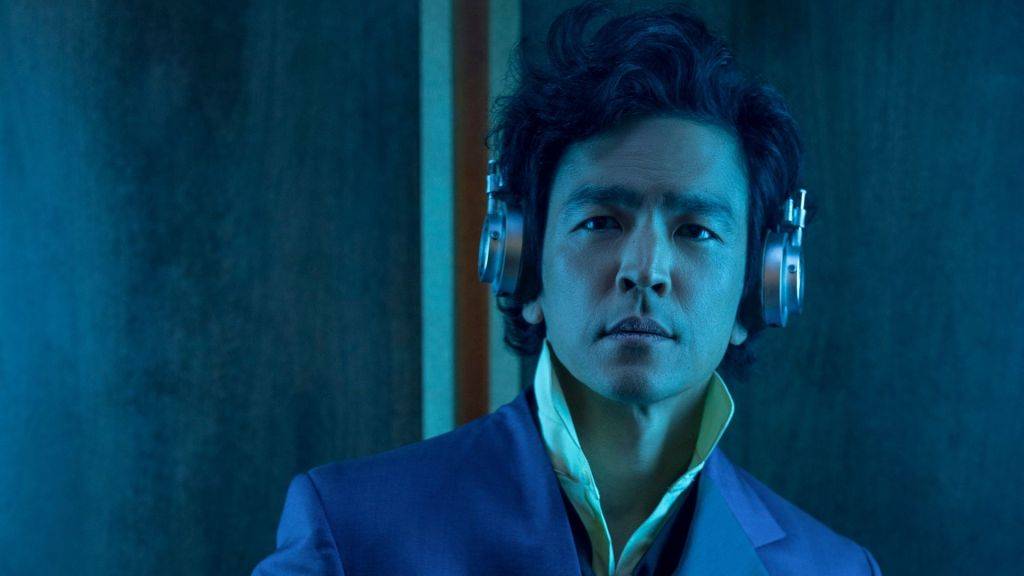 7 Shows Like Cowboy Bebop You Should Definitely Watch
'Cowboy Bebop: Knockin' on Heaven's Door,' created by André Nemec, is a live-action neo-noir space western series based on the TV anime of the same name and the 2001 anime feature. The plot is set in 2171 and follows the bounty hunter crew of the spacecraft Bebop as they track down and arrest some of the solar system's deadliest criminals.
Spike Spiegel is a dashing and suave bounty hunter and part of the Bebop crew, whose dark past comes up with him when the Syndicate discovers that he is still alive and uses all of its resources to bringing him to justice. If you enjoyed 'Cowboy Bebop,' here is a list of titles that you might enjoy. Most of these similar shows to 'Cowboy Bebop' may be found on Netflix, Hulu, Amazon Prime, Crunchyroll, or Funimation.
Carnival Row (2019-)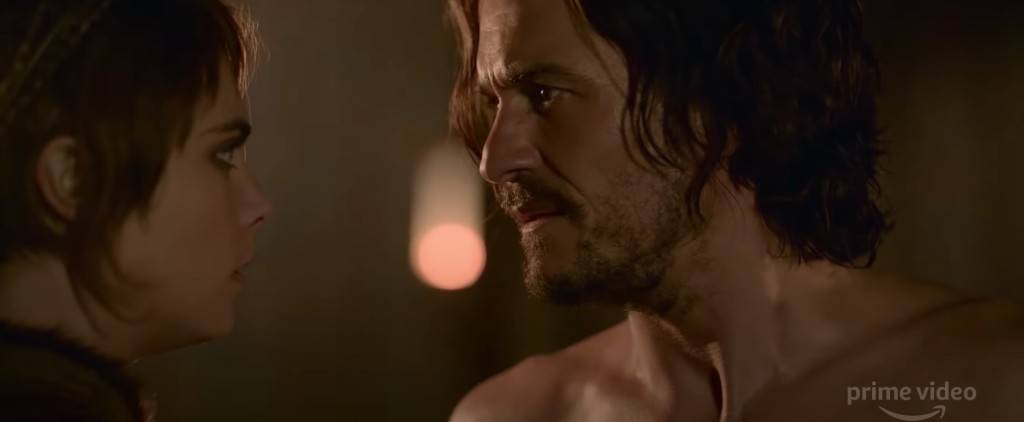 If 'Cowboy Bebop' is a neo-noir set in a science fiction universe, 'Carnival Row' is a neo-noir set in a historical fantasy universe. In both shows, the heart of the tale is fueled by a forbidden relationship. It's between Spike and Julia, Spike's best friend's girlfriend, in 'Cowboy Bebop.' It's a fight between human Rycroft Philostrate and fae Vignette Stonemoss in 'carnival Row.' Furthermore, both shows leap ahead in time to provide a buffer between the romance's past and present events, which portray the two couples of lovers as bitter, shattered, and disillusioned.
Cowboy Bebop (1998-2000)

Because this is a list of TV series like 'Cowboy Bebop,' the TV anime that inspired it should be included. 'Cowboy Bebop' has established itself as one of the finest anime series of all time since its debut. Although the Netflix live-action series is mainly loyal to the original anime, it does take some creative modifications. After all, the current version aspires to broaden the 'Cowboy Bebop' universe in order to present the evergreen story of Spike, Jet, Faye, Ein, Ed, Vicious, and Julia to a new demographic of viewers who may not have seen the original anime.
Dark Angel (2000-2002)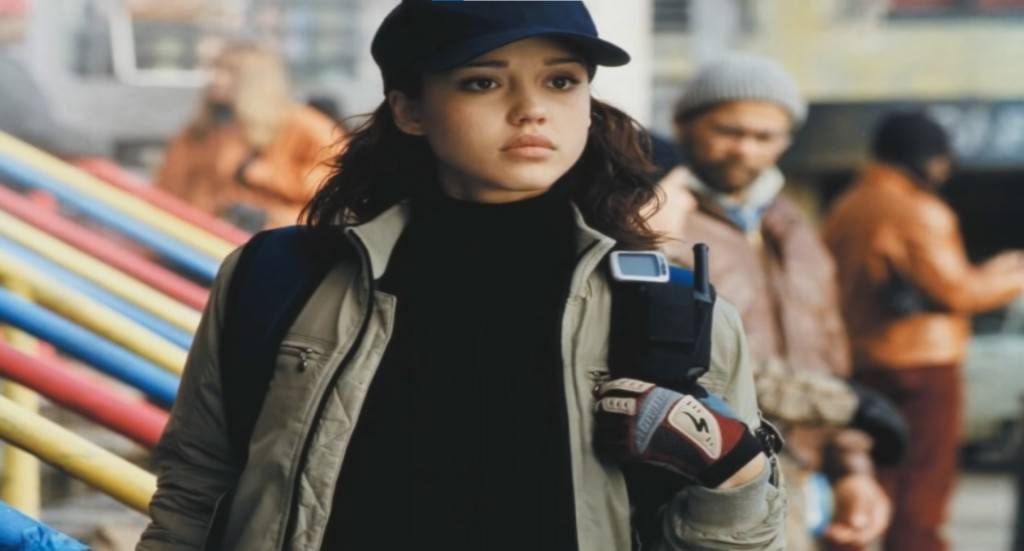 'Dark Angel,' created by James Cameron and Charles H. Eglee, is a notable example of a small group of late 1990s and early 2000s action-adventure shows with a strong female heroine. The plot revolves around Max Guevara, also known as X5-452, a genetically altered super-soldier who flees the government facility that created her and later begins looking for young men and women who were in the experiment with her. 'Cowboy Bebop' and 'Dark Angel' are both classic science fiction films. They do, however, contain enough aspects of other genres, such as romance, thriller, and crime, to produce a complex and satisfying story.
Miami Vice (1984-1990)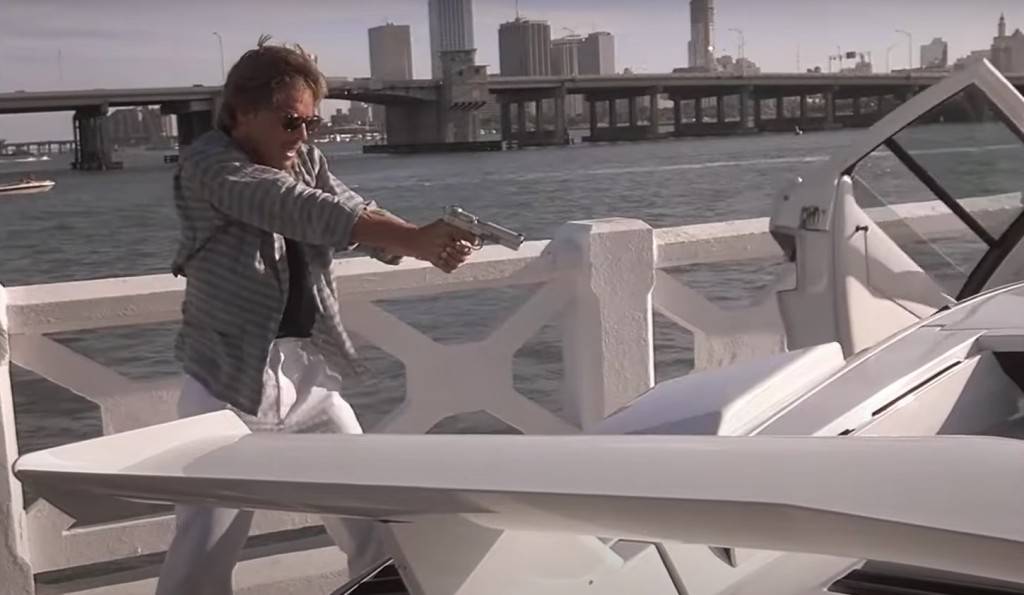 'Miami Vice,' directed by Michael Mann and Anthony Yerkovich, is probably the pinnacle of the neo-noir genre. Undercover detectives James "Sonny" Crockett and Ricardo "Rico" Tubbs of the Miami-Dade Police Department take on criminal forces in and around Miami.
When it first aired, 'Miami Vice' redefined police dramas by focusing on 1980s New Wave culture rather than being a standard police procedural. Beyond the shared neo-noir features, both 'Cowboy Bebop' and 'Miami Vice' make extensive use of fashion and music in their own plots. Furthermore, both shows wallow in violent and sexual excess.
Mob City (2013)

The short-lived 'Mob City' follows LAPD Detective Joe Teague, who is involved in the deadly real-life war between Captain William Parker's Los Angeles Police Department and organized criminal forces commanded by Bugsy Siegel.
The story takes place in 1947 Los Angeles and depicts the evil side of modern Hollywood. While 'Cowboy Bebop' searches for neo-noir characteristics in the future, 'Mob City' looks to the past, to the noir era itself. Both series use music, clothes, and a protagonist who stands on the edge of chaos and order to explore issues like organized crime, brutality, and corruption.
The Expanse (2015-2022)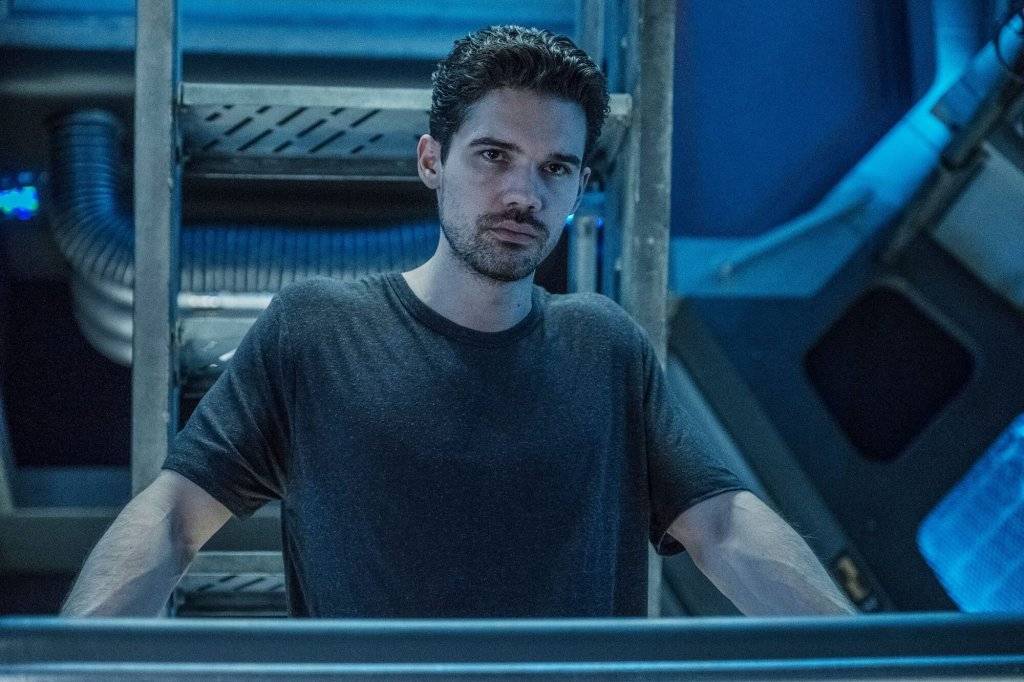 The Expanse is a magnificent space western series based on a series of books by James S. A. Corey (the collective pen name of authors Daniel Abraham and Ty Franck). In 'The Expanse,' humanity has gone beyond Earth to inhabit the whole solar system, similar to how it did in 'Cowboy Bebop.' A seemingly ordinary crew of a space freighter uncovers a multi-planet plot that threatens the system's fragile stability.
Meanwhile, UN executive Chrisjen Avasarala and Ceres police investigator Joe Miller stumble across parts of the greater jigsaw and must piece them together before a full-fledged war breaks out. Both 'Cowboy Bebop' and 'The Expanse' use their shows to remark on topics like war, criminality, and corruption.
True Detective (2014-2019)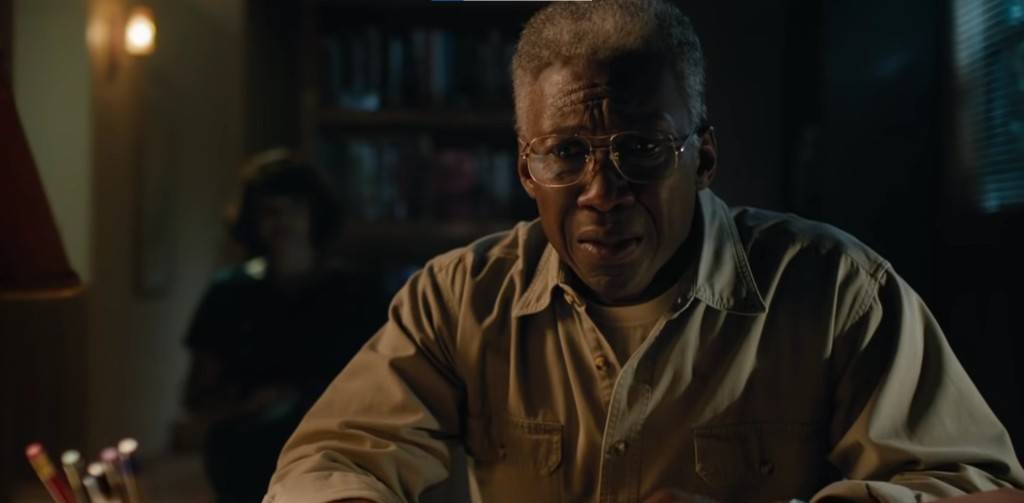 The anthology neo-noir series 'True Detective' has a distinct aesthetic, topics, and characters. Each season of the show offers a distinct story with various individuals, but crime and violence are always prominent themes. The complex relationship between partners Rustin "Rust" Cohle and Martin "Marty" Hart supplies the foundation of the plot in the first season of 'True Detective,' just as the first camaraderie between Spike and Jet feeds the narrative in 'Cowboy bebop.'