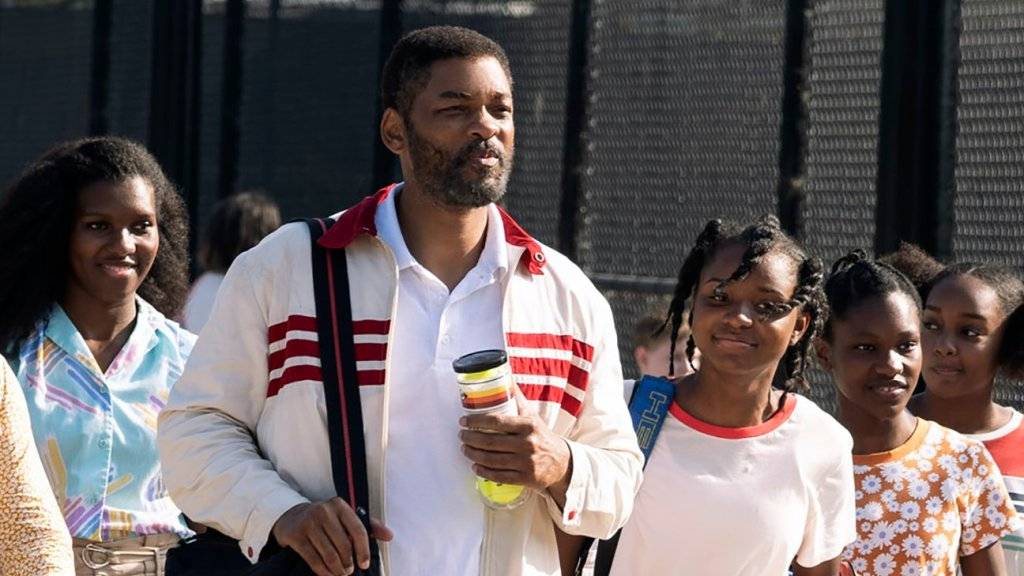 7 Similar Movies Like Will Smith's King Richard You Must Watch
'King Richard,' directed by Reinaldo Marcus Green, is a biographical sports drama about Richard Williams (Will Smith), whose daughters, Venus and Serena, are destined to become two of the greatest athletes of all time. 'King Richard' chronicles the sisters' climb to power, as well as their father's role in it. It also looks into the relationship between Venus, Serena, and Richard Williams, as well as Richard's wife and his three stepdaughters. If you like 'King Richard,' here is a selection of additional titles to consider. The majority of these films related to 'King Richard' are available on Netflix, Hulu, or Amazon Prime.
Ali (2001)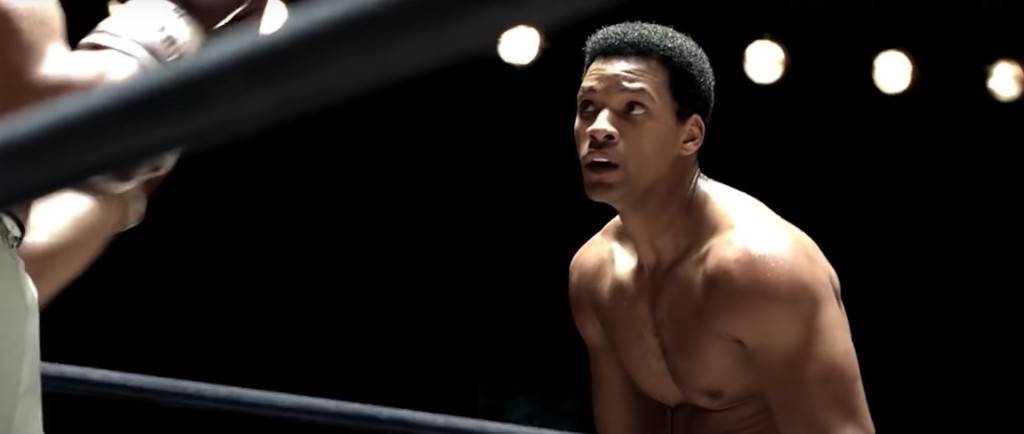 'Ali,' like 'King Richard,' stars Smith as Muhammad Ali, the famed heavyweight champion, and follows his journey as he wins the heavyweight title for the first time, accepts Islam, and refuses conscription into the American military to fight in Vietnam. Following this, Ali's boxing license, passport, and title were revoked. The film concludes with Ali attempting to reclaim the heavyweight championship by fighting Joe Frazier.
Borg vs McEnroe (2017)


Both 'King Richard' and 'Borg vs McEnroe' accurately portray the talent and devotion required to succeed at the top of the world of tennis. The films demonstrate that mere brilliance isn't always enough to achieve worldwide domination. A player must also commit time and effort to perfecting their abilities until they are unrivaled. Björn Borg and John McEnroe are the stars of 'Borg vs McEnroe,' a film about one of the greatest tennis rivalries of all time.
Dangal (2016)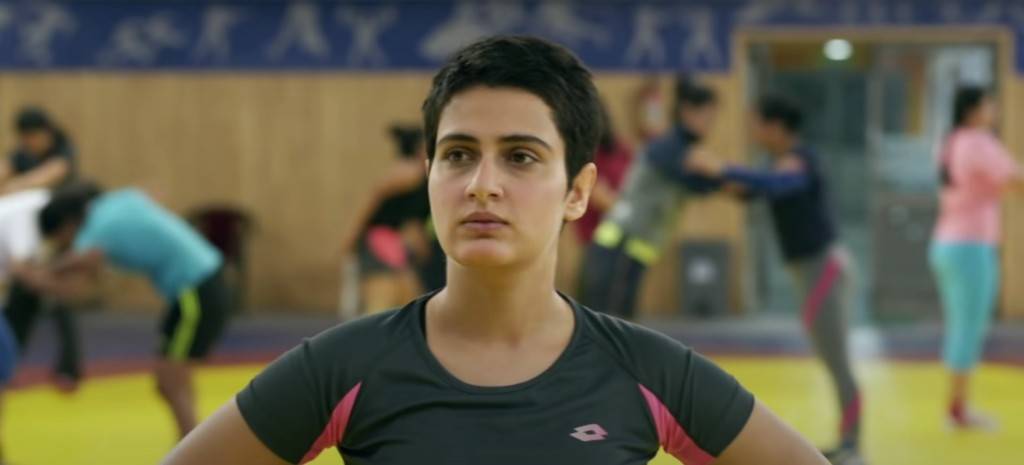 'Dangal' is one of India's most popular films of all time. It is based on the true story of Mahavir Singh Phogat and his two daughters. Phogat used to be an amateur wrestler who had to give up his hopes of competing for his country and earning medals. Years later, he finds his older daughters Geeta and Babita have a natural flair for fighting and decides to train them to achieve goals he never could.
Phogat, like Richard, is a dedicated parent who recognizes his daughters' exceptional abilities and devotes himself to providing them with all of the resources they require to follow their dreams. Both Richard and Phogat make errors that hurt their daughters along the way, but they always have the best intentions in their hearts.
Field of Dreams (1989)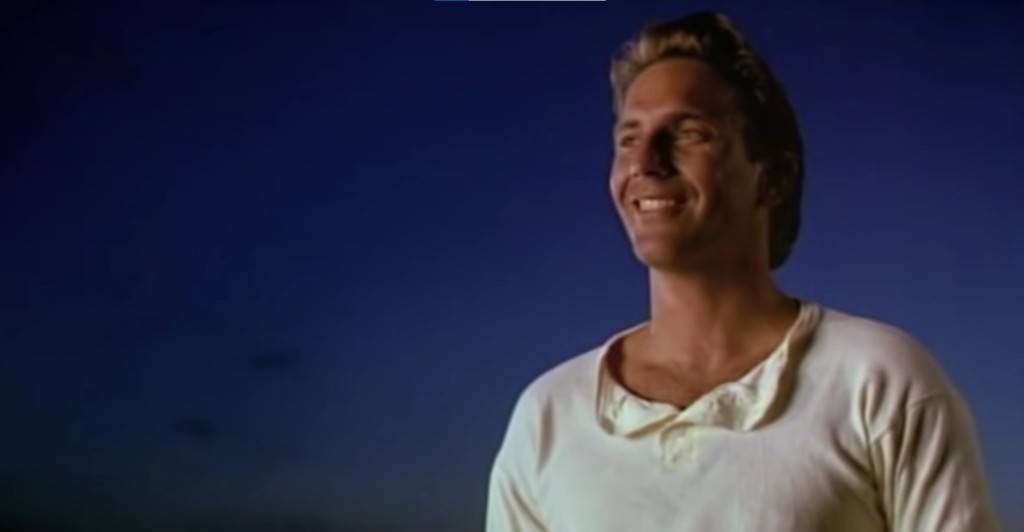 On the surface, 'Field of Dreams' appears to be a fantasy sports film about a farmer (Kevin Costner) who builds a baseball field in his cornfield, which attracts the attention of several late-great baseball players. The picture, like 'King Richard,' however, makes a striking statement about fatherhood. In addition, both films celebrate their particular sports in unique ways. Costner has been in a number of sports films, but 'Field of Dreams' is possibly his greatest.
The Blind Side (2009)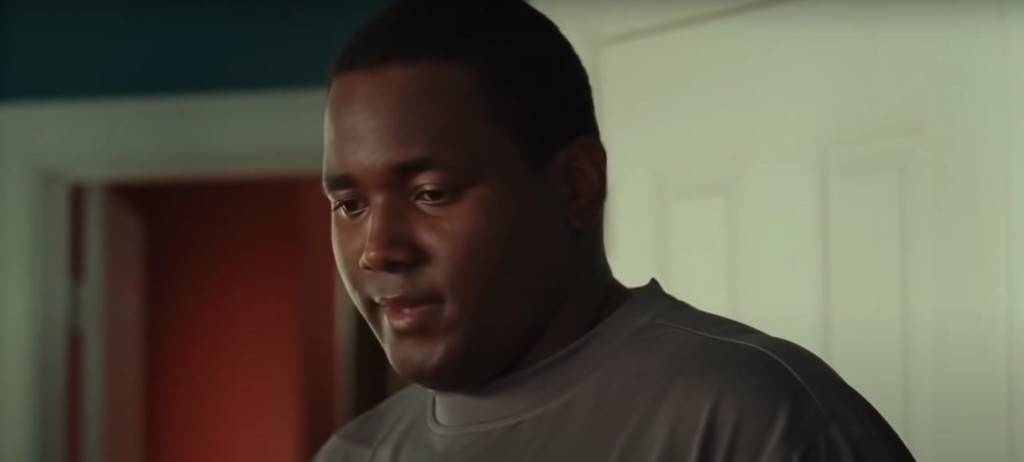 'The Blind Side: Evolution of a Game,' based on the true tale of former NFL offensive lineman Michael Oher, is a film version of Michael Lewis' 2006 book 'The Blind Side: Evolution of a Game.' Michael has had a difficult upbringing until he is adopted by the Tuohy family in the film. He forms strong bonds with each member of his adoptive family, but his relationship with the matriarch, Leigh Anne, is the story's beating heart. 'The Blind Side,' like 'King Richard,' portrays how prodigiously brilliant individuals require the vision of a loving but severe parental figure to guide them towards a life of success.
The Fighter (2010)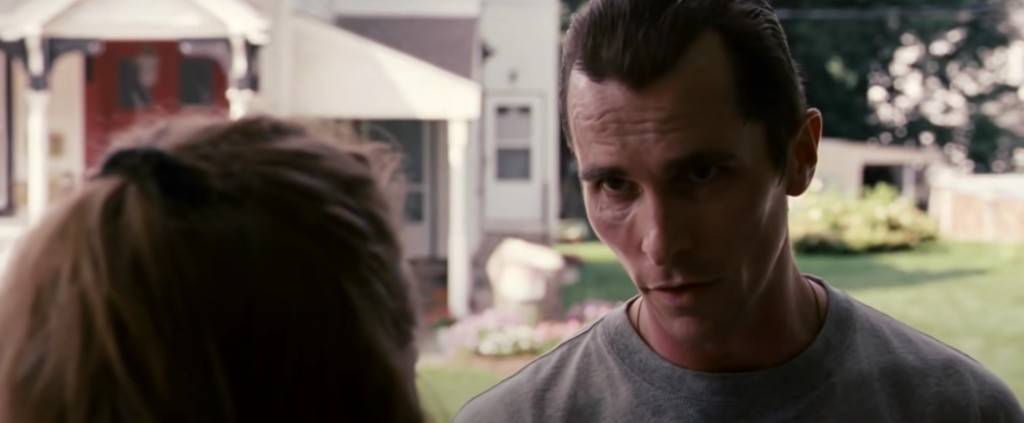 'The Fighter,' another boxing biopic, is on the complicated relationship between half-brothers Micky Ward and Dick "Dicky" Eklund. Mickey has been a "stepping stone" combatant for other fighters in their pursuit of championships, despite initially showing potential in his career. Meanwhile, Dicky battles a crack addiction while harboring fantasies about returning to the ring one day.
While the Williams sisters' and Micky and Dicky's career paths share certain similarities, both 'King Richard' and 'The Fighter' highlight the importance of family in an athlete's ascension. Furthermore, both films attempt — and succeed — to be more than a typical sports biopic. Neither tennis nor boxing are central to the plots of these movies. In both cases, relationship dynamics take up that space.
The Prince of Tennis (2006)


'The Prince of Tennis,' based on Takeshi Konomi's popular manga series of the same name, follows the ascent of Ryoma Echizen, a twelve-year-old tennis prodigy. After his father, a well-known tennis star, requests it, he returns to Japan and enrolls in the prestigious Seishun Academy.
Ryoma shares a lot of similarities with Venus and Serena. He, like them, is burdened with great talent and feels obligated to turn it into adulthood success. Ryoma's father, like Richard's sisters, becomes a driving force in his career.