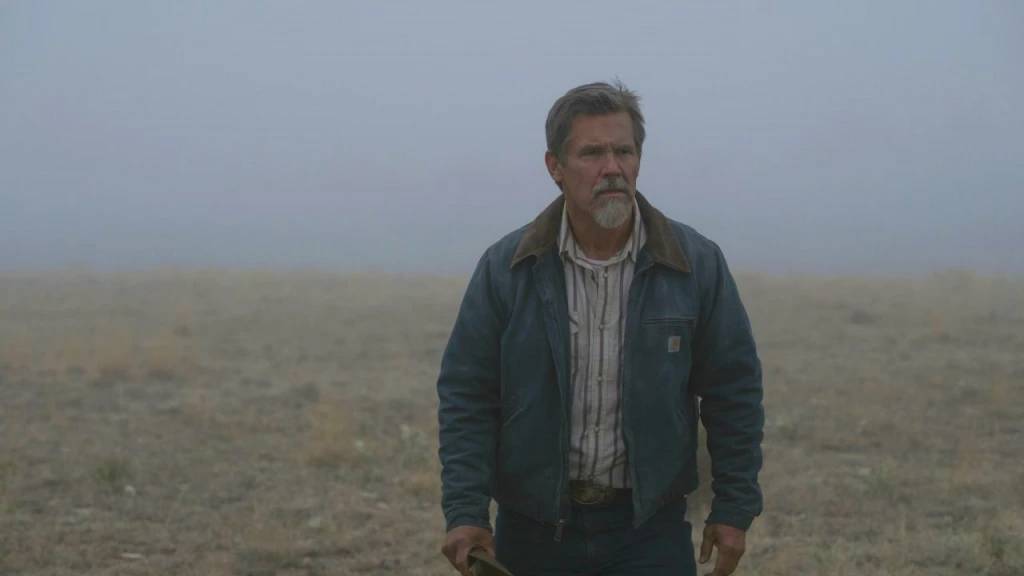 7 Shows Like Outer Range You Must Watch | Similar Shows To Outer Range
'Outer Range,' created by Brian Watkins, is a Western mystery drama series about a rancher named Royal Abbott who fights the neighbouring Tillersons for his family and land. Abbott discovers a mysterious black vacuum in his field, on the outskirts of Wyoming's wilderness, which turns things even worse.
The series is based on a dramatic and mystery storyline that includes various Western characteristics. This combination of topics and genres works well because it keeps viewers on the edge of their seats from start to finish. So, if you enjoyed the Josh Brolin-starrer, you might be interested in the shows we've mentioned below. Most of these shows, such as 'Outer Range,' are available on Netflix, Amazon Prime, or Hulu.
Deadwood (2004-2006)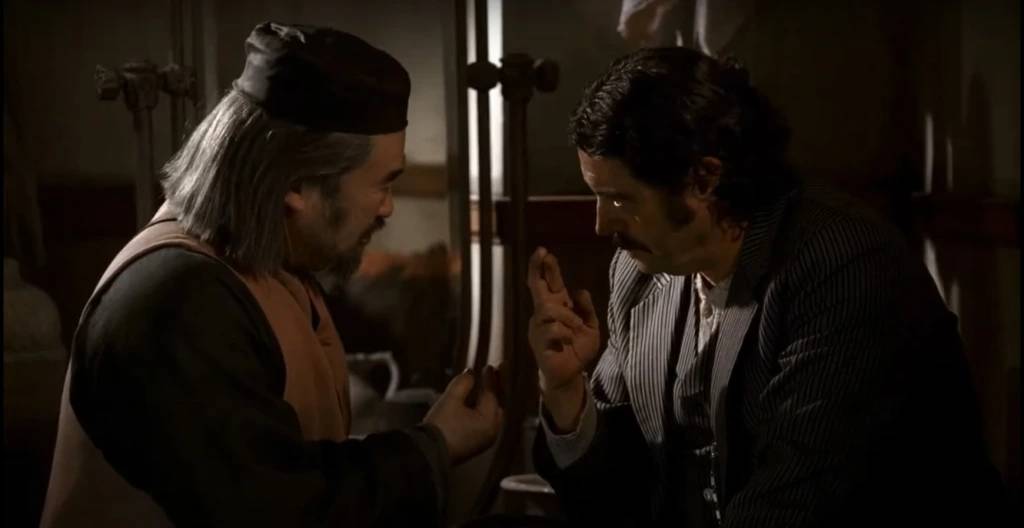 'Deadwood,' a show created by David Milch, is set in the namesake mining town in South Dakota. People from all across the country flock to Deadwood in the hopes of becoming affluent. However, because it is a community with few to no law enforcement resources, others arrive with evil motives, making it ideal for crime and corruption. Apart from the Western themes in both series, what connects 'Deadwood' with 'Outer Range' is that both plots feature crime and violent imagery while maintaining dramatic sequences.
Godless (2017)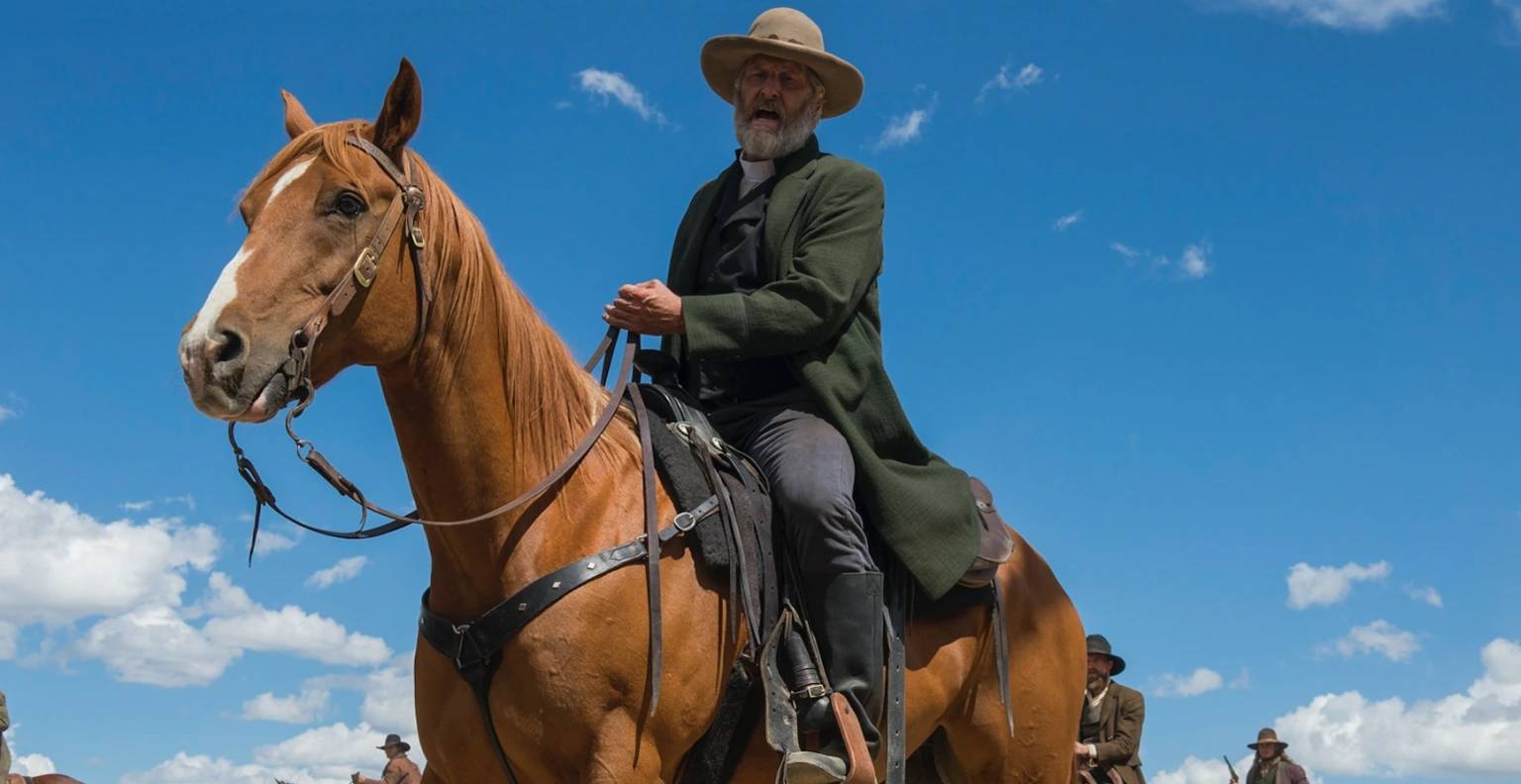 'Godless,' a Western drama miniseries created by Scott Frank, following Frank Griffin and his gang as they set out on a mission to punish a former mentee named Roy Goode for betraying the brotherhood. Roy chooses to take a break in the distant mining town of La Belle while on the run. When the residents of the town learn that Griffin is on his way to exact vengeance, they band together to protect themselves against the outlaws. The two themes that connect 'Outer Range' with 'Godless' are the location of a mining town and the fight to save one's land.
Hell on Wheels (2011-2016)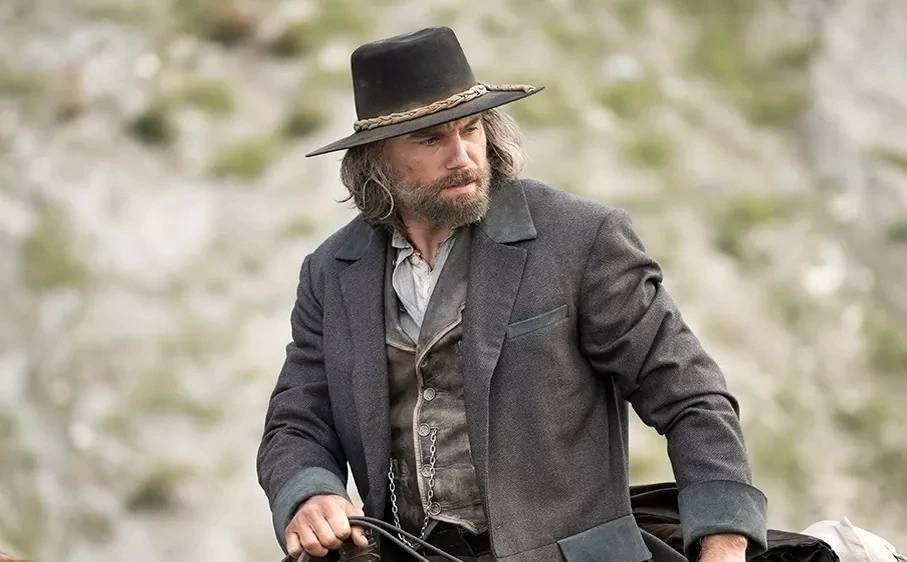 Joe and Tony Gayton devised the Western period drama series 'Hell on Wheels.' The story follows Cullen Bohannon, a former Confederate soldier who is suffering from the effects of the Civil War. He sets off on a vengeful expedition, hell-bent on avenging his murdered wife. 'Hell on Wheels' is yet another Western drama series that should satisfy genre enthusiasts. Furthermore, both series are set in the West and revolve around characters who are dealing with challenges relating to their own families.
Stranger Things (2016-2022)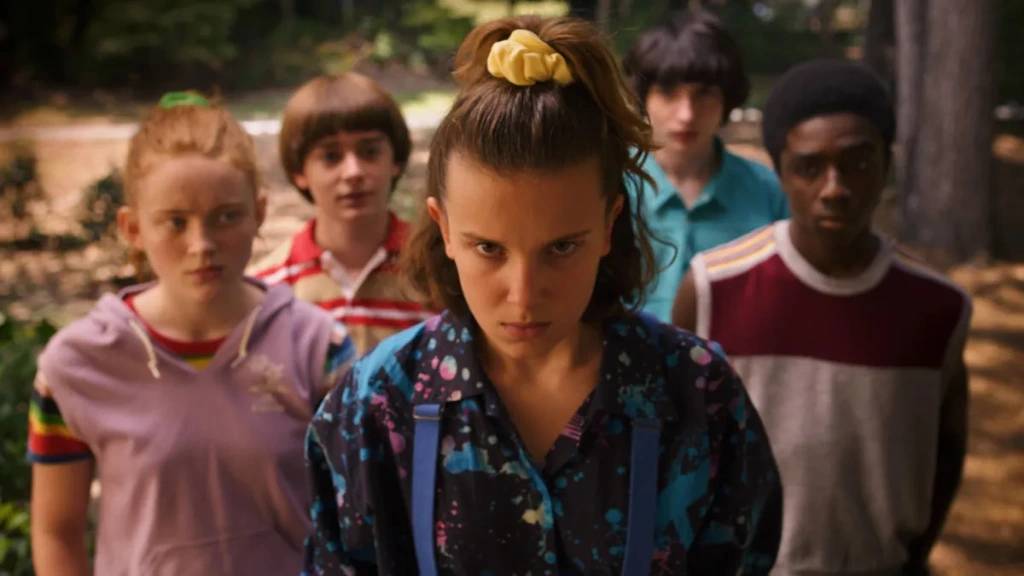 'Stranger Things,' a science fiction thriller series set in the 1980s, was created by the Duffer Brothers (Matt and Ross Duffer). The story revolves around the disappearance of a young kid named Mike, which leads to the revelation of some of the community's dark secrets. Mike's mother, a cop, and Mike's pals must battle some terrifying otherworldly forces in order to reclaim him. In a similar vein to 'Outer Range,' the heroes in 'Stranger Things' uncover mysterious forces that no one knew existed while investigating a missing person case.
The Son (2017-2019)

'The Son,' based on Philipp Meyer's eponymous novel, is a Western drama series created by Philipp Meyer, Brian McGreevy, and Lee Shipman. Eli McCullough's coming-of-age tale is followed. He grows up to be a strong and important oiler after being kidnapped by the Comanches when he was 13 years old, yet he fails to build a meaningful bond with his son. The protagonist in 'The Son,' like the protagonist in 'Outer Range,' must cope with certain familial concerns while safeguarding his kingdom and family from outside threats.
Westworld (2016-)

'Westworld,' a science fiction Western series produced by Jonathan Nolan and Lisa Joy, stars Aaron Paul. The series is based on Michael Crichton's film of the same name, and it takes place in a futuristic Wild West theme park called Westworld, where visitors are encouraged to interact with human-like androids. However, things take a turn for the worst when the robots start malfunctioning. Both shows share a common concept of a Western backdrop and a supernatural entity that takes over the place. Furthermore, the characters in 'Outer Range' and 'Westworld' do everything they can to solve the mystery.
Wynonna Earp (2016-2021)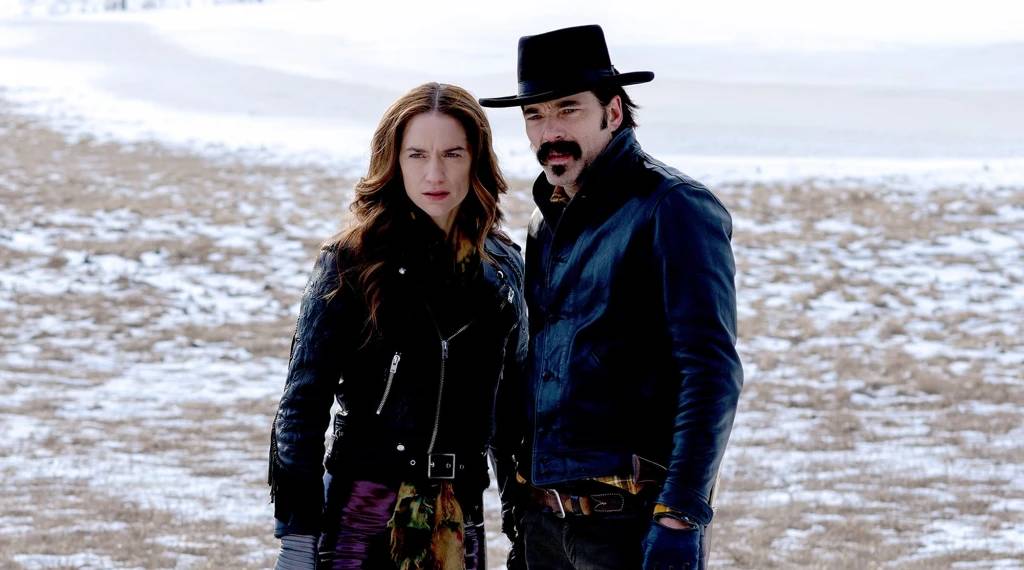 'Wynonna Earp,' created by Emily Andras, is based on the eponymous comic book series by Beau Smith. The story centres around the titular woman, who is Wyatt Earp's great-great-granddaughter. When she returns to her hometown of Purgatory after a long absence, she is tasked with disposing of the Revenants, the revived souls of past offenders. Earp joins forces with others to prevent the Revenants from taking over their hometown. The supernatural and some Western aspects are what binds the two series together. Furthermore, the protagonists make every effort to prevent their competitors from gaining control of their own areas.