Whenever a good show ends, we find ourselves reminiscing about the good old times we had while watching it. It leaves us with a massive gap, which we frequently fill by binge-watching the same episode over and over again. After a seven-season run, NBC's family drama Parenthood came to an end in 2015. For so long, we cried, laughed, and lived with the Bravermans, but life moves on, and so should we. Even if it's difficult to replace a tale like Parenthood, change is an unavoidable aspect of life. If you're seeking for shows with a family theme that are comparable to Parenthood, here's a list of TV shows that we recommend. Several of these shows, such as Parenthood, are available on Netflix, Hulu, or Amazon Prime.
A Million Little Things (2018- )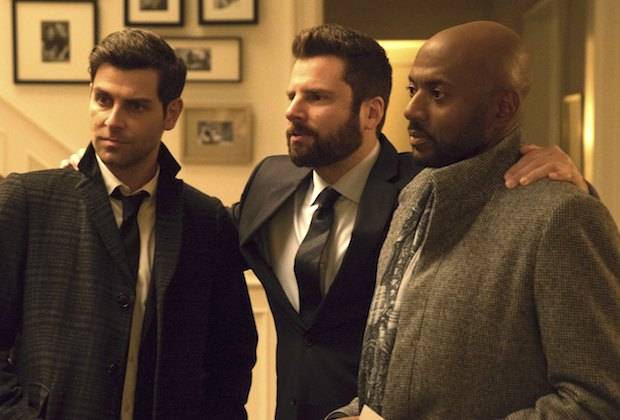 A Million Little Things is an American family drama series that follows a group of carefree friends whose lives are turned upside down when one of them unexpectedly dies. They quickly emerge from their self-absorbed bubble and recognize the value of savoring small moments and moments with their loved ones. After that sad tragedy, they are inspired to live richer lives. This show strikes the proper notes with you, making you worried about your friends and family members.
About a Boy (2014-2015)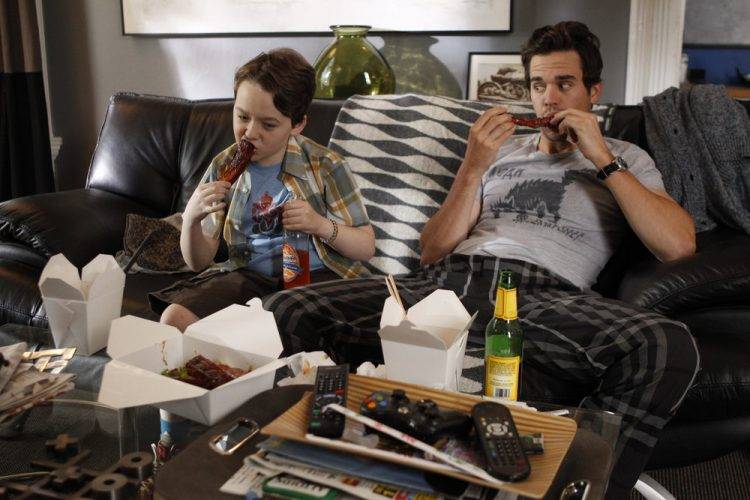 About a Boy is an American sitcom that aired on television for two seasons. It was based on a novel of the same name published in 1998. Marcus is a little boy who lives with Fiona Brewer, his single mother. When Marcus notices that his mother is unhappy and depressed, he makes a determined endeavor to make his mother happy at any cost. When he wants Will Freeman to date her mother so he can see her smile again, he becomes clingy.
Blue Bloods (2010- )

Blue Bloods is a fictional drama series set in America that tells the narrative of the Reagan family. Frank Reagan is the New York City Police Commissioner, and two of his children are police officers, with the other being a lawyer. Frank quietly deals with his personal and professional concerns, with each member of the family representing a distinct component of either police work or the judicial procedure.
Brothers & Sisters (2006-2011)

Brothers & Sisters follows the Walker family through their lives over the course of five seasons. The sitcom depicts the lives of adult siblings who are well-off and down-to-earth, as the title suggests. They try to come to terms with their parents' deaths and the failed business they left behind. During this time, they learn that they have a half-brother. Season 6 sparked a slew of fan ideas about what could've happened if it had been renewed for another season, despite the fact that it was never renewed.
Felicity (1998-2002)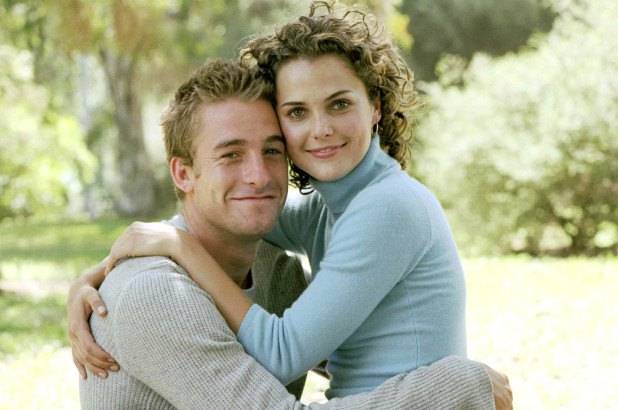 Felicity is about the female heroine, Felicity Porter, as the title suggests. Felicity is a bashful girl who realizes her true self after graduating from high school. Felicity has always been steered by her parents since she was a child, and she has never made any of her own life decisions. She moves to New York City against her parents' wishes to be with her high school crush, Ben Covington. Once inside, she quickly learns that this move opens up a world of possibilities for her. She embarks on a journey of self-discovery as time passes.
Friday Night Lights (2006-2011)

Dillon is this show Friday Night Lights, which is set in yet another fake town. Coach Eric Taylor will have to start from the ground up at East Dillon. Tami, Eric's wife, is caught in the middle of a problem in her capacity as principal at West Dillon. When faced with hurdles in their various careers, Eric and Tami struggle to keep their personal lives separate from their professional lives. These contrasts are echoed in their adolescent daughter Julie, making things even more complicated for them.
Gilmore Girls (2000-2007)

We bet you won't be able to watch Gilmore Girls without like it. Gilmore Girls is a comedy-drama series that centers on the relationship between Lorelai Gilmore, an unmarried single mother, and her cherished daughter Rory. They dwell in Star Hollows, a little imaginary town. Family, friendship, romance, education, and ambition are all explored in Gilmore Girls. Lorelai and her mother Emily try to fix their train wreck relationship in the thick of it all. With each new episode, you can't help but fall more in love with the Gilmore family. The program was renewed in 2016 for a four-episode spinoff titled Gilmore Girls: A Year in the Life.
Grey's Anatomy (2005- )

Grey's Anatomy is an American medical drama series set in a fictional Seattle Grace Hospital. This show is primarily about the lives of surgical interns, attending physicians, and residents as they strive to become well-practiced clinicians while maintaining their personal lives and relationships. The entire ensemble has changed dramatically throughout the years as a lot of characters have joined and left the team. Grey's Anatomy was recently renewed for a fifteenth season in September.
Life Unexpected (2010-2011)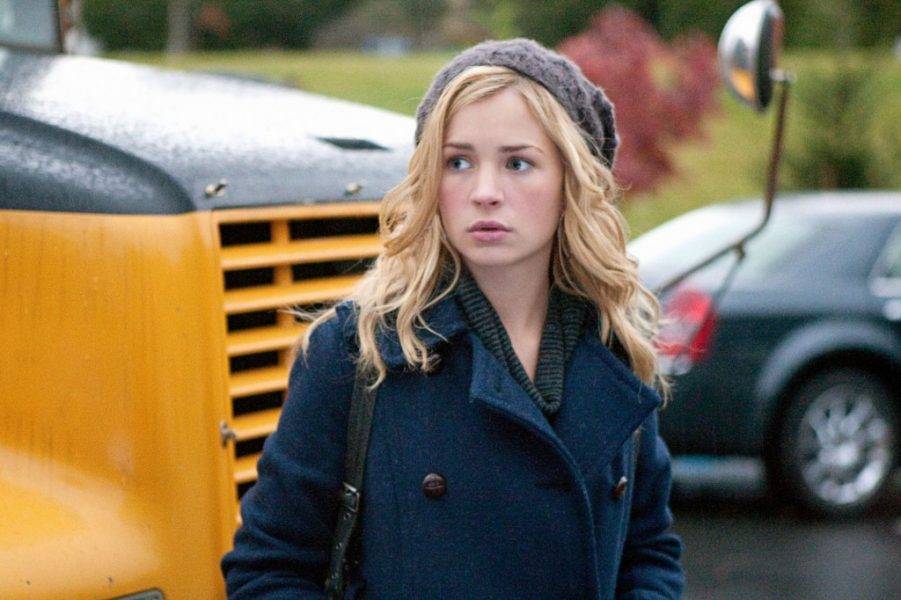 Life Expected is an American teen drama that aired for two seasons. Lux Cassidy, a teen, and her life experiences are the focus of the series. She was abandoned at birth and has spent her entire existence in foster care. When her foster parents discover her biological parents, her life takes an unexpected turn. Despite her wishes to be set free, she is placed in the custody of her biological parents. Life Unexpected received largely positive reviews, although it was not renewed for a third season due to declining viewership.
Modern Family (2009- )

This American family sitcom premiered on ABC and chronicles the life of Jay Pritchett and his slightly odd family. They live in the outskirts of Los Angeles. Pritchett's family includes his second wife and son, as well as his stepson. His two adult children, their spouses, and their offspring are added to this strange household. This show belongs to the Mockumentary genre, which means that the characters frequently speak directly to the camera. This show has a large fan base, with 220 episodes and 10 seasons.
Switched at Birth (2011-2017)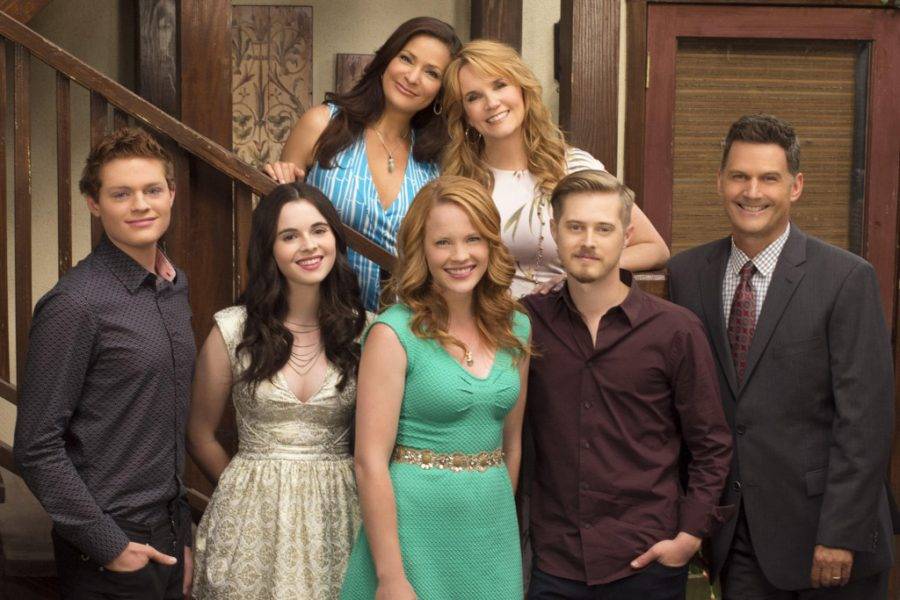 Switched at Birth is an American family-teen drama series about two young girls who are switched at birth. Daphne and Bay's lives are turned upside down when they learn that they were swapped at birth when the hospital where they were born mistook one for the other. They've grown up under completely different circumstances. One of the families decides to introduce the two adolescent girls so that they may appreciate the similarities and contrasts between them.
Transparent (2014- )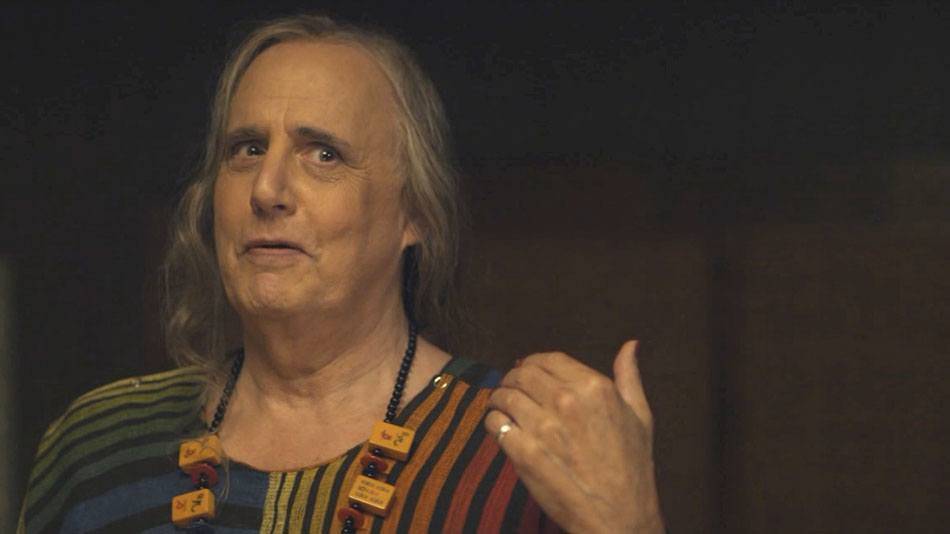 The narrative of Mort and his children is the focus of the American comedy-drama series Transparent. Mort has three grown children who are completely self-absorbed and unconcerned about the issues of others. Their equations are thrown into disarray when they learn of his shocking truth, which he has kept hidden from them his whole life. This dysfunctional family is taken aback when they learn that their divorced father is transsexual. What follows is a series of amusing happenings.
The Fosters (2013-2018)

The Foster is an American family drama series that follows the Foster family's lives. Stef is a cop, and Lena is the vice principal of a high school. Stef and Lena are a lesbian couple with a biological child and four adopted children. They struggle to raise their children because each of them has their own set of issues. The Fosters received mostly positive reviews, with special praise for its portrayal of the LGBT community.
This is Us (2016- )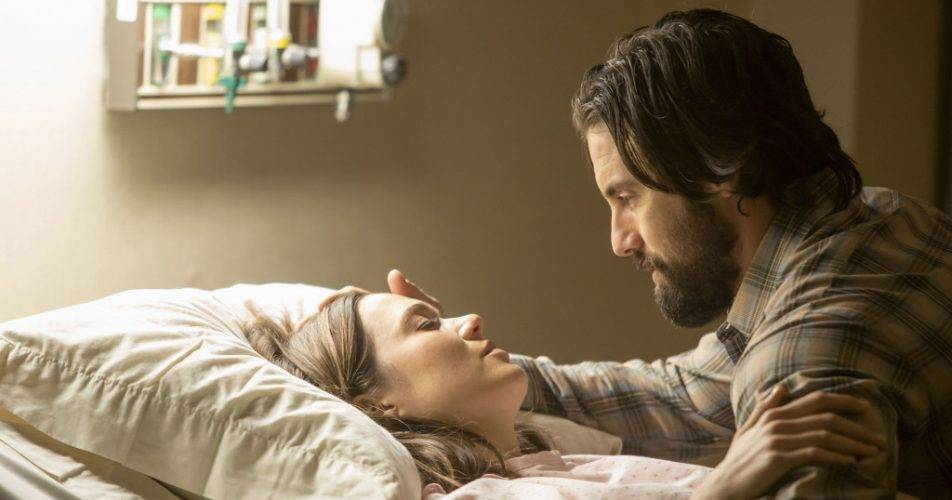 This Is Us is an American family drama that debuted on NBC and was quickly renewed. The Pearson family's lives are chronicled in this series. This Is Us tells the story of three triplets who were born on the same day. They have their own set of problems and emotional baggage, and they were raised by the most perfect parents anyone could wish for. This show has an uncanny ability to bring the present and the past together like no other. There's something about this show that makes you want to be a part of their lives. The Fall finale of NBC recently aired, and it's safe to say that the Big Three are in for a wild ride.
Our Team DCS includes 5 different writers proficient in English and research based Content Writing. We allow them and encourage them to follow the Entertainment news all day long. Our posts, listicles and even the exclusives are a result of their hard work.