Sitcoms are difficult to get right since they rely nearly exclusively on settings and dialogue. The primary character rarely changes, there are few camera moves, and you must rely heavily on chemistry. While the success of some sitcoms over others is a mystery, Larry David and Jerry Seinfeld appear to have cracked the code with 'Seinfeld,' a long-running genre success.
It's not an exaggeration to say that the genre popularized by 'I Love Lucy' in the postwar boom achieves its pinnacle in this lovely, senseless, commonplace jumble. If you can't get enough of Jerry, we'll try to suggest some shows that come near to capturing the spirit of the televised revolution. Most of these shows that are similar to 'Seinfeld' may be found on Netflix, Hulu, or Amazon Prime.
Brooklyn Nine-Nine (2013-2021)

In 'Brooklyn Nine-nine,' creators Dan Goor and Michael Schur give the police procedural genre a comedic spin. Jake Peralta and his star team at the NYPD's 99th precinct in Brooklyn, which includes stern Captain Raymond Holt, Terry (who likes yogurt), Charles, Rosa, Amy, Holt's aide Gina, Hitchcock, and Scully, are at the center of the tale. This show will keep your days full of amusement with enough goofs and Halloween pranks. If you still can't get enough of 'Seinfeld,' here is a show with enough genre twists to keep you entertained.
Blackadder (1983-1989)

'Blackadder,' with Richard Curtis and Rowan Atkinson at the helm, would be one of the strangest sitcoms on the planet, relying almost exclusively on purposeful anachronisms for its excitement. Edmund Blackadder's misadventures and misfortunes are chronicled in this series. He goes effortlessly from Elizabeth I's courts to the trenches of the Great War, all the while maintaining his sense of humour. Rowan Atkinson does not require an introduction to comedy aficionados, and in this fan-favorite history spoof drama, a sprinkling of sarcastic British humor appears to suffice. 'Blackadder' will keep you captivated with its quirky content if you enjoy the dialogues of 'Seinfeld.'
Curb Your Enthusiasm (2000-)
Larry David went on to develop his own improv comedy program, 'Curb Your Enthusiasm,' after 'Seinfeld.' Larry plays a fictitious version of himself in the plot, and the show's humor is based on everyday events. This is the sitcom that broke the 'Seinfeld' curse and created ten seasons while gaining critical acclaim. It's difficult to match the chemistry of 'Seinfeld,' but with its slice-of-life humor, 'Curb Your Enthusiasm' comes close.
How I Met Your Mother (2005-2014)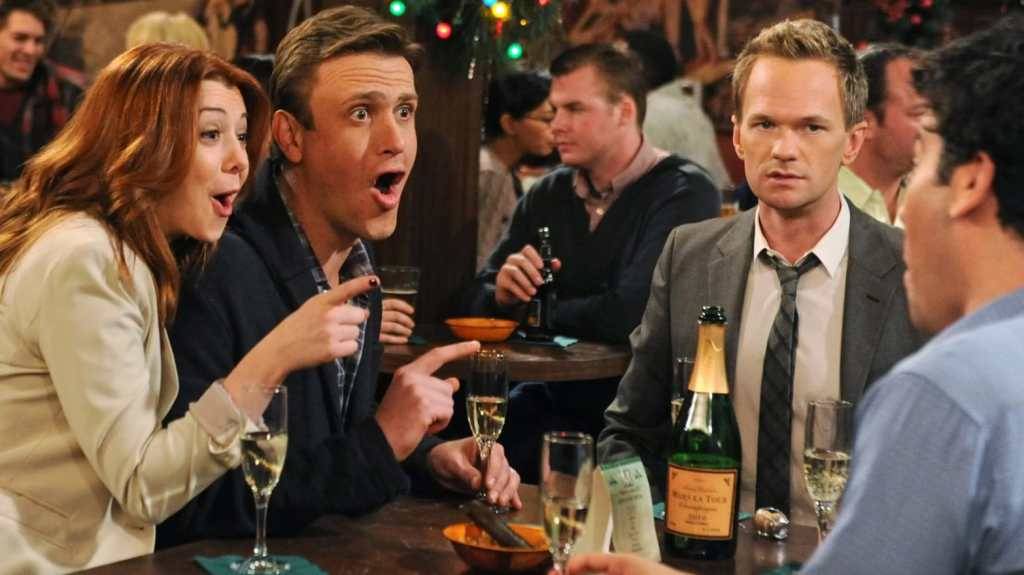 The sitcom 'How I Met Your Mother,' created by Carter Bays and Craig Thomas, has a goofy humorous ambience. The plot follows architect Ted Mosby as he reminisces about his past while telling his children about how he met their mother. The retrospective retelling adds a charming depth to the drama, and Neil Patrick Harris in the role of Barney Stinson, who is always excited, keeps things intriguing. Despite its contentious ending, this is one of the best films in the genre's history. If you appreciate 'Seinfeld's' familial theme,' 'How I Met Your Mother' is where you should bet.
Master of None (2015-)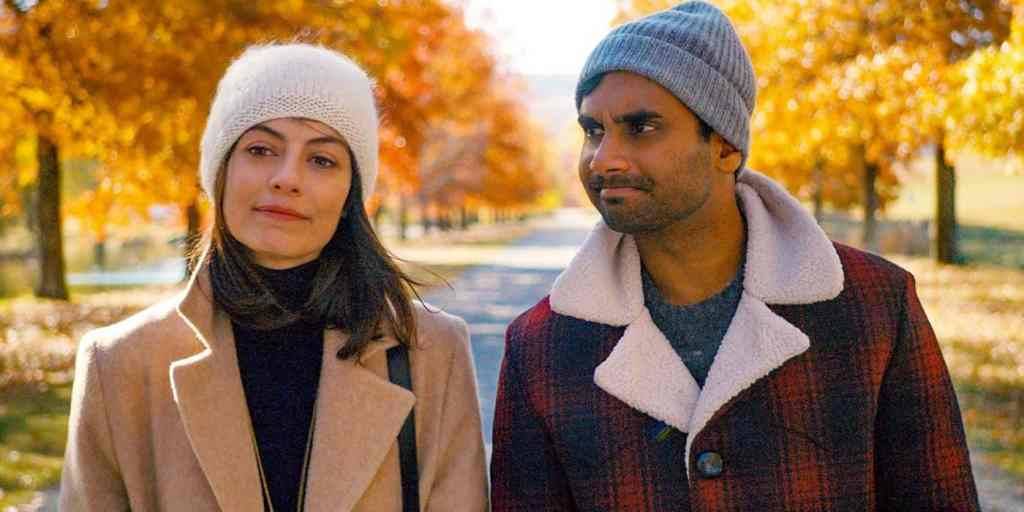 'Master of None,' a comedy-drama series created by comedian Aziz Ansari and writer Alan Yang, is a humorous, realistic, and fascinating comedy-drama series. The tale of the first two seasons follows Ansari in the primary role of Dev Shah, a struggling actor trying to make his way in the world, while the third season includes the character of Denise, a lesbian novelist adjusting to her upstate New York apartment. With enough appealing characters and memorable lines, the program has built a name for itself among fans and critics, winning three Emmys and a Golden Globe. This is a show that would quickly empty your popcorn bucket if you were touched by the humanistic side of 'Seinfeld.'
The Big Bang Theory (2007-2019)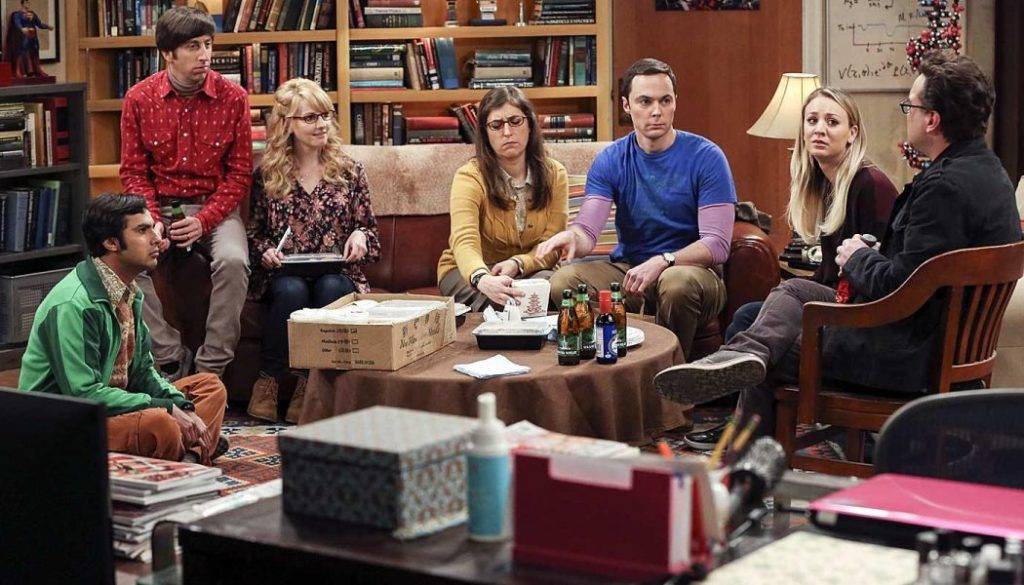 'The Big Bang Theory,' created by Chuck Lorre and Bill Prady, is a quirky, hilarious, and entertaining situational comedy, but with a faulty lift that never gets fixed. The plot follows four socially awkward science wizards through their day-to-day activities. Sheldon and Leonard, new roommates, start the drama, and although Sheldon is picky about where he sits on the sofa, Leonard strikes up a friendship with Penny, a neighbor. Slowly, Howard and Raj join the family, and the ever-expanding clan provides a roaming comedy experience. Wait until you see Sheldon's Three-Person Chess if you think 'Seinfeld' is too random.
The Simpsons (1989-)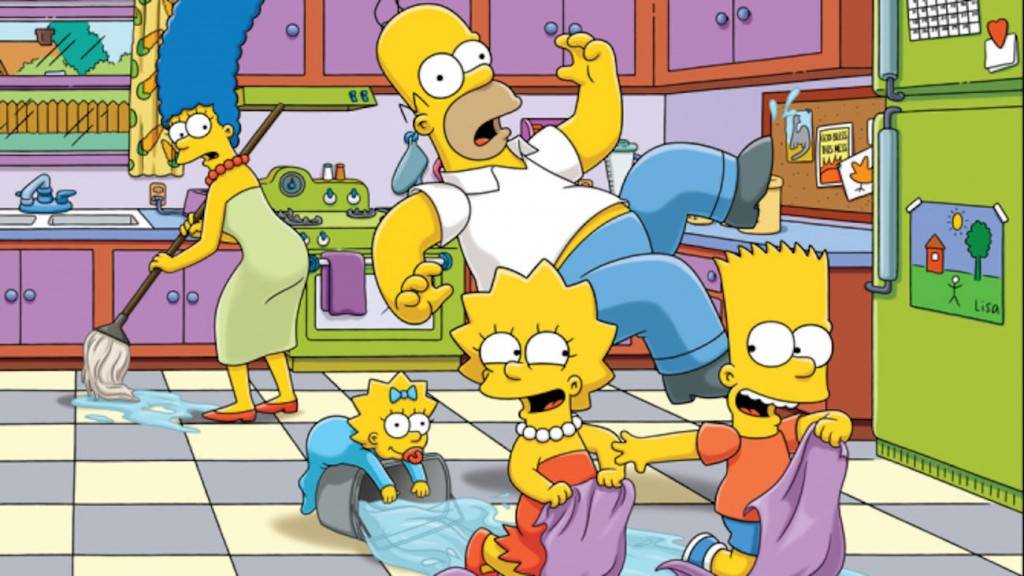 When it comes to animated sitcoms, the lovable depiction of a dysfunctional American family in 'The Simpsons' by Matt Groening is unavoidable. Although the show does not claim to be a history lesson, you may rest assured that if tragedy occurs, 'The Simpsons' will have already dealt with it! Homer, Marge, Bart, and Lisa (plus Maggie, who will always be a toddler) are a timeless glimpse at the American middle class.
Furthermore, it is a program that allegedly took on Shakespeare's role in developing and popularizing modern-day terms like "cheese-eating surrender monkeys" and "meh." However, the show is far from dull, and if you enjoyed 'Seinfeld's' representation of American reality,' this is a show you must watch.
The Office (2001-2003)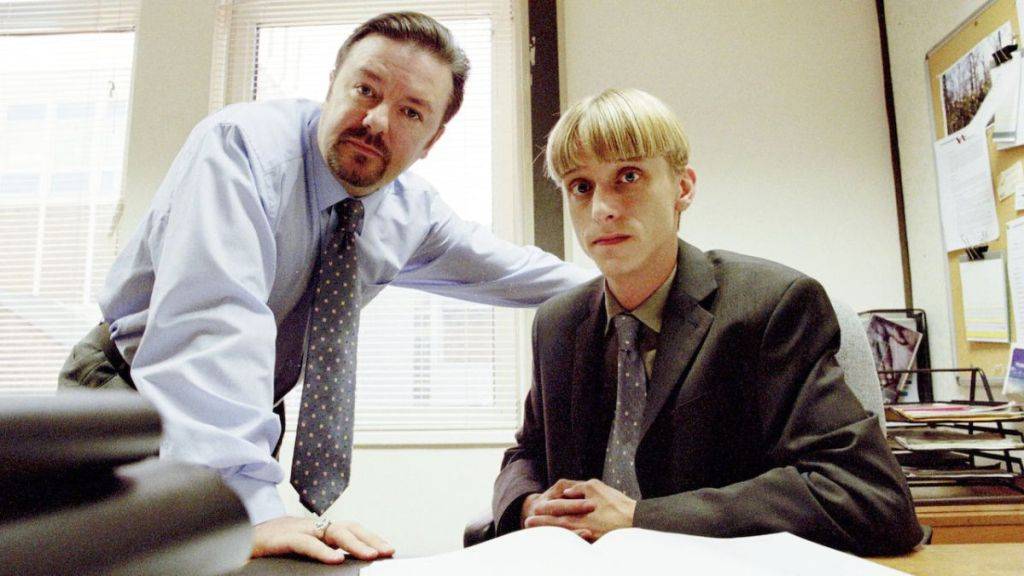 You may have watched the American version of the mockumentary-style cringe comedy 'The Office,' but the original is always better. The plot chronicles the everyday operations of the Wernham Hogg paper firm in Berkshire, which was created by the comic geniuses Ricky Gervais and Stephen Merchant.
While the show is packed with laughs, it also touches on topics such as human foibles, despair, irritation, anger, awkwardness, and self-importance. This is a binge-worthy gem you must check out if 'Seinfeld' has made you laugh at your anxieties!
The Fresh Prince of Bel-Air (1990-1996)

'The Fresh Prince of Bel-Air,' created by Andy and Susan Borowitz, is a humorous sitcom with a cast that has a remarkable chemistry. Will Smith portrays himself as the Bel-Air mansion's titular new prince. The protagonist's street lifestyle conflicts with his upper-class family' snobbishness, resulting in humorously tense situations and abundant laughs. 'Seinfeld' may have influenced you, but the Will Smith vehicle still has plenty to brighten your gloomy day.
The Mary Tyler Moore Show (1970-1977)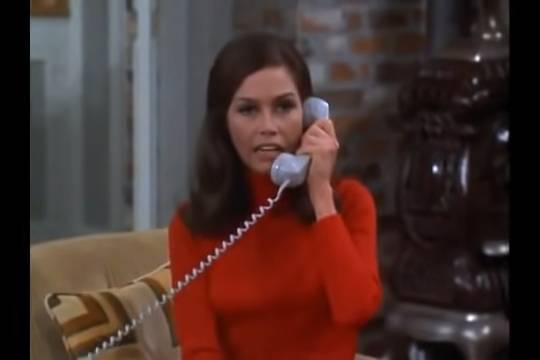 'The Mary Tyler Moore Show,' which aired before 'Seinfeld,' redefined the genre with funny, deadpan conversations and loud nonsense. James L. Brooks and Allan Burns, the program's creators, went all-meta when they titled the show after the lead actress. As a result, the show became about the show.
In 1970s television, the titular heroine is a strong female protagonist who stands out. Since its debut, the show has received numerous awards and accolades, including twenty-nine Primetime Emmy nominations, and has generated multiple spin-offs. You must revisit this holy grail of situational comedies if you want to understand where the realistic components of 'Seinfeld' originate from.
Our Team DCS includes 5 different writers proficient in English and research based Content Writing. We allow them and encourage them to follow the Entertainment news all day long. Our posts, listicles and even the exclusives are a result of their hard work.