Rapper Shy Glizzy was detained this past weekend after police learned that he had allegedly threatened his on-and-off lover with death by pulling a gun on her. According to the authority, Shy threatened to use a gun during a verbal confrontation with Glizzy that turned physical.
Shy Glizzy Pulled A Gun On Girlfriend On A Public Street
Rapper Shy Glizzy allegedly used a gun to threaten her fling girlfriend, but she was caught after filing a police complaint. It was discovered that the rapper pulled the prank at around 9 AM on a public thoroughfare on Saturday and was located by 6 PM.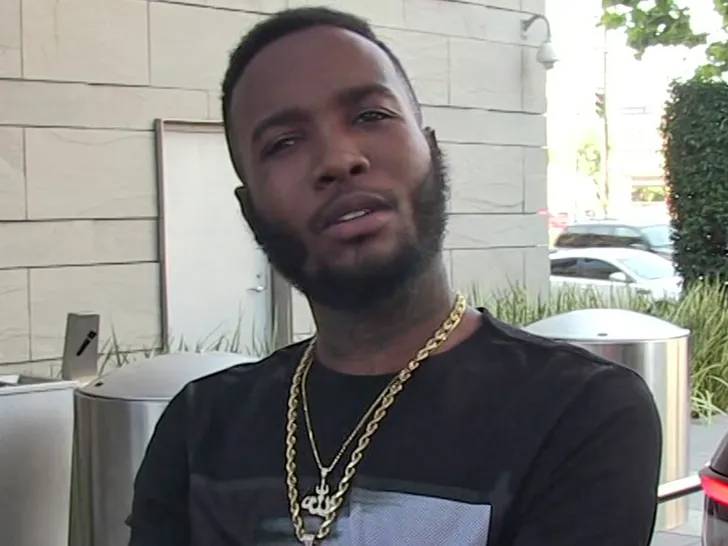 According to police reports, Shy and his girlfriend got into a verbal fight that turned physical when he pulled out the gun and aimed it at the woman. Records from the Los Angeles County Sheriff's Department showed that Glizzy posted a $50,000 bond on Saturday night in West Hollywood.The musician insisted that he had never threatened his girlfriend, who he had allegedly been seeing intermittently for four months. The felony accusation of making criminal threats led to his arrest.
Shy Glizzy Was Accused Of Sexual Misconduct
It's not the first time Shy Glizzy has mistreated a woman. Model Sky Bri charged Shy Glizzy with sexual misconduct a few months ago. She alleged that during the filming of his "White Girl" video, he tried to perform oral sex on her, forced her to take a medication, and pulled out his penis.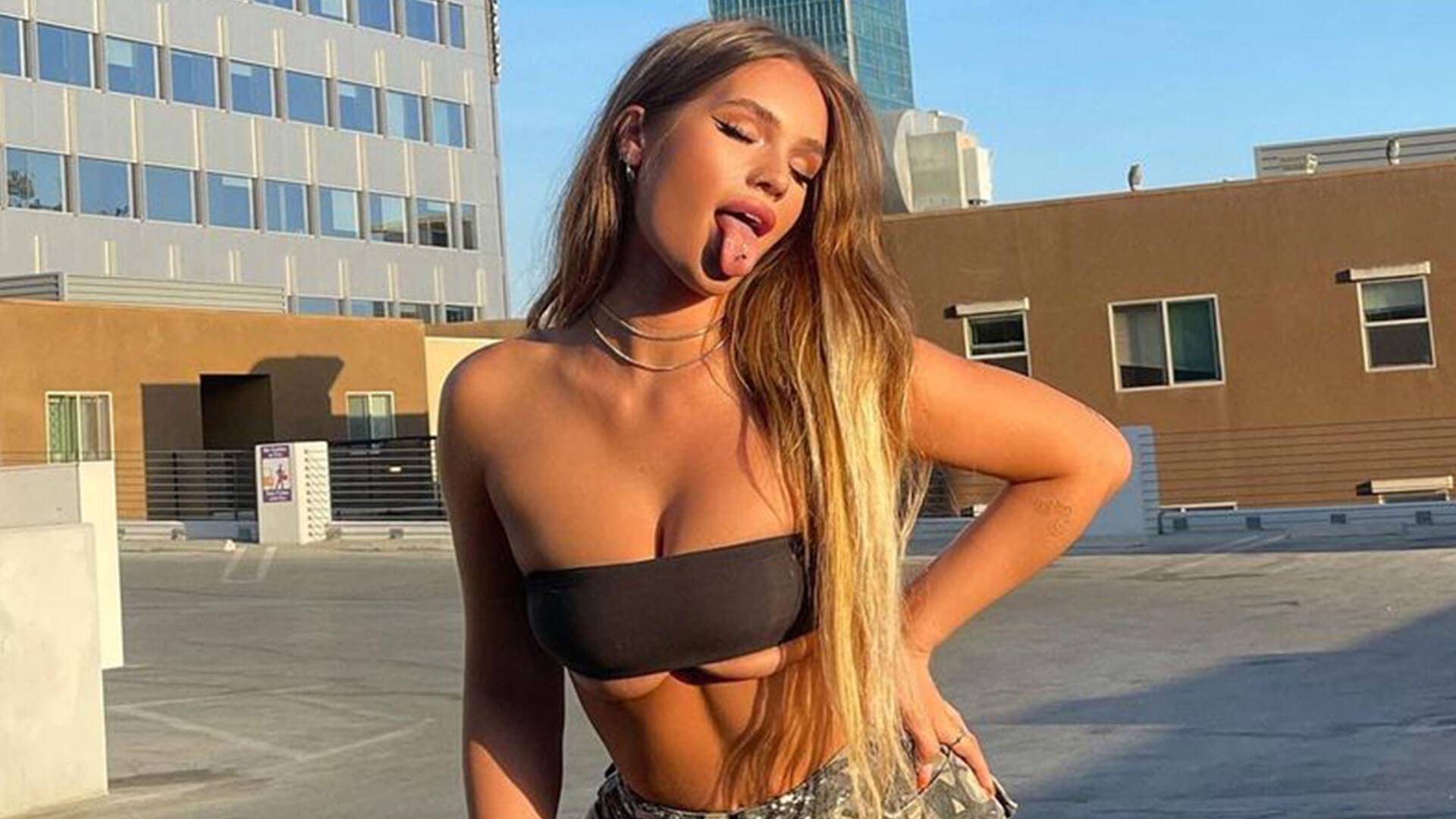 "I'm in a position where I didn't need that, so I was able to say, 'Yeah, I'm not going to suck your dick,'" she continued. I don't mind not being paid. I left the area. However, I consider other girls who appear in music videos or have had comparable circumstances. Glizzy disputed every one of these claims.
Glizzy, a native of Washington, D.C., rose to fame in the middle of the 2010s thanks to mixtapes like La and Young Jefe. 2014 saw the release of "Awwsome," his debut single. Additionally, he has worked with a number of artists, including Lil Uzi Vert, Young Thug, and A$AP Rocky.
"Streets Hottest Youngin" was his second mixtape, following the release of "No Brainer" in 2011. After he released his breakthrough mixtape "Law 3: Now or Never" in 2013, his music began to attract an international following. He signed a lucrative contract with 300 Entertainment thanks to the hit "Awwsome" from it.
Being a binge-watcher himself, finding Content to write about comes naturally to Divesh. From Anime to Trending Netflix Series and Celebrity News, he covers every detail and always find the right sources for his research.