The August 2004 murder of Susan Sutton in her Coral Gables, Florida, home is detailed in NBC's "Dateline: Blind Justice." John, her husband, narrowly escaped the attempted murder. In the episode, John and his daughter piece together the sequence of events that led to the horrible crime through interviews with detectives looking into the case. We can tell you what happened, including who the culprits were, if you're curious. So let's get started, shall we?
How Did Susan Sutton Die?
Lester J. Marier and Rose A. Marier welcomed Susan Joan Marier Sutton into the world on August 20, 1947 in Pittsburgh, Allegheny County, Pennsylvania. Melissa Sutton, her adopted daughter, characterised her as "intelligent" and "confident." Susan was the type of person, she continued, "who is in her 40s but wants to take calculus classes because she just wants to be better." Susan Sutton's family claimed that her top priority was to be a terrific mother.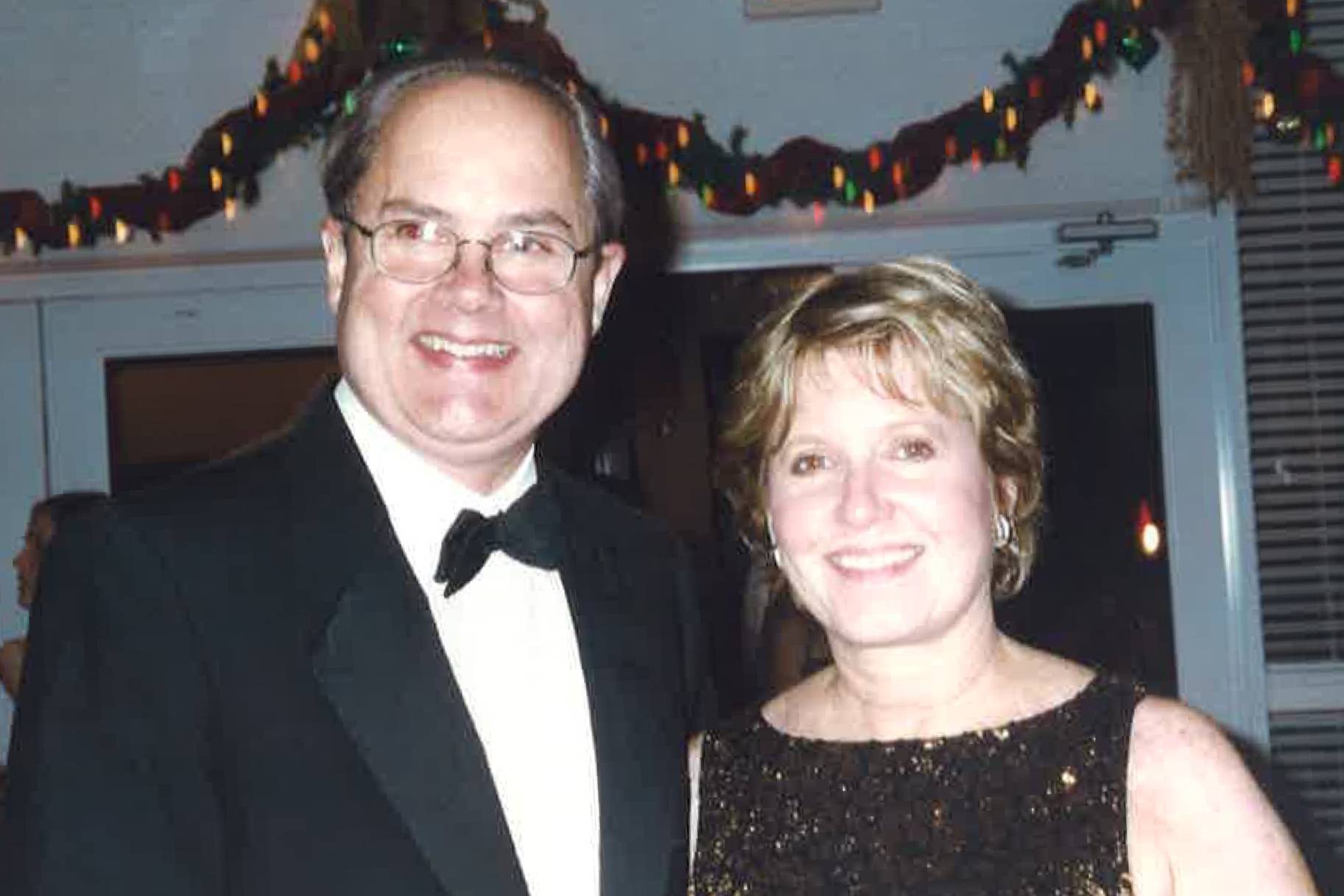 She worked as the chief nurse in a surgical intensive care unit in Florida, but she and her husband, John Sutton, adopted Christopher in the late 1970s, and they quickly left their jobs. Mary Marier, Susan's sister, remarked that it was the most joyful day of her life. It was unquestionably her happiest day ever. On the phone, I could hear her. From Florida, I could hear her yelling about how joyful and excited she was. The couple adopted a daughter called Melissa about seven years later. The children have her undying affection.
Teddy Monto and John Sutton founded a highly effective civil litigation practise. John Sutton was a powerful prison attorney. John and Teddy gained enemies along the road and occasionally got death threats because of their successful business. The Sutton family led a model life in Coral Gables, a posh neighbourhood just south of Miami, Florida, equipped with a stunning home and a 31-foot yacht. Susan reportedly served as John's thriving legal firm's office manager.
The Sutton family got together on August 22, 2004, to commemorate Susan's birthday and their accomplishments in the law practise. John and Susan joined Christopher, his fiancée Juliet, and Teddy in celebrating John and Susan's birthdays. Early in August, their law practise received one of their largest settlements—over $1 million. "They had been very successful in their civil litigation business and had made some enemies along the way," said Miami-Dade Detective Rosanna Cordero. In actuality, John had received death threats.
The show said that Christopher, Juliette, and Teddy left in the wee hours. After the party, John and Susan watched some TV before going to bed in separate beds. John often snored, therefore Susan frequently slept in a different room. They had no idea who had broken into their home, armed with a Glock 9 mm semi-automatic weapon and wearing all-black. A sliding glass door seemed to be the point of ingress. According to the episode, the shooter shot John first before moving into Susan's bedroom and killing her six times.
The offender then went back to the master bedroom and shot John with the gun. Susan was murdered when she was in bed. John Sutton, who had his skull shot twice, miraculously lived. John had severe head injuries, but he managed to dial 911, and the emergency services took him right away to a nearby trauma centre. John was blind when he came to in intensive care. He bemoaned, "The magnitude of my injury, the facial pain, and the loss of eyesight were just so huge."
Who Killed Susan Sutton?
Even with a severe head injury, Detective Cordero thought John could still assist her. "John remembered bits and pieces," he said. He allegedly had a memory of a person at the door. He wasn't sure, but he might be black or wearing only black. The detective clarified that everything was just "spotty memory" and that the information he had given was completely useless. Investigators believed that Teddy Montoto, his legal partner, would be more helpful. He claimed he was speaking to Susan on the phone when he heard gunfire.
In accordance with police reports, Teddy arrived on the scene shortly after the arrival of the authorities. When the police discovered he was a marksman and had been shooting a gun earlier that day, they increased their level of suspicion regarding his late-night call with Susan. He was a competitive shooter, according to detective Cordero. He enjoyed doing that as a hobby. That made us brow furrow. The detectives pressed him for more information regarding his late-night phone chat with Susan and promptly sent his gun in for ballistic testing.
Teddy later acknowledged having a sexual relationship with Susan after failing a polygraph test. Detective Cordero stated, "He did, in fact, confess to having a sexual relationship with Susan." After the ballistic test came back negative, he was no longer considered a suspect, and he was able to offer a credible alibi. One of John's friends alerted the authorities about the eldest adopted child of the Suttons, Christopher, and they started checking into him. They soon began to learn concerning Christopher concerning grave rumours.
He wanted his parents killed, according to lead detective Larry Belyeu. One time, after claiming he could kill his mother, he actually choked her. When he was 16, the Suttons were forced to send him away to a behavioural school in Samoa because he allegedly began getting into a lot of trouble. A behaviour defiant disorder or oppositional defiant disorder, according to John, was mentioned. That kind of thing. More than six schools saw Christopher come and go.
Mary, Susan's sister, described how Christopher would become furious anytime something did not go his way. "Christopher had a rifle, but it wasn't loaded," she recalled. He told Susan and Melissa that it was loaded and that he was going to shoot them as he aimed it at them. He had also been convicted of breaking into a teacher's house as a youngster. As a result, despite Christopher's passionate objections, the Suttons were compelled to send him to Samoan boarding school Paradise Cove.
When a lady called the police in March 2005 and said she thought her ex-boyfriend Garrett Kopp might be responsible for Susan's death, the police made a significant breakthrough. Garrett and Christopher had spoken the night of the crime, according to the detectives, who identified Garrett's phone number in Christopher's call logs. They also found that Garrett had been charged with possessing a Glock.9-mm pistol. The detectives were certain that the weapon, which had been seized, was the murder weapon.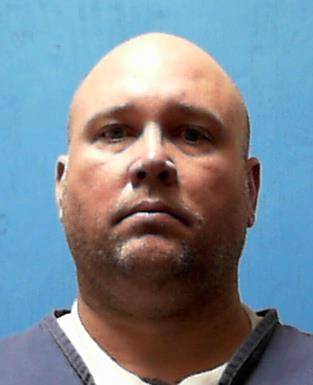 Garrett admitted to the police that Christopher had recruited him to kill his parents as payback for his time at Paradise Cove when they were hauled in for interrogation. Additionally, he claimed Christopher offered him a share of the insurance settlement. He was detained on March 26, 2005, and in July 2010, a jury found him guilty of murder. For a 30-year plea deal, Garrett testified against him. John gave testimony against his adopted son as well. In July 2010, Christopher was convicted guilty of attempted murder and first-degree murder and given a three-life sentence without the possibility of release.
Being a binge-watcher himself, finding Content to write about comes naturally to Divesh. From Anime to Trending Netflix Series and Celebrity News, he covers every detail and always find the right sources for his research.