Sienna Weir, an Australian model and finalist for Miss Universe, tragically passed suddenly at the age of 23. After being hurt in a horseback riding accident, the model spent a few weeks in a hospital on life support before being pronounced dead on May 4.
Her relatives and agent confirmed the information. Weir was a finalist for the Miss Universe title in 2022. To learn more about her life and work, keep reading.
Miss Universe Finalist Sienna Weir Dies at 23
On April 2nd, Weir was injured while astride a horse at Windsor Polo Grounds in Australia. The model was severely injured when the horse lost control and fell. She was brought to Westmead Hospital, where she received life support. Weir died on May 4th after fighting for her life for several weeks.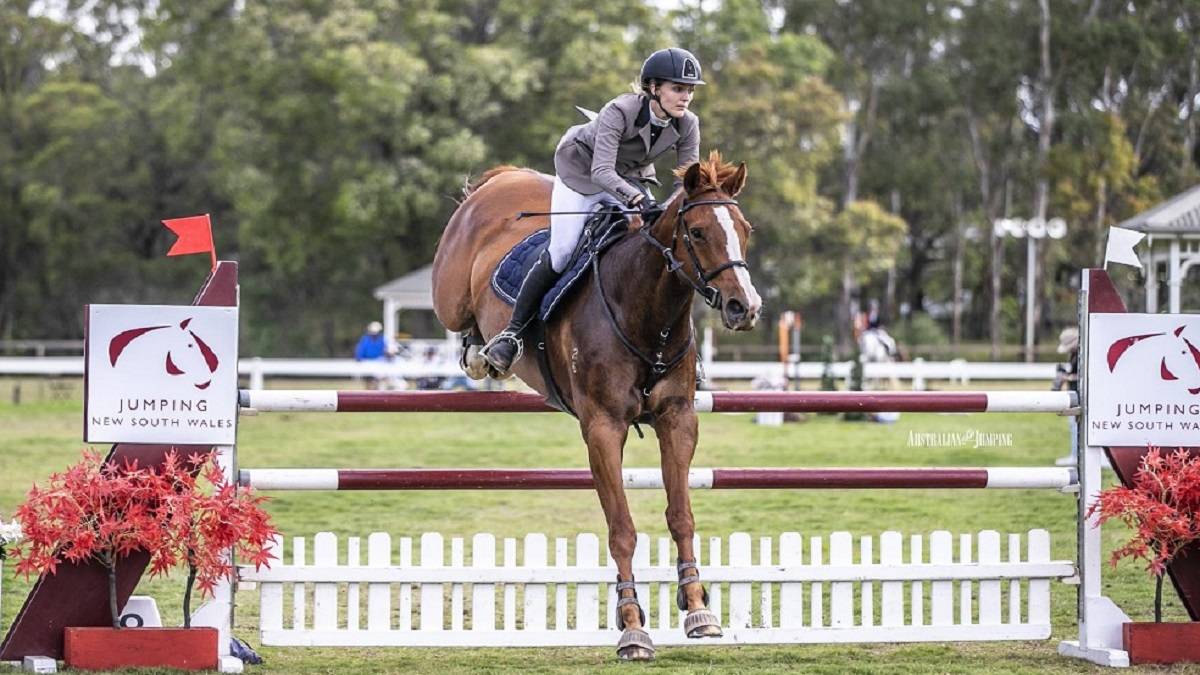 The pageant queen had discussed her love of horseback riding in an interview from the previous year, saying, "Despite spending the majority of my life in the city, I have a strong and unwavering love for show jumping. My family is unsure of the origin of this passion.
Yet I can't image my life without horseback riding because I've been doing it since I was 3 years old. Every other weekend, I travel to rural Sydney to practise and compete with teams from throughout New South Wales or the rest of Australia, she stated at the time.
Tributes Pour In for the Model
The words "You were one of the kindest people in the world, you lighted up a room and the world is a lot darker now you're gone," were written by photographer Chris Dwyer in a tribute to Weir. I hope you're being the gremlin we all know and love wherever you are. Already miss you so badly.
View this post on Instagram
Scoop Management, the model's agency, honoured her with a video. As stated in the caption, "Forever in our hearts." "The most stunning angel has been added to heaven today. I adore you and will miss everything about you, a buddy wrote. We loved with a love that was more than love, Weir's broken-hearted boyfriend Tom Bull said.
Model Sofa Reynal wrote, "Real life angel, you are eternally lost and in our hearts. Much too quickly taken from the earth! RIP, said an admirer of Sienna. "Sienna Weir's light was simply so lovely. R.I.P. Godspeed," another person wrote.
Weir was One of the Finalists in the 2022 Australian Miss Universe
Weir won the Miss Universe Australia competition last year, catapulting her to fame. She said, "I would have to say being open to chances, sociability, determination, being multi-faceted as an individual, and having integrity," when asked on stage what the necessary traits were to win the title.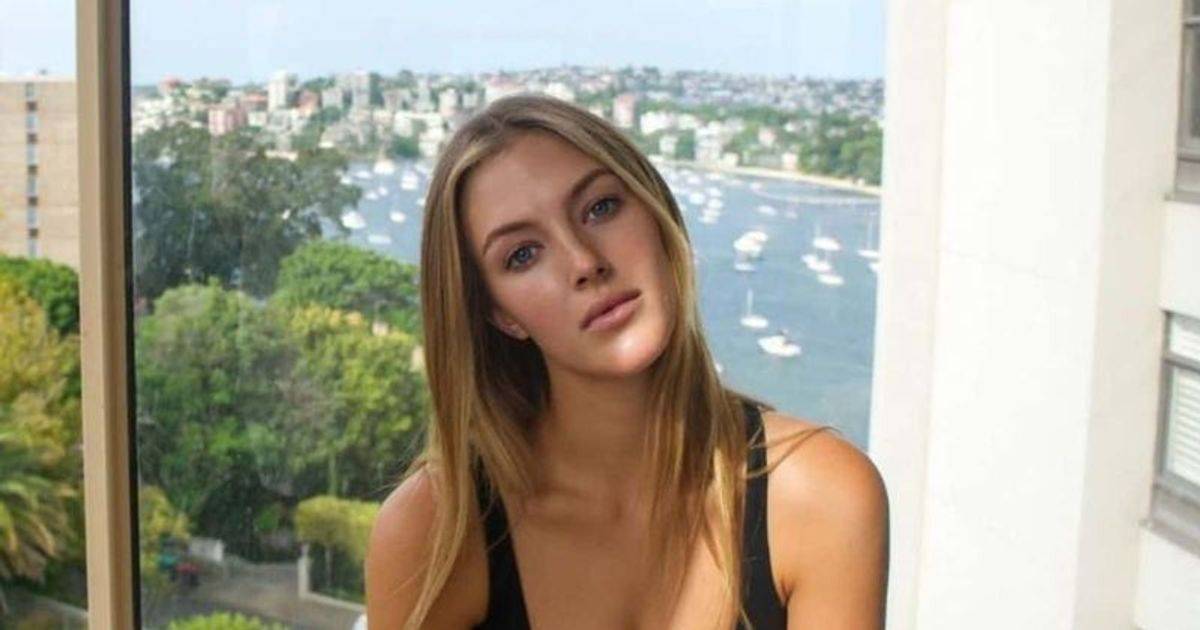 "Although it is crucial to stand up for what you believe in and what you love, it is also crucial to push yourself to try new things and get to know yourself completely because you never know what chance may present itself. I wouldn't be here if I hadn't done it. Weir threw in.
Also, the model held two degrees in English literature. She had intended to go to the UK before her injury in order to hunt for additional employment options and spend more time with her family.
We send our sympathies to Sienna Weir's loved ones. Peace be upon her soul, please!
Being a binge-watcher himself, finding Content to write about comes naturally to Divesh. From Anime to Trending Netflix Series and Celebrity News, he covers every detail and always find the right sources for his research.