It may seem tedious to have a film shot entirely in one place, yet there have been numerous films in the history of cinema that were equally compelling and enthralling from beginning to end and were shot fully on a single set. A chamber piece, a chamber drama, or a chamber film is a form of film with a small cast and a small budget.
These restraints bring out the best in the following films.
12 Angry Men (1957)

The epic drama 12 Angry Men is about a group of jurors in a chamber who must decide the destiny of an 18-year-old on trial. Every jury member must present their own case for their judgment, which must include some highly strong evidence that appeared to be crystal plain at the outset.
Buried (2010)

Ryan Reynolds finds himself buried alive inside a coffin in this film. He has only a lighter and a cell phone to get out of this tight death trap before time runs out.
Cube (1997)

Cube is a film about six individuals, each with their own unique personality, who are stuck in an infinite maze. This film is filled of fatal traps, making it a fascinating watch.
Carnage (2011)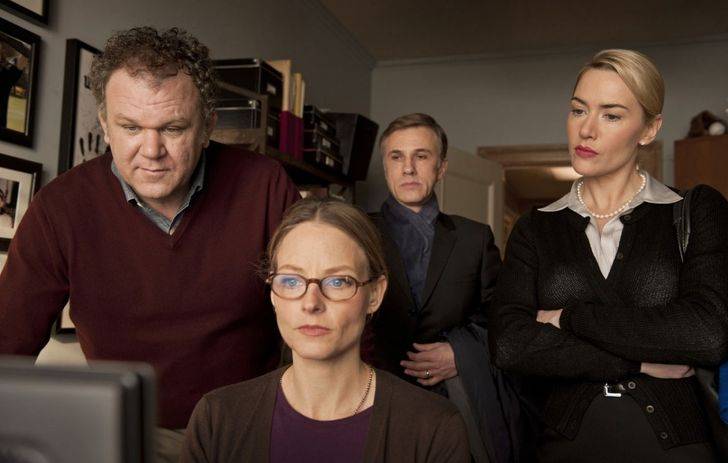 Following a brawl on a school playground, the parents decide to meet in a Brooklyn apartment to finalize the situation. The peaceful discussion of concerns turns into an evening, and things quickly devolve into chaos as a result of verbal warfare.
Gerald's Game (2017)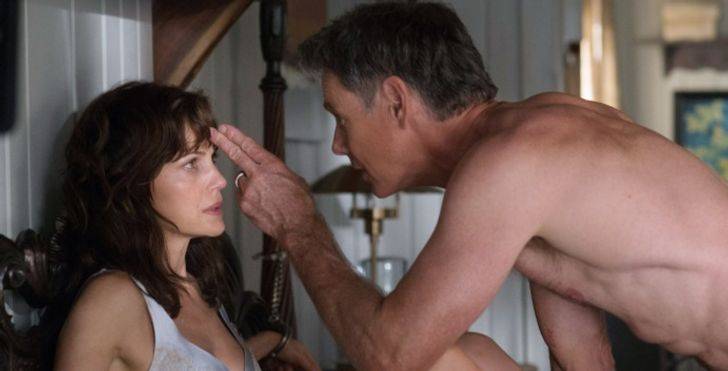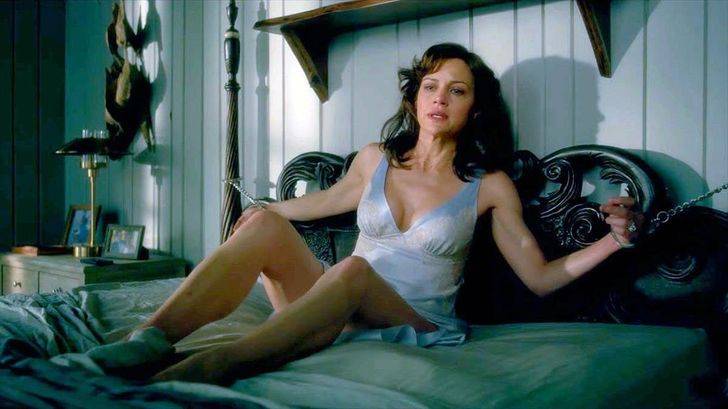 This film is based on the Stephen King novel of the same name. It's about a woman who struggles to survive after her husband dies suddenly after handcuffing her to a bedpost.
127 Hours (2010)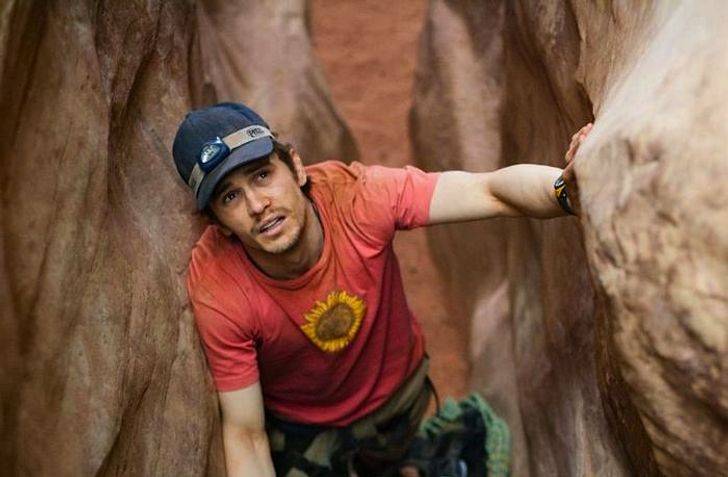 The true story of Aron Ralston (James Franco), who gets stranded behind a boulder while hiking near Utah, is told in 127 Hours. Before being rescued, Ralston tries extreme means.
Locke (2013)

This is a drama about Ivan Locke, a dedicated family guy who receives a phone call on the most important day of his work, which leads to a chain of events in which he drives for 85 minutes along the road. Locke is played by Tom Hardy.
Moon (2009)

Moon is a film about an astronaut named Sam Bell who is ready to complete a three-year lonely mission on the Moon when he has a personal crisis. He collaborates with his computer, GERTY, which sends shipments back to Earth containing resources that will aid in the planet's power problems.
Non-Stop (2014)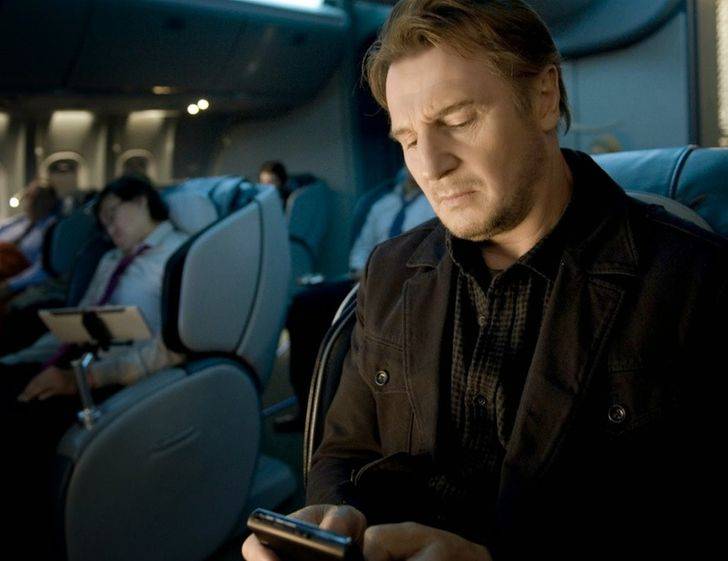 A Federal Air Marshal (Liam Neeson) does everything he can to prevent an attack on his plane. Every 20 minutes, he receives a series of text messages demanding a $150 million payoff be paid into an offshore account or face terrible consequences.
Panic Room (2002)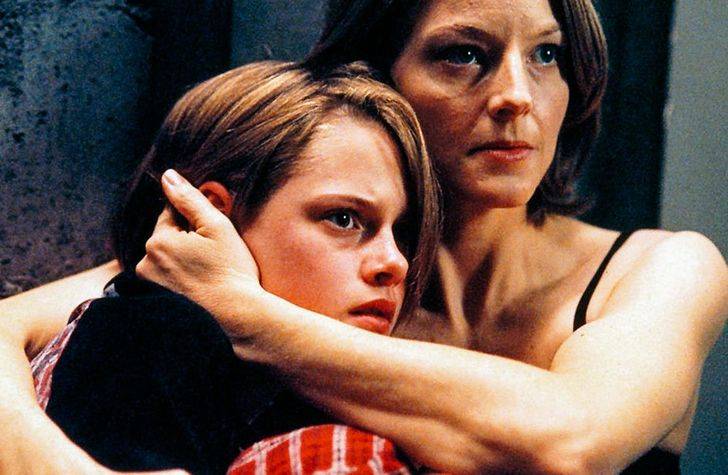 Panic Room is a film about a divorced lady and her diabetic daughter who seek sanctuary in their own home's safe room when three guys break in looking for a lost money and will go to any length to find it. Kristen Stewart and Jodie Foster play young Kristen Stewart and Jodie Foster in the film.
Rear Window (1954)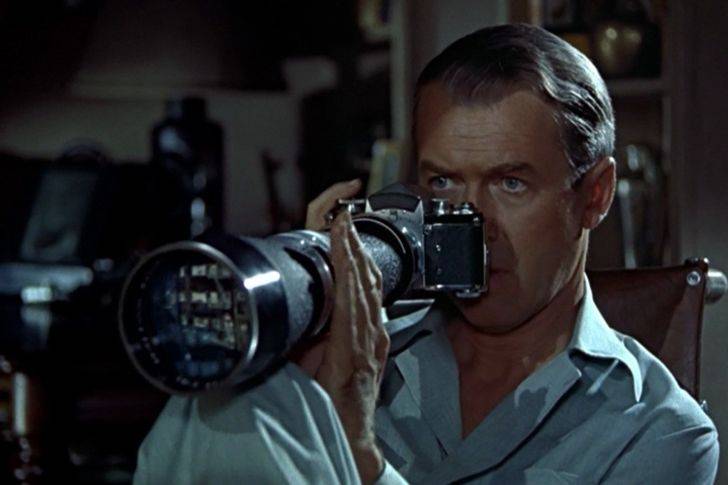 The entire film is shot from a single point of view, which adds to the suspense. Jeff is confined to a wheelchair for the rest of his life after losing his leg, and he uses his camera to spy on his neighbors. Soon after, he discovers that one of his neighbors has committed a crime, and Jeff goes to great lengths to establish his point.
The Invitation (2015)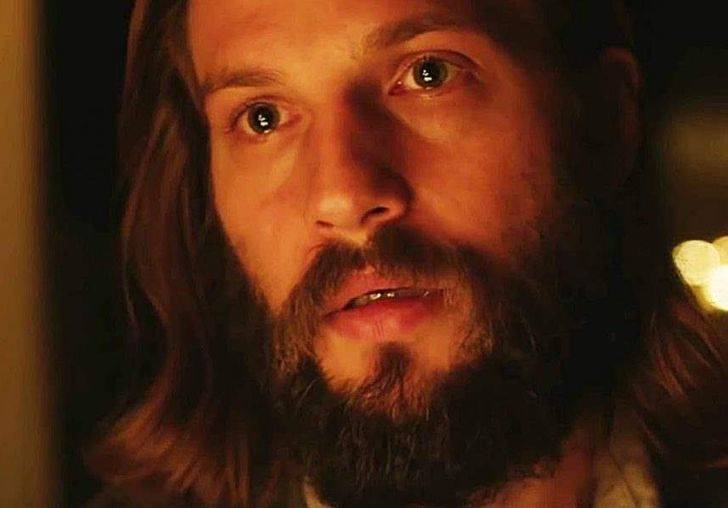 The Invitation is a thriller drama about a guy who accepts an invitation to a party thrown by his ex-wife. When she and her new partner confine their guests inside their house for an unknown, life-threatening reason, he eventually learns she and her new partner are up to something shady.
The Man From Earth (2007)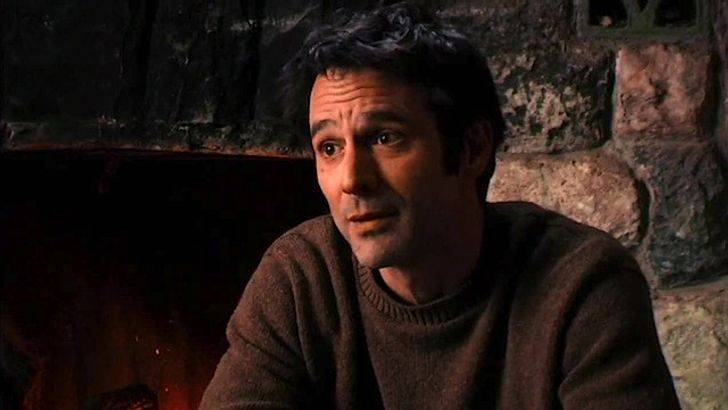 A farewell party for Professor John Oldman turns into a fascinating interrogation that takes place in a single room throughout the film. He tells his coworkers that he has a more interesting and unusual past than any of them could possibly imagine.
The Platform (2019)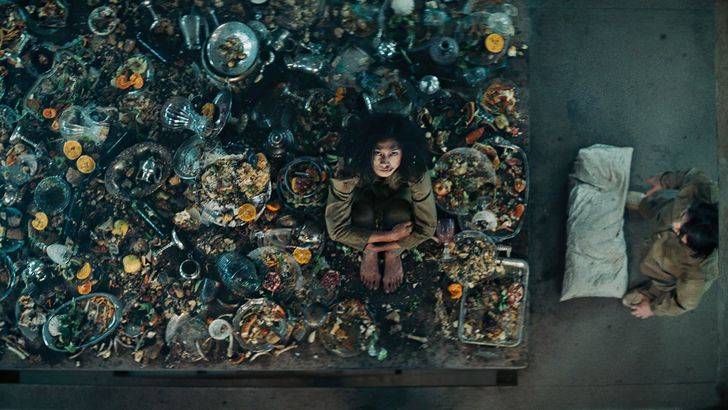 Every level of the Platform included a vertical prison with only one cell. There were two people in each cell. There is only one food platform, and the inmates have only two minutes to eat from top to bottom. When people are held in solitary confinement, their lives become a nightmare.
Do you have any other chamber films that have piqued your interest? Leave them in the comments section below.
Our Team DCS includes 5 different writers proficient in English and research based Content Writing. We allow them and encourage them to follow the Entertainment news all day long. Our posts, listicles and even the exclusives are a result of their hard work.