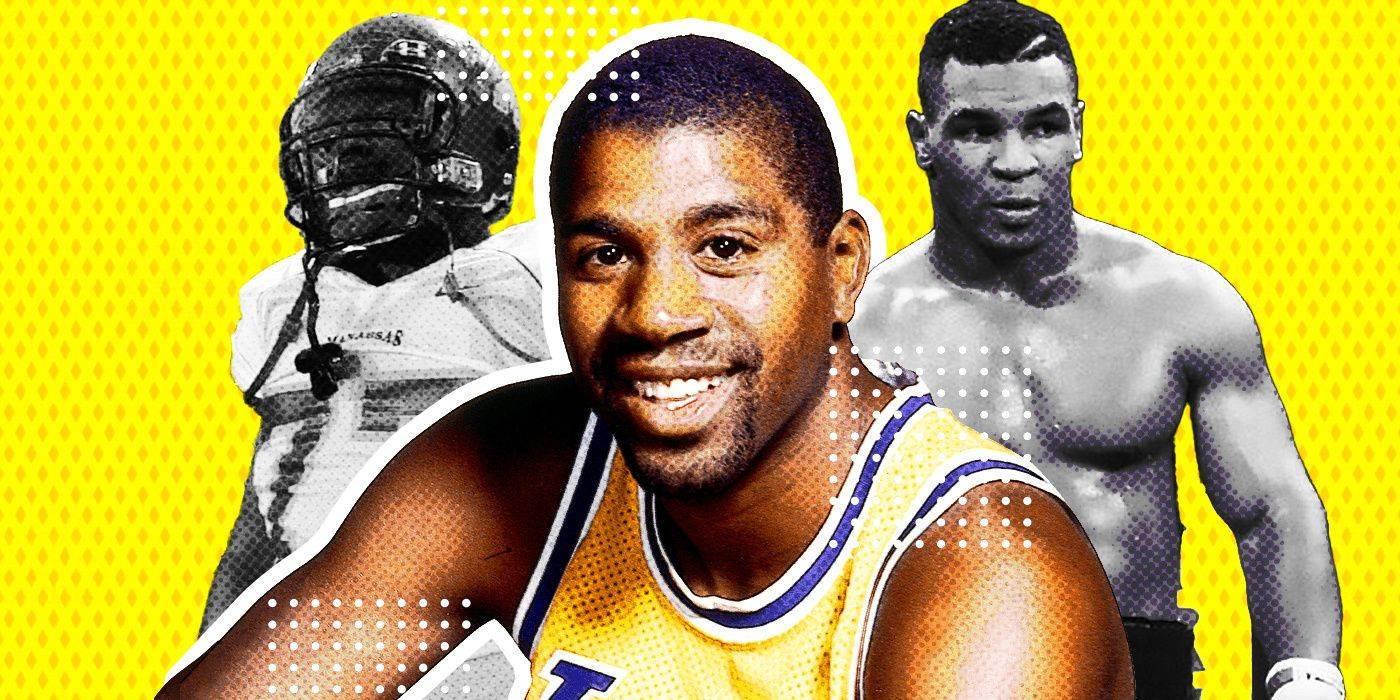 7 Inspiring Sports Documentaries Like 'They Call Me Magic'
Sports are a beautiful world. Two teams compete in a battle of wills, with one team emerging victorious. The passion, effort, and challenges that athletes must overcome are what make sports so wonderful. Athletes are modern-day gladiators, and sports documentaries let us learn more about what makes them so special. Each sport introduces new obstacles and forces athletes to address their flaws.
Because sports are human tales, they make excellent films and documentaries. When you're on that trip with Michael Jordan in a series like The Last Dance, seeing him lead the Bulls to the Finals is a lot more emotional.
They Call Me Magic is the most recent sports docuseries, and it follows Ervin "Magic" Johnson through his life. As we prepare for the series premiere, we thought it would be a good time to recommend seven sports stories that will tug at your heartstrings, make you want to be in the NBA, and make you wish you were.
Free Solo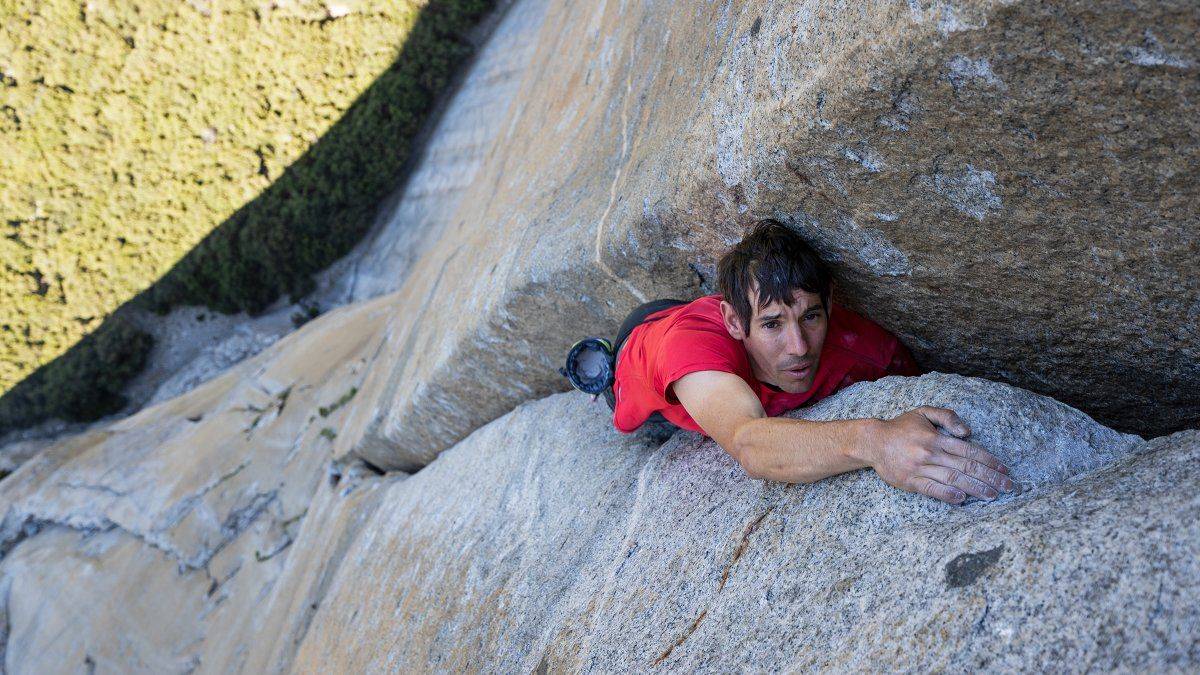 This Academy Award-winning film follows rock climber Alex Honnold as he attempts to scale El Capitan in Yosemite National Park free alone. Free Solo is a brilliantly constructed film in which Honnold accomplishes feats that many would consider impossible. The cinematography and editing transport you to Alex's world, making for a horrifying and adrenaline-pumping experience. Seeing Alex do this iconic climb is incredible, but following along on his trip and preparation as he gets there is even more so. This movie succeeds on practically every level.
Man in the Arena: Tom Brady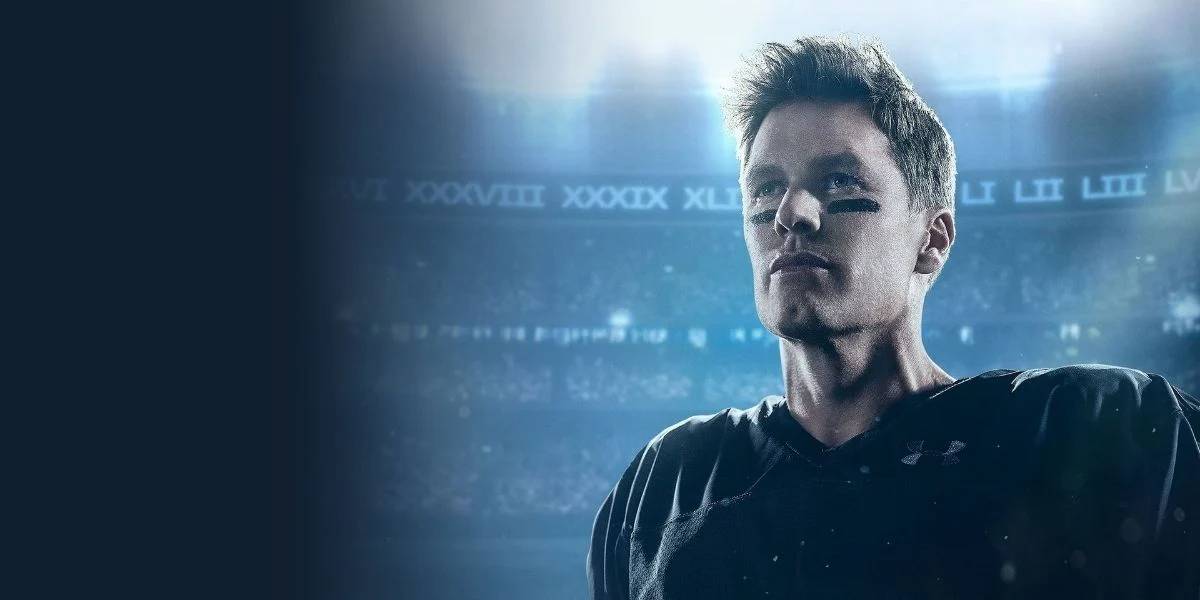 This docuseries takes us inside Tom Brady's head. The quarterback for the Tampa Bay Buccaneers has had the most successful career in NFL history, and he has broken down every aspect and milestone. The film Man in the Arena depicts the football field through the eyes of the all-time best quarterback.
Every week, millions of spectators experience the highs and lows of the NFL, but the strain of being on the field and the weight a quarterback must carry is one of the most difficult positions in sports. Every episode of Man in the Arena: Tom Brady explains why only a few people are capable of mastering the profession of quarterback.
The Last Dance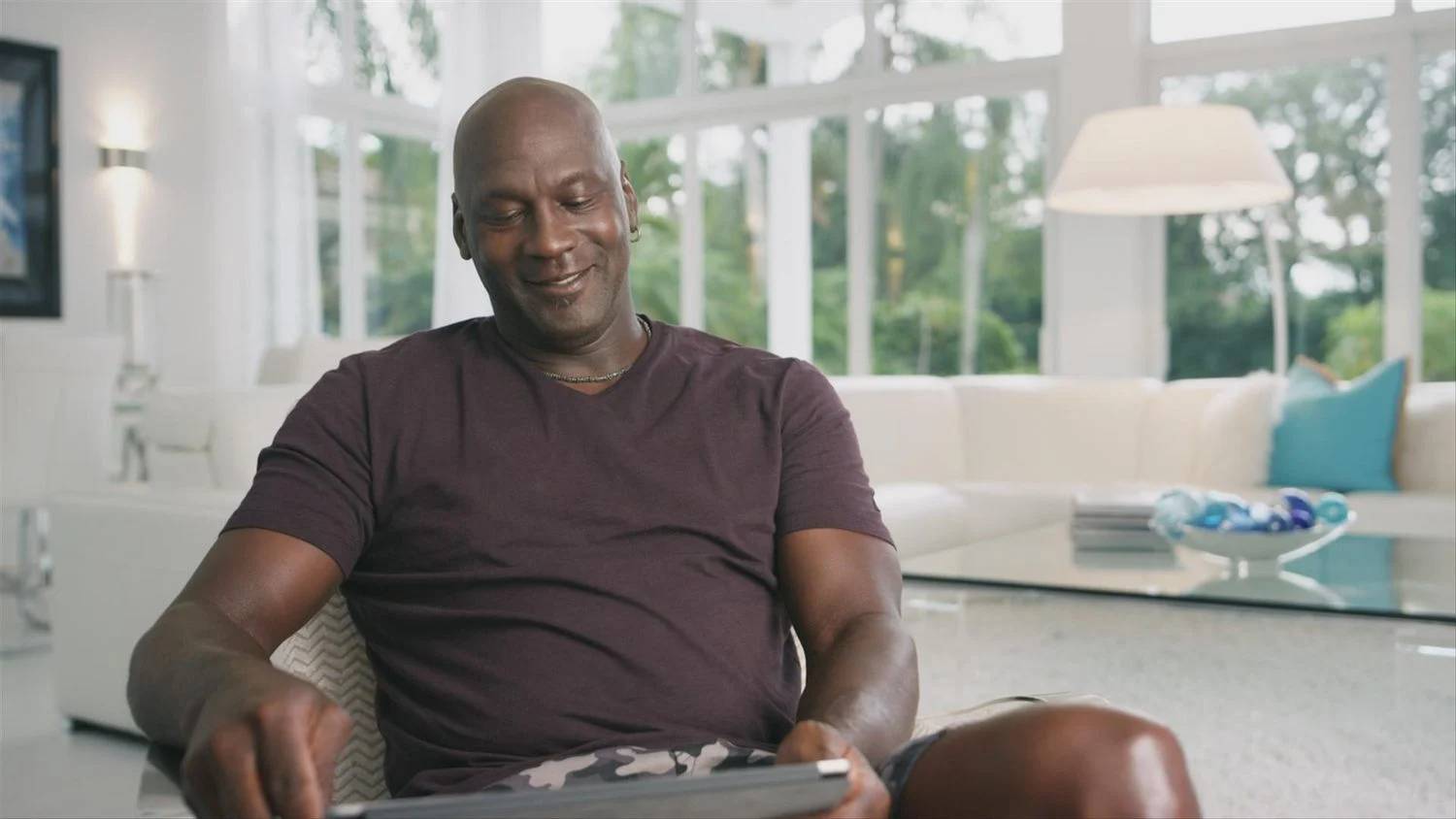 The Last Dance is arguably the best docuseries ever made. We meet down with Michael Jordan, Scottie Pippen, Dennis Rodman, Phil Jackson, and others to discuss the Chicago Bulls' dynasty from the 1990s in this article. We gain full access to the locker room and have one-on-one chats with Jordan's closest friends and teammates.
Michael Jordan doesn't do interviews very frequently, so having him go into such detail and give us a behind-the-scenes look at The Last Dance is a rare treat. Each episode grabs your attention and takes you on an adventure. You have no idea what to expect when we encounter them in the locker room or during the sit-down interviews, even though you know what occurs on the basketball court.
Tyson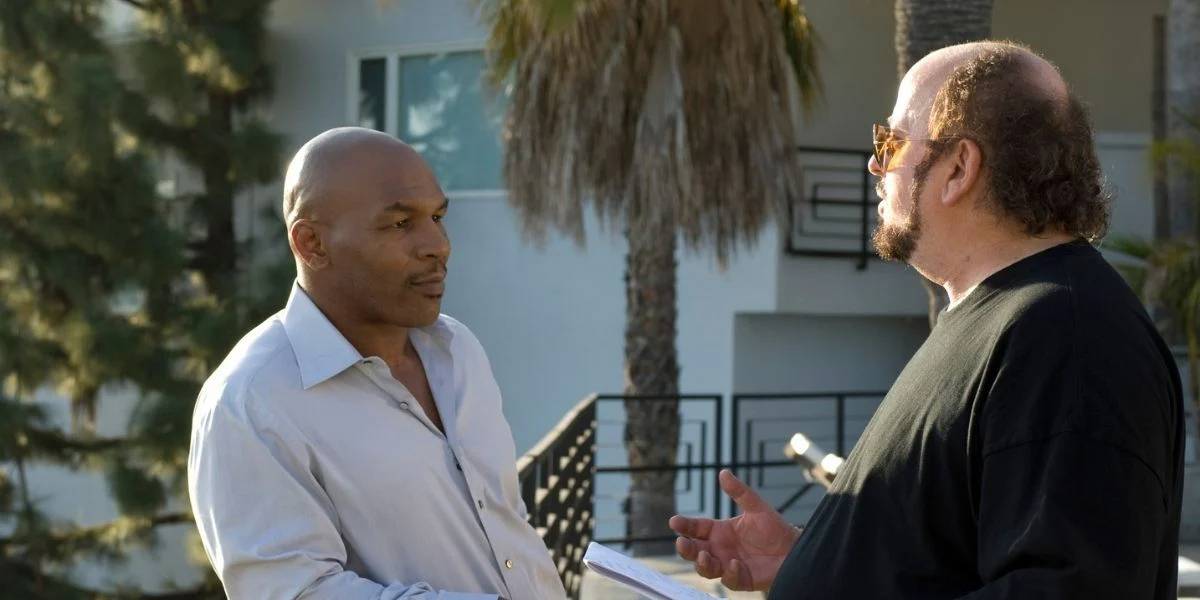 Mike Tyson is one of the most divisive figures in boxing. Mike appears in 2008's Tyson in a way we've never seen him before. James Toback's direction takes a fresh look at some of history's most pivotal battles.
Because of the way the information is presented to the viewer, Tyson stands out. It doesn't portray Mike Tyson in a sympathetic light, but it wants you to draw your own conclusions. Tyson isn't a motivational or inspirational sports documentary, which adds to its appeal.
Undefeated (2011)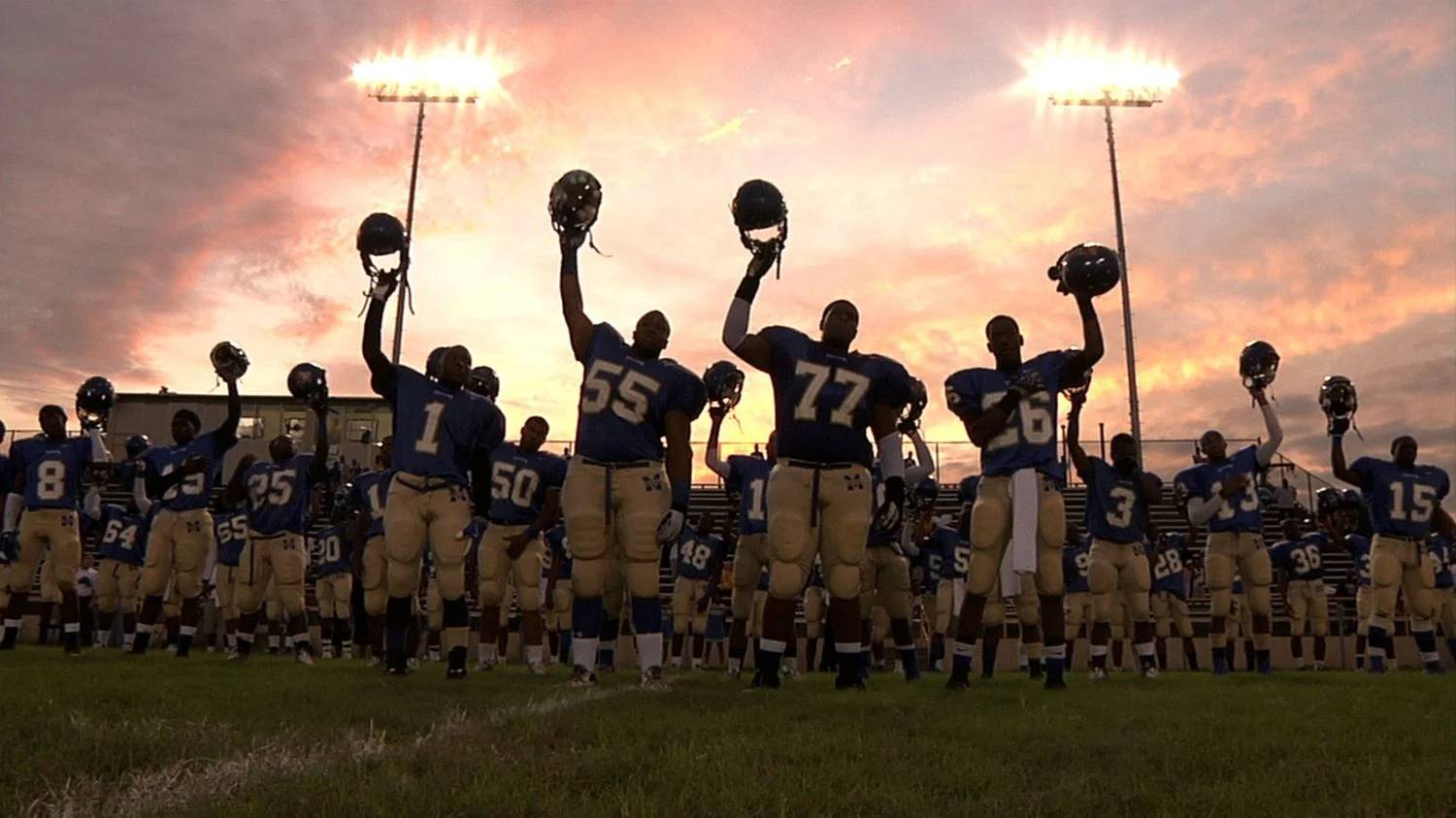 At every level, we adore sports. We often place too much emphasis on the Super Bowl or the National Championship, but Undefeated transports us back to the high school football field. This documentary takes us into the locker room of Manassas High School, which hasn't won a postseason game in 110 years. Coach Bill Courtney wants to assist this bunch of young men make history by turning the squad around.
Undefeated does not invent anything new. It's a story about an underdog, but it's the way it's told that makes it worth seeing. The sight of this squad on the verge of making the playoffs hits you in a way that only sports can. It's an emotional rollercoaster that exemplifies why we follow sports. Football is a high-intensity battle of wills at any level.
When We Were Kings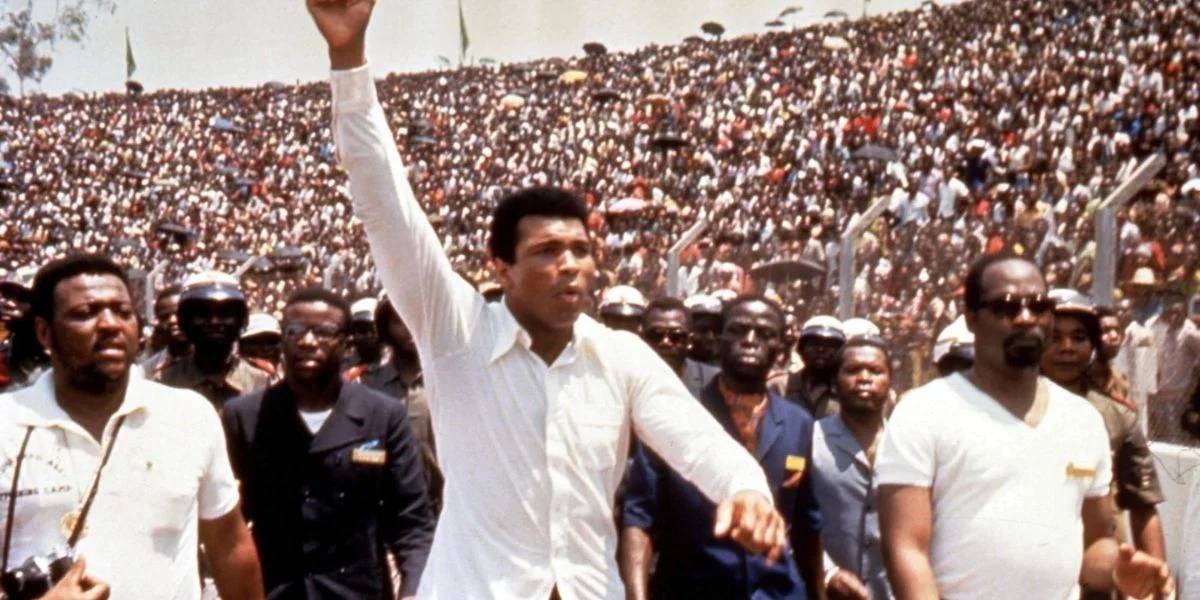 In this film, Muhammad Ali, the greatest boxer of all time, shines. When We Were Kings takes us back to 1976, when Ali and George Foreman fought in the "Rumble in the Jungle," a heavyweight battle. The film is about the struggle of the Black Power movement, as well as the relationship between Black America and Black Africa.
When We Were Kings is a must-see film that demonstrates how athletes can use their platform to help bring about positive change. Ali was always outspoken about his political views as well as his boxing career. We get a mix of old and new film and interviews, resulting in a documentary that rivals the guys in the ring in terms of impact.
Winning Time: Reggie Miller vs. The New York Knicks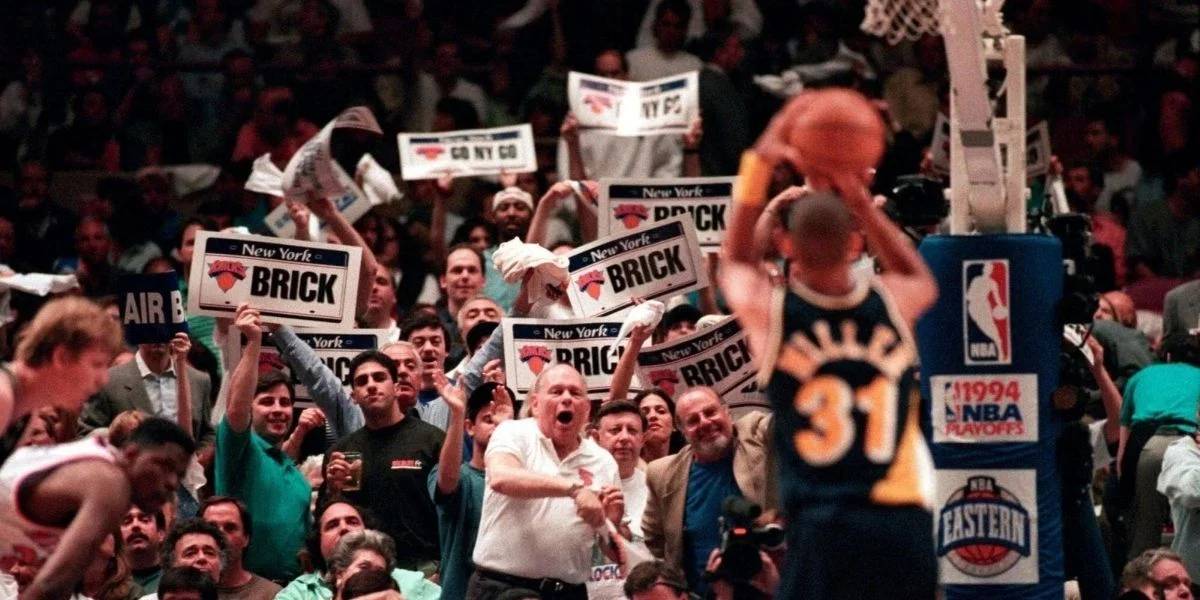 This 30 for 30 takes us back to the 1990s, when the Indiana Pacers and New York Knicks were at the height of their rivalry. The enmity between star Shooting Guard Reggie Miller and the entire city of New York exemplifies the love for the game that both fans and players have for it. Basketball playoffs are a unique time, and this rivalry was a must-see on television.
The level of detail and care that went into this 30 for 30 narrative sets it apart from the rest. Reggie Miller, Pat Riley, Patrick Ewing, Spike Lee, and others will be speaking. It'll remind you why we love basketball and why the 1990s were the ideal decade to be a basketball fan.