Mena Massoud, the star of Aladdin, cancelled his Twitter account after receiving criticism for his remarks regarding The Little Mermaid.
The 31-year-old Egyptian-Canadian actor portrayed the title role in the Disney film's 2019 live-action adaptation, which also stars Will Smith.
Massoud has been in Reprisal on Hulu and the Amazon series Jack Ryan in addition to his part in Aladdin.
However, he has faced a wave of criticism as a result of his remarks regarding the impending The Little Mermaid movie.
Since it was announced, the live-action remake of the well-known Disney movie has come under intense scrutiny.
Many people were outraged by the choice of Halle Bailey, a Black actress, to play the major role of Ariel because the original animated version of the character had red hair and pale skin.
Some people have expressed fear that the new movie would deviate too much from the original concept and storyline.
While some have recently voiced their displeasure with the songs, composer Alan Menken has acknowledged modernising some of the cartoon film's popular melodies.
The Little Mermaid has continued to be one of the most eagerly awaited pictures of the year despite its difficulties.
According to The Hollywood Handle, "The Little Mermaid is tracking to $115 million on its domestic box office opening weekend." It is anticipated to earn enormous sums at the box office.
According to the report, Aladdin made $112 million on its first weekend of release.
It appears, nevertheless, that Massoud has his own opinions and does not agree with this forecast.
The Aladdin actor wrote: "Our film was unique in that fans went to watch it several times in a now-deleted tweet. It's the sole reason our opening brought in a billion dollars.
Although I predict that The Little Mermaid won't surpass the billion dollar mark, a sequel is unavoidably in the works.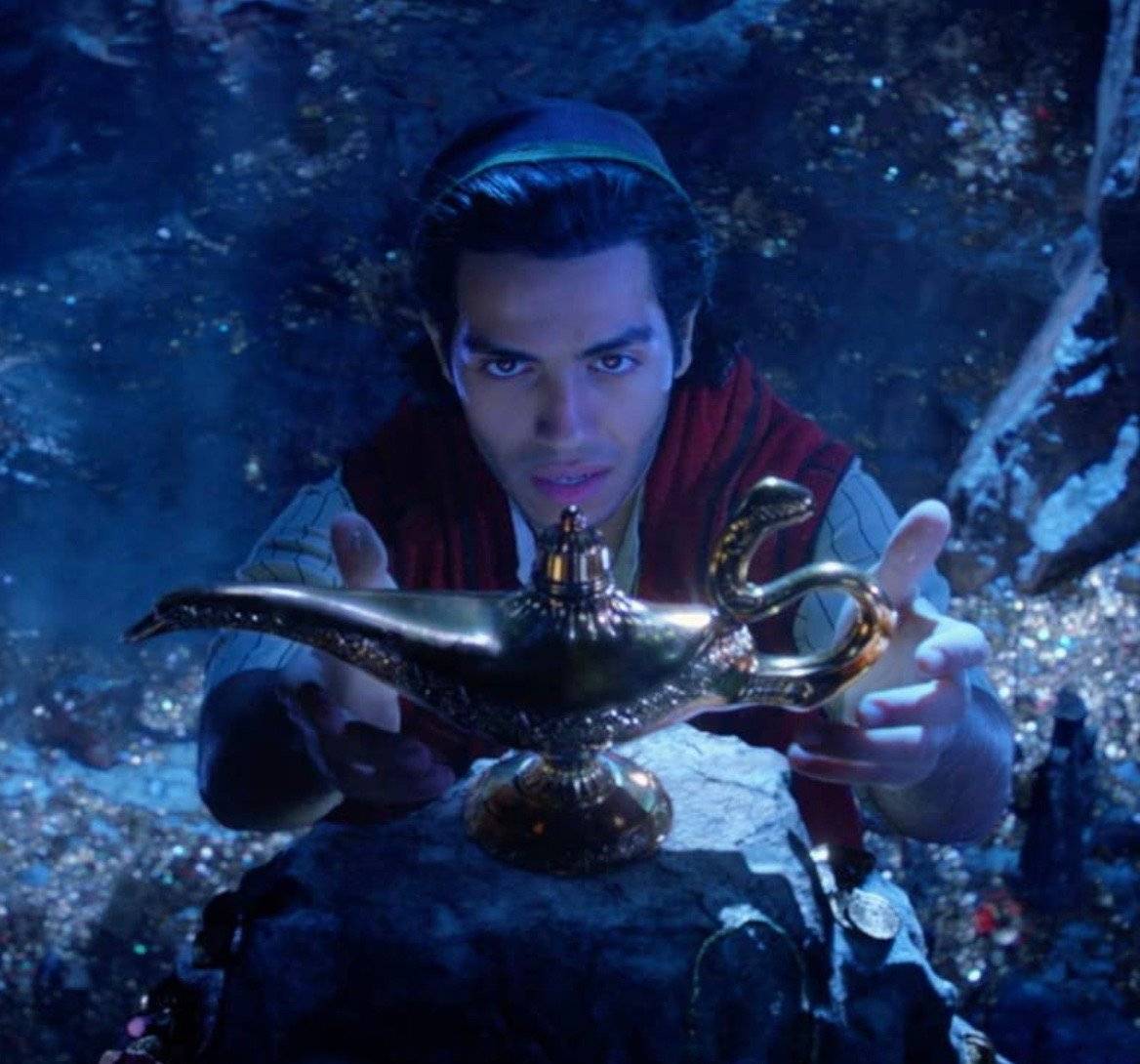 Mena Massoud, the star of Aladdin, has drawn criticism for his remarks regarding The Little Mermaid. Image: Disney
Disney fans were offended by his remarks and have criticised Massoud.
As one commenter put it, "He should [have] never been shady to The Little Mermaid because he was bitter Aladdin didn't get a sequel."
Another fan wonders, "What was the point of him tweeting that?
A different person asserts: "The OG Little Mermaid is like three times more beloved than the OG Aladdin, I think that'll play into the box office."
"I loved Aladdin and it's easily in the top five of my favourite Disney remakes," writes a fourth commenter.
Being negative about a film that hasn't yet been released but has received positive reviews is upsetting. I'm really angry with you.
'THE LITTLE MERMAID' is tracking to earn $115M on its domestic box office opening weekend.

In comparison, 'ALADDIN' earned $112M on its opening. pic.twitter.com/vpIoYcYcQ2

— The Hollywood Handle (@hollywoodhandle) May 12, 2023
He's crazy for saying that, a fifth person adds. ANYWAY, we're going to watch The Little Mermaid in theatres!
Massoud has cancelled his Twitter account and hasn't yet responded to the criticism.
He has been transparent about his career since playing Aladdin, telling the world straight out that it has been difficult for him to land an audition since the $1 billion film.
He tells the Daily Beast: "I want people to know that when you're doing something like Aladdin, it's not always dandelions and roses.
He undoubtedly earned millions. He must be receiving so many offers.
"None of those things apply here. Since the release of Aladdin, I haven't had a single audition.
Being a binge-watcher himself, finding Content to write about comes naturally to Divesh. From Anime to Trending Netflix Series and Celebrity News, he covers every detail and always find the right sources for his research.