Are Matty Healy and Taylor Swift attempting love once more? A recent online rumour claimed that the singer of The 1975 and the songwriter of Snow on the Beach were reconciling.
The Grammy-winning pop star has denied the rumours of a reconciliation, according to a source close to her. Find out what's happening with Taylor Swift and Matty Healy by scrolling down further.
Is Taylor Swift dating Matty Healy again?
The answer to the above query is a resounding "no." Taylor Swift is not dating Matty Healy again, a source close to the Midnight Rain singer recently informed People magazine.
They are definitely not dating and aren't even in contact anymore, the person told the media outlet. She has been spending time in the studio and hanging out with pals in New York City while she is enjoying being single. This is just nonsense.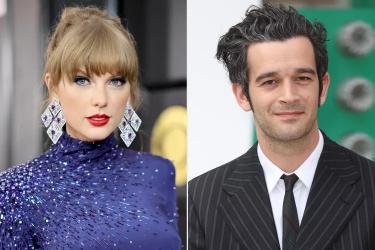 It's total nonsense, according to a another insider with ties to the British band who also clarified the rumours. Not at all true. As of right now, neither Taylor nor the popular band The 1975 have officially addressed the rumours about their alleged reconciliation.
When did Taylor Swift and Matty Healy spark dating rumors?
Beginning in May of this year, Taylor and Matty relationship rumours began to circulate. The two musicians were seen out and about in public together in the weeks that followed.
Swift and the indie rocker were once spotted together at Electric Lady Studios. Healy also noted his participation at numerous Taylor Swift's Eras Tour performances in Philadelphia and Nashville.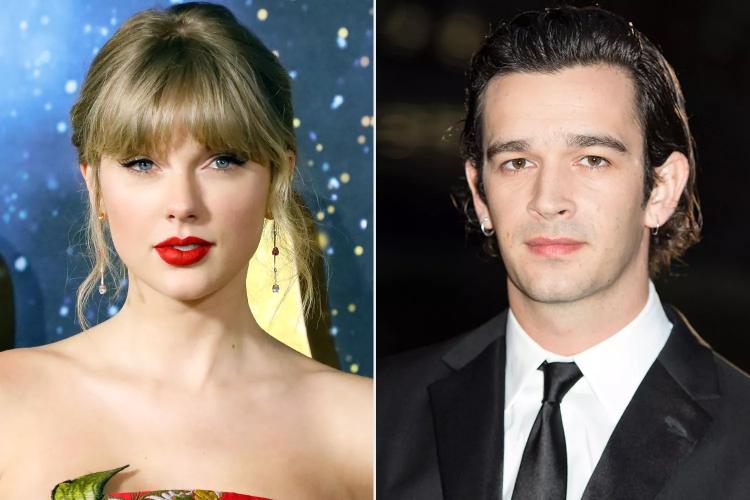 Many media outlets stated that Taylor and Matty had split up at the beginning of June. One source from that era stated that "they were never boyfriend-girlfriend or exclusive and were always just having fun."
Speak Now (Taylor's Version), which is scheduled to drop on Friday, is now being prepared for distribution by Swift. She urged her audience to practise kindness online during her concert in Minneapolis in late June.
"I was hoping to ask you that, as we lead up to this album, I would love for that kindness and that gentleness to extend onto our internet activities," she continued, addressing the crowd. Right?"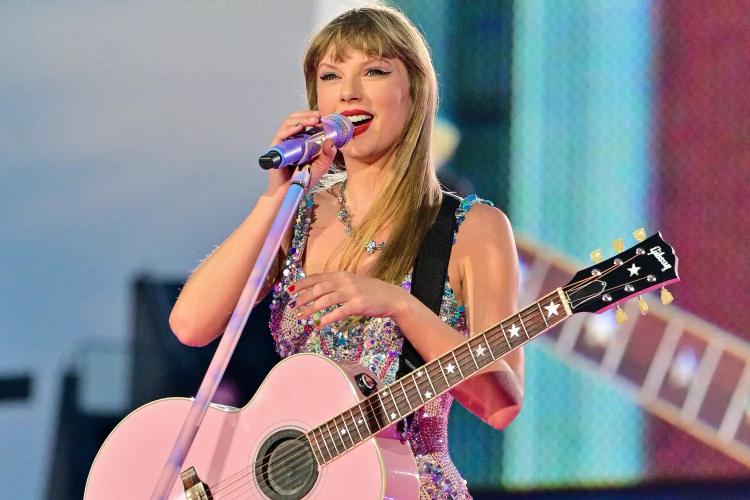 I Belong With You song "So what I'm trying to say is, I'm putting out this album because I want to own my music and I believe that [those] who have the desire to own their music should be able to," the vocalist continued. That is the reason I'm releasing this album.
Then Taylor continued, "I'm 33 years old. Except for the songs I wrote, I don't care about anything that occurred to me when I was 19 years old. What I'm trying to say is that since I'm not releasing this album, you shouldn't feel compelled to defend me online against a person who claims that I wrote a song 14 million years ago.
Do you think Matty Healy and Taylor Swift make a good couple? Please share your opinions about the couple in the comments section below. Keep checking back with us for the most recent information from the entertainment industry.