Alfredo Galan Sotillo terrorised the local streets of Spain with a single gun in hand back in early 2003, pushing the boundaries of brutality to an extent that no one can seriously dispute. This is also demonstrated in the Netflix documentary series "The Playing Card Killer," which bears his name and shows his method of murder by tossing a card at his victims' feet. But for now, if you'd only like to know more about the latter, i.e., the people this former military officer turned serial killer killed in just three months, we have the information for you.
How Many People Did The Playing Card Killer Kill?
Corporal Alfredo reportedly asked for his discharge from the Army in late 2002 while assisting with the cleanup of the Prestige Heavy Oil Spill off the coast of Galicia. That's because his mental state apparently began to deteriorate after he returned from Bosnia after a few humanitarian trips, leading to a full breakdown into paranoia. According to the original production, he had tried to steal a car by yanking an elderly woman out of the driver's seat, but happily, he was stopped by fellow crew members before any real harm was done.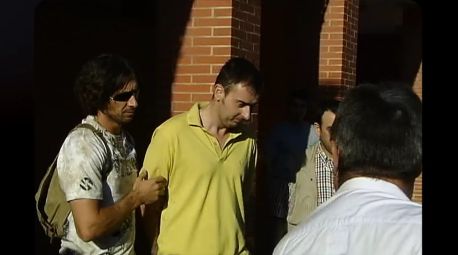 Following his admission, Alfredo was given a diagnosis of neurosis and an anxiety illness that was made worse by his drinking problem at Madrid's Gómez Ulla Military Hospital. In order to better his general well-being and his apparent narcissistic tendencies, he decided it was time to leave his position as a government servant. Despite this, he continued to attend his psychiatrist visits. The shocking reality is that between these sessions, from January 4 to March 18, 2003, he went on a murdering spree, shooting five people to death and injuring three more.
Who Were The Playing Card Killer's Victims?
The first victim of The Playing Card Killer/Alfredo, according to official records, was none other than Juan Francisco Ledesma, a proud doorman and happily married father from the area who was 50 years old. The fact that he was executed-style shot in front of his younger son Alberto Ledesma inside their own Alonso Cano Street home is possibly the worst feature of this particular occurrence. After ending his night duty as a security officer, 28-year-old Juan Carols Martin Estacio was waiting for a bus at his regular stop at Plaza del Mar Square when he was killed and an ace of cups was placed at his feet. This incident occurred on February 5.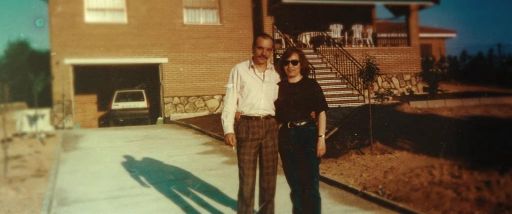 Without saying a word, Alfredo carried out his next attack at Bar Rojas in Alcala de Henares that same day, killing two more unarmed civilians and gravely wounded the bar's owner. Teresa Sanchez Garcia, who was 38 at the time, survived despite taking three bullets, but neither her son Mikel Jimenez Sanchez nor her elderly client Juana Dolores Ucles were as fortunate. It should be noted that a playing card was also found at the crime scene, but it was the three of cups, which led detectives to suspect the attacker was teasing them covertly.
Then, on March 7, at around 2:30 am, two Ecuadorian friends, Santiago Eduardo Salas and Anahid Castillo Ruperti, were attacked while they were standing beneath a doorway in the Tres Cantos neighbourhood. The latter was able to escape with his physical integrity since the pistol jammed when he was reloading to shoot the former once in the head (thankfully, he lived). On his way back from Bosnia, Alfredo smuggled a deadly 7.63 mm Soviet-special Tokarev semi-automatic pistol into Spain by stuffing it inside an antique television.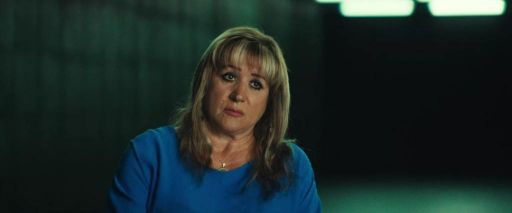 On March 18, 2003, a Romanian couple named Gheorgi and Diona Magda were the serial killer's last victims; he shot them in a park as they were returning from work. Once more, he neglected to leave his trademark playing card behind, only to claim later that he began doing so because it had become sensationalised that one had been discovered somewhere close to Juan Estacio's body. Nevertheless, according to the docuseries, the lack of solid evidence meant that local investigators had no chance of apprehending him; hence, his July 3, 2003, spontaneous confession proved to be his undoing.
Our Team DCS includes 5 different writers proficient in English and research based Content Writing. We allow them and encourage them to follow the Entertainment news all day long. Our posts, listicles and even the exclusives are a result of their hard work.