The May 2006 murder of Micki Kanesaki, 52, is examined in detail in NBC's "Dateline: Open Water" so that we can understand what happened and why. On May 27, more than a day after she had gone missing from a trip she was on with her partner and ex-husband Lonnie Loren Kocontes, Micki's body was discovered in the Mediterranean Sea off the coast of Paola, Italy. But as time went on, it became clear that he had actually killed her and dumped her body in the water in order to profit. Toshi Kanesaki, Micki's brother, also spoke the loudest throughout the entirety of Lonnie's 2020 trial.
Who is Toshi Kanesaki?
The older brother of Micki Kanesaki, Toshi Kanesaki, made sure to attend every stage of Lonnie's trial and demonstrated to him what he stole from the world and the Kanesaki family. Toshi acknowledged Lonnie by showing up in court every chance he got until the day he was really punished.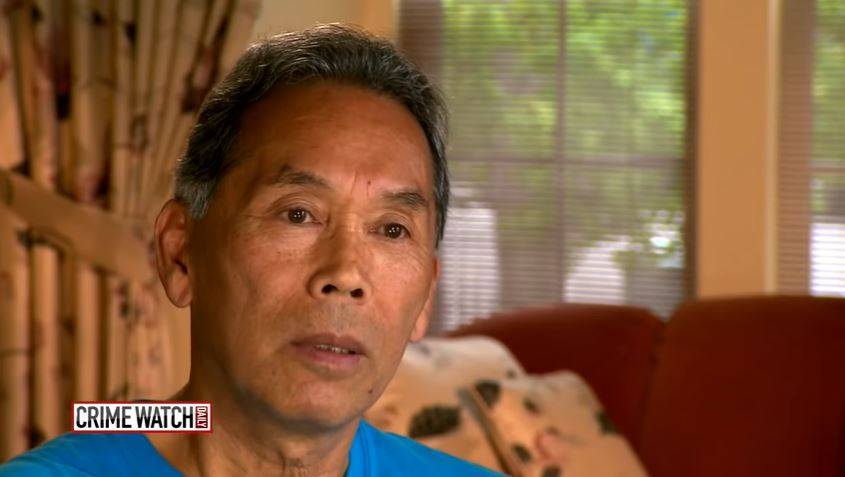 Toshi had the chance to speak to Lonnie directly and express his feelings to him during his sentence. He continued, "You executed my little sister on that cruise ship in the Mediterranean. "You choked Micki, and then you dumped her body like trash overboard…You are a psychopath, a heinous criminal, a person of wickedness, and a cold-blooded killer. But then, in an odd turn of events, Lonnie tried to accuse Toshi of "abandoning" his sister without expressing any regret before being interrupted by the judge for being wholly irrelevant.
Lonnie remarked, "I supported Micki Kanesaki through serious depressive episodes. "I attended therapy with her… I made every effort to assist Micki Kanesaki in overcoming her depression. No, I didn't kill Micki Kanesaki. However, neither the judge nor Toshi seemed to be affected. Toshi continued by saying that his little sister "got the last revenge" by being discovered. "You should be sentenced to life in prison without the chance of release. You are completely corrupt. I want to never see you again.
Where is Toshi Kanesaki Now?
After the trial had concluded, Toshi Kanesaki expressed to the media his disbelief at the jury's decision, which they had reached after only approximately an hour of deliberations. "I was quite taken aback. This issue has a lot of moving pieces, he noted. "I didn't imagine they could reach a decision that quickly… A hung jury, in my opinion, was the worst-case scenario. Even though it took more than 14 years, he said, he was really relieved that it was all over and that the person who killed his sister was finally being brought to justice. Toshi may now begin to let go of his suffering and loss since he currently resides in California and appears to work in the construction sector.
Being a binge-watcher himself, finding Content to write about comes naturally to Divesh. From Anime to Trending Netflix Series and Celebrity News, he covers every detail and always find the right sources for his research.