NBC's "Dateline: Open Water" investigates the strangulation and subsequent throwing overboard of 52-year-old Californian Micki Kanesaki from a cruise ship cruising the Mediterranean Sea in May 2006. The inquiry into the incident continued over the years, and it eventually became clear that Micki's ex-husband, Lonnie Loren Kocontes, who had brought her on the cruise, had murdered her in an effort to gain her wealth. But now that time has passed, let's investigate what specifically transpired to him.
Who Is Lonnie Loren Kocontes?
Former Californian attorney Lonnie Loren Kocontes wanted his second ex-wife, Micki Kanesaki, dead so he could profit from her demise financially. As the beneficiary of many bank accounts and the proceeds from the sale of a house Micki didn't want to put on the market, Lonnie stood to pocket more than $1 million, according to Orange County prosecutors. And Amy Nguyen, Lonnie's third wife, whom he had married and divorced before Micki was killed, gave testimony about his schemes.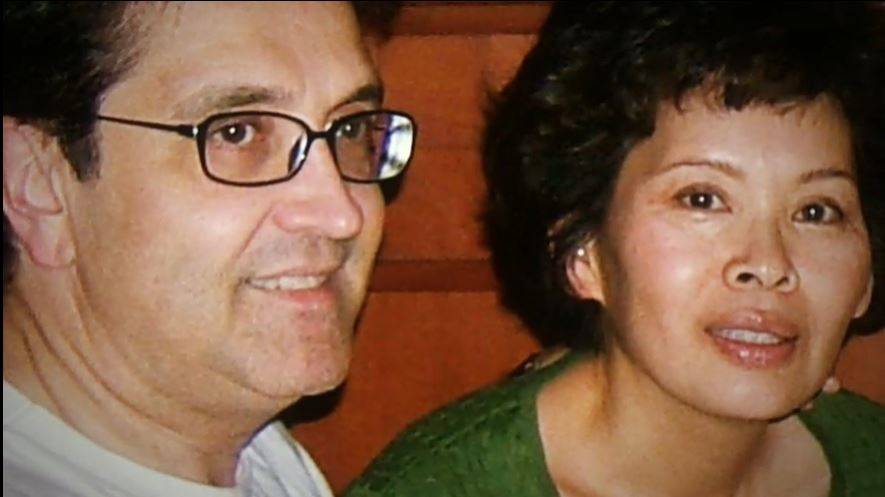 Amy asserted that Bill Price, a private investigator, and Lonnie had planned to murder Micki on the cruise ship. Bill Price was Lonnie's best friend. Amy testified in court in 2020 that "[Lonnie] told me that Bill's people would throw Micki in the water, and Bill and his girlfriend would be his witness," and that when the first plan didn't pan out, "he would have to take matters into his own hands." Amy decided against contacting the police since she didn't believe her ex-husband was acting seriously at the moment.
But by the time she finally told the truth to the police in 2013, it was too late. Lonnie was then detained by the investigators at his house in Safety Harbour, Florida, and taken to California for trial after being returned there. The former attorney maintained his innocence for Micki's murder, claiming that he had taken a sleeping medication on May 25, 2006, and had woken up to discover Micki missing, despite the fact that he had drafted Micki's will designating himself as the sole executor and beneficiary.
Where Is Lonnie Loren Kocontes Now?
The murder trial of Lonnie Loren Kocontes was repeatedly postponed because it took years for the authorities to decide whether or not the Orange County DA's Office should even take the case because the crime occurred in international seas. The situation was ultimately permitted to continue on local land because it was thought that Lonnie had thoroughly prepared for it in California. The COVID-19 pandemic caused a lengthy disruption to the extensive study, which started in February 2020.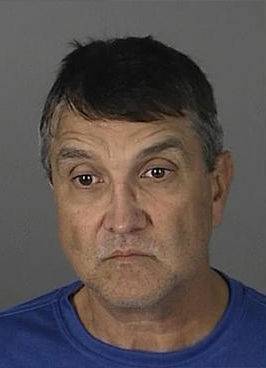 But in the end, Lonnie was found guilty of first-degree murder in June with a special circumstance charge of financial gain against him due to the numerous testimony and evidence against him. As a result, Lonnie was given a life sentence without the chance of parole in September 2020 for the murder of Micki Kanesaki. He "almost got away with murder," Orange County District Attorney Todd Spitzer said in a statement following the sentencing.
Except that he killed her by strangling her and then he threw her body overboard. Her lungs were full with air since she passed away before she reached the water. She then floats. And by some miracle, her corpse was found. We were able to find him guilty of murder thanks to that error in judgement. In addition, Lonnie was accused of planning to murder Amy Nguyen in retaliation for her testimony, but the charges were dropped in light of his life sentence. As a result, the 65-year-old is currently detained at the medium-maximum security RJ Donovan Correctional Facility in unincorporated southern San Diego County, California, where he has resided since his initial arrest in 2013.
Being a binge-watcher himself, finding Content to write about comes naturally to Divesh. From Anime to Trending Netflix Series and Celebrity News, he covers every detail and always find the right sources for his research.