Trailer Of Padmavati Is Out And It Looks Like The Most EPIC Bollywood Movie!!
Padmavati is an upcoming Indian period drama film directed by Sanjay Leela Bhansali, and jointly produced by Bhansali and Viacom 18 Motion Pictures. The film features Deepika Padukone in the title role as Rani Padmini, alongside Ranveer Singh, Shahid Kapoor, and Aditi Rao Hydari. The film was originally scheduled for release on 17 November 2017, but protests in Rajasthan impacted filming. The film is scheduled for release on 1 December 2017.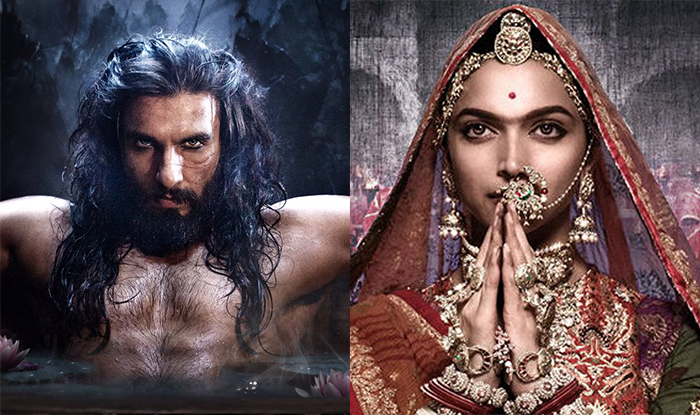 The movie came in limelight for many reasons, one of the main reasons was the outburst at the sets of the movie while shooting in Jaipur.
According to a report by Hindustan Times –
Members of the Karni Sena allegedly attacked on Friday filmmaker Sanjay Leela Bhansali and vandalized the sets of his upcoming movie Padmavati at Jaigarh Fort in Jaipur.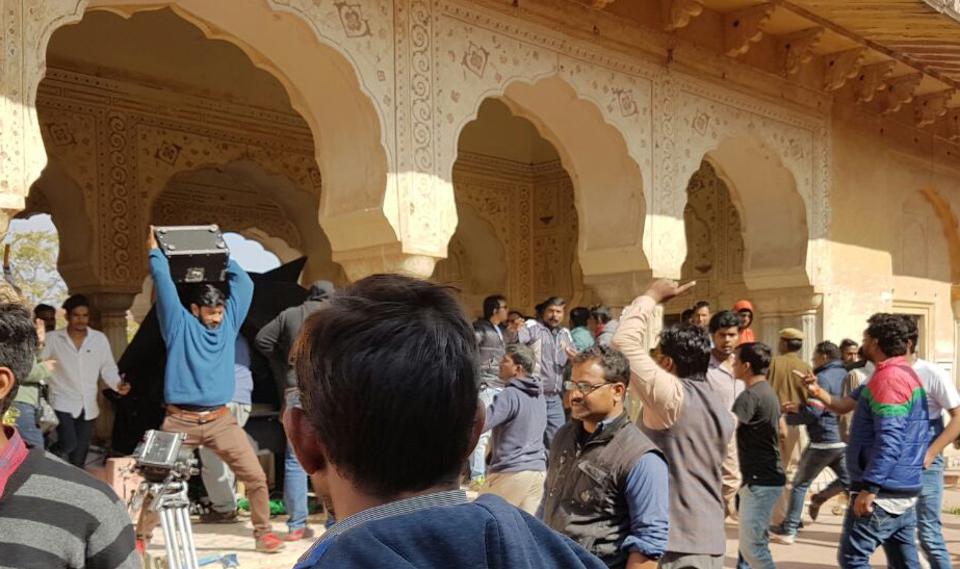 The members accused the makers of the film for 'distorting history.'
"We have learnt that the filmmakers are portraying the film as a love story between Alauddin Khilji and Padmini, which is a blatant distortion of history. That is why we stopped the shooting and told the makers that we won't let them continue unless they make changes," said Narayan Divrala, district president, Karni Sena.
The movie has been in news ever since. Sometimes due to the looks of the characters, which were released sometime back. And sometimes, due to the controversy that surrounds the movie.
The trailer of the movie just got released at the pre-decided time 13.03 PM. Reason for such odd timing??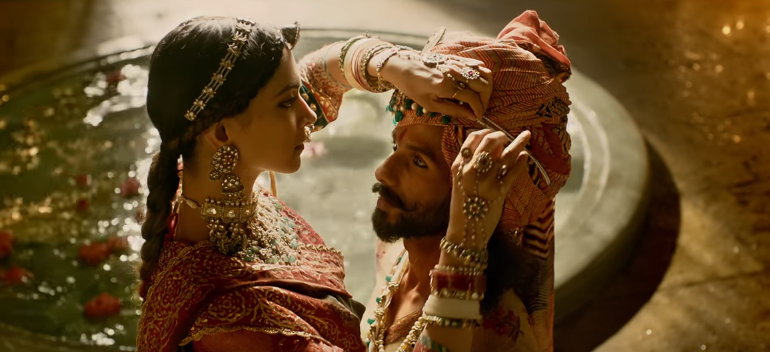 Apparently, back in 1303, Alaudin Khijli (character of Ranveer Singh) and Raja Ratan Singh (Shahid Kapoor) had a face off for the first time ever. Trade analyst Ramesh Bala tweeted, ". @deepikapadukone , @shahidkapoor and @RanveerOfficial 's #PadmavatiTrailer releases @ 13:03 bcos it was in 1303 AD King & Khilji faced off."


In fact, even Wikipedia reads, "In 1303, Alauddin Khalji, the Turkic ruler of the Delhi Sultanate, laid siege to the Chittor Fort in Rajputana. According to Padmavat, Khalji led the invasion motivated by his desire to capture Rani Padmini. (as mentioned in Padmavat,an epic poem written in 1540 CE.)"

Watch the EPIC Trailer Below :