The Paramount+ dating series "Love Allways" has a novel and well-known premise. All of the competitors in the reality show's first season battled it out to earn the affections of pansexual bachelorette Lexi Paloma, who was interested in both men and women. Both sexes were represented in the pool of potential love partners, which resulted in some intriguing developments. Undoubtedly, Tyler Hearing's dismissal was one of these instances, and people are now genuinely interested in learning what has become of him. Fortunately, we are here to investigate the same.
Tyler Hearing's Love Allways Journey
Tyler Hearing was supposed to capture Lexi Paloma's heart on the show, but his attention was initially drawn to Jayme Aiden and Sienna Scibird. He tried to flirt with the two women at first, but it quickly became clear that they weren't interested in his amorous advances, and they made that clear to him. Tyler eventually decided to reconsider his place in the competition and narrow his focus to Lexi as a result.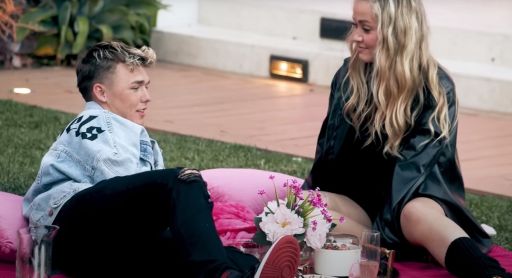 Tyler organised a picnic date for Lexi when she returned, making her very happy despite his team losing the first challenge. They connected deeply at this particular time, and he quickly rose to the top of her list of ideal companions. After that, Tyler and Sienna appeared to get along well, and they were frequently spotted joking around with one another.
However, several attendees felt uneasy about Tyler's behaviour, especially when it appeared that he was not only paying attention to Lexi. Camille Cupid up this issue in front of everyone because she thought it was disrespectful of him to behave in this manner, but he insisted that his romantic interest in Lexi was the only one. Tyler was able to stay in the tournament even though that put him perilously close to elimination.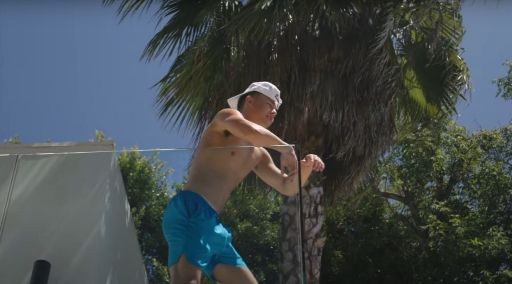 Over the coming days, it became clear that Lexi loved the connection she felt with Tyler and that he wanted to be the one to ultimately win her heart. At one point, the two had even shared an off-screen kiss, demonstrating the strengthening of their relationship. However, after the fourth obstacle, things started to become interesting. Sienna informed Lexi that she felt disrespected by some of Tyler's remarks after Camille left on her own accord.
While describing the situation to Tyler, Sienna remained adamant that while she believed him to be a wonderful man, some of his words left her feeling extremely uneasy. She had only just realised it, having earlier made a few concessions due to her true affection for the subject of the conversation. Tyler was confused by this, so the next day he tried to talk to Sienna about it. However, she explained that sometimes the seemingly innocent remarks did feel like attacks on her sexuality.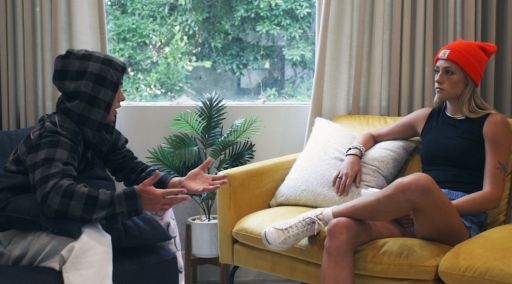 Despite her obvious distress at the choice, Lexi requested Tyler to leave the show because she wasn't willing to let him get away with it. He apologised for hurting Sienna and Lexi, two ladies he claimed to care deeply for, in a letter to every member of the house before leaving.
Where is Tyler Hearing Now?
View this post on Instagram
After taking part in the Paramount+ series, Tyler Hearing looks to be doing fairly well. The reality TV personality has more than 504,000 TikTok followers and more than 69,00 Instagram followers. As an online content creator, he is renowned for teaming up with others and providing entertainment for his audience. Additionally, Tyler has been advertising his project that resembles a reality TV programme and is slated to debut on July 29, 2023.
View this post on Instagram

Despite this, Tyler has not really been discussing his experience on "Love Allways," which may be a result of the unusual manner in which he left the show. He still makes progress online, and he genuinely loves what he does. Even the well-liked internet pioneer has a website where people may purchase goods to support him and his different endeavours. When not making content, Tyler enjoys spending time with his friends and family.
Our Team DCS includes 5 different writers proficient in English and research based Content Writing. We allow them and encourage them to follow the Entertainment news all day long. Our posts, listicles and even the exclusives are a result of their hard work.