Tsugaru and his pals search for Heulendorf in "Undead Girl Murder Farce" or "Undead Murder Farce" episode 9 dubbed "Werewolf." They come upon Heinemann during their hunt, who tells them about a dreadful werewolf occurrence that happened in the village. Aya makes an impression that she is interested in the case and is able to win the victim's father around to her side. 'Undead Girl Murder Farce' or 'Undead Murder Farce' episode 9 has an ending that you should know about. Spoilers follow!
Undead Murder Farce Episode 9 Recap
A werewolf was tracked down by a group of peasants some eight years ago. She comforted Jutte the girl while she was encircled. Tsugaru is currently wandering through the European hills in search of a place called Heulendorf. They run with a man by the name of Heinemann who claims to be from that area and tells them of a terrible occurrence. Louise, a little girl, has apparently been abducted in the community, and she requests the foreigner's assistance in cracking the case.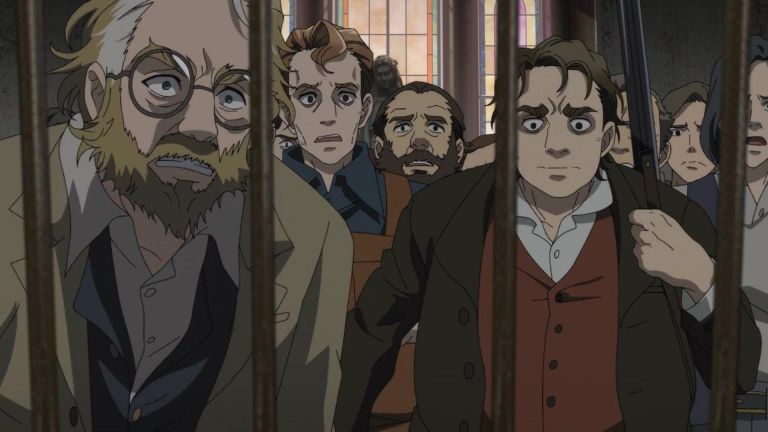 Tsugaru and his pals discover about several werewolf attacks on girls, many of which resulted in the deaths of innocent children, after they arrive in Heulendor. They next run across Gustav, Louise's father, who is understandably upset and angry. He has to learn the solutions as soon as feasible. He is persuaded by Aya to give her the case. They all then travel to the crime scene to begin the investigation.
Undead Murder Farce Episode 9 Ending: Is Louise Dead? What Are Aya's Conditions to Reveal the Culprit?
Aya and Tsugaru enter Louise's room and begin their inquiry. The mother of the victim informs them that her daughter did not start the fireplace. Tsugaru deduces from this that the perpetrator might have entered the chamber via the chimney. After that, he would have changed into a werewolf and wreaked havoc within. Once one of the windows that the werewolf shattered was fixed, it was never opened, the investigative team finds out. Nothing is also missing from the house. Aya starts to see the bigger picture and have a deeper understanding of the scenario as she becomes aware of all the relevant aspects.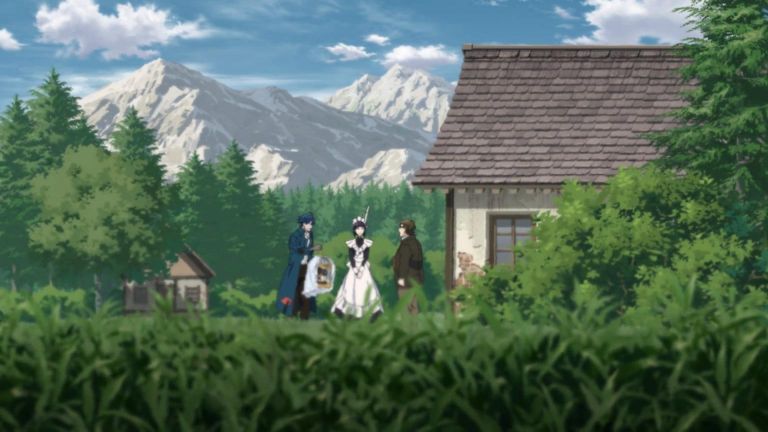 When distinct bite marks are compared, it is further proven that the attack may not have been carried out by a copycat, which is something Aya had been pondering. Louise's father believes that some bizarre beast is to blame, but Aya makes it clear that this may not be the case. She continues by pointing out that there is blood on the bed but no blood outside the home or on the floor. This most likely indicates that Louise's body was covered with a blanket before being forcibly removed. Such a murderer would have to be insane to carry out such a crime.
Shizuki notices that the lock on the outside shed is broken, which is interesting. Gustav admits that one of his firearms and some ammunition were taken from there the year before when questioned. Those items were never again located. According to Tsugaru, the burglar most likely came from the city and sold everything. Aya, meantime, notes that these odd things have been occurring since last year. Gustav believes there is no relationship between the two incidents because no werewolf could possibly be interested in utilising a rifle.
Aya has already reached her conclusion at this time and requests to meet the chief. Gustav wants to know whether or not he will see his daughter alive again before they go. Aya tells him that this is extremely unlikely, which implies that Louise is most certainly dead, rather than offering him false optimism. When the chief is questioned, he mentions how the werewolves have been scaling the waterfall's nearby cliff to kill innocent people whenever they feel like it. He also claims that the Wolphinhel hamlet, which is concealed within the waterfall, exists.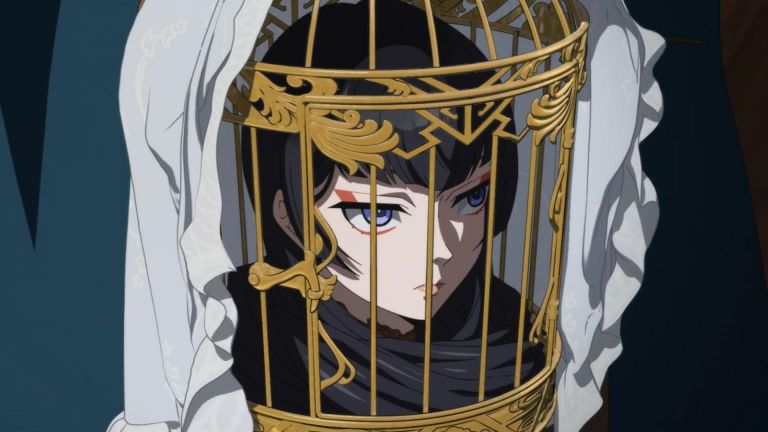 The chief is perplexed when Aya notes that it is actually the Forest of Fangs. Then he asks if they are searching for the werewolves. He is promptly corrected by Aya who clarifies that they are pursuing individuals who are pursuing werewolves. Aya persuades the chief to enter into a contract with her by promising to provide the name of the perpetrator in Louise's case within two days, despite the chief's reluctance to provide more details. The chief offers to provide them with more information if she does that.
Our Team DCS includes 5 different writers proficient in English and research based Content Writing. We allow them and encourage them to follow the Entertainment news all day long. Our posts, listicles and even the exclusives are a result of their hard work.