For B-Movie lovers, authenticity must always be there in the production in order for the picture to be truly effective. Anyone can throw together a few poorly played scenes and call it a day. A film that takes a bet on telling a tale that viewers wouldn't see just anywhere, and a group of filmmakers that put their heart and soul into the production, good or terrible, are what produce a really memorable B-Movie.
B-movies like The Room and Sharknado normally receive all of the attention, but a film buff who digs deep and searches the streaming archives for obscure titles can find cinematic gold. Some B-Movies are worth the effort of finding, whether it's fighting back laughter from a murderous extraterrestrial llama in Llamageddon or gawking in complete confusion as a deadly garment wreaks havoc in In Fabric.
C.H.U.D. (1984)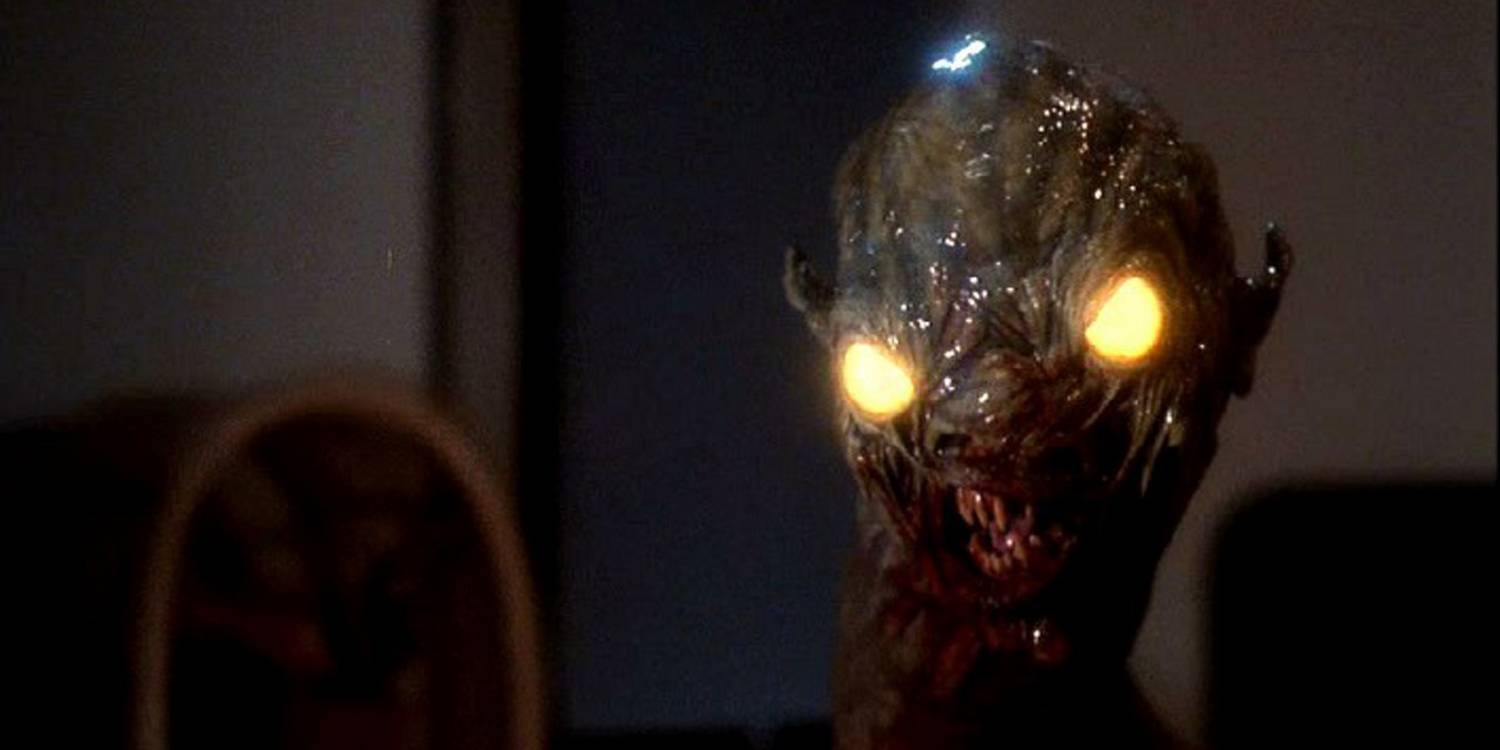 Cannibalistic Humanoid Underground Dwellers is the name of the group. If it doesn't sound like too much of a mouthful, then this film should be just right. C.H.U.D. is a crime drama set in New York City that follows photojournalist Geroge Cooper (John Heard) and police captain Bosch (Christopher Curry) as they try to investigate a string of inexplicable disappearances. They quickly discover that all indicators point to a location beneath the ground.
C.H.U.D., which is essentially a zombie film, is able to play on the stress of living in a large city with several nooks and crannies for monsters to hide in. C.H.U.D. had a big influence on Matt Groening, the creator of The Simpsons and Futurama. Not only is C.H.U.D. mentioned, but an entire cast of characters is based on the film's underground residents.

Hobo With A Shotgun (2011)

Hobo With A Shotgun is a reimagining of the traditional avenger story about a man fed up with crime on the streets. But this time, the story's protagonist is a Hobo (Rutger Hauer), who has had enough after witnessing a crime that goes unpunished. Hobo goes after a brutal drug lord dubbed The Drake (Brain Downey) in an attempt to clear out crime in their area, armed with the namesake shotgun and supported by his new friend Abby (Molly Dunsworth).
Hobo With A Shotgun is an homage to the great action films of the 1980s. It's filthy. It's a bit vulgar. And it's unmistakably violent. Hobo and Abby, on the other hand, have a wholesome quality about them. They've had enough of The Drake and want to live in a tranquil, orderly neighborhood.
In Fabric (2018)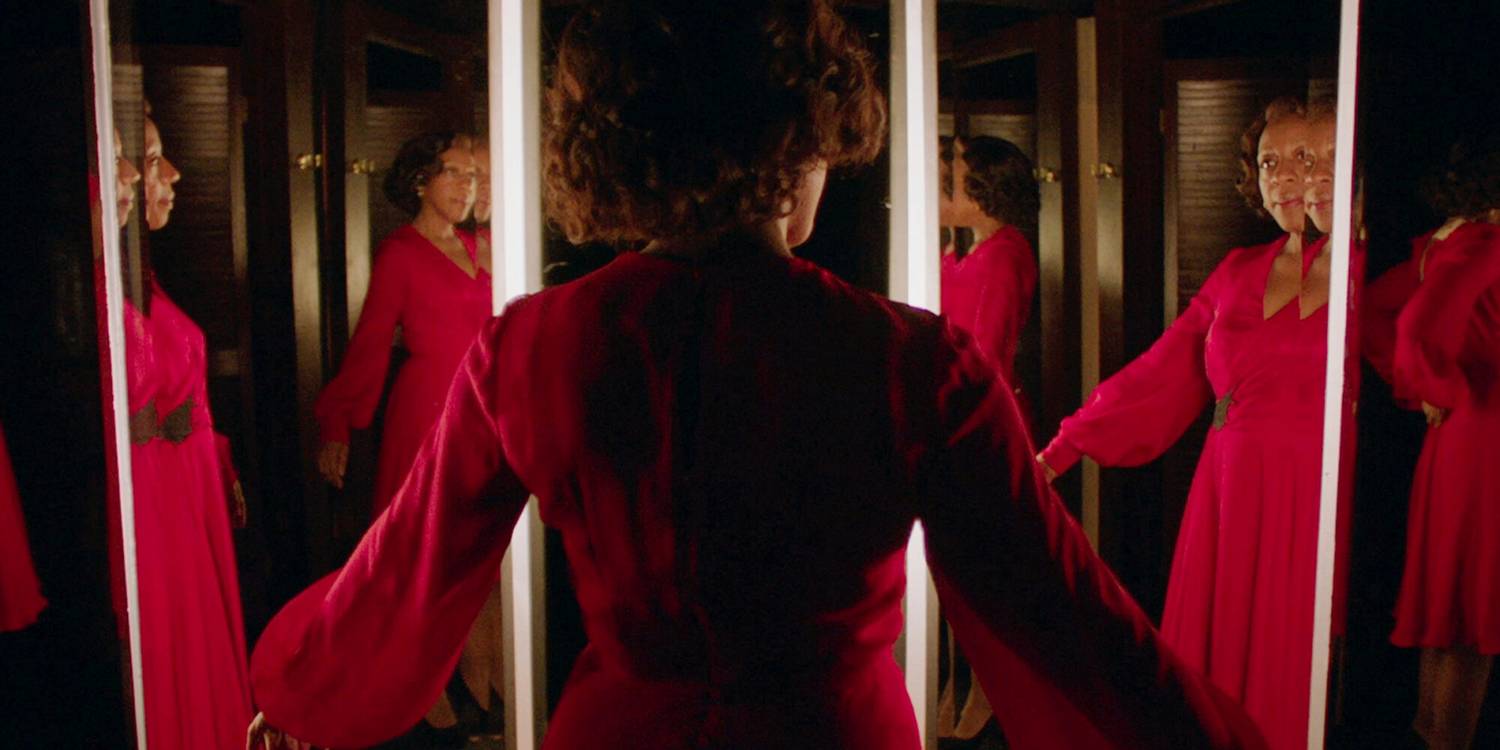 In Fabric is one of those flicks where a second viewing is required to really grasp what has just occurred on screen. In Fabric is a strange and often deadpan comedy/horror that is unlike anything else, following the narrative of a unique clothes business that offers a completely different style of apparel. One of the dresses in the film contains a special curse that gives it a mind of its own. Despite receiving tremendous critical acclaim, In Fabric appears to have slipped beneath the notice of the majority of viewers.
In Fabric thrives in an unique universe created by director Peter Strickland, who is recognized for his eccentric and avant-garde style of cinema. The people' strange behavior just adds to the unsettling truth that a cursed dress has an insatiable bloodlust. In Fabric is not a film for everyone, which adds to the intrigue of this one-of-a-kind horror picture.
Kung Fury (2015)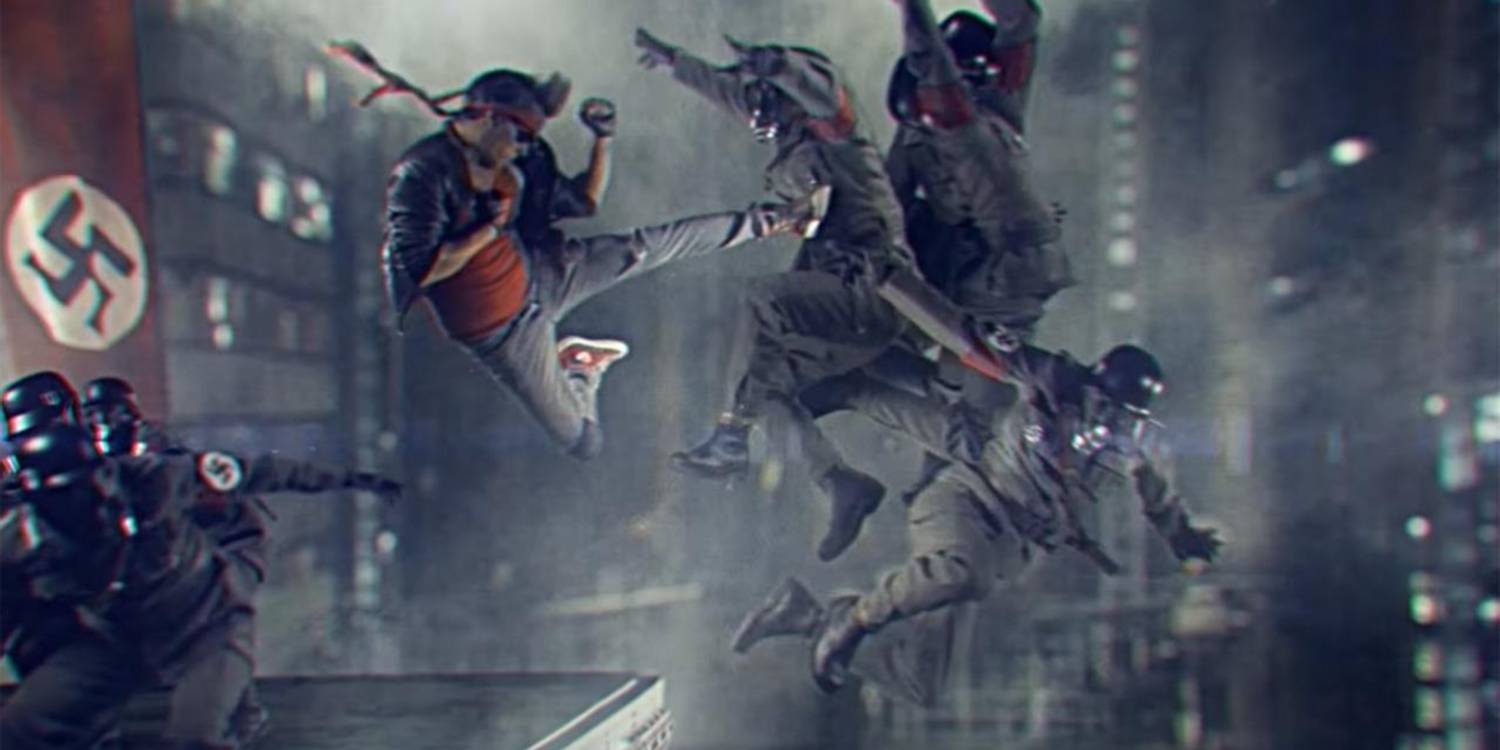 Okay, it's hardly the most underappreciated B-movie, but Kung Fury deservingly deserves to be known. Featuring a plot that can best be characterized as a nonstop time-traveling adventure replete with martial arts, Vikings, dinosaurs, and an epic confrontation with Nazis. Kung Fury was famously developed by a highly popular Kickstarter effort that nearly collected $1 million dollars and was written and directed by star David Sandberg.
What's not to enjoy about a movie that knows how to have a good time? Kung Fury is very aware of its wackiness and the goals it seeks to achieve. And it succeeded admirably, as a sequel to Kung Fury was scheduled for release in 2018. It promises to carry an even bigger punch with a new cast headlined by Michael Fassbender and Arnold Schwarzenegger. If you haven't seen Kung Fury yet, now is the perfect opportunity to do so.
Llmageddeon (2015)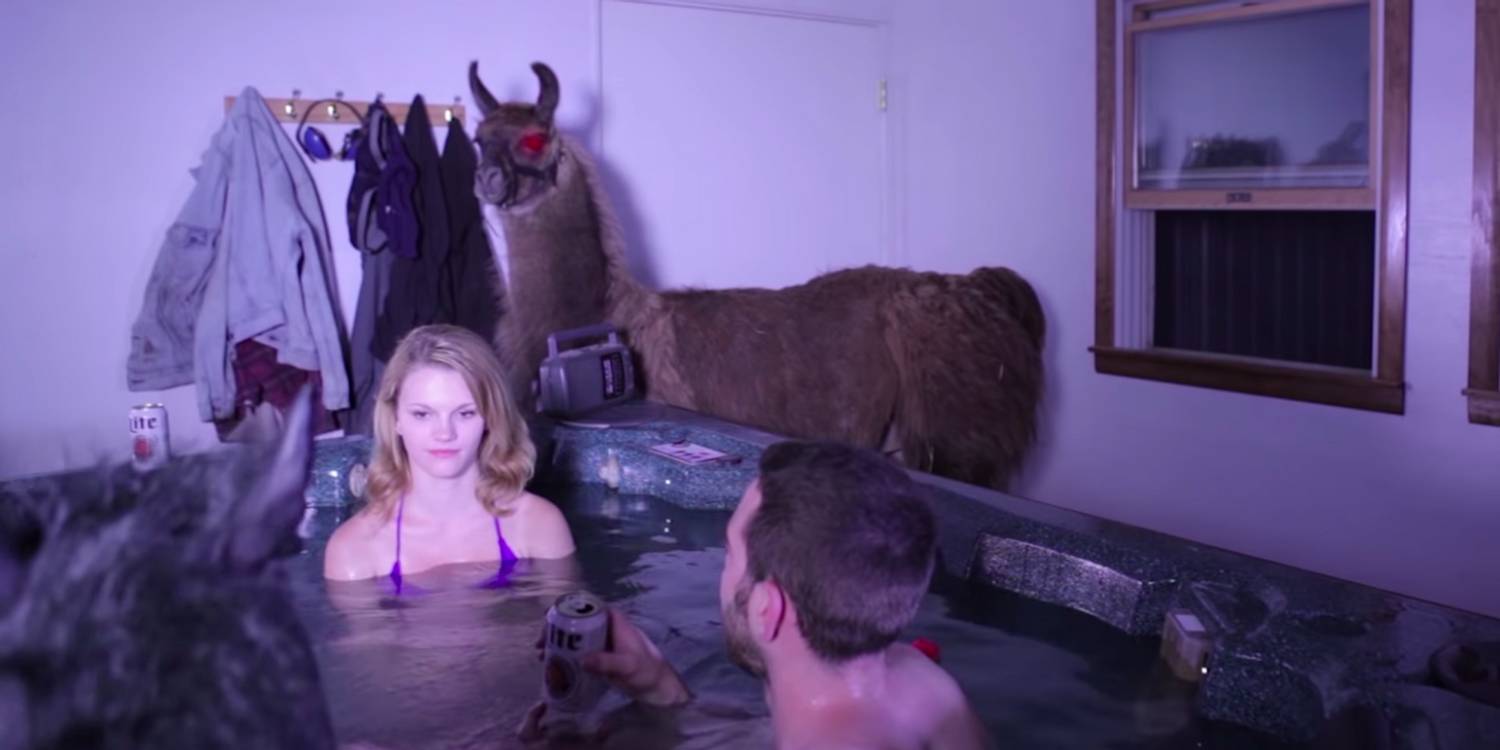 Okay, a llama isn't quite as terrifying as a shark-infested cyclone, but what about a violent llama from outer space? Llamageddon asks the question in a lighthearted manner. Llamageddon doesn't go into great depth on why a llama from space is out for blood on Earth, and it was made on a tight budget of $3000. Isn't it just the way it is?
Despite the fact that the plot is shallow and the production value reflects the film's financial limits, Llamageddon exudes the attitude that B-Movie lovers adore. Actors' blunders or flubbed lines may or may not be intentional, but they are overshadowed by the humorous touch they provide. Llamageddon doesn't try to be anything other than a B-Movie, and that's what sets it apart.
Raptor Island (2004)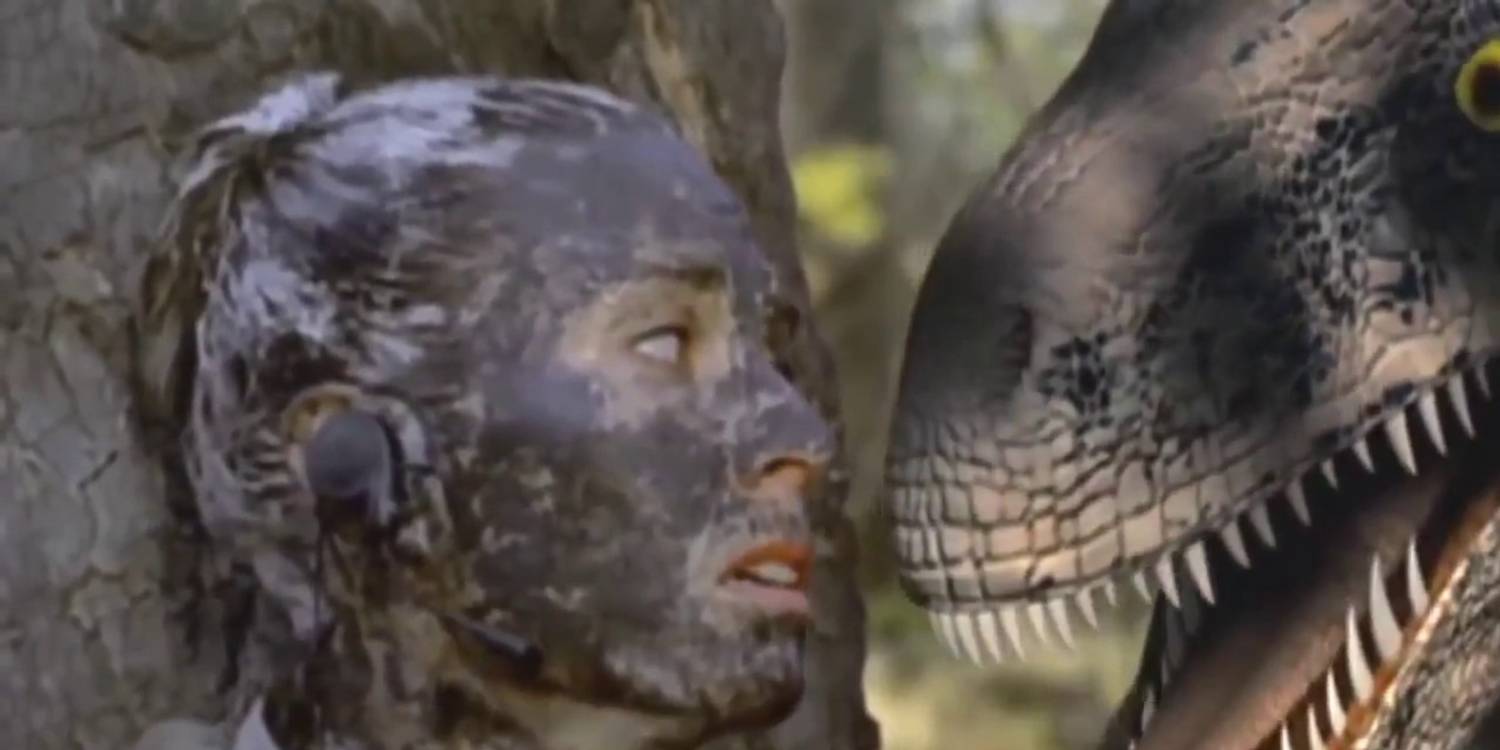 An elite troop of soldiers is dispatched to a strange island to combat a violent terrorist gang and rescue a scientist who has been kidnapped. However, the team is soon confronted by a deadly pack of raptors, who are now free to roam the area and pose an even greater threat to their survival.
Raptor Island is a sci-fi action film set in the early 2000s. The CGI is a little crude around the edges, but the actors are clearly having a good time throughout the movie. Raptor Island, with its gunfights and dinosaur chases, never takes itself too seriously. It would have been simple to overlook this film, but B-Movies should seriously consider visiting this island.
Robot And Frank (2012)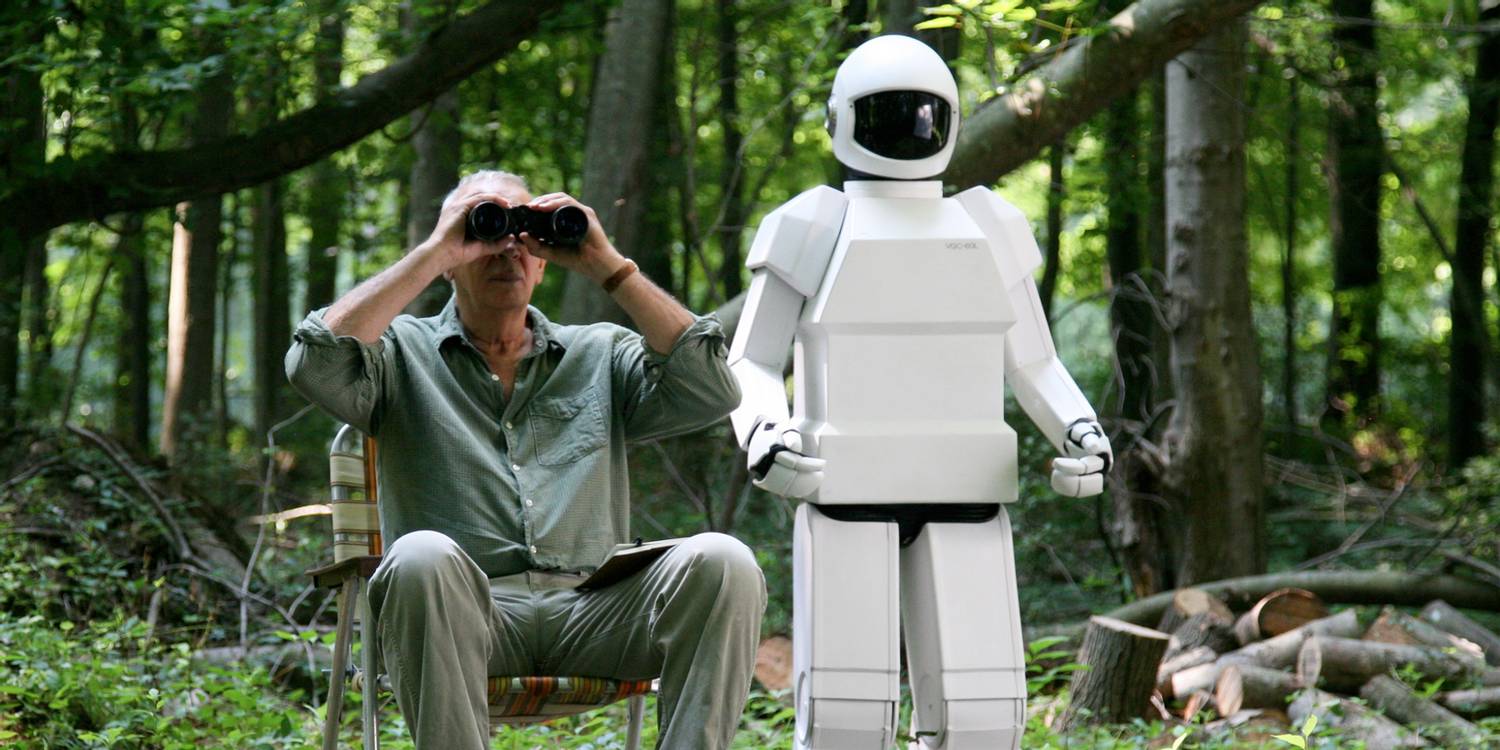 Starring Robot, Frank Langella Frank also narrates the story of a retired thief. He acquires a robot to assist him with everyday work and companionship when his greatest days are over. Despite his initial reluctance to accept the robot, Frank eventually discovers the ideal application for his new robot companion: as a robbery accomplice. Frank and his robotic sidekick pull off a few heists, but the cops investigating the heists quickly notice them.
Robot And Frank is, at its core, a film about the challenges of aging, wrapped in a lovely and semi-futuristic veneer. This picture has a lot going for it, with Langella leading a talented cast. The film goes quickly and does a fantastic job of maintaining a sense of mystery as the plot unfolds.
Samurai Cop (1991)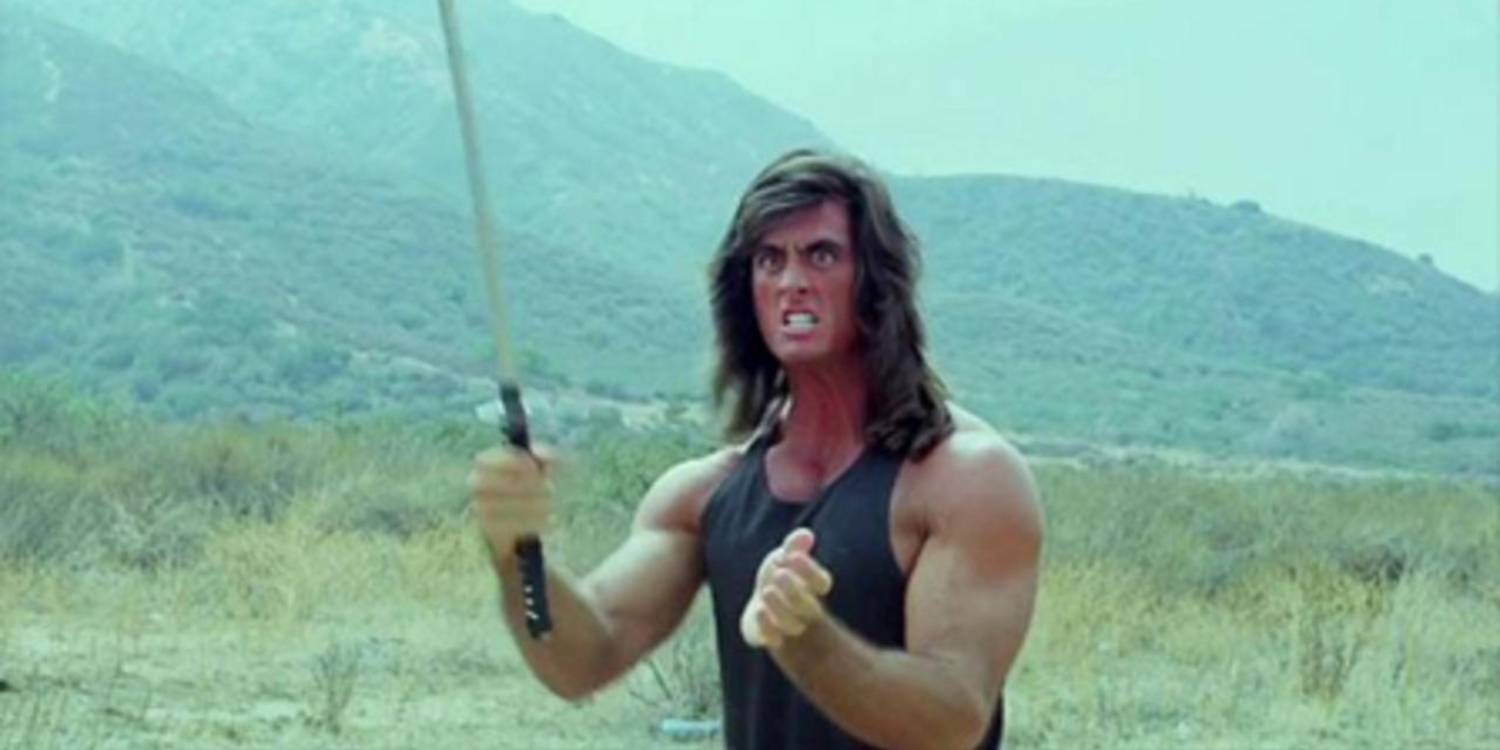 Samurai Cop follows title hero Joe Marshall (Mathew Karedas) and his sidekick Frank Washington (Mark Frazer) as they search Los Angeles for a deadly gang known as The Katana. He is, in fact, a cop who also happens to be a highly skilled samurai. The title is an excellent summary of the entire film. Marshall appears to be the most alluring and unstoppable samurai who ever lived in the picture, which boasts over-the-top action sequences and extended sex scenes. Samurai Cop concludes with a brutal fight in the Katana's main base. Yes, of course.
Samurai Cop was made in the same manner as the best action movies of the 1990s, but with a lot more cheese. The movie is adamant about how it intends to tell its story. It's a film about an attractive and charismatic cop who wields a sword that loves criminals' blood. What else is there to say?
The Greasy Strangler (2016)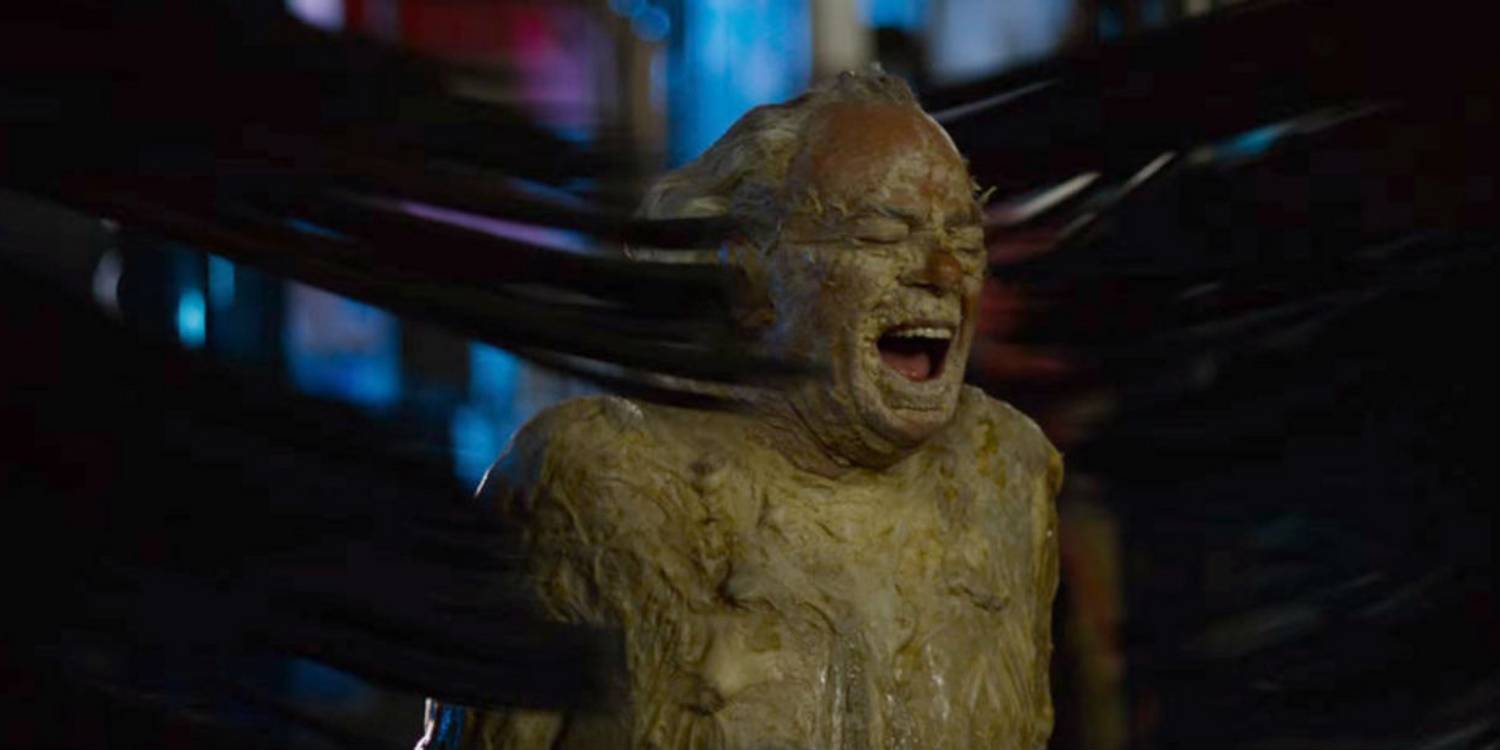 On paper, The Greasy Strangler is about a ruthless murderer who stalks the streets while smeared in greasy bacon grease, looking for his victims. But there's a lot more to the film than that. Large Ronnie (Michael St.Michaels) and Brayden (Sky Elobar), a father and son duo of disco tour guides, live a strange and chaotic life together, with grease playing a big part in their relationship. Brayden immediately suspects his father of being the Greasy Strangler, which causes friction between them.
The Greasy Strangler is both strange and well-acted. The two leads invest their hearts and souls in their performances, elevating the film above the level of a normal eccentric B-movie. St.Michaels and Elobar don't hold back when it comes to embracing their characters' wackiness. The film is fearless in its exploration of new territory and is a must-see for any B-Movie fan.
The VelociPastor (2018)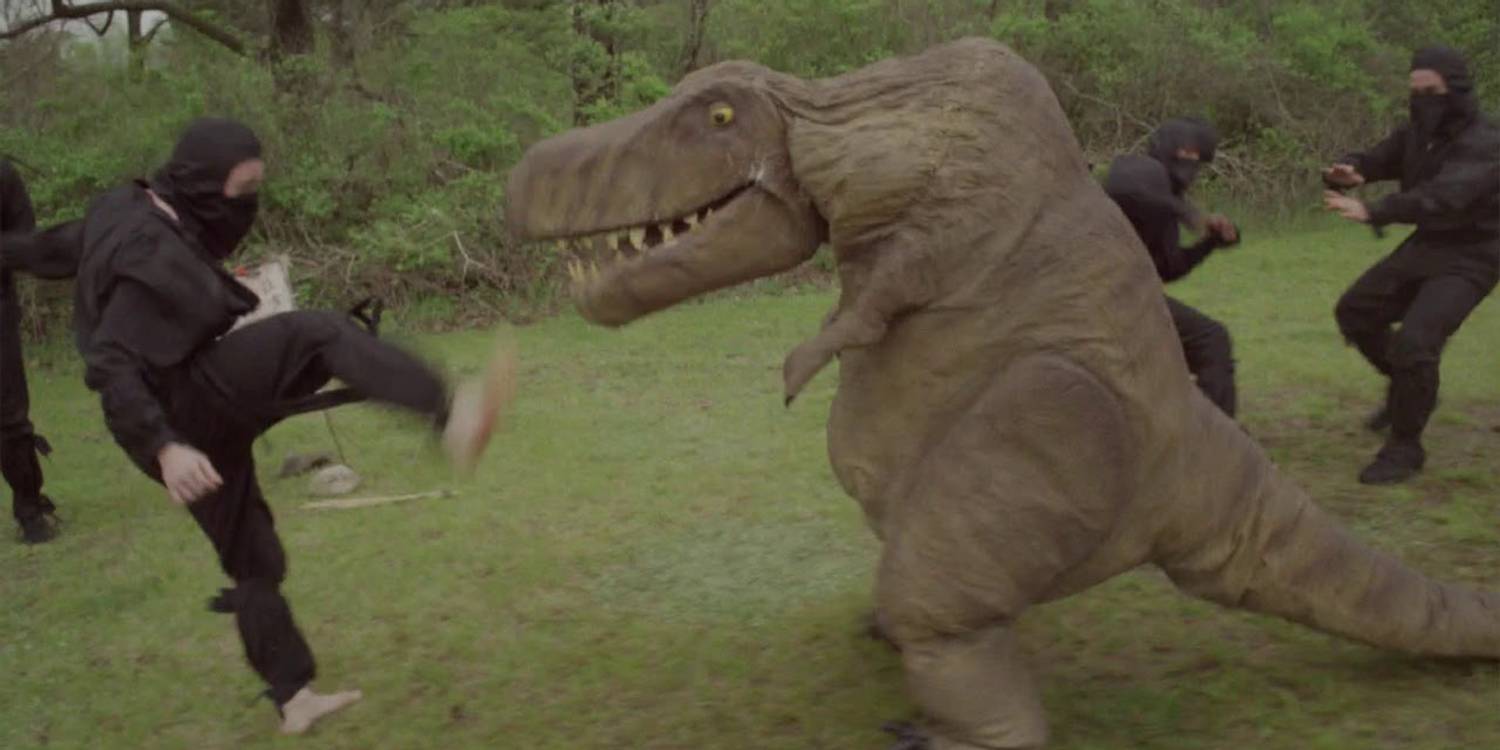 The title, like Samurai Cop, pretty much sums up this bizarre film. The VelociPastor tells the story of Doug Jones (Greg Cohan), a sad priest who travels to China and is unintentionally injured by an ancient artifact that grants him the ability to turn into a raptor. Does this make sense to you? Certainly not! But that's irrelevant because Jones utilizes his newfound abilities to fight crime as well as ninjas.
The VelociPastor, which was made on a low budget of $38,000 USD, makes every shot count. The VelociPastor is a comedy that plays for laughs and succeeds in spades, despite some less-than-stellar visual effects. Any fan who wants to scratch their dino-ninja battle itch should attend this ridiculous comedy.
Our Team DCS includes 5 different writers proficient in English and research based Content Writing. We allow them and encourage them to follow the Entertainment news all day long. Our posts, listicles and even the exclusives are a result of their hard work.