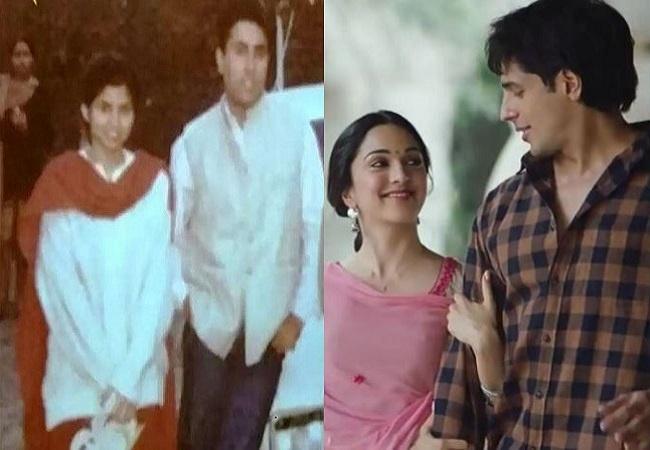 Vikram Batra And Dimple Cheema : A Timeless Love Story
Are you familiar with Captain Vikram Batra's love story? We all know about Captain Vikram Batra's tremendous bravery, but do you know about Vikram Batra's love story? In 1997, Vikram was assigned to the 13th Battalion Jammu Kashmir Rifles as a lieutenant. On the battlefield, he was then elevated to Captain.
The Kargil war was a watershed moment in our history. "Yeh Dil Maange More," Batra cried out from the capture point of 5140 during the bloody war. It happened on June 19, 1999, when the Indian army successfully took point 5140 under the leadership of Vikram Batra.
After the operation was completed successfully, Vikram volunteered to take 4875, one of the most difficult points to date. Because of the historic capture of that spot, the mountain was named after Vikram Batra to honor and remember his valor. For his bravery and actions during the Kargil War, he was also posthumously awarded the Param Vir Chakra.
Batra was more than just a great soldier and commander. He was also a devoted, caring, and sincere lover to his companion, Dimple Cheema, whom he cherished.
Vikram Batra and Dimple Cheema love story could make anyone fall in love with even the idea of love.
In the movie, Shershaah which released on 12th August 2021, Kiara Advani is playing the role of Dimple and Sidharth Malhotra is playing the role of Vikram Batra.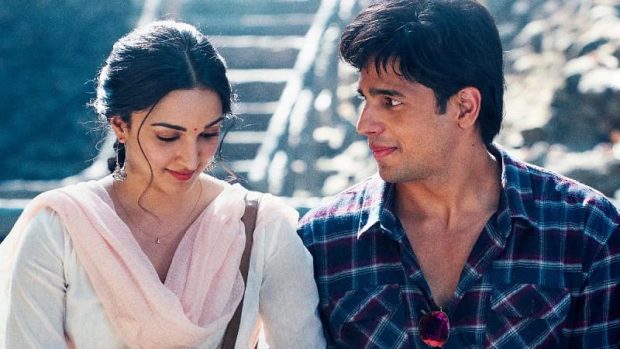 Vikram Batra and Dimple Cheema first meeting
Their experience illuminated and demonstrated the genuine meaning of the term "true love." It began as just buddies and ended with a lifelong bond and marriage. So it is in the film as well; they met while they were both in university. Vikram was a Punjab University MA English student, and it was there that they met.
However, they were unable to complete their degree since Vikram was selected for the IMA in the interim. He'd always wanted to be a part of the defense, and Dimple recalls his contacting her to tell her the good news after he was chosen. In an interview with The Quint, Dimple remarked,
"I guess it was just destiny playing its part in bringing us together, to share lives and become an integral part of each other."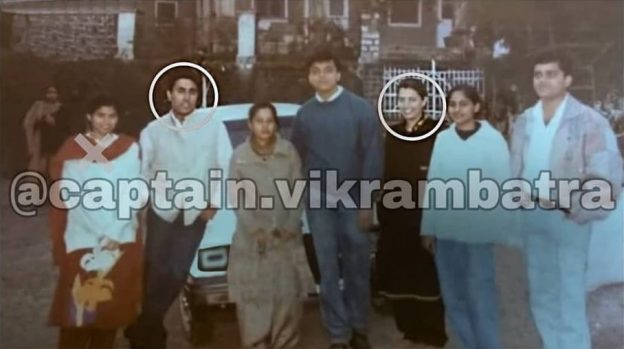 Vikram Batra and Dimple Cheema's love story makes us believe in eternal devotion
"That news had in fact placed a stamp on our relationship," Dimple stated when Vikram called to inform her of his selection. As a result of this, they spent a lot of time apart, and Dimple was put under pressure by her family to marry, as is customary. "Take care to acquire what you want or you will be forced to like what you receive," Vikram stated to her one day when discussing this with her. Dimple explained that she still tries to follow Vikram's advice and treasures every little item she has.
Vikram Batra and Dimple Cheema Filmy wedding
They planned a visit to the Mansa Devi temple and the Gurudwara Shri Nada Sahib on a schedule. During one of their visits to the Gurudwara, Vikram held Dimple's dupatta and walked behind her while doing the Nishant Sahib parikrama. "Congratulations Mrs. Batra," Vikram exclaimed when the parikrama was completed. That was Vikram Batra's level of commitment to the relationship.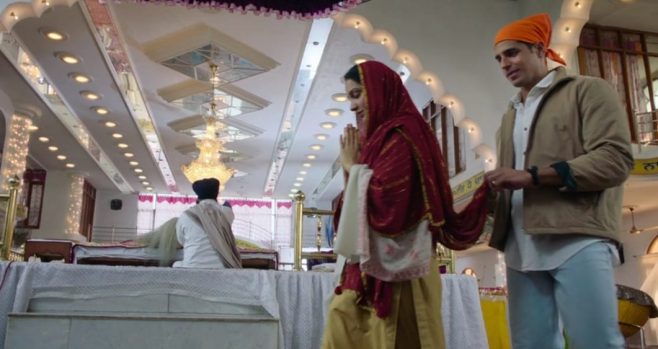 There were some twist in tales and it turned out that Dimple parents staretd to force her to marry someone else. Remembering one of the incident Dimple recalled,
"On one of his visits, I raised the issue of marriage as I was feeling a bit insecure. Without saying anything, he took a blade out of his wallet, cut his thumb and filled my maang with his blood. That is the most cherished moment of my life to date. Then, later on, I used to tease him that he is pura filmy."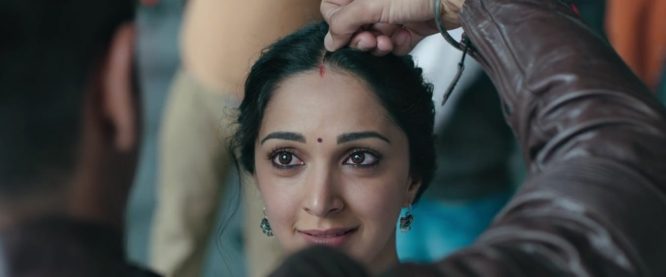 Fate played a cruel role in their in their love story
When Vikram returns from the Kargil war, the couple decided to marry. But fate had made a different choice. Vikram did return, but he was wrapped in a multicoloured blanket. While saving one of his soldiers, the gallant young officer gave his life. Vikram Batra died on July 7, 1999, and is remembered as one of India's greatest military heroes.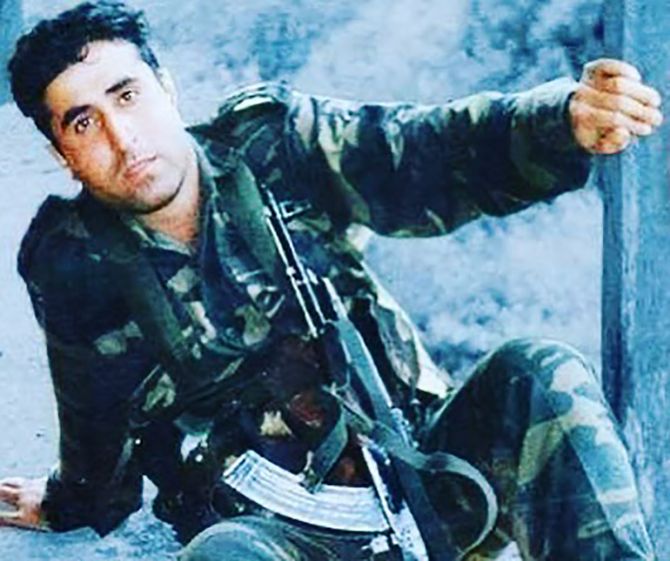 Dimple Cheema never married anyone and decided to stay Vikram Batra's widow
Dimple is a schoolteacher who recalls every minute of their four-year relationship and boldly declares her love for Captain Vikram Batra.
Dimple resolved not to marry anyone after Vikram passed away. She works as a schoolteacher and is haunted by the memories of the couple's four-year romance. She also freely declares her affection for Captain Vikram Batra. Dimple stated in a chat,
"Not a single day in the past 17 years, have I felt detached from you. It feels as if you are away on a posting. I feel so proud when people talk about your accomplishments. But along with that there is some regret in the corner of my heart. You should have been here, sharing, listening to the stories of your brave deeds, of how you are the inspiration to the youth of today. I know in my heart that we are going to meet again, it's just a matter of time."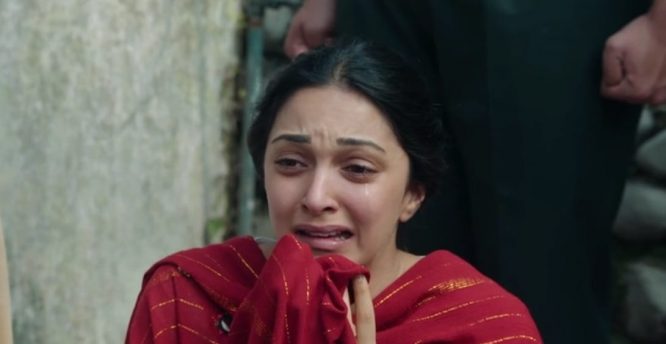 Unfortunately, Vikram is no longer with us; nonetheless, Bollywood has produced a biopic in his honor. Sidharth Malhotra, who played Vikram in this film, lived up to the Batra family's high expectations. All we have to say to him is that we are proud of him.