In the episode "Vengeance: Killer Coworkers: Colleagues in Crime" on Investigation Discovery, a couple who fantasise about being the contemporary equivalent of "Bonnie and Clyde" kills two young men in Bexar County, Texas, in late June 2014. Less than two weeks had passed since the murders of Steven Rendon and Xavier Cordero Jr. were discovered, and the killers had been apprehended by the police a few days later. Have you ever wondered how law enforcement managed to track down Bonnie and Clyde and find out where they are now?
How Did Xavier Cordero Jr. and Steven Rendon Die?
Xavier "Xavi" Joseph Cordero Jr. was born on June 30, 1993, and attended NISD schools until earning his diploma from Earl Warren High School in 2011. Although he was gifted in many areas, basketball was his real love, and he spent most of his leisure time engaging in it. He played basketball for numerous years in the CYO and on the basketball team at his high school. Xavi's remarkable traits included his extraordinary sense of humour and ability to make people laugh, and his endearing demeanour would light up any space.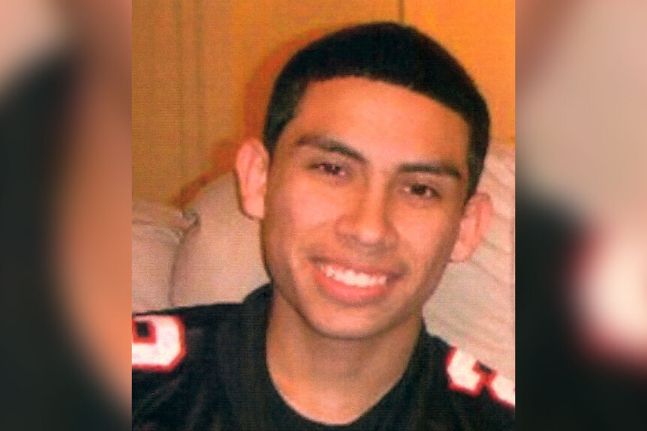 In addition to his big, loving, and compassionate heart, he stood at a height of 6 feet 2 inches. "My brother Xavi was funny and outgoing," his brother Marc recounted. In times of sadness, he never failed to make us smile. The 20-year-old lived with his grandmother in mid-June 2014 and worked at a retail clothing store in San Antonio, Texas. So it was upsetting to learn on June 18 that he had been shot several times and left to die in a field outside of town, according to the Bexar County Sheriff's Office.
Steven Rendon, 19, went missing in the early hours of June 25, 2014, after leaving his mother Cathy Chavez's home at approximately 11:00 p.m. Steven's mother objected to her son driving around the town at such a late hour, but he insisted on returning something a friend had left in his car. He graduated in 2013 and was a member of the Harlandale school band, but he still had a large network of high school pals. According to Steven's cousin Rosie Anguiano, he was committed to Cathy and went to vocational school to become a mechanic.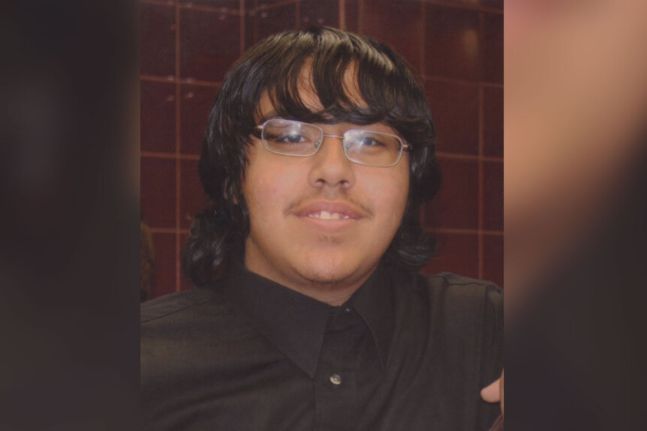 On June 30, Bexar County Sheriff's deputies discovered Steven's body in the extreme Southeast Side, near the 11600 block of Old Corpus Christi Road. His neck wound from a gunshot was reported as the cause of death by the Medical Examiner's Office. Steven's 2009 Mitsubishi Lancer, which was a bright orange vehicle with black rims, was found by the cops at a New Braunfels Avenue apartment building. Steven's mother stressed that he might have been killed for his car, but emphasised that he didn't know anyone there.
Who Killed Xavier Cordero Jr. and Steven Rendon?
Xavi's body was discovered by the Bexar County Sheriff's Office in response to a 911 report regarding a dead person in a field outside of San Antonio. His body had been wrapped with brown tape, and he was lying face down with new wounds. Alongside the body, the investigators discovered a tyre iron and vehicle mats, which led them to surmise that the man had been kidnapped and killed in a potential carjacking gone awry. The property owner supported the theory when he said that the night before, he had heard gunshots and saw some automobile lights travelling along his land.
Xavi was recognised by law enforcement after his fingerprints were compared to their missing people database. Two crucial leads came from the Cordero family: Xavi's phone records and the registration details of his missing Mitsubishi Lancer. The victim's parents promptly provided Xavi's call records, which revealed he had last spoken to Antoinette Martinez a few hours prior to his passing because he shared a family plan. Antoinette told the San Antonio police that she and Xavi had an intermittent relationship.
Antoinette also said that on June 17, Xavi had gotten in touch with her and wanted to meet that evening at her house. She denied that he ever arrived and that she had any more role in the murder. However, the case became more complicated when the investigators discovered, on June 29, three days after Steven vanished, that a convenience shop had been robbed. After pursuing the thief to a New Braunfels Avenue apartment building, the police arrested Cameo Marcus Clines, then 20 years old, for a violent robbery in which he had shot a store clerk in the face.
The authorities did discover, though, that the flat was rented out to Cameo's girlfriend, Antoinette, who was 19 at the time. After a cooperative search of her residence, the police found a.25-caliber handgun concealed within a toilet bowl tank, together with Xavi and Steven's driver's licences. The couple's fingerprints were also discovered by law police in the victims' cars, and ballistic reports identified the concealed gun as the murder weapon. In addition, brown packing tape that matched the kind discovered at both crime locations was seized by the investigators.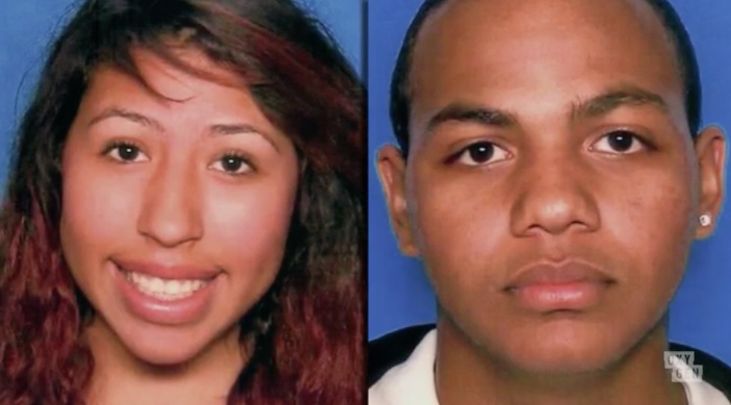 Cameo and Antoinette were both taken into custody on several counts of murder after the police found Steven's automobile parked in front of the apartment building. Antoinette first denied any knowledge of or participation in the deaths, but she later admitted to killing the two men, providing insight into the reasons behind the atrocities. Workplace complaints at the nearby fast-food restaurant that she oversaw served as the catalyst for the incidents. She said that she routinely put in extra time without getting paid.
Although their requests for raises were turned down, she had made the same request as her boyfriend and coworker, Cameo. They started robbing the restaurant because they thought it was unfair, and eventually they turned to armed robbery. Xavi, the initial victim and Antoinette's ex-boyfriend, was enticed to her flat with the promise of having sex. After surprising him with a gun, Cameo and he got into a physical altercation. After robbing Xavi of his money and automobile, they tied him up, put him in the trunk of their car, and later killed him in a distant area.
Antoinette, desperate for cash, set up a phoney MeetMe profile in an attempt to find another victim, eventually focusing on Steven. She invited him to her flat, where they used tape to render him unconscious before Cameo arrived brandishing a gun. After that, Steven was killed in a rural location. Given that Steven had only $5 in his pocket when Cameo robbed a convenience shop three days later, the couple's objective was primarily financial. Antoinette saw her and Cameo as "Bonnie and Clyde," according to former Bexar County prosecutor Marilisa Janssen.
Where Are Cameo Clines and Antoinette Martinez Now?
Antoinette stated that Cameo was the one who pulled the trigger in both incidents, but he denied any role in the killings and insisted that the plan was her idea. The pair did, however, own the brown packing tape that was used at the two murder scenes where the victims' bodies were discovered, according to security footage. On January 12, 2016, Cameo entered a plea of guilty to two charges of murder and was given concurrent life sentences. In addition, he received a 20-year term for the criminal assault on the storekeeper, who escaped the gunshot.
When Antoinette decided to go ahead with a trial, her defence contended that she had been influenced by Cameo the entire time. On September 19, 2017, the jury returned a different verdict, finding her guilty of capital murder and sentenced her to life in prison without the chance of parole. 28-year-old Cameo is presently incarcerated at the William G. McConnell Unit and is scheduled to be released from prison in June 2044. Antoinette, 28, is still detained at the Dr. Lane Murray Unit in Gatesville, Texas, and she is probably going to stay behind bars for the rest of her life.