In the episode "Vengeance: Killer Coworkers: Forged in Blood," Investigation Discovery describes the savage murder of Frank Stonemark, a 70-year-old resident of Carbondale, Illinois, in late October 2017. After pursuing multiple leads and apprehending multiple individuals, the case made headway when one of the murderers got in touch with the police and acknowledged his role. For those who are curious about the case's conclusion, the article offers more information in addition to the episode's thorough analysis of the case.
How Did Frank Stonemark Die?
In 1941, Frank Stonemark was born in a Chicago suburb. "His mother and stepfather raised my dad," his daughter Cathy Stonemark recalled. My grandmother worked as a waiter for cocktails. My dad perceived a better life for her; she lacked a college education. He was aware that education was the answer. In 1963, Frank got married to Elaine Sandino, his first wife, at Lewis College in Joliet, Illinois. The two were determined to create something enduring together and had similar work ethics. After moving to Carbondale, Illinois, the couple started attending Southern Illinois University to complete his postgraduate studies.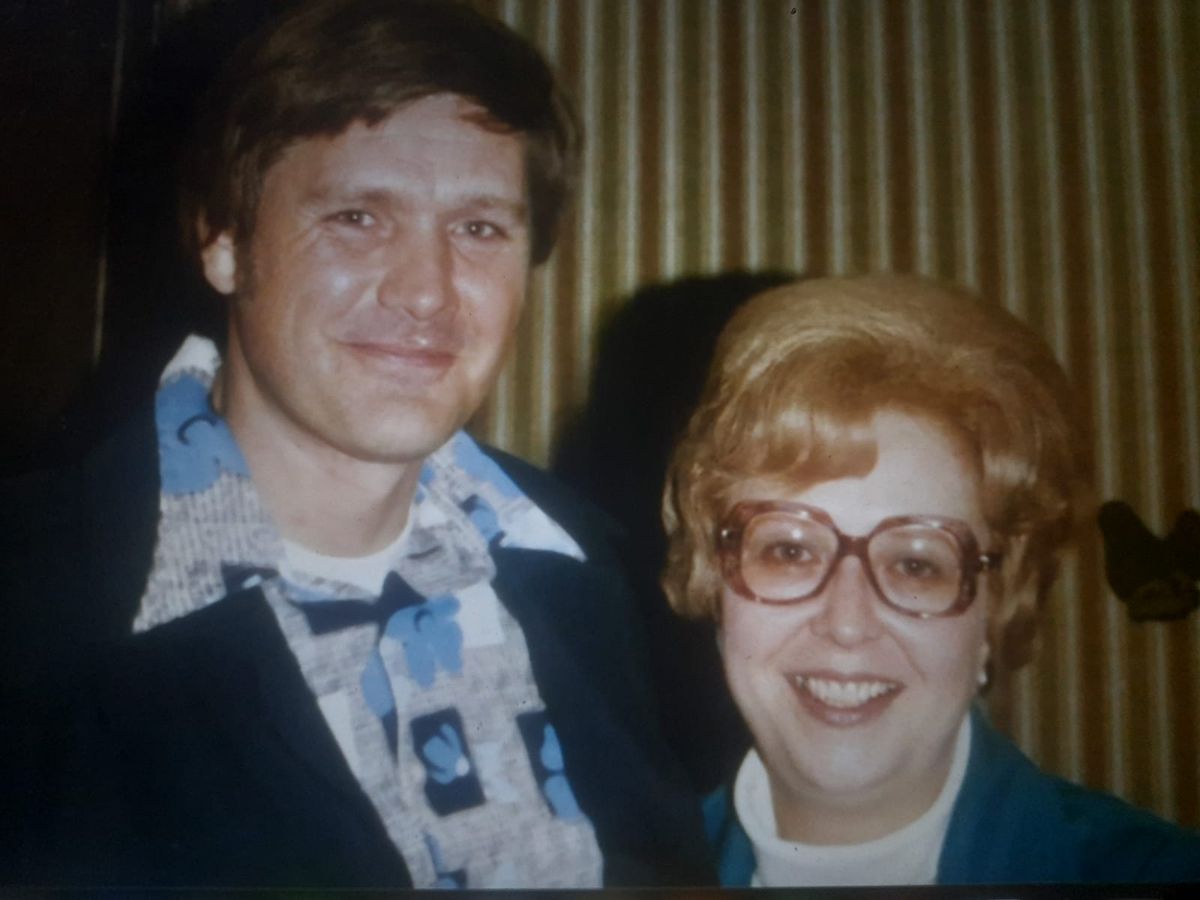 Frank and Elaine established a rental company in the college town and raised three children, Cathy Stonemark, Susan Stutzman, and James Stonemark, over the course of the next thirty years. The pair capitalised on the housing scarcity in Carbondale during the 1980s by offering affordable apartments to individuals, resulting in the growth of their enterprise. Elaine remembered that for years they had not employed handymen; Frank took care of the maintenance, while she took care of cleaning and other household chores. "They built it one piece at a time," James continued.
But almost thirty years later, Elaine found out that Frank was having an affair with Carmen Noland, one of their tenants, and the marriage ended. In 2010, Frank wed Carmen, a woman more than 20 years his junior. In the autumn of 2017, Frank, who was then in his mid-seventies, was gradually delegating his company's tasks to his wife and other staff members. He was excited to enjoy a peaceful retirement and his golden years, but on October 30, Carmen reported him missing to the authorities, thus his ideal retirement never happened.
Carmen, a native of Romania, said to the police that Frank often wandered out after their intense arguments the day before. But this time, he wasn't as absent as usual, which was worrying because he relies on medication to treat a number of health issues. Police sources claimed the murderers killed the seventy-nine-year-old man by strangulation, dismembered him, and placed his body parts in trash bags before burning them in fire barrels, even though his remains were never discovered.
Who Killed Frank Stonemark?
After receiving a complaint of a missing person, the detectives began looking for Frank and his minivan. They also contacted his ex-wife and kids in an attempt to get more information, but they were unable to find any leads. The detectives carried out more research, speaking with Frank's business partners and searching his other residences. On November 3, Carmen reported to the police that her husband was "missing" and that his passport appeared to have disappeared, leading to concerns that he may have to the Dominican Republic.
Family sources said that Frank owned vacation property there from a previous marriage. But the cops were unable to locate any proof of a passport being used or an airline ticket being purchased. They dug further into Frank's associates, bank records, and witness testimony at this point in the investigation. James M. Deese, a maintenance worker who remembered seeing Frank on October 29, was one of the people they spoke with. Although he didn't know why Frank was upset at the moment, he noticed that he seemed upset.
Longtime business partner of Frank's told the police that Frank had approached him several times looking for loans. Frank looked tired and had a bruise on his cheek once. Carmen, a single mother of three, said that gambling was the cause of Frank's financial problems, which led investigators to speculate that a loan shark might have been involved in Frank's disappearance. Frank had, however, not used his player card at any of the local casinos for at least two years, according to additional investigation.
After about a month of searching, investigators in Illinois followed up on a fresh tip. They came to know about a former handyman who allegedly had an affair with Carmen, which resulted in a run-up with Frank. Although the suspect acknowledged the connection, he had a strong alibi because he was in jail at the time of Frank's disappearance. Carmen's refusal to reveal her involvement in the extramarital affair baffled the investigators. A follow-up investigation revealed a pattern of amorous connections between Carmen and different maintenance personnel.
On March 17, 2018, the authorities discovered Frank's minivan in a Paducah, Kentucky, parking lot. The presence of bloodstains inside the car led the forensic experts to conclude that foul play had occurred. But the big break came five months after Frank vanished, when James got in touch with the authorities and revealed something shocking. He stated that on October 29, 2017, at around 10:00 p.m., Carmen had called him to ask for help at her residence. He said he discovered Frank on the ground, his head surrounded by a pool of blood.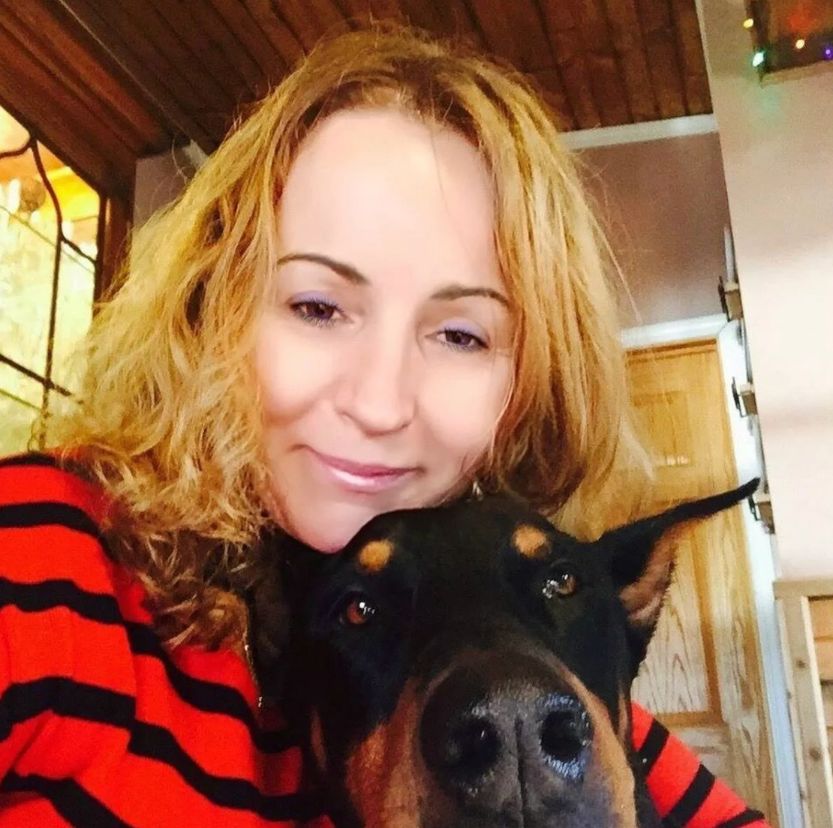 She did not clarify the circumstances, but rather used threats against him and his home, which were connected to Stonemark properties, to force him to remain silent. Additionally, he admitted to driving the van across state lines and assisting Carmen in moving Frank's body to a rented house. James's admission of the affair confirmed the police's suspicions that he and Carmen were having a romantic relationship. Just prior to Frank going missing, Carmen reported what she believed to be a break-in at a rental property and named James as a potential suspect.
The police pushed James for further information, promising him leniency and a plea bargain in exchange for complete disclosure as they realised the rejected lovers were turning on one another. He admitted that soon after they started dating, he and Carmen had planned to assassinate Frank. Carmen persuaded James that they had to kill Frank in order for them to be together because she was afraid he would take her out of his will. James acknowledged that he had strangled Frank, moved the body twenty miles away, dismembered it, and set the remnants on fire.
Where Are Carmen Stonemark and James Deese Now?
James gave the police maps showing where the barrels were located. Visible signs of human remains were found by the authorities at the scene, and samples were submitted to the Illinois State Police crime lab for examination. In July 2018, as part of a plea agreement, he entered a guilty plea to first-degree murder and concealment and consented to testify against Carmen. Unaware of the changes, Carmen continued to lie during a formal police interrogation on July 11 until the detectives disclosed that James had admitted to the murder. She asked for legal help right away.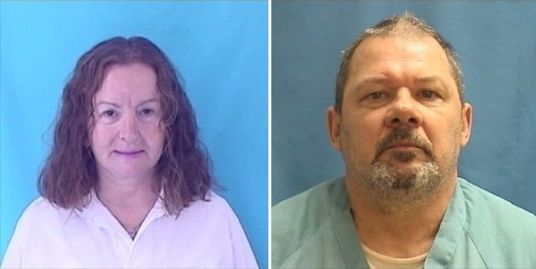 Carmen was charged with solicitation, concealment, and first-degree murder. On July 19, she finally entered a guilty plea to solicitation to commit murder and concealment of a homicidal death. She was sentenced to 20 years in prison. On July 20, James was given a 25-year prison sentence. The 60-year-old Carmen is still serving her time at the Logan Correctional Centre and won't be eligible for release until November 2033. James, 58, is presently incarcerated at the Western Illinois Correctional Centre and is scheduled to be released from prison in 2043.