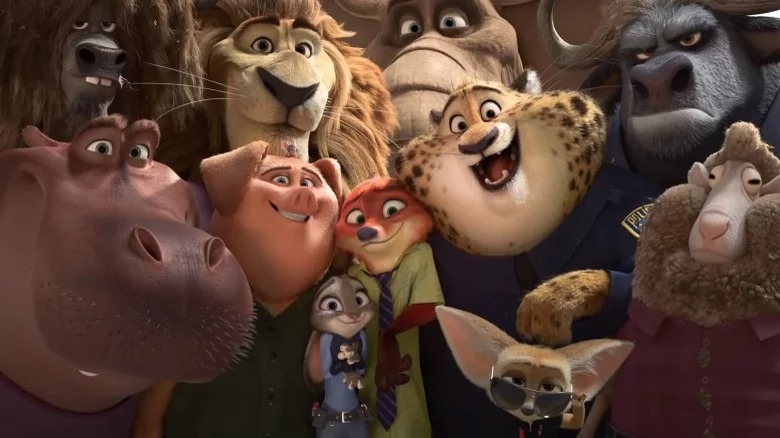 Zootopia 2 :Will Zootopia 2 Release In Theatres or OTTs?
It seems understandable that fans would be interested in a sequel given the enormous critical and financial success of Disney's "Zootopia." In addition to its seamless comedy, the 2016 buddy-cop movie won fans over with its powerful and approachable message about prejudice (per Slate). Since it came out, the internet has been awash in rumors about what a sequel might look like, who would return, and when it would be released.
There may perhaps be more truth to those rumors than is often believed. A sequel has long been a goal of the filmmakers Byron Howard and Rich Moore, with Moore telling Collider in 2016 that "It would be lovely to revisit it again." Many fans would be ready to wait up to five years for a sequel that ends up being better than the original, according to a fan poll on the r/Zootopia subreddit. The bar is high, but everything is attainable.
So when may Disney fans expect to visit the vast animal metropolis where anyone can be anything again?
When will Zootopia 2 be in theaters or streaming online?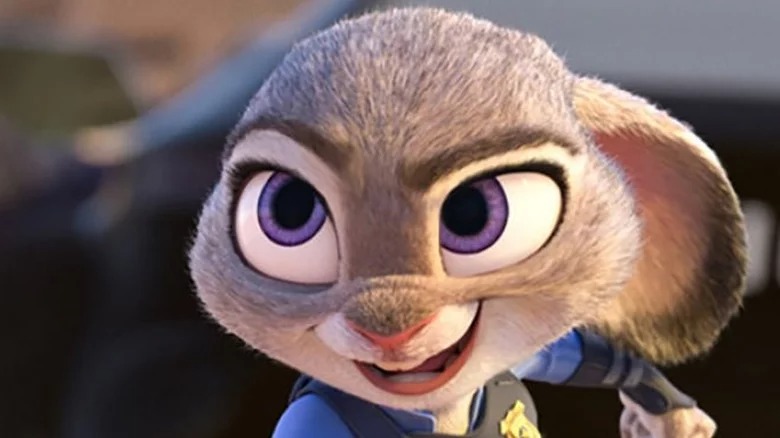 While there isn't a formal casting at this point, two cast members have already spoken on their involvement regarding a sequel. Mark Smith, who voiced the grumpy Officer McHorn, told The Sun in a 2017 interview that he would be reprising his role in the next movie. Aptly nicknamed "Rhino," he came from humble beginnings and later became a "Gladiator" competitor and then an actor.
The late Tommy Lister, who voiced the hot-headed fox Finnick, leaked information to fans during a meet and greet in 2019 in which he said, "I can tell you for sure I'm doing another 'Zootopia' with Disney." He also said they were creating a trilogy, claiming the sequel was set to have a $300 million budget. Given his death in 2020, it's hard to say whether or not he will be replaced by another actor.
Ginnifer Goodwin and Jason Bateman would presumably be returning as their respective main characters, Judy Hopps and Nick Wilde, to continue fighting the good fight.
In a 2016 interview with Collider, Byron Howard revealed his affinity for the bubbly, overweight cheetah, Officer Clawhauser (Nate Torrence), and spoke about how many different routes another "Zootopia" story could follow. This could be foreshadowing for a sequel (or trilogy), or it could be something that's explored in "Zootopia+."
Who will be in the cast of Zootopia 2?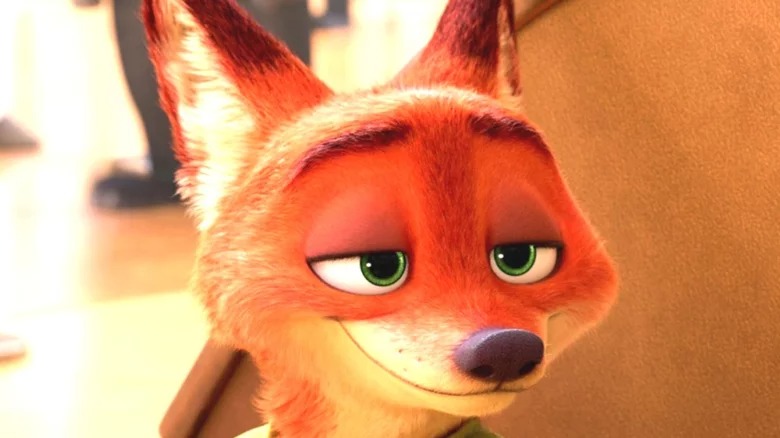 Given the great critical and financial success of Disney's "Zootopia," it makes sense that fans would be interested in a sequel. The 2016 buddy-cop film won people over with its potent and relatable message on racism in addition to its flawless comedy (per Slate). Since it was published, there have been a ton of theories floating around the internet about what the sequel will be like, who would return, and when it would be released.
Those rumors might have more validity than is typically thought. The filmmakers Byron Howard and Rich Moore had long desired to develop a sequel; in 2016, Moore told Collider, "It would be nice to revisit it again." According to a fan survey on the r/Zootopia forum, many fans would be willing to wait up to five years for a sequel that ends up being better than the first. Although the threshold is set quite high, everything is doable.
Consequently, when can Disney fans anticipate returning to the enormous animal metropolis where everyone can be anything?
What will Zootopia 2 be about?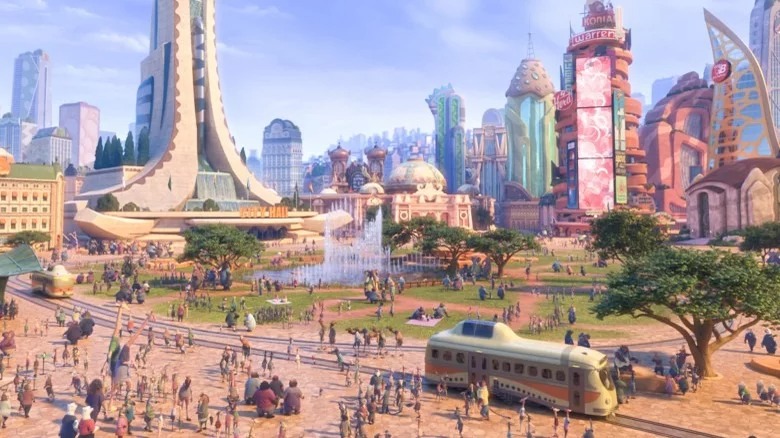 Because "Zootopia" didn't end abruptly, there are countless options for a follow-up. Goodwin told CinemaBlend that she'd "want to see Nick having to be the one to convince Judy that the world is worth fighting for" in the sequel, while Bateman stated the same thing.
On the other hand, Bateman stated that he would like to see, "There we are, the two of us, kicking ass. maintaining the streets. There, we are two brand-new police officers. So terrible guys, take note." It will be interesting to see how the sequel manages to portray Judy and Nick's policing in a positive light without going too far given the political and social advancements that have been made since 2016. The sequel builds upon the themes of diversity, racial profiling, and acceptance from the first film.
Judy and Nick might carry on improving their neighborhood, or they might venture outside of it, meet new animals with more complex social structures, and consider how they might modify their police strategy. The short-form format of "Zootopia+" might potentially influence the course of a sequel because it would have a number of pre-existing storylines to draw from.