7 Anime Like Redo of Healer You Must Watch
'Redo of Healer' is a dark fantasy anime based on Rui Tsukiyo's light novel series and Shiokonbu's illustrations. It is situated in a magical world, and the protagonist, Keyaru, has the abilities of a healer. His abilities, on the other hand, are brutally abused by heroes in a higher rank than him. Both men and women sexually abuse him for his sperm, which gives anyone who obtains it more power. Flare, the head of the Hero Party and Princess of Zioral Kingdom, is the principal betrayer.
As a result, when Keyaru eventually discovers the extent of his abilities, he turns back time and "heals" the world four years in the past. He's just thinking about one thing right now: vengeance. He then sets out on his mission, seeking retribution from all those who have mistreated him. It features a unique tale with intense sexual and violent themes shown in the anime. However, there are other anime series with comparable subjects and genres. We've put up a list of anime that can serve as a nice segue from 'Redo of Healer.' The majority of these can be found on Netflix and Crunchyroll.
Akame ga Kill! (2014)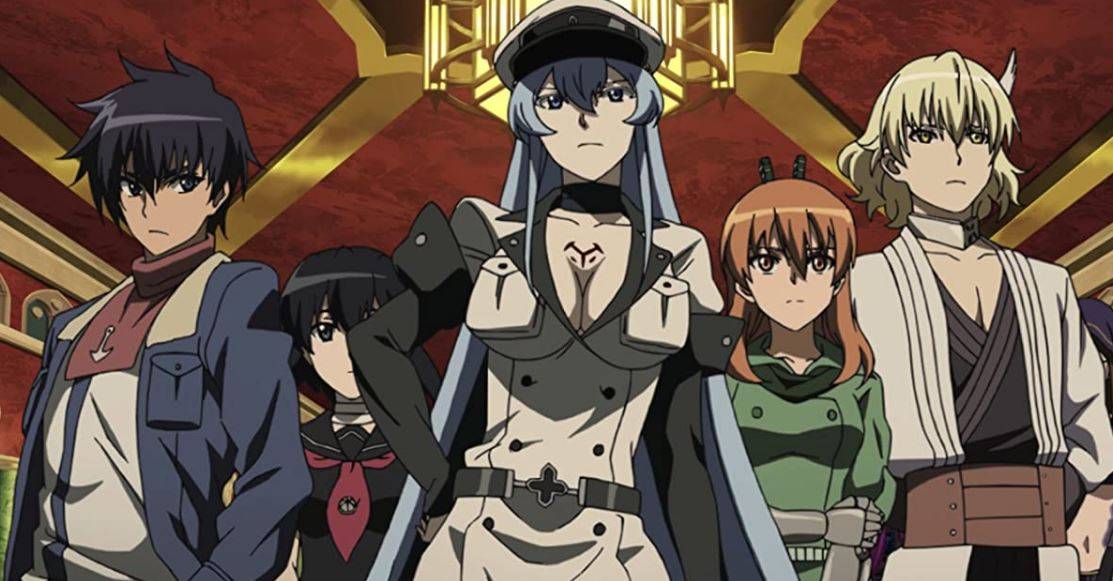 In terms of setting and underlying themes of oppression of the lower classes by the upper class, this action fiction anime is akin to 'Redo of Healer.' 'Akame ga Kill!' tells the story of Tatsumi, a young villager who travels to the Imperial Capital in the hopes of earning funds for his town. But he quickly finds the area's corruption and joins an assassin squad known as Night Raid to help them overthrow the government. The story that follows is replete with serial killings, animal experiments, and graphic situations, making it an excellent follow-up to "Redo of Healer."
Berserk (2016-2017)

In 'Berserk,' swordsman Guts, like Keyaru, sets out on a path of vengeance in order to change his dreadful fate of being hounded by demons. Both Keyaru and Guts use powerful weapons to aid their spiteful purposes, the Demon Lord's Philosopher's stone and the sword, Dragonslayer, respectively. The brutal and violent moments in 'Berserk' are akin to those in 'Redo of Healer.'
Black Butler (2008-)

'Black Butler,' set in Victorian London, is another another legendary vengeance anime on the list. Ciel Phantomhive, a young child in this anime, is tormented by a tragic history, similar to Keyaru in 'Redo of Healer.' Ciel is enslaved and tortured after his parents are brutally murdered. When he is about to be sacrificed in a cult ritual, he manages to summon a demon named Sebastian and persuade him to assist him in escaping the ceremony. Ciel pledges to avenge the deaths of his family members and his own humiliation after fleeing. While Ciel hunts down his adversaries, the demon acts as his butler. Sebastian, on the other hand, is quietly waiting for the appropriate moment to devour Ciel's soul.
Erased (2016)

The animated mini-series, like 'Redo of Healer,' is about a time travel incident. Satoru Fujinuma, 29, can travel back in time in 'Erased,' exactly like Keyaru. After his mother is brutally murdered in 1988, Fujinuma travels back in time. He now has to try to prevent Kayo Hinazuki, one of his classmates, from being kidnapped and murdered. Throughout the series, viewers will see a protagonist battling with tragedy and mental pain.
Gungrave (2003-2004)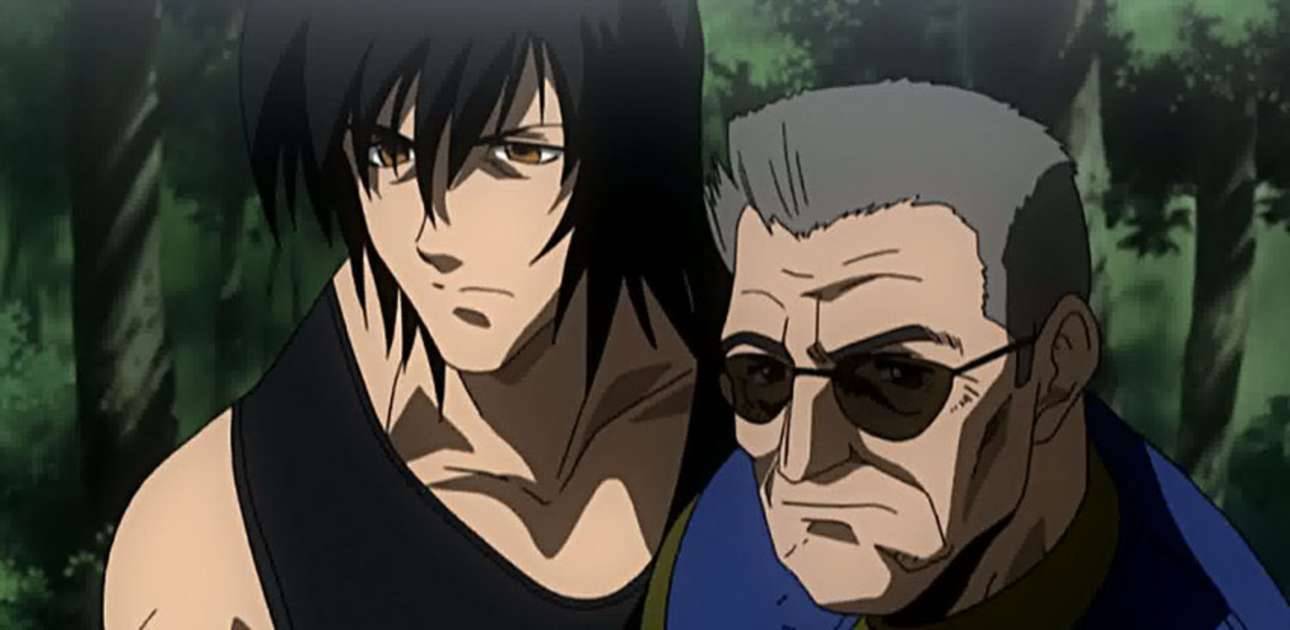 The plot of 'Gungrave' is driven by vengeance, much to the plot of 'Redo of Healer.' The plot of 'Gungrave' is about Brandon Heat's betrayal and murder by his best friend, Harry MacDowell. Brandon is resurrected thirteen years later using the necrolyzation procedure. Following that, he embarks on a journey for vengeance against the guy he once considered his best friend. The gripping and thrilling plot of 'Gungrave' is sure to hold the audience's attention till the very end.
Peter Grill and the Philosopher's Time (2020)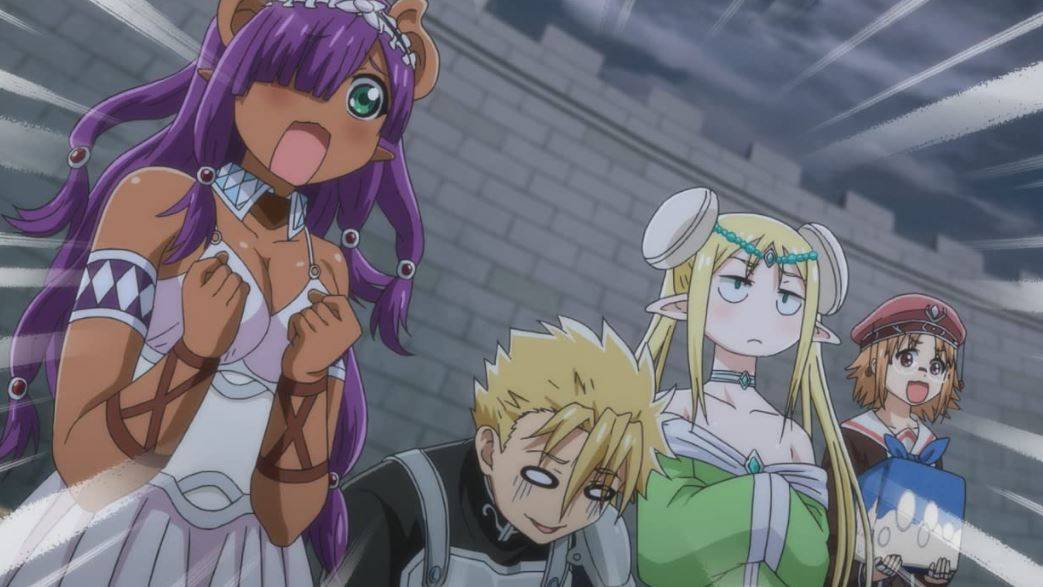 Peter Grill, the protagonist of this fantasy animation, is in the same boat as Keyaru. He's being sought for his "seed." As one of the Brave Swordsmen's Guild's most powerful fighters, he has risen to the top of the list of the most attractive bachelors for ladies desiring to carry on their respective bloodlines with Peter's genes. Peter, on the other hand, has his heart set on Luvelia, the daughter of Guildmaster Sanctus and a fellow Guildmember. There is also a treachery subplot in the anime, such as in 'Redo of Healer.'
The Rising of The Shield Hero (2019-)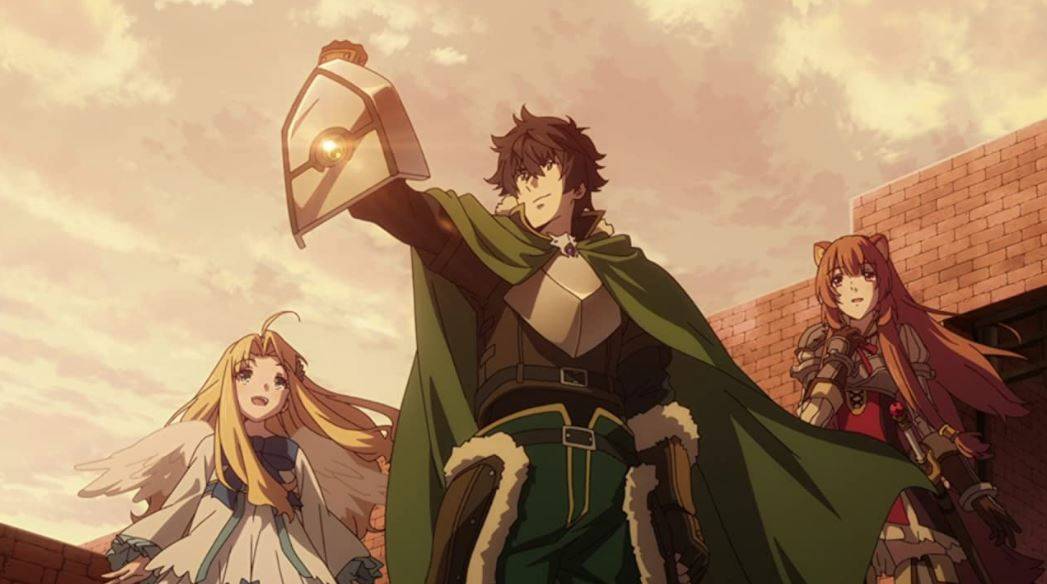 Naofumi Iwatani in the dark fantasy anime 'The Rising of the Shield Hero,' like Keyaru from 'Redo of Healer,' begins as an innocent and peace-loving personality. When he is wrongfully accused of rape, however, his character changes, and the entire kingdom turns against him. Naofumi then embarks on a trip to disprove all of the claims leveled against him and recover his reputation.