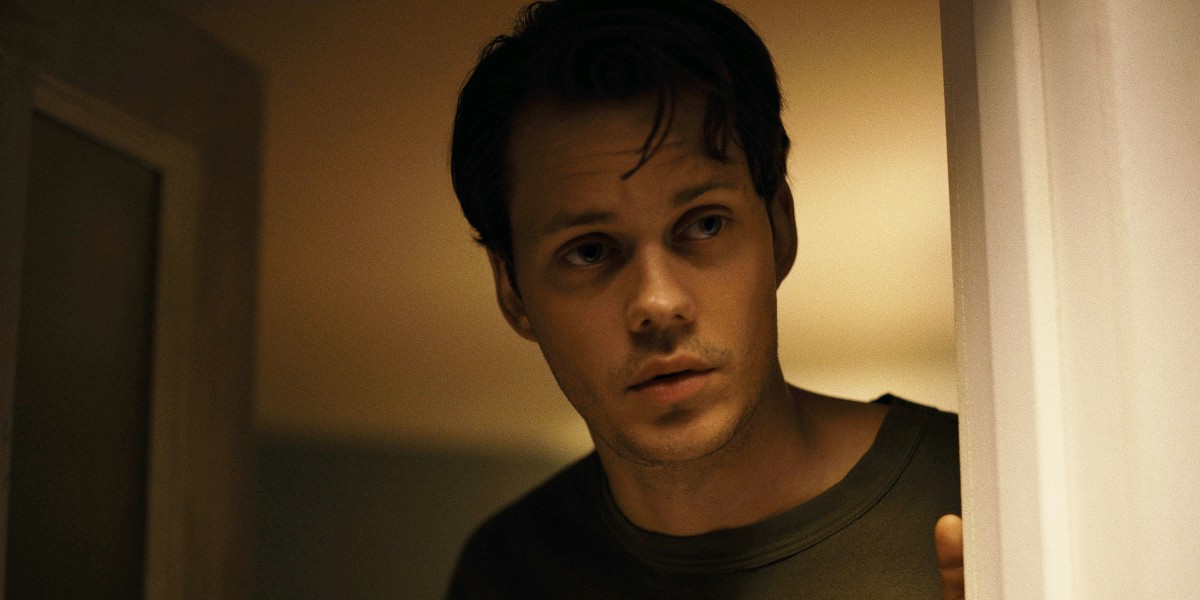 Is Barbarian (2022) Based on a True Story?
Tess Marshall, a young lady who travels to Detroit, Michigan, for a job interview, is the subject of the horror movie "Barbarian." She now shares a rental property with an enigmatic stranger, and this puts her life in danger. Zach Cregger is the film's writer and director. The terrifying and heart-pounding movie features a distinctive plot that looks at the dangers that contemporary women could encounter in difficult situ ations. As a result, despite the scary components, viewers may identify with Tess' struggles. In addition, the plot takes several unexpectedly gloomy twists that leave the audience perplexed. As a result, audiences must ponder if the film is based on historical occurrences or myths. In such case, below is all the information you need to know regarding the sources of "Barbarian."
class="adsbygoogle" style="background:none;display:inline-block;max-width:800px;width:100%;height:250px;max-height:250px;" data-ad-client="ca-pub-1225871704164406" data-ad-slot="6390902276" data-ad-format="auto" data-full-width-responsive="true">
Is Barbarian a True Story?
No, the plot of "Barbarian" is not based on a real event. Zach Cregger's original script served as the basis for the movie. Tess' ill-advised choice to live with a mysterious man in a rental home forms the basis of the plot of the film. It quickly becomes clear, though, that the stranger is not to be believed. Tess is consequently forced to deal with some mysterious occurrences that endanger her life. Cregger discussed the conception of the movie's plot in an interview. He acknowledged that the concept came from Gavin de Becker's nonfiction book, "The Gift of Fear: Survival Signals That Protect Us from Violence." The book teaches readers to trust their instincts to defend themselves in perilous circumstances.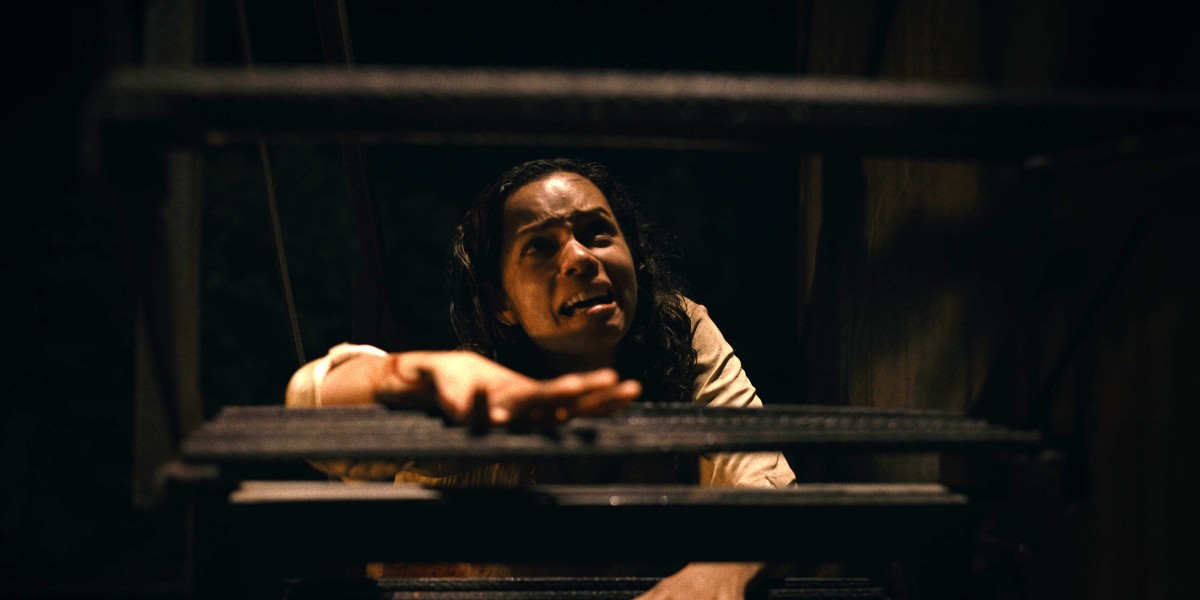 According to Cregger, reading the book made him aware of the difficulties women confront and the current situation of their protection. In addition, Cregger chose to combine horror tropes with humorous elements to convey a dark and twisted view on the realistic and relatable issue of women's endangerment and safety, which drove him to develop a story that tackles the same theme and gave rise to "Barbarian." The writer-director discussed his creative process in an interview with Bloody Disgusting.
"The key is to defy expectations. Timing, zigging when they anticipate you to zag, and being one step ahead of the audience are key. Just the timing and tone differ. That is the structure of both a joke and a terror. Regarding the film's visual aesthetic and narrative structure, Cregger said, "I do feel like I've been working that muscle group out for a long time through comedy. According to Cregger, he did not create an outline before starting to write. Instead, he adhered to a structure that prevented an effective blending of terror and comedy and followed the story like an audience member.
In the same interview, Cregger listed classic horror movies like "Audition" by Takashi Miike and "Evil Dead II" by Sam Raimi as influences on the movie. The movie's AJ Gilbride, played by actor Justin Long, said in an interview that he thought the script was natural and the dialogs were relatable. As a result, despite the story's borderline magical setting, Long was able to relate on a personal level with the imaginary characters.
In the end, "Barbarian" is a fictional tale that is inspired by the struggles that contemporary women encounter when attempting to live alone. However, the movie ingeniously employs horror clichés to convey a brand-new tale. Additionally, it makes some powerful societal commentary through subtly funny moments. As a result, although the story contains certain elements of fact, it largely belongs in the world of fantasy.,
Our Team DCS includes 5 different writers proficient in English and research based Content Writing. We allow them and encourage them to follow the Entertainment news all day long. Our posts, listicles and even the exclusives are a result of their hard work.