The True Crime Garage podcast's "The Bakersfield 3" episode details the tragic case involving the titular trio, including the murder of one of the members, Micah Holsonbake. The programme also discusses the drawn-out and difficult investigation that followed. Baylee Despot is certain to pique your interest because she is one of the Bakersfield 3's missing members and a key suspect in Micah's murder. So, in that case, how about we jump straight into the details?
Who is Baylee Despot?
Born to Jane Parrent on June 3, 1997, Baylee Cheyanne Despot grew up in a middle-class Bakersfield neighbourhood with her sister Katelyn. She wanted to be a flight attendant and join the Air Force. In addition, Baylee wed at a young age, albeit her union lasted just a short time before ending in the spring of 2017. According to her family, her life began to go downward after that.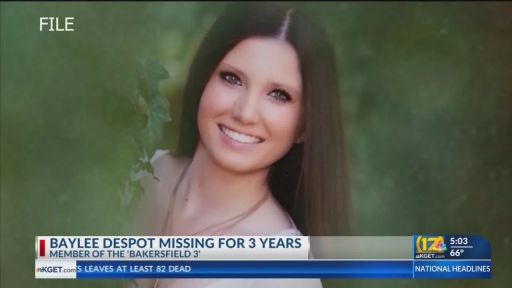 Baylee began consuming recreational substances and spending time with new people. She was detained for drunken and rowdy behaviour in front of Micah Holsonbake's house that same summer, in July 2017, however the misdemeanour case was eventually dropped. Katelyn, the sister of Baylee, knew Micah, a respectable banker at the time. He is thought to have encountered Baylee in the Rosedale drug scene, where he assisted her in leaving an abusive relationship at the time.
Later, James Kulstad and the two of them joined forces to form the band "Bakersfield 3". Several males allegedly drugged Baylee and sexually assaulted her at an apartment complex in August 2017. She finally received a domestic violence restraining order against her ex-boyfriend later that month. Her mental health was significantly affected by the sexual attack, and as a result, in the months that followed in 2017 things only got worse.
After a few months, in December 2017, Baylee and her new partner, Matthew Queen, encountered difficulties with the law after the two were discovered in possession of four loaded firearms, including an AR-15-style rifle and a 9mm rifle, and were detained on felony weapons charges. She entered into a plea agreement with the prosecution, admitted guilt, and was given a three-year probationary term as a result.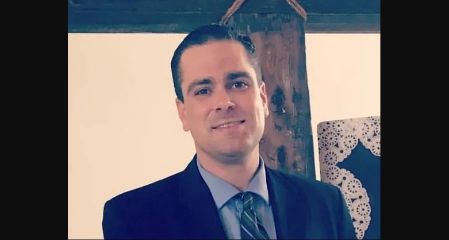 Following that, Baylee allegedly moved in with Queen and, in late March 2018, had a fight with Micah Holsonbake. The latter claimed that while they were hanging out in his house, Micah lost his cool over a joke and drew a revolver on him. According to Queen's assertions, Micah was off-guard when Baylee entered the room, so he tackled him before she threw a 40-pound dumbbell on his head.
According to reports, Baylee devised a scheme to dispose of the body by dismembering it and throwing it into the sea. She vanished a few weeks later, in late April 2018. Baylee and Queen were accused of murder and torture in May 2020 after the investigation into Micah's death revealed that they were directly to blame.
Where is Baylee Despot Now?
Baylee Despot was still missing, and Matthew Queen was already in jail on other charges. The former confessed to the court and testified about Micah Holsonbake's death in April 2022, making statements that could have been used against him and his ex-girlfriend. The authorities have been looking for information concerning Baylee's disappearance, but they still don't know where she is.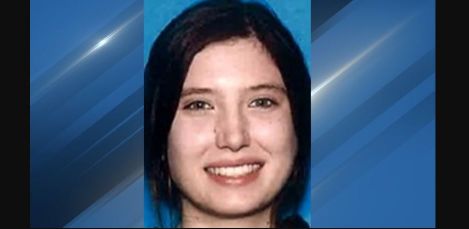 After killing Micah, Baylee might have made the decision to leave and start again, or she might have been the victim of criminal activity herself. Jane Parrent, the girl's mother, thinks that Queen was involved in her daughter's abduction because she was allegedly pregnant and trying to flee him at the time. Although Baylee is still reported as missing, she is wanted by the authorities in connection with Micah's slaying.
Our Team DCS includes 5 different writers proficient in English and research based Content Writing. We allow them and encourage them to follow the Entertainment news all day long. Our posts, listicles and even the exclusives are a result of their hard work.