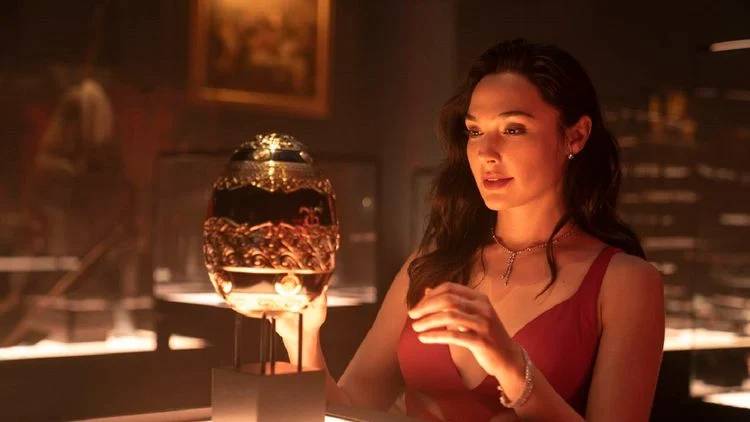 Gal Gadot Movies That'll Make You Fall In Love With Her
Gal Gadot, an Israeli actress, has become one of the country's top stars. Gadot was born and raised in Israel, and her childhood and youth looked ordinary until she decided to attend the Miss Israel pageant at the age of 18 in 2004. She didn't expect to win the competition, but she did, launching a successful career that began with modelling and eventually moved into acting. She began her career in the entertainment sector after serving in the Israel Defense Forces and studying law and government.
Her debut acting appearance was in the Israeli show Bubot in 2007. Her career took a turn two years later when she was cast in the role of Gisele Yashar in Justin Lin's 2009 Fast & Furious film. Her major break came in the 2016 film Batman vs. Superman: The Dawn of Justice, in which she played Wonder Woman. Gadot would go on to play Wonder Woman in several other films, each one focusing on a different aspect of the character, and her performances earned her international acclaim. She was named one of Time's most important persons in the world in 2018, a tribute to how well-known and popular she has become. Her most recent film role was in Kenneth Branagh's Death on the Nile, which was released in 2022. These are Gal Gadot's top films, in order.
Death on the Nile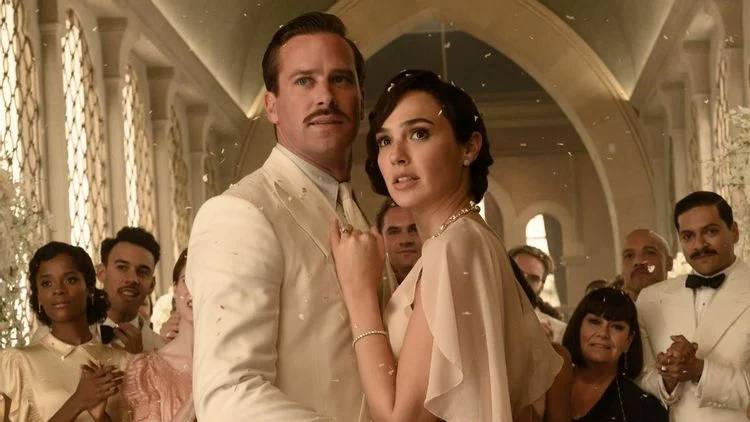 Kenneth Branagh stars in an adaptation of Agatha Christie's classic 1937 novel Death on the Nile, directed by Kenneth Branagh. Branagh reprises his role as Hercule Poirot in this sequel to Murder on the Orient Express. Poirot has joined a dynamic group of individuals on a cruise ship in Egypt in 1937. When a wealthy heiress is discovered dead in her room with her jewellery missing, a stalking case quickly turns into a full-fledged murder mystery with everyone as a suspect. This hapless heiress is played by Gadot.
Fast & Furious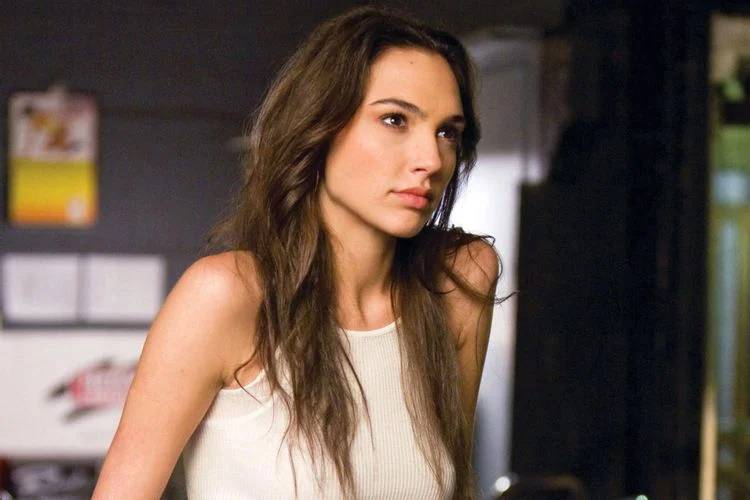 Gal Gadot's first important role in a film was in 2009's Fast & Furious, which marked the beginning of a great career. The film is the fourth entry in the Fast and Furious franchise, and it takes place five years after the first film, which was released in 2001. (The Fast and Furious). Pursuing learning that the authorities are after them in the Dominican Republic, Vin Diesel's team disbands and splits up. When his ex-girlfriend is murdered, he returns to his old haunts in Los Angeles and partners up with an FBI agent (Paul Walker) to bring down the drug lord responsible for her death.
Justice League: Snyder Cut

The Snyder Cut was the director's version of the 2017 film Justice League, which was released in 2021. The initial version of the film received a mixed response from audiences and critics, prompting Warner Bros. to consider abandoning the concept of a shared universe encompassing all of the characters. The Snyder Cut changed that, and it was a significant improvement over the original. The Justice League members — which include well-known characters like as Wonder Woman, Batman, and Superman — band together to prevent the planet from collapsing due to the supervillain Darkseid.
Ralph Breaks the Internet

Ralph Breaks the Internet is the follow-up to the critically acclaimed 2012 film Wreck-It Ralph. The film was the first to be made by Disney's Animation Studios using computer animation, and it was also the first sequel to feature the entire production team from the previous film. Ralph Breaks the Internet is set six years after the events of the first film, and Vanellope is looking for excitement in her life, which leads to a chain of events that renders Sugar Rush unusable and the characters homeless. The game must be preserved, which sets in motion an epic odyssey spanning worlds, video game realms, and franchises. Shank, an NPC from the video game Slaughter Racer, is voiced by Gal Gadot.
Red Notice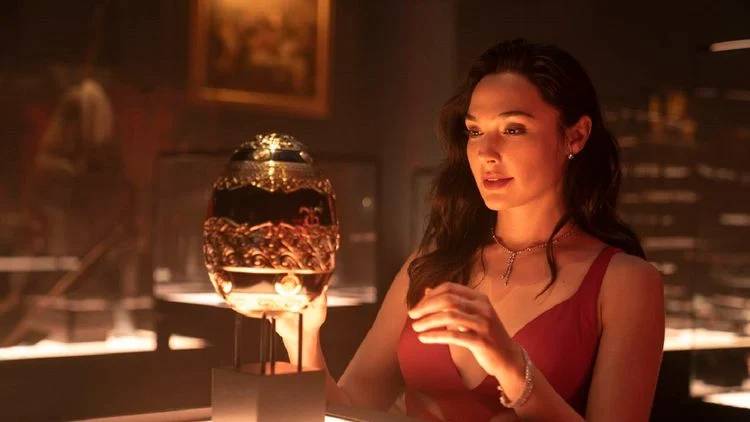 Red Notice, an action comedy film starring Ryan Reynolds, Dwayne Johnson, and Gal Gadot, was released on Netflix in 2021. The film was only surpassed by films released on Disney+'s platform as the sixth most-streamed film of the calendar year. Jonhson works for the FBI as a criminal profiler and has recently been assigned a new investigation involving the theft of one of Cleopatra's wedding gifts: a beautiful egg. He traces down the egg with the help of a crook named Wilson Booth (Reynolds), but as he apprehends him in Bali, Booth's adversary (Gadot) poses as a member of the arrest squad. She steals the egg and flees, turning the movie into a pursuit to recover it. Red Notice is an entertaining film with a cast that includes some of Hollywood's biggest names, but it lacks the depth to encourage a second viewing.
Wonder Woman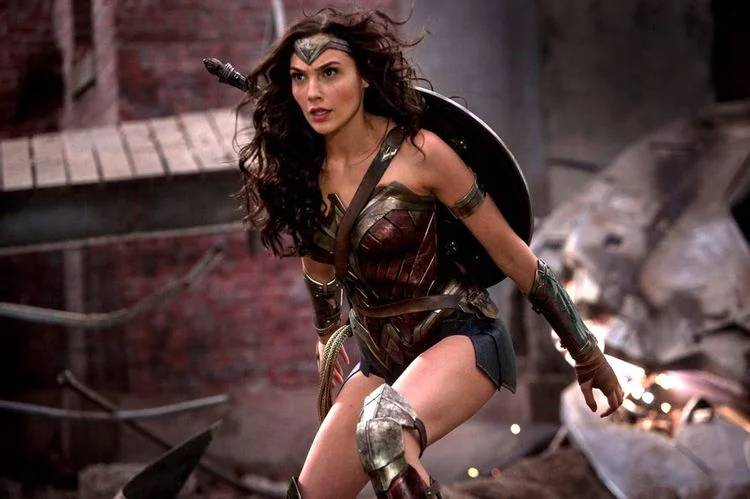 Gal Gadot's role in 2017's Wonder Woman cemented her reputation as a global actress and established her as a symbol of feminism and female superheroes. Wonder Woman, played by Gal Gadot, made her film debut in Batman v Superman: Dawn of Justice. In the midst of World War I, Diana Prince, commonly known as Wonder Woman, saves an American aviator (Chris Pine). When German soldiers begin to appear on the islands where the Amazons live, Diana suspects that the conflict is being planned by an Amazon foe. Gadot portrays Wonder Woman as a character, fully inhabiting the part and helping to establish the character and franchise.