A little love goes a long way. Indeed, every now and again, a swoon-worthy love story is required to keep one's faith in fairy-tale endings alive. Other genres come and go, but romance is here to stay. There's something special about romantic films, just like there's something wonderful about love. Romantic films have always been and will always be among the most popular, whether it's because they make you feel good or because they want you to fall in love. Another unique feature of romance films is that they can be enjoyed at any time. Whatever your mood, I'm sure there are romantic films available to view.
Amazon Prime has a vast selection of romance films in its library. Love may or may not be in the air, but it certainly exists in Amazon's library! People currently choose to view movies from the comfort of their own homes, thanks to the advent of internet streaming services. Of course, Netflix has the most viewers, but Amazon Prime isn't far behind. So, if you want to see a romantic movie with a group of friends, you don't have to go to the theater. You can simply invite him/her over and turn on Amazon Prime. This list includes a wide range of romantic films, including love stories, sad romantic flicks, romantic comedies, and sorrowful films. Here's a list of some excellent romantic films available on Amazon Prime.
Book of Love (2022)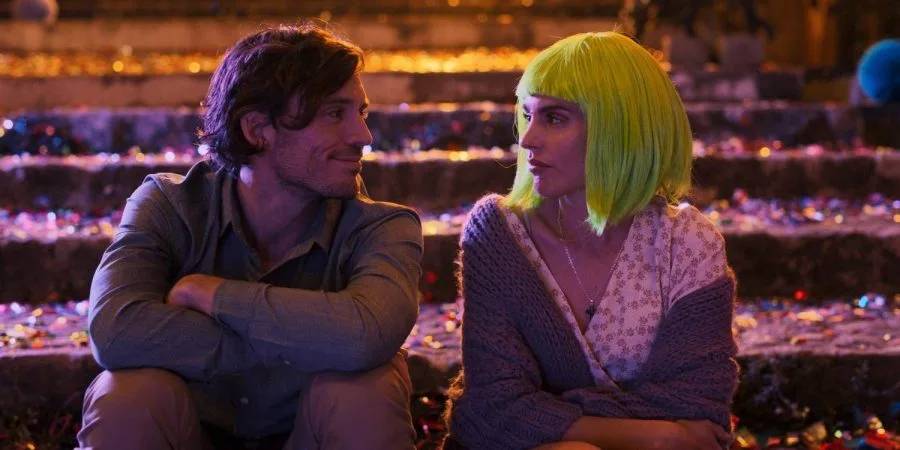 'Book of Love,' directed by Analeine Cal y Mayor and starring Sam Claflin, Verónica Echegui, and Horacio Villalobos, is a romantic comedy film. Henry, an unsuccessful novelist whose writings have failed to satisfy readers, is the protagonist of the film. As a result, the writer is pleasantly delighted to learn that they have been a tremendous hit in Mexico for some odd reason. As his book grows in popularity, he takes a promotional trip to the North American country, where he discovers the underlying cause for his novels' success. It turns out that the Mexican translator had added her own plotlines to his book, turning it into passionate erotica. When Henry first meets her, they can't help but fall in love.
Finding You (2021)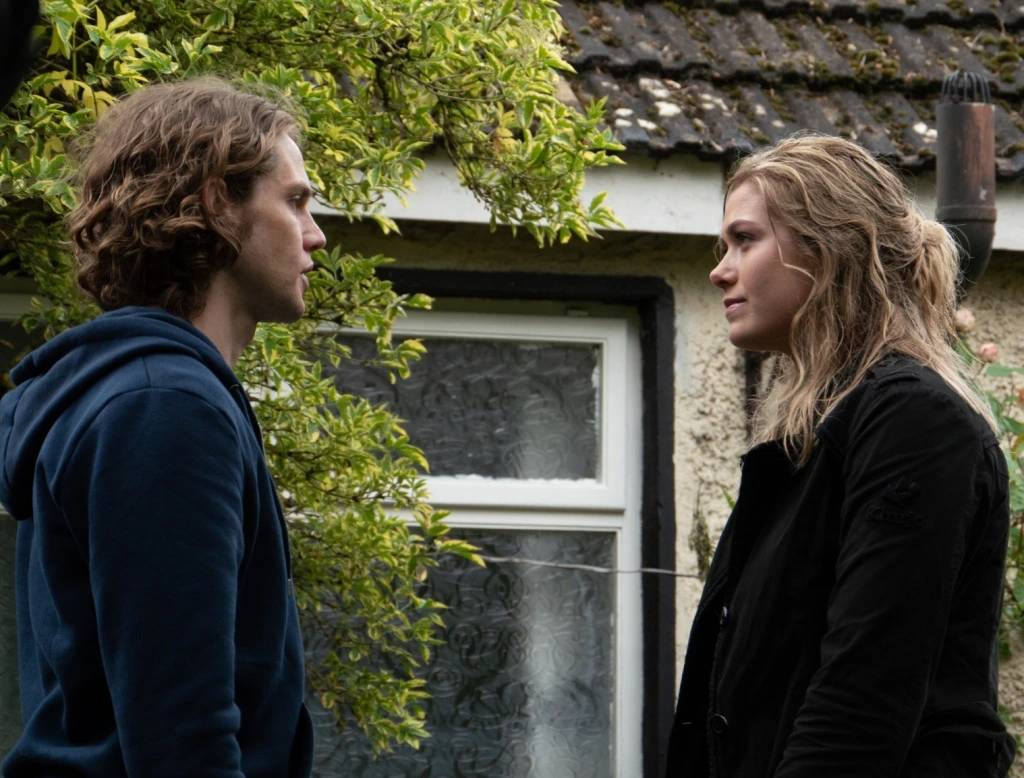 'Finding You,' directed by Brian Baugh and starring Rose Reid, Jedidiah Goodacre, and Katherine McNamara, is a romantic comedy film. The story follows Finley Sinclair, a gifted violinist who travels to an Irish village at the start of her semester abroad. There, she meets an actor named Beckett Rush, who is filming his medieval film franchise in the area. The two strike up an instant bond and begin to share their creative activities. Finley's view on life and other things, in general, changes dramatically as a result of the affair.
Heartbreakers (2001)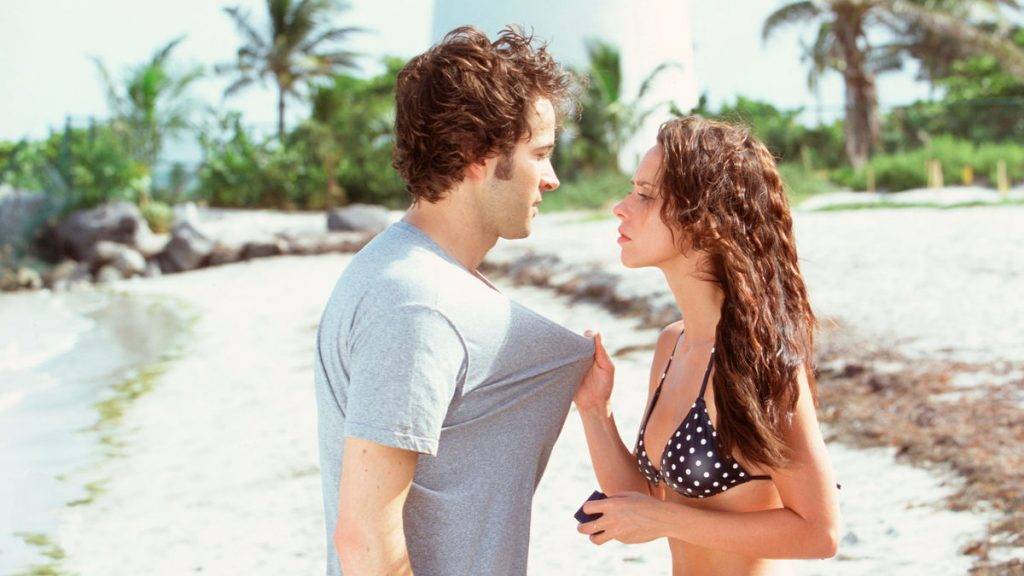 Max and Page are a mother-daughter team that have devised a novel method of becoming wealthy with no effort. The two of them go on the hunt for a wealthy, unmarried man who Max can woo and marry. Page tries to get the man in a compromising position after the marriage is completed, and then Max comes in on them. After then, the only thing left for the couple to do is collect the large divorce payment. Their scheme runs nicely until one bright day, when Max falls in love with the man she set out to fool, and her daughter falls in love with a bartender. Sigourney Weaver and Jennifer Love Hewitt are excellent in their roles as mother and daughter, and their comic timing is the strongest feature of the film.
High Strung (2016)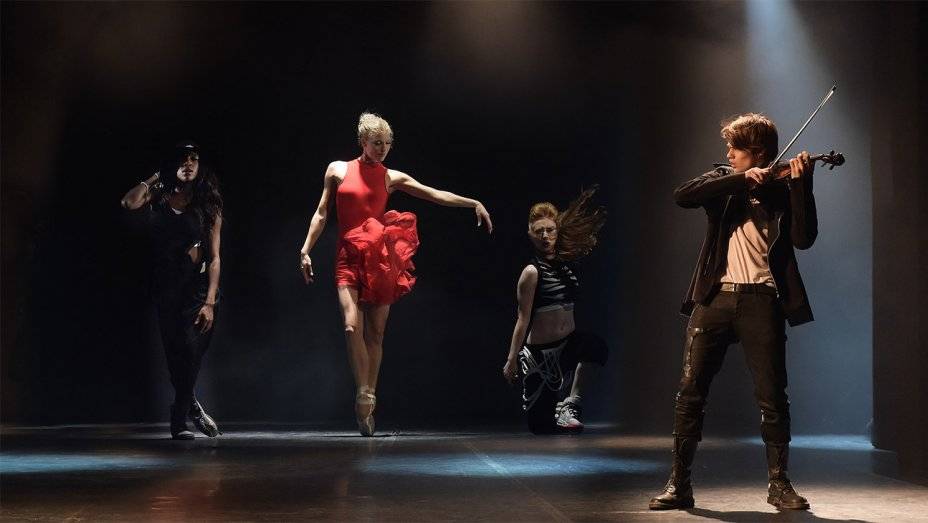 The narrative of Ruby, a classical ballet dancer who has gotten an opportunity to pursue her discipline at the Manhattan Conservatory of the Arts, is told in Michael Damian's 2016 romantic musical 'High Strung.' Ruby meets a violinist named Johnnie one day in a metro stop. She learns that Johnnie's violin and all of his money have been taken. Ruby, concerned about what has transpired, decides to assist him. Johnnie, on the other hand, believes she is pitying him and refuses to help. Ruby reconnects with him for a performance later, and the fusion of their artistic sides develops a romantic attraction between them. The picture is entertaining to see, but it contains far too many tropes to be considered anything more than a typical rom-com.
I Want You Back (2021)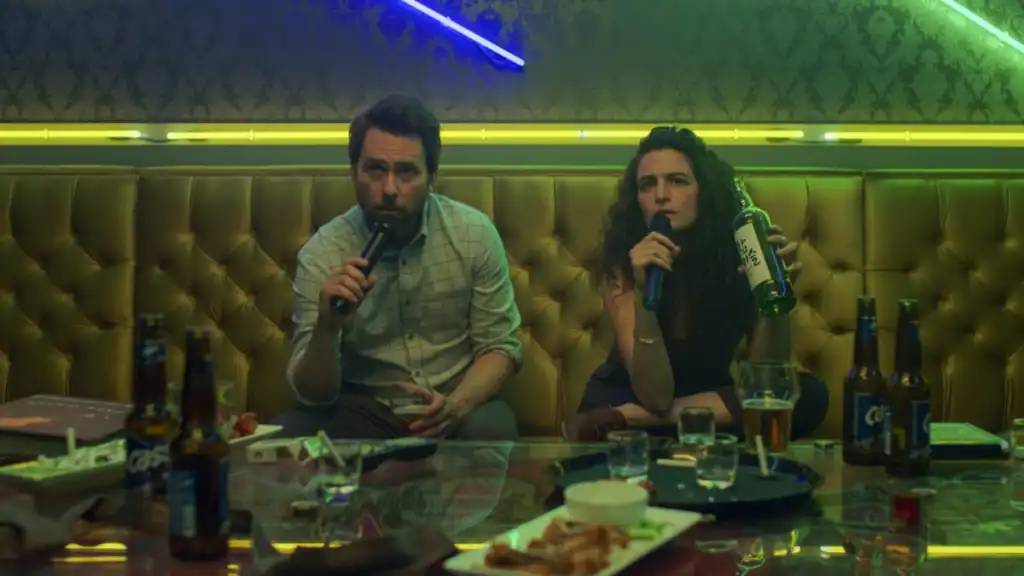 'I Want You Back,' directed by Jason Orley, is a romantic drama film written by Isaac Aptaker and Elizabeth Berger. Peter and Emma, played by Charlie Day and Jenny Slate, are two strangers who may have recently had their hearts crushed by their respective lovers. After a difficult break-up, Peter and Emma's sympathy for one another's pain grows into something far more when they realize that their ex-partners have effortlessly moved on and are now enjoying their lives. But where will their lives go from here? Will they opt to accept the loss and move on? Is there another twist in the story?
Joy and Hope (2020)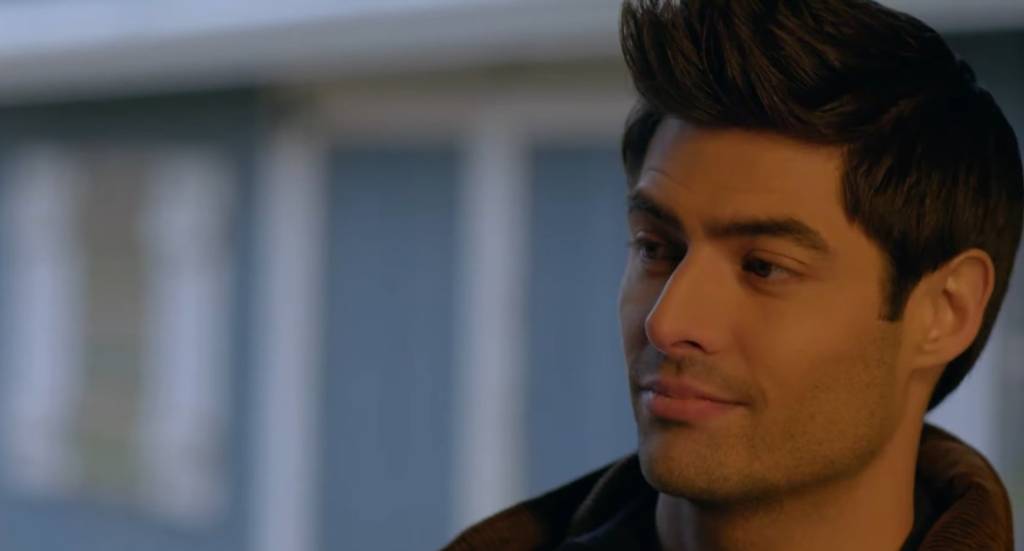 'Joy and Hope,' a romantic drama film directed by Candice T. Cain, tells the wonderful narrative of love and triumph over adversity. It follows Ethan Dulane, a successful novelist who is suffering from writer's block and is late on his future book's delivery deadline. He goes to a horse ranch upstate in search of inspiration, abandoning his opulent Manhattan penthouse unprepared for the revelations that await him there. His curious disposition ultimately discloses the subject of his next book when he meets someone interesting there.
Love and Friendship (2016)

This film stars Kate Beckinsale as Lady Susan Vernon, based on Jane Austen's novel of the same name. She comes to Manwaring in search of a suitable husband for her young daughter. But it isn't the end of his plans. She is a widow who is looking for a man who can help her reclaim her prior social level. She is relatively young. Reginald de Courcey is fascinated by her while she spends time in Churchill at her brother-in-residence. law's He rebuffs his family's warnings to keep away from Lady Susan, claiming that there is nothing romantic between them. Lady Susan's plots, on the other hand, are constantly in action, and Reginald soon finds himself falling for her.
Step Up (2006)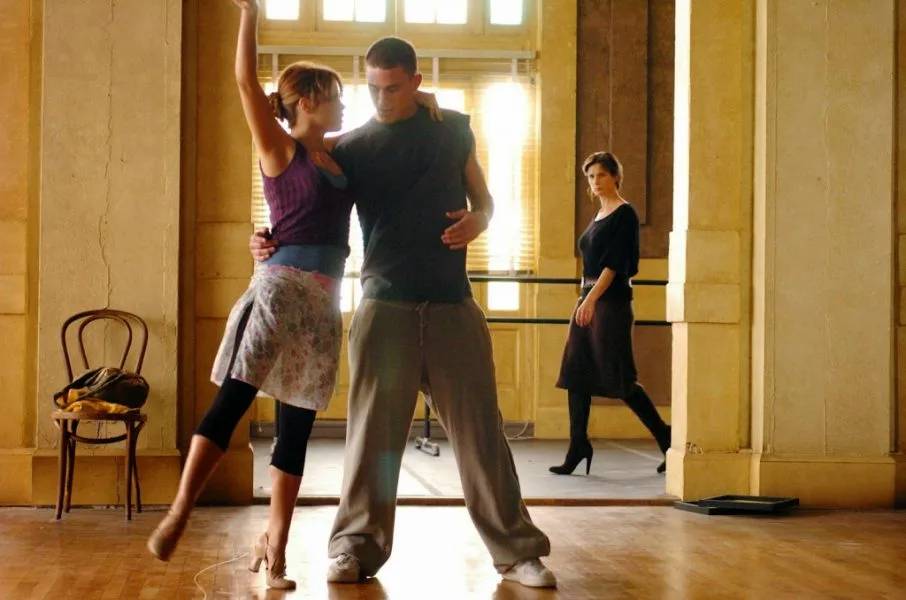 'Step Up,' directed by Anne Fletcher, is a romantic dance drama film starring Channing Tatum, Jenna Dewan, Mario, and Drew Sidora. Tyler Gage, a young adult living in a low-income Baltimore neighborhood, is eager to leave the area in search of a brighter future. After some legal troubles, he ends himself doing community service at the Maryland School of the Arts, where he discovers the complete scope of his innate talent as a street dancer.
Still Mine (2012)

Young love has a lustrous quality to it that makes it so appealing. "Love needs to be nurtured to the roots to keep itself alive," one of my favorite authors once stated. There's a reason why people say things like "I'd like to grow old with you." Maybe it's because individuals in this generation have been together through thick and thin, their love has stood the test of time, and they know it was genuine. The story of one such love is told in 'Still Mine.' It chronicles the narrative of Craig Morrison, a modest farmer, and is based on true events. When his wife becomes ill, he realizes that their present home is inadequate for her needs and resolves to construct a new home for her. The bureaucrats, on the other hand, are staunchly opposed to him.
Sylvie's Love (2020)

'Slyvie's Love,' directed by Eugene Ashe and starring Tessa Thompson, Nnamdi Asomugha, and Eva Longoria, is a romantic drama film written, directed, and co-produced by Eugene Ashe. Sylvie, the daughter of a record store owner, falls in love with a saxophone in this film. The pair spends a wonderful summer together before parting ways, oblivious to the strong bond they've created in the process. When they meet again after a few years, they realize they still have feelings for each other, and their relationship has somehow survived the test of time.
The Big Sick (2017)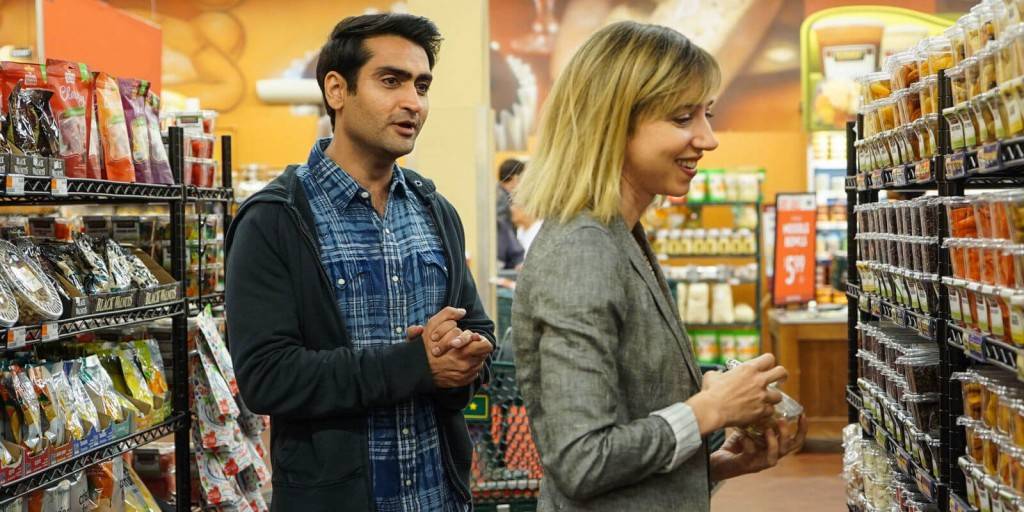 Although love knows no bounds, individuals do! This is how Kumail felt when he first met Emily. Their first encounter sent flames flying, and they soon found themselves in a relationship. When it came to their parents, though, Emily had informed them about her relationship with Kumail. But, when she found out that Kumail hadn't done the same and that his parents were attempting to arrange his marriage with someone else, she chose to end things with him. However, she became ill and fell into a coma. During this time, Kumail recognized how powerful his love for Emily was and that if he wanted her back, he'd have to fight for it.
The Map of Tiny Perfect Things (2021)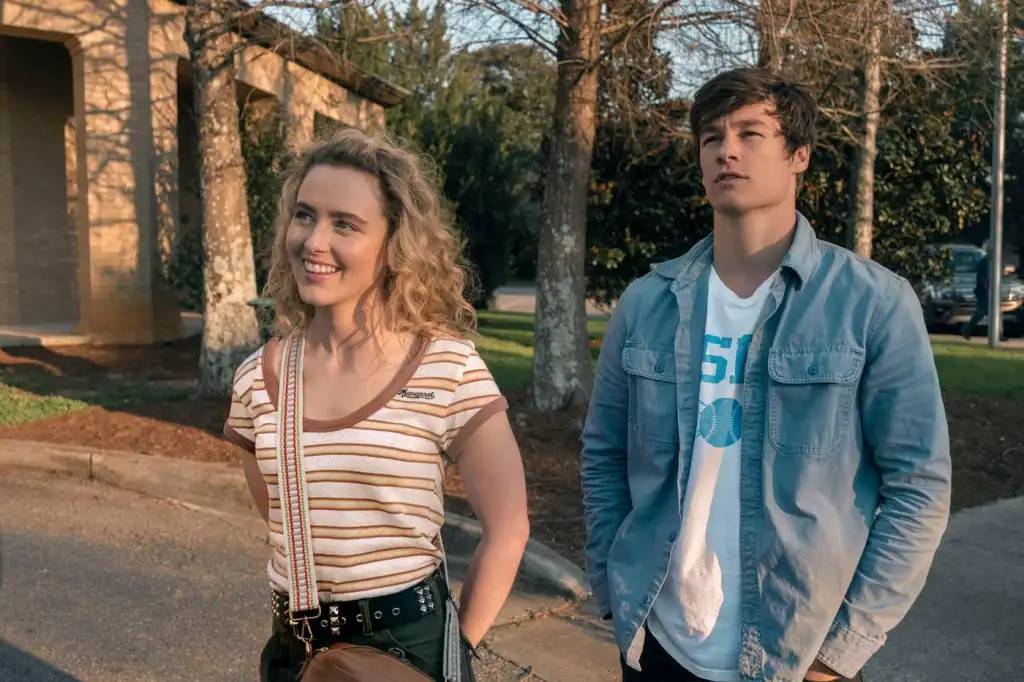 'The Map of Tiny Perfect Things,' a science-fiction love film starring Kathryn Newton and Kyle Allen, is based on Lev Grossman's short story of the same name. The film is directed by Ian Samuels and follows a youngster named Mark who becomes trapped in a time loop and is compelled to repeat the same day over and over again. For some weird reason, though, he is unconcerned with his Sisyphean existence and instead utilizes it as an excuse to play pranks or find a girlfriend. However, his life takes an unexpected turn when he meets a lady who is trapped in a similar temporal position and does not share Mark's lack of initiative to change things.
Our Team DCS includes 5 different writers proficient in English and research based Content Writing. We allow them and encourage them to follow the Entertainment news all day long. Our posts, listicles and even the exclusives are a result of their hard work.