Russia has been blessed with a lot of creative people from all walks of life. The Russian people are raised on great works of literature by people like Leo Tolstoy, Fyodor Dostoevsky, and Anton Chekhov. This had an effect all over the world because Russia is home to some of the best movies and directors the world has ever seen. Here is a list of some of the best Russian movies ever made.
Battleship Potemkin (1925)
In Sergei Eisenstein's classic movie, the crew of a Russian ship is treated cruelly. They eat spoiled, canned meat and have to work hard. The crew has no choice but to rebel against the police and stand up to them, which leads to chaos and mayhem. Eisenstein's classic movie is a dramatization of a great Russian naval mutiny that was supported by the public and ended with a police massacre.
Burnt by the Sun (1994)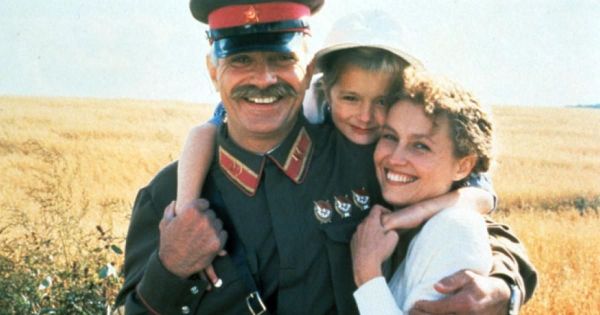 In this movie, which won an Academy Award, a senior Red Army officer and his family go on holiday during the Great Purge of the 1930s. Colonel Kotov, his wife Marusia, and their daughter Nadya are all doing well until Mitya, Marusia's long-lost lover, shows up. Mitya is warmly welcomed back after being missing for many years, but things start to get confusing when the real reason for his return is revealed: to arrest Kotov for his nonexistent part in a plot to kill Stalin.
Come and See (1985)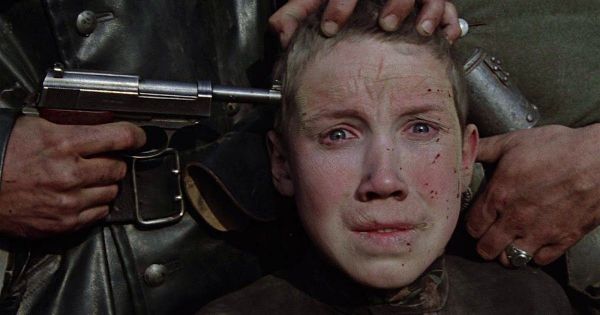 This is one of the best war movies ever made. Come and See is the story of a young boy named Florya. As the Germans close in on his village in the Soviet Union, he joins a group of resistance fighters, much to his mother's annoyance. As soon as Florya sees the war coming, his childlike innocence is replaced by the harsh brutality of war.
Hard to be a God (2013)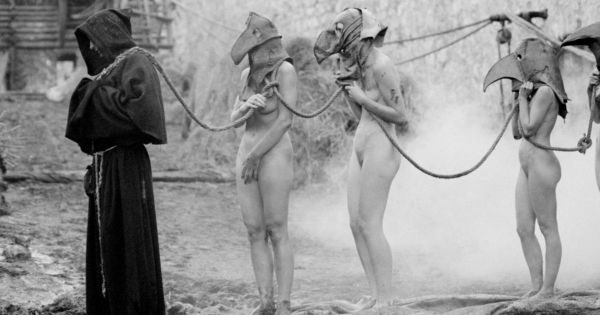 Hard to Be a God is a science fiction movie directed by Aleksei German that is based on the same-named 1964 novel. It tells the story of a group of scientists who are sent on a recruitment mission to a planet called Arkanar. The scientists have a simple job: they need to find and recruit Arkanar's smartest people without getting in the way of life there, which is going through a medieval phase. One of the scientists plays God and breaks the rules of the mission when he or she tries to save the locals from being punished.
Loveless (2017)
Andrey Zvyaginstev, one of the best directors of modern Russian movies, is in charge of Loveless, which is about a couple whose son goes missing during their nasty divorce. The couple, Zhenya and Boris, have moved on with new partners and are ready to close the book on their relationship when their 12-year-old son Alyosha goes missing after seeing one of their fierce fights. This forces them to put aside their differences and look for their son together.
Solaris (1972)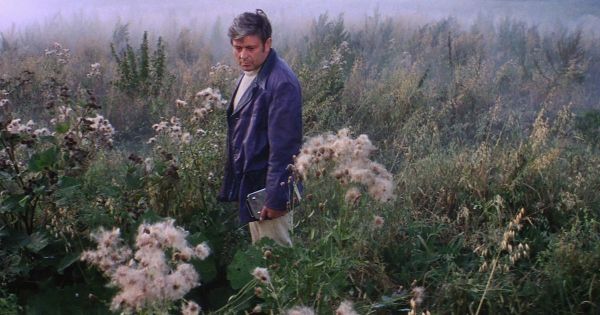 When a psychologist is sent to a space station near a planet called Solaris to look into the death of a doctor, he soon finds out that there is more going on than meets the eye. The death of the doctor and the cosmonauts' mental problems led to a liquid on the planet that acts as its brain and brings up dark and repressed memories.
Stalker (1979)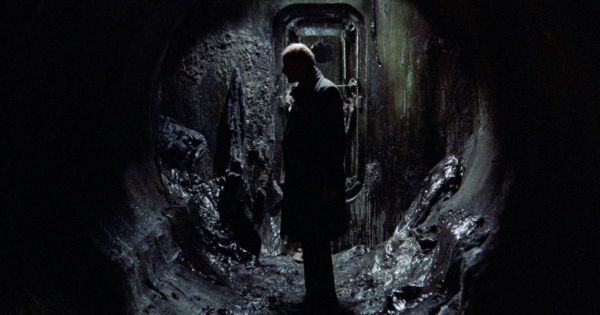 Some people say that Stalker is one of the best Russian movies ever made. In Tarkovsky's epic science fiction masterpiece, nothing is said about the world after the end of the world. The movie takes place in a desert called "The Zone," which is fiercely guarded and where people worry about going. An illegal guide who works as a smuggler agrees to take a writer and a scientist into the heart of The Zone, where a mythical place called The Room is said to be able to grant any wish on earth.
The Banishment (2007)
The Banishment is loosely based on the 1953 novel The Laughing Matter by Armenian-American writer William Saroyan. It is about a couple who take a break by going to their country home. Once they get there, the wife tells her husband that she is pregnant again and that the baby is not his. As the pain gets worse, the husband tries to understand what's going on and figure out what to do. The Banishment is a raw, honest look at how emotions work and how complicated they can be. The movie was shown for the first time at the 2007 Cannes Film Festival and was up for the Palme d'Or award.
The Island (2006)
The Island is a story told from two different points of view. It is about an oddball monk who lives in a small monastery in Northern Russia. The man's behavior is seen as strange and weird by his fellow monks, but visitors to the island see him as a saint with great gifts and power.
The Sacrifice (1986)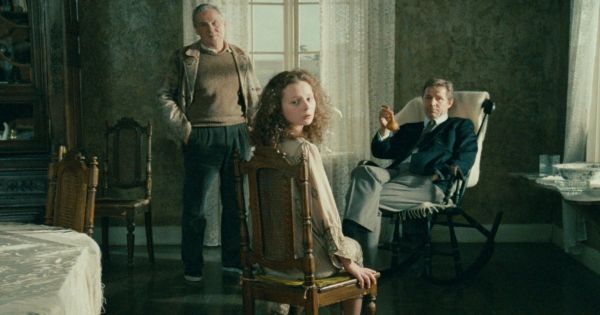 As Ray is to India, Kurosawa is to Japan, and Hitchcock is to Britain, so is Tarkovsky to Russia. To put it simply, he's their shining light in the movie world. So, as he was dying of cancer, the legendary master made The Sacrifice as a way to say goodbye to life and his art. The film can also be seen as a reflection of the director's thoughts about life and death, which are complicated. The story is about a journalist named Alexander. He is having a birthday party with his friends and family when he gets the terrible news that WWIII has started. This sends him into a spiral of philosophical thinking.
Our Team DCS includes 5 different writers proficient in English and research based Content Writing. We allow them and encourage them to follow the Entertainment news all day long. Our posts, listicles and even the exclusives are a result of their hard work.