Due to their deeper insights into human minds, thrillers are undoubtedly the most thrilling films to watch. But why do so many of us enjoy suspense and thriller films? First and foremost, they're accessible to a wide audience because they all have different styles and genre combinations, allowing everyone to discover the ideal match. They also have intriguing concepts, a thick plot that thickens by the minute, damaged individuals who can't seem to get a grip on their life, and, most commonly, crime to tie everything together. They burrow into our body's visual perceptions and erupt into a million pieces of excitement and thrill, from suspense-striking runs and jumps for the heart to unpleasant or sophisticated disclosures for the intellect.
Movie fans can now see practically any movie from the comfort of their own homes, thanks to internet streaming services like Netflix and Amazon Prime. Amazon Prime separates out from the competition with its large selection of thriller films. So grab some popcorn and prepare to spend the next two hours on the edge of your seat. Here is a list of our top Amazon Prime thriller movie choices for you and your pals. Psychological thrillers and crime thrillers are among the films on the list.
A Ghost Story (2017)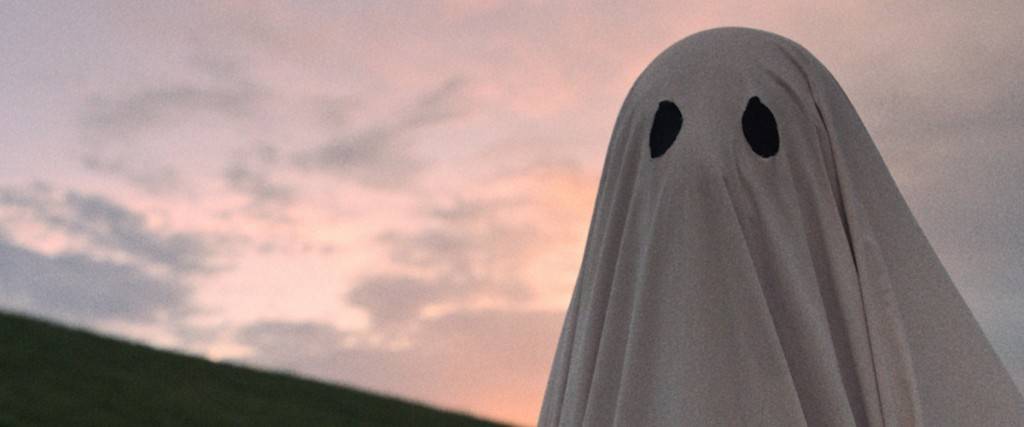 'A Ghost Story' is, in some ways, a ghost story. However, in reality, it is more of a love story. All you have to do is look past the implicit horror. Casey Affleck plays a musician who dies in a car accident and then returns as a sheeted ghost to care for his bereaved wife. However, as she goes on and a new family comes in, he is perplexed by his new situation. This film delivers a chilling experience, but not in the way you might think. It's less about a ghost in a white sheet and more about the link of love and the agony of loss.
A Model Daughter: The Killing of Caroline Byrne (2009)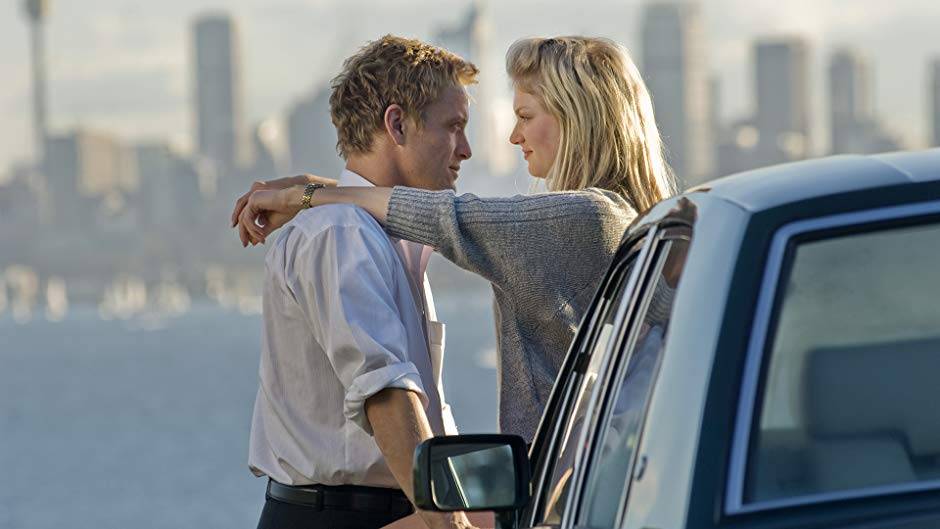 Because this film is based on true events, it may be all the more terrifying. Made-up stories are still made-up stories, no matter how terrible they are. But, as the scenario recounted in this film demonstrates, reality is stranger than fiction. Caroline Byrne's body was discovered on the base of a cliff that was famed as a suicide spot on the morning of June 8, 1995. The initial investigation pointed towards the death being a suicide, but soon, the police found contradictory evidence that pointed towards someone close to Caroline being responsible for her death.
Brooklyn's Finest (2009)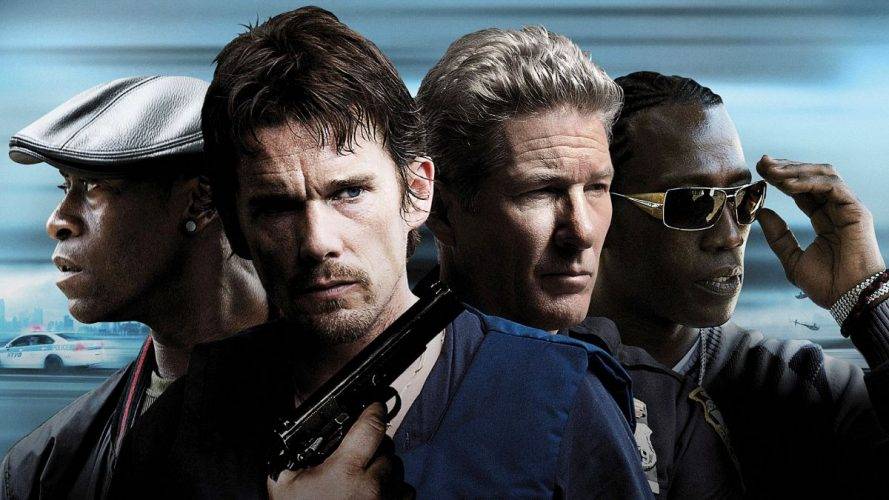 The incidents concentrated on three cops at different phases of their careers are the centerpiece of this film. Each of them is confronted with a perplexing predicament that forces them to carefully evaluate the choices they will have to make. The three policemen of the New York Police Department are played by Richard Gere, Don Cheadle, and Ethan Hawke. One of them struggles to meet his family's financial needs, while another works secretly and lives in perpetual sorrow and anxiety as a result of his job. The film looks at the lives of police officers at various levels of their careers and how the conditions they face affect them differently.
Dead of Winter (1987)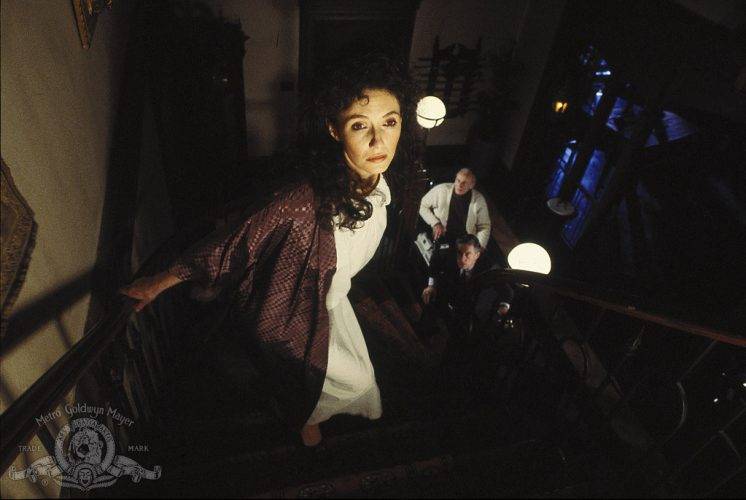 Katie McGovern is attempting to forge a career as an actress but is failing badly. She is desperate for work since she has fallen behind on her rent and other payments. She comes across an advertisement in the newspaper that offers her the opportunity to work. The job description is vague, only stating that the actress must be ready immediately. Katie gives the audition, unconcerned about the minutiae, and is immediately chosen. The motives for her casting, however, are far more nefarious than she could have imagined.
Good Time (2017)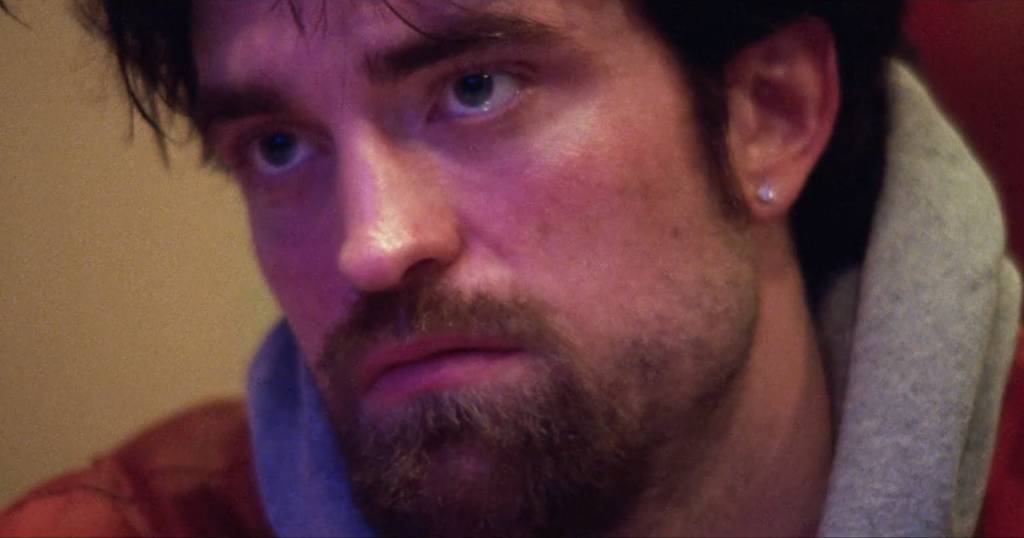 'Good Time,' a film from the famed Safdie brothers, tells the story of a robber named Connie and his brother Nick as they go out late at night in New York in search of an easy score. The brothers do manage to rob a bank and pocket $65,000 as a result. However, a blast inside their car causes Connie to crash the vehicle when they are attempting to flee. When a police officer confronts the two brothers, Nick is apprehended, but his brother tries to flee. Connie is anxious to get his brother out of prison at all costs, and he searches for a means to raise the funds needed to do so. 'Good Time,' beautifully shot and superbly played, demonstrates why the Safdie brothers' critical praise has been well-deserved throughout their careers. The video depicts the nighttime in New York City, when all of the crooks and lowlifes congregate to make a living in whatever way they can.
Images (1972)

Cathryn lives a happy life. She is well-off, married to a wonderful man, and has a thriving profession as a children's author. She gets a strange call one night from a woman who informs her that her husband is having an affair. This news upsets her, so she decides to confront her husband when he returns home. However, when he tries to persuade her that the phone call was a joke, she notices someone else posing as her husband, but then sees him revert to his normal self. Her husband believes it's all stress-related, so he brings her to an isolated cottage to help her unwind. However, things are only going to grow worse there.
Joe's Palace (2007)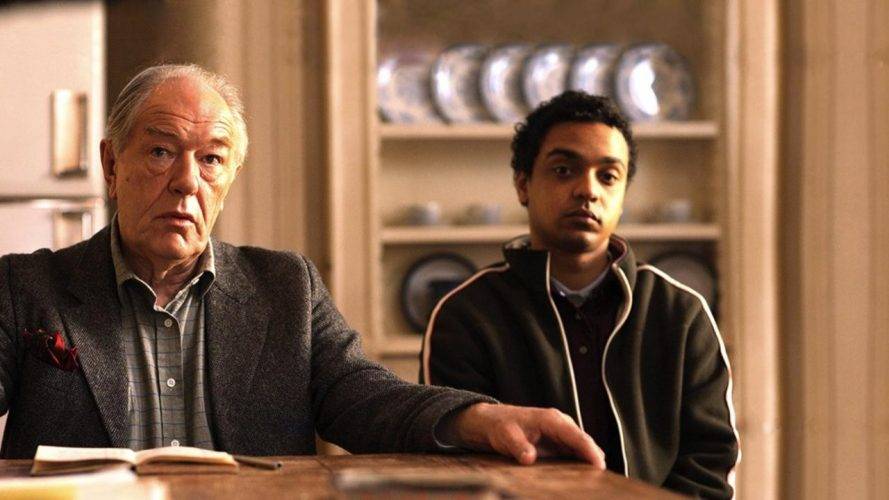 Joe has recently graduated from high school and is looking for something that will allow him to go around on his own. He works for Elliot Graham, a billionaire who formerly employed Joe's mother. Joe realizes that, despite owning the beautiful home, Graham does not reside there. Across the street, the billionaire lives in a basic, little house. Joe is tasked with becoming the house's caretaker, initially part-time and eventually full-time. Joe soon learns why Graham refuses to reside in his own home.
Mother! (2017)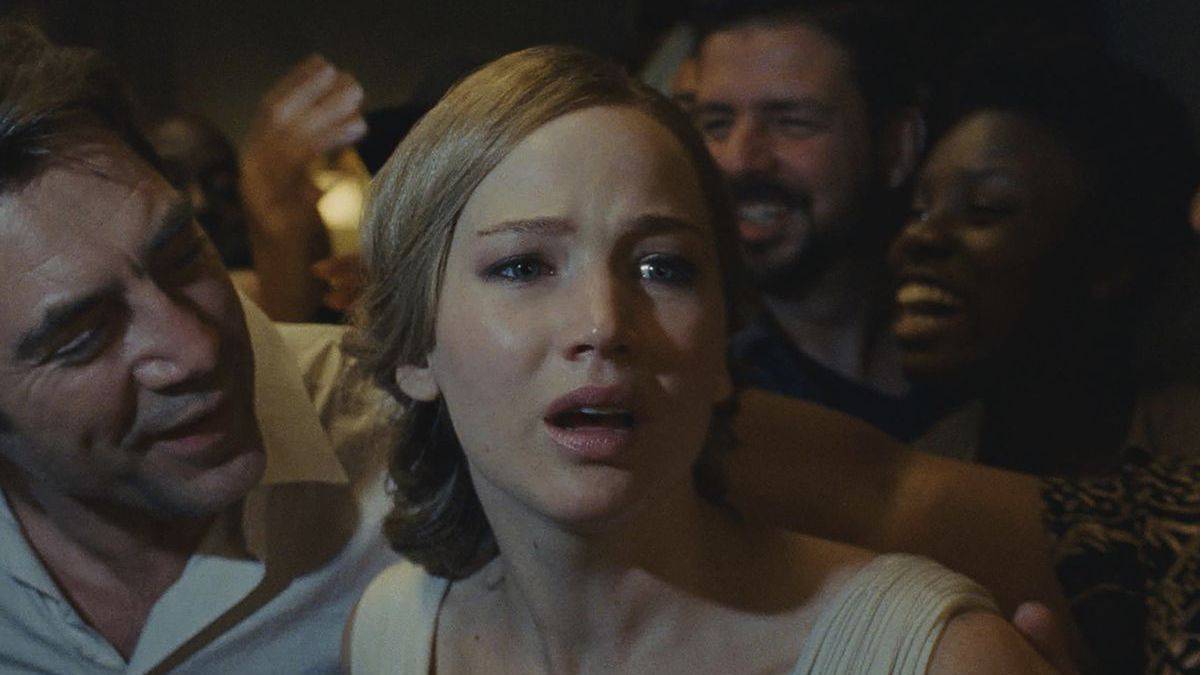 Darren Aronofsky's flicks 'Black Swan' and 'Requiem for a Dream' were both visually stunning. 'Mother!' was another of his daring attempts to create an unconventional film. 'Mother!' may not have come out as well as his other works, but it deserves to be noticed. For a long time, whether it is a good or horrible film will be a point of contention. It relates the narrative of a couple who welcomes visitors into their home but struggles to get rid of them. The video explores a variety of subjects, which are placed one on top of the other. This film offers a lot of thought-provoking points to convey, from a look at what we're doing to Mother Nature to biblical allegories.
Primal Fear (1996)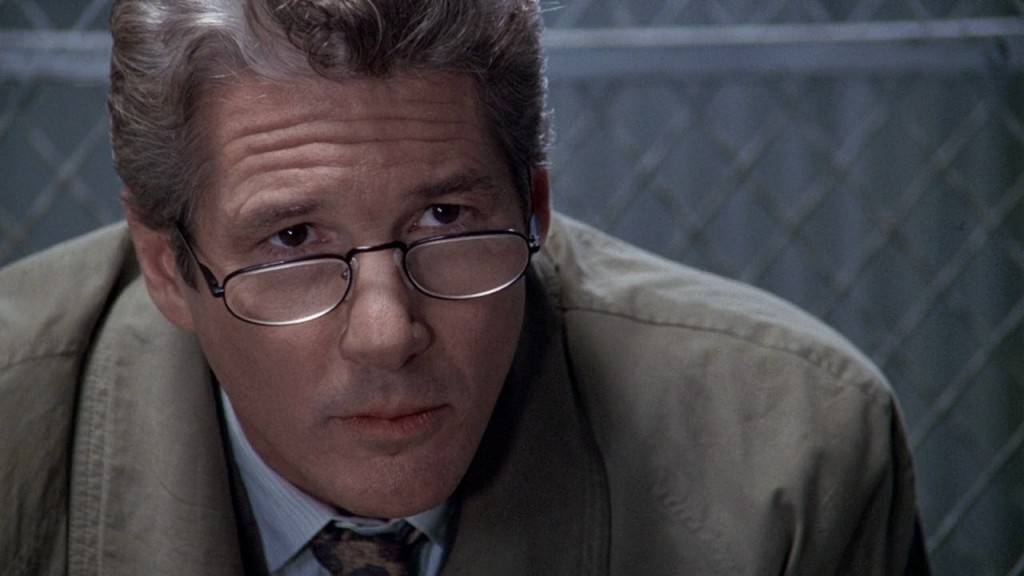 Martin Vail is a successful criminal defense lawyer. He is well-known for taking on high-profile cases and for rescuing his clients from dangerous situations. He agrees to take the case of a nineteen-year-old teenager who is being detained for the murder of an Archbishop because of the media attention the case is receiving. Vail discovers some startling revelations as he digs more into the case, trying to figure out how to prove his client's innocence. But the one that scares him the most is something he never imagined.
Shot Caller (2017)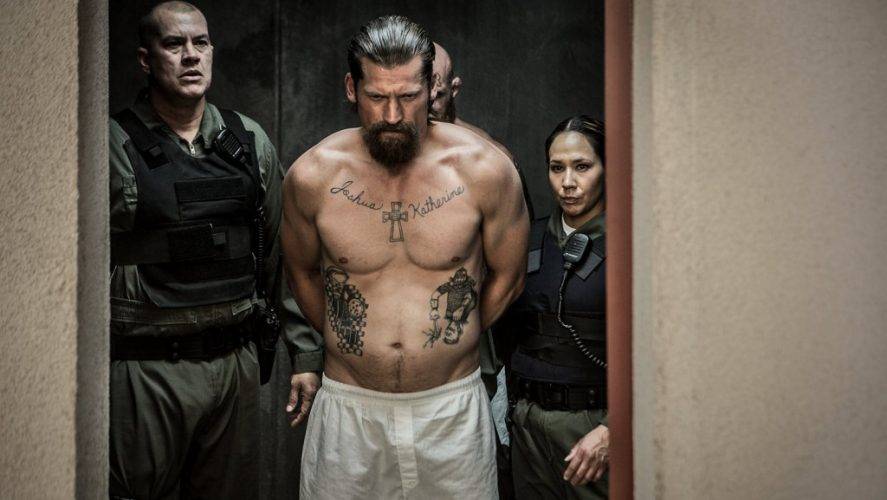 A simple blunder might turn into a major blunder, leading one's life down a path from which there is no way back. Jacob Harlon is compelled to live and survive in a new way of life after a tragic event occurs. He makes a minor blunder by running through a red light, which leads to a larger miscalculation: his friend's death. Harlon accepts a plea deal on the recommendation of his lawyer after being convicted. This lands him in prison, where he must adapt to survive against the harsh reality of existence.
The 39 Steps (1935)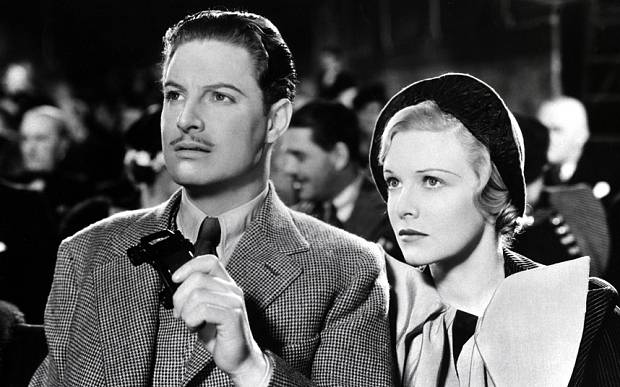 'The 39 Steps,' a film by Alfred Hitchcock based on the same-named book by John Buchan, is one of the best British films of the twentieth century. Richard Hannay, the film's major character, is a vacationing Brit who has come to London. He has no idea that he will become embroiled with an international spy network soon after his arrival. Hannay's misery begins when he is accused of killing a female agent. 'The 39 Steps,' a masterfully crafted film full of tension and compelling characters, is regarded as a great template of its genre. Similar films that have followed 'The 39 Steps' have all been influenced by it in some way.
The Conversation (1974)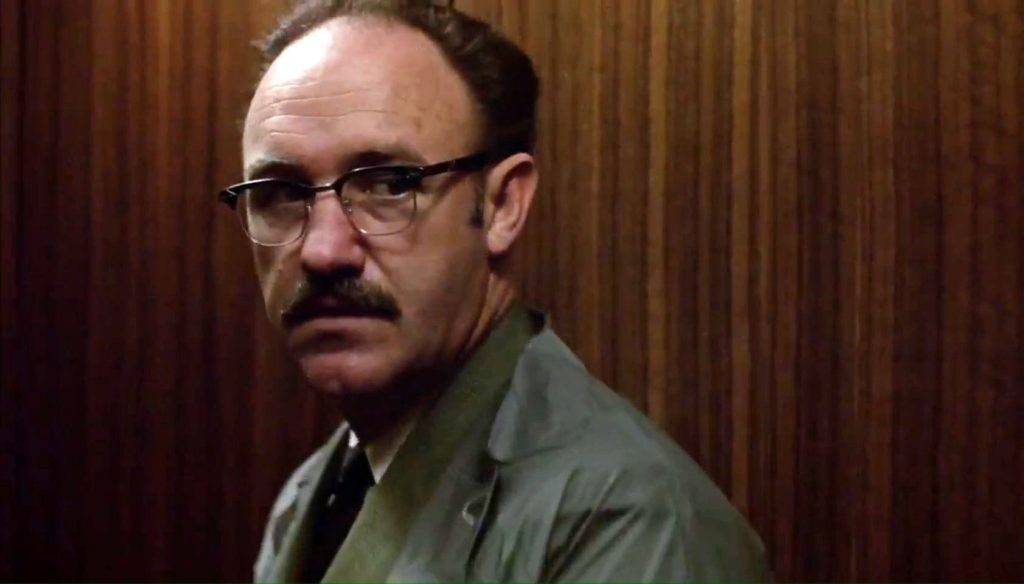 Beyond 'The Godfather' and 'Apocalypse Now,' Francis Ford Coppola made some excellent films that are underappreciated. 'The Conversation,' on the other hand, was the film that helped the director win his second Palme d'Or, making him one of only a few directors to do so. 'The Conversation' tells the narrative of Harry Caul, a surveillance expert hired by a man to follow and film a young couple's interactions. A memory from a past case continues to haunt Harry as he pursues them. Furthermore, Harry gradually realizes that he has gotten himself into some serious problems that is far outside the scope of his employment. The film is intriguing from start to finish, and the shocking ending will show you why 'The Conversation' is regarded as one of the best thrillers ever made in America.
The Handmaiden (2016)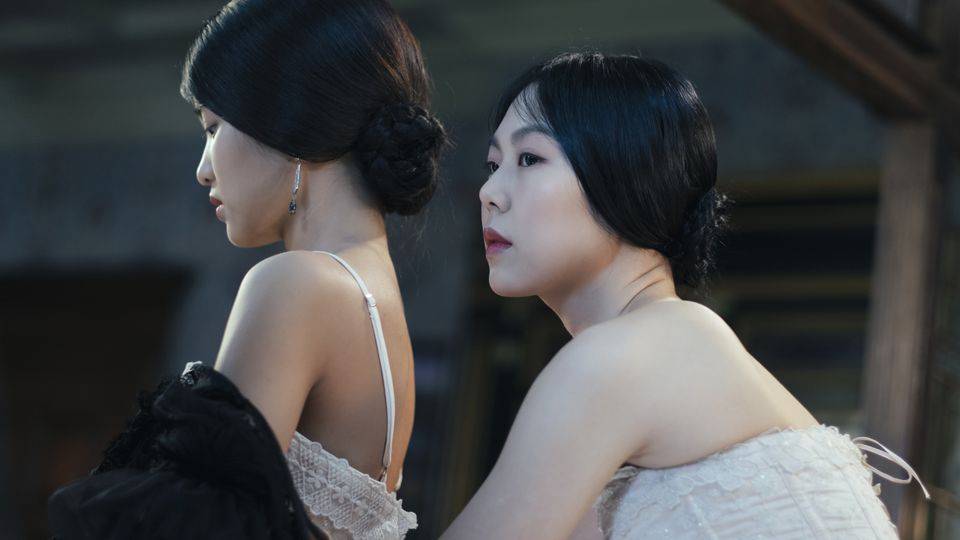 'The Handmaiden,' a psychological erotic thriller directed by famed filmmaker Park Chan-wook, is set during the Korean occupation of Japan. The story begins with a con artist whose goal is to marry a wealthy heiress in order to get her fortune and live a lavish lifestyle. This con-artist employs a handmaiden for the young woman whose task will be to encourage her to marry this man as soon as possible in order to ensure that this happens rapidly. The plot, however, backfires when the heiress falls in love with this handmaiden and the two begin a passionate sexual affair. 'The Handmaiden,' loosely based on the Victorian murder fiction 'Fingersmith,' is full of the director's distinctive aesthetic, in which he infuses even mundane situations with a sense of mystery and intrigue. The film succeeds as both a character study and a gripping thriller.
The Killing of a Sacred Deer (2017)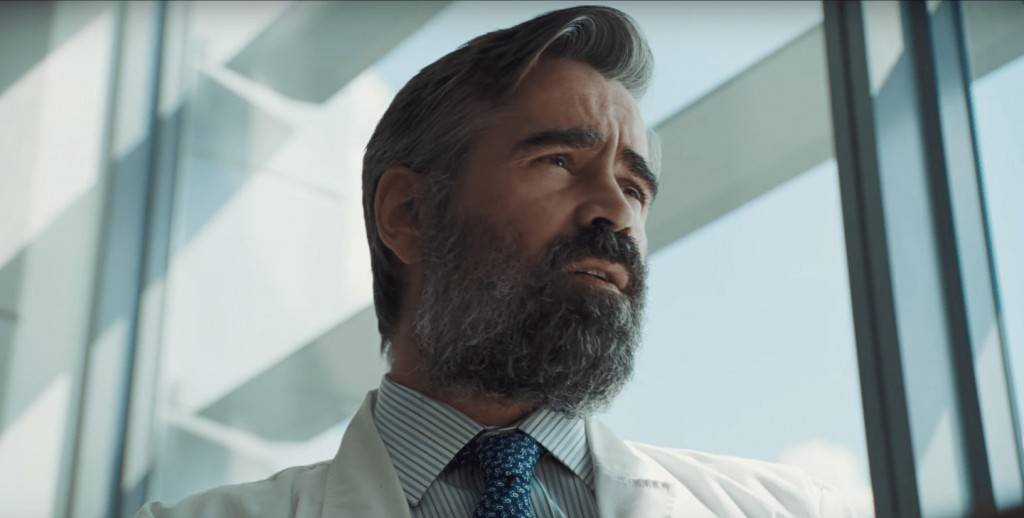 Yorgos Lanthimos has an unusual approach to filmmaking. In the strangest of ways, he hits on the most sensitive subject. 'Dogtooth,' 'The Lobster,' and 'Alps' demonstrate how diverse his filmmaking methods are. In 'The Killing of a Sacred Deer,' something similar happened. The part of Dr. Steven Murphy will be played by Colin Farrell. He meets a teenager at a diner and discovers that he is an orphan, so he takes him into his care. He introduces the adolescent to his family, and the doctor's wife appears to be particularly fond of him. The youngster, on the other hand, has his own set of goals, one of which is to take the doctor's life due to a secret from his past.
The Naked Kiss (1964)

Kelly is attempting to put her past behind her and let go of her prostitution job. She comes in a little village, where she attempts to start a new life. Because of her history, the town's police chief does not trust her and seeks to force her out. However, she falls in love with a wealthy guy in town, and the two decide to marry. However, the man is concealing his genuine personality, and it turns out that he is not as smart and good on the exterior as he appears to be. Kelly is compelled to prove her innocence in front of everyone when she accidentally kills him. No one knows the rich man's true nature.
The Scapegoat (2012)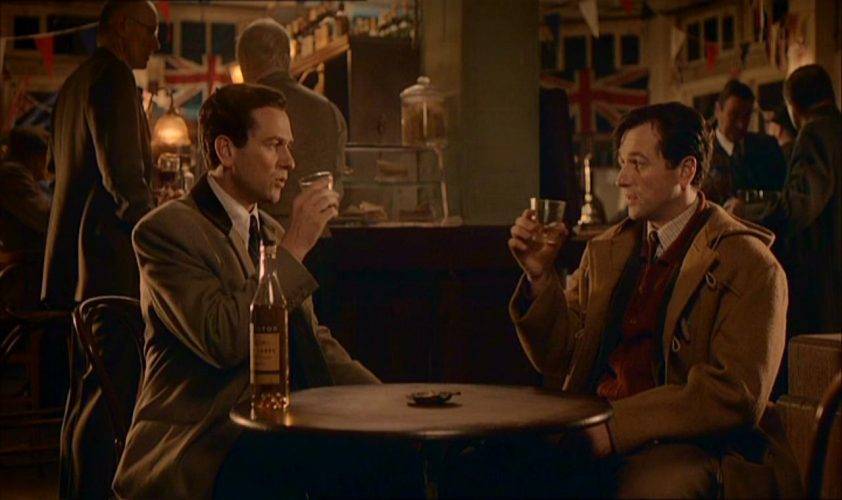 This film is based on Daphne du Maurier's novel of the same name. This film, set in 1952, depicts the story of a teacher who has lost his way in life. When he encounters a man who looks precisely like him, his life is turned upside down. He gets intoxicated with the man and is robbed of his clothes and money the next morning. He is then picked up by his doppelganger's chauffeur and escorted to his home, where he learns his doppelganger's opulent lifestyle. Soon enough, the difficulties in the family he is pretending to be a part of surface, and he understands that he must find a way out of this messed up life.
The Silence Of The Lambs (1991)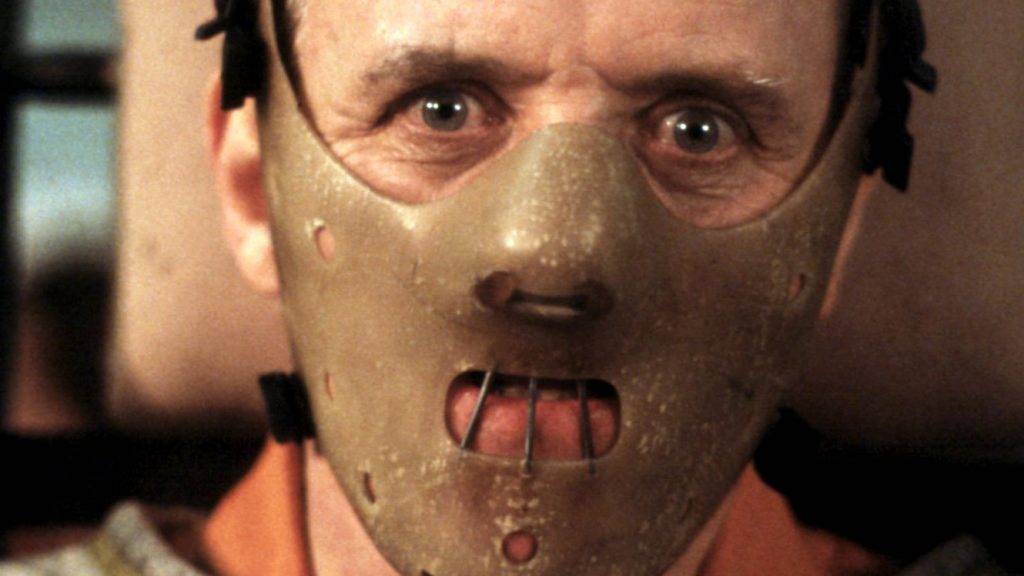 'The Silence Of The Lambs' is one of just three films in history to win Best Film in the Academy Awards' top five categories. Best Director, Best Actor, Best Actress, and Best Adapted Screenplay were among the awards presented. The director Jonathan Demme's masterful creation of a terrifying atmosphere, combined with strong performances by Sir Anthony Hopkins and Jodie Foster, has cemented this film's place in movie history. Clarice Starling, played by Foster, goes to see the cannibalistic serial murderer Dr. Hannibal Lecter for help on a case of serial killing that she is investigating. While Lecter does assist Clarice, he also gathers facts about her own life from her and begins to wield a peculiar influence over her in the process.
We Need to Talk About Kevin (2011)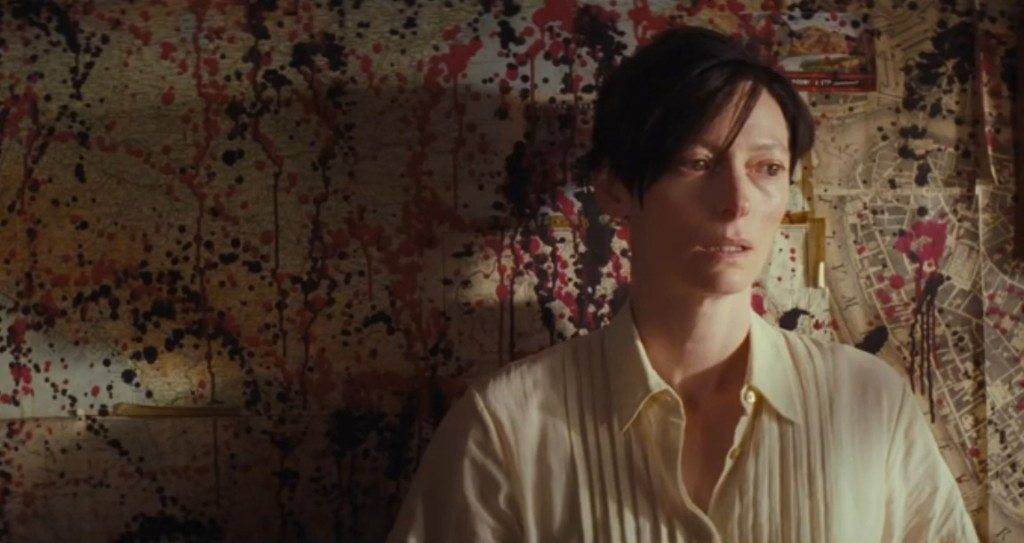 Kevin's mother Eva had always suspected that something was wrong with him. He had repulsive conduct when he was a toddler, and it just became worse as he grew older. When he commits a school massacre, he is sentenced to prison, forcing Eva to reflect on her time with Kevin in order to figure out where she went wrong with him and how she could have prevented all of these horrible things from happening. Tilda Swinton plays the tortured mother Eva to perfection, while Ezra Miller plays the sociopathic kid Kevin to perfection.
Witness For The Prosecution (1957)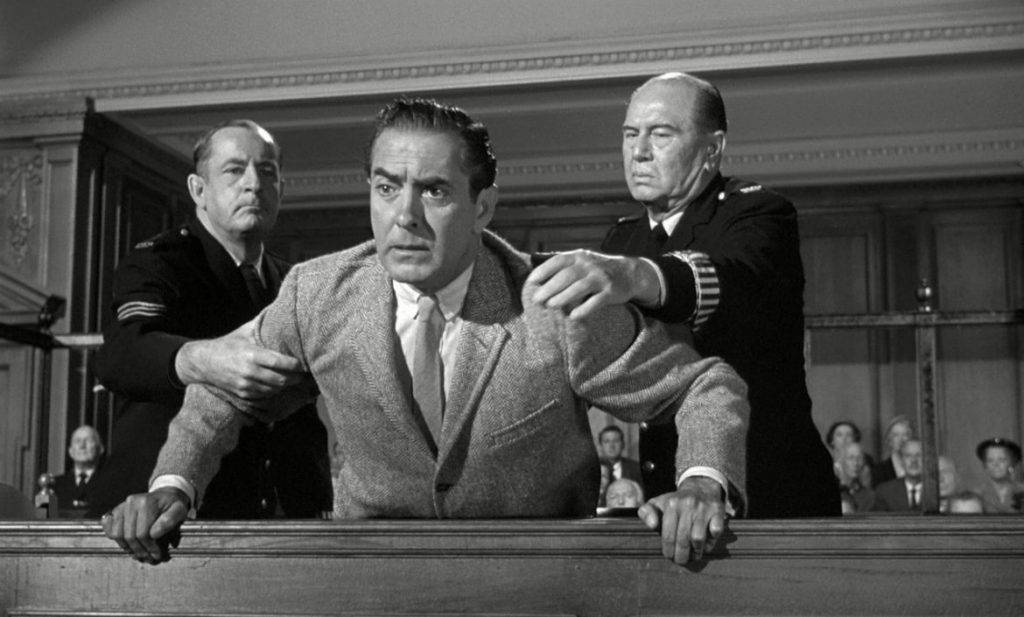 'Witness For The Prosecution,' a film by Billy Wilder, one of the greatest filmmakers of all time, is based on Agatha Christie's play of the same name. The story revolves around a murder trial in which a war veteran named Leonard Vole is accused of killing Emily French, a wealthy and middle-aged woman. While all of the evidence leads to Leonard, his defense attorney, Sir Wilfrid Robarts, feels there is more to the case than meets the eye. The film is chock-full of fantastic narrative twists, each one more brilliant than the last, and bears the hallmarks of a Christie novel, leaving us perplexed even as it reveals more and more details about the case. Wilder's treatment of the subject goes much beyond the boundaries of a play in 'Witness For The Prosecution.'
Our Team DCS includes 5 different writers proficient in English and research based Content Writing. We allow them and encourage them to follow the Entertainment news all day long. Our posts, listicles and even the exclusives are a result of their hard work.