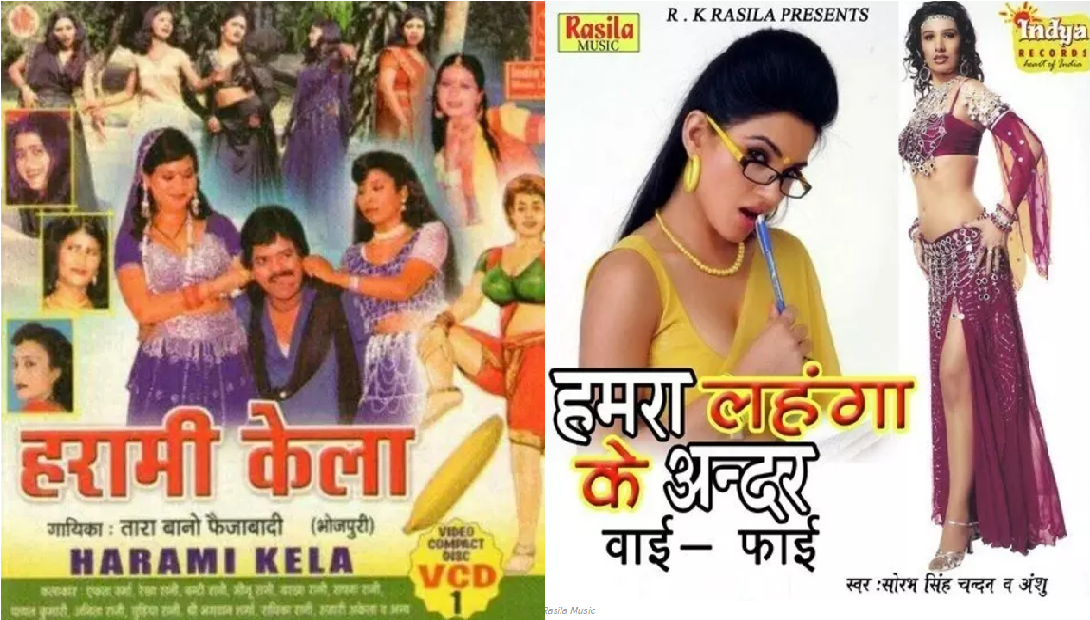 23 WTF Bhojpuri Movie Titles That Would Make You Want To Watch These Hilarious Movies
Can we all admit that Bhojpuri film Industry has a great sense of humor? How else can you justify the hilarious Bhojpuri movie titles? some of these titles are so funny, we are actually surprised that the movie did not get banned just for the double meaning title. Check out these hilarious  Bhojpuri movie titles :
1. I am assuming there is no sensor board for Bhojpuri movies.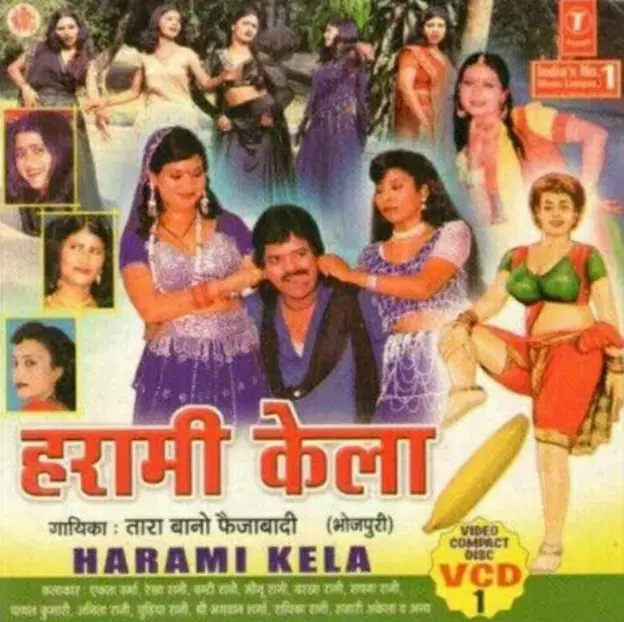 2. This one actually makes sense. Can't live without Bae!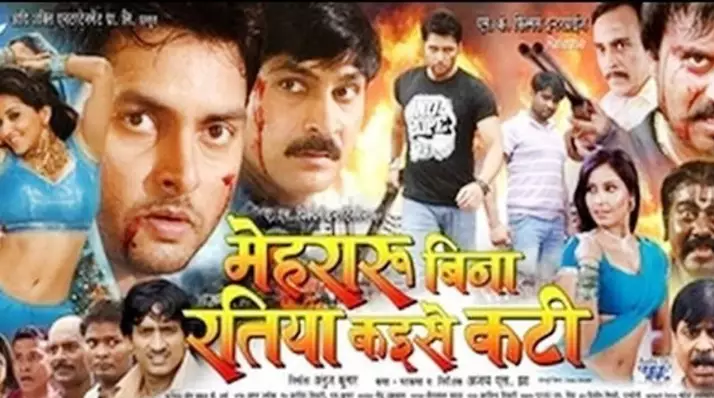 3. A proven fact by Atal Bihari Vajpayee
4. Whatever you do, don't aaannnngrrryy him!
5. Seems like Dewar-Bhabhi romance is quite popular in Bhojpuri movies
6. Why leave the Sister-in-law out of the picture.
7. That's the case with most of the couples these days.
8. Indians on Matrimonial sites be like!
9. Another Dewar who couldn't handle his horniness??
10. Now who wouldn't want to take a ride on The Chhapra Express!
11. Clearly, the movie would be a big flop in Mumbai.
12. It's not bad actually unless you intend to add a pun to it. *Winks*
13. A movie starring all my best friends.
14. And the award for Best Bhojpuri movie titles goes to :
15. Not starring Salman Khan, although it should.
16. I have a feeling the story of this movie is going to be very realistic
17. A sequel to the above movie perhaps?
18. Step aside Gabbar Singh, here comes your father!
19. THe confidence of the Music Director of this one is Lit AF!
20. Pepsi must have financed the whole movie.
21. Free Wi-Fi Zone!!
22. Manoj Tiwari at his very best!!!!
23. One movie that tells you, Not to mess with a Bihari.
Which one of these bhojpuri movie titles did you find the funniest??