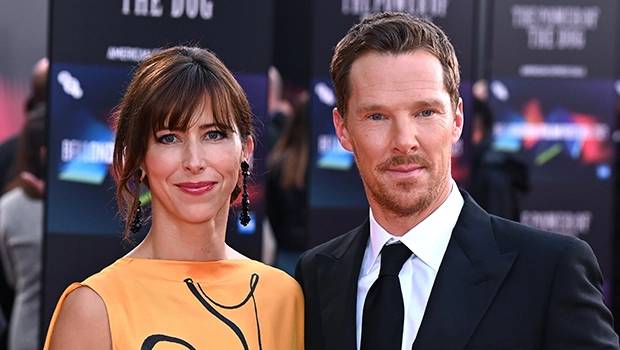 Meet Benedict Cumberbatch's Children: Hal, Finn & Christopher Carlton Cumberbatch
Benedict Cumberbatch, who plays Doctor Strange in the Multiverse of Madness, is a successful actor and a devoted parent. He married English theatre and opera director Sophie Hunter in 2015, and the couple has three children together. To find out more about his three kids, keep reading.
Benedict Cumberbatch and his wife Sophie have 3 kids
Benedict has carved out a niche for himself in the entertainment industry. He has acted in box office hits like Avengers: Endgame and Avengers: Infinity War as well as Jane Campion's most recent Oscar-worthy picture, The Power of the Dog.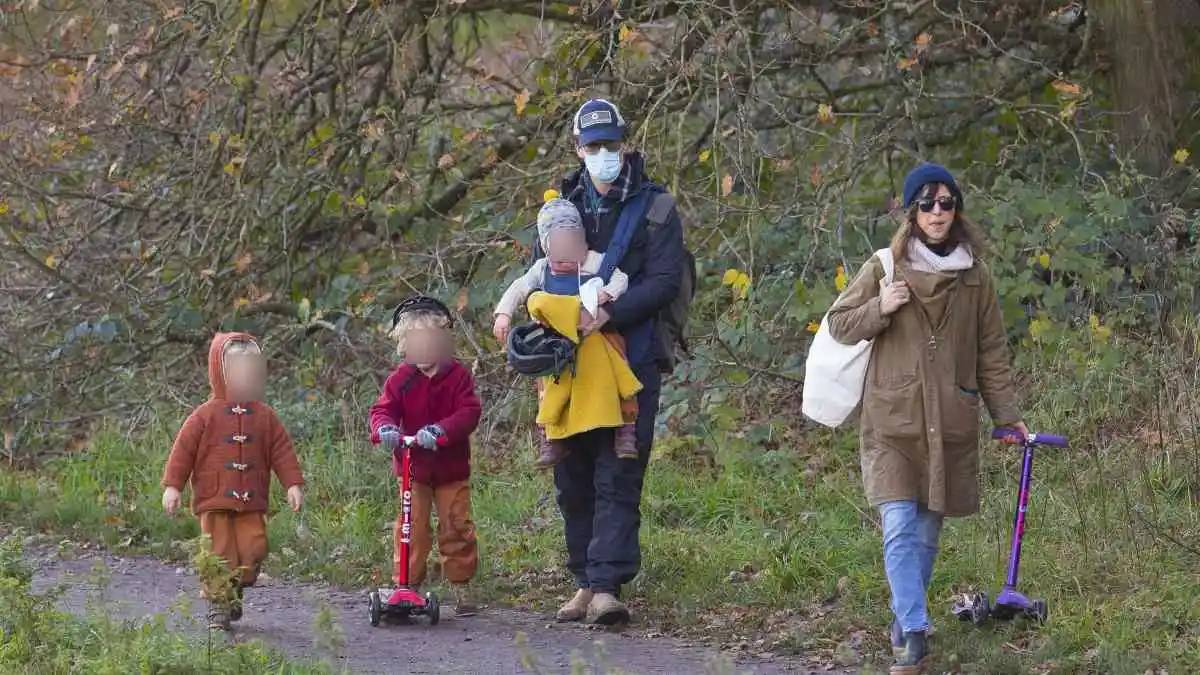 He is the father of three children when it comes to the Hollywood celebrity's private life. He and his wife Sophie are parents to three gorgeous youngsters. He has a small tribe all to himself. Their sons are Christopher Carlton Cumberbatch, Hal Auden Cumberbatch, and Finn Cumberbatch, respectively.
What kind of roles does Benedict want to do in the future?
The London native said he wants to explore into more "child-friendly" positions in the future to set an example for his children during an interview on Good Morning Britain. I want kids to know what I do for a job, but they often can't because of the certification of my films; by the time they see them, we'll all be much older, he added.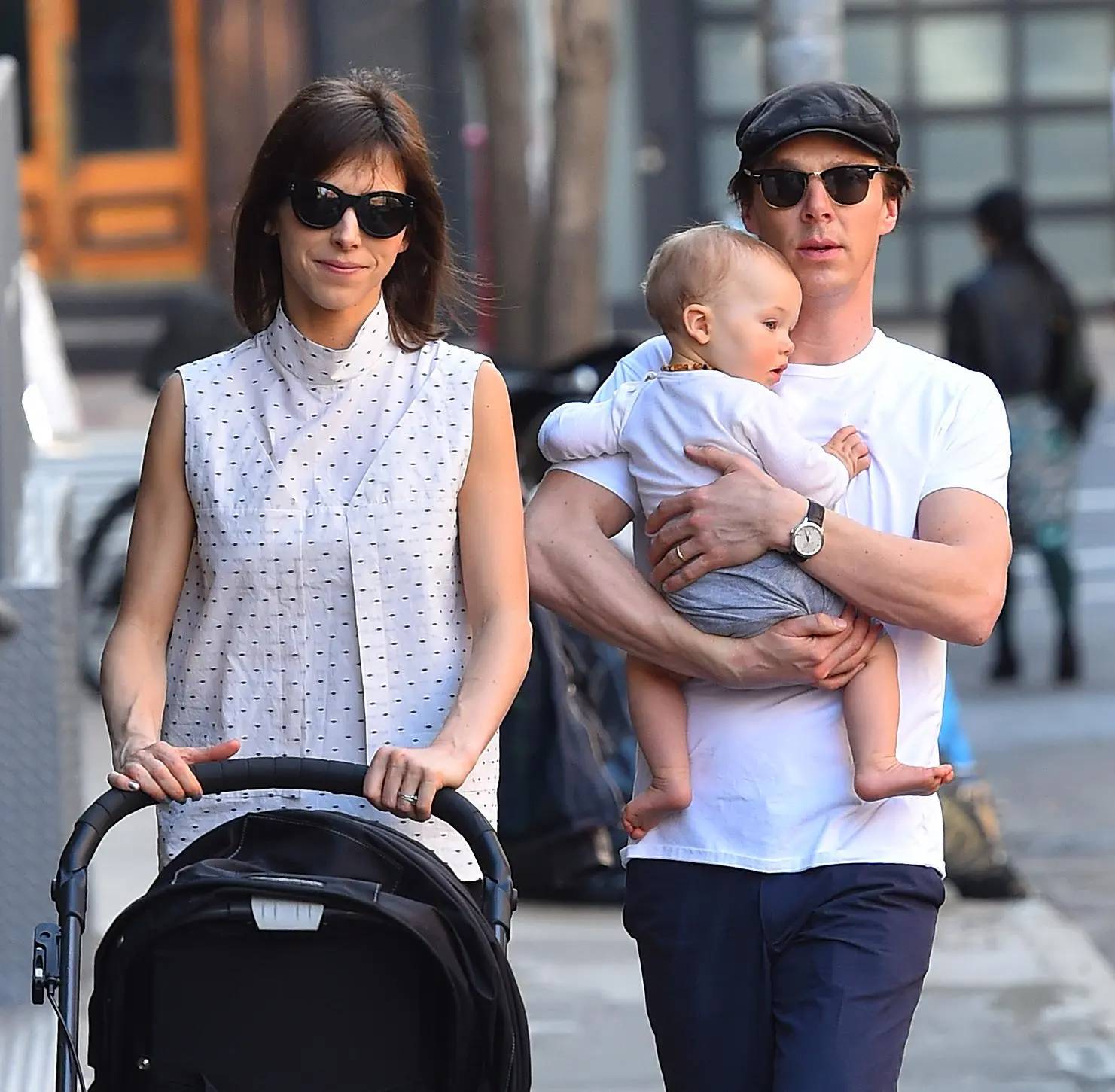 Benedict further added, "I would definitely like to do some child-friendly work in the future, I've done a bit but there might be a bit more of that."
Here's everything you need to know about Benedict and Sophie's kids
Christopher Carlton Cumberbatch
On June 1, 2015, Benedict and Sophie gave birth to their first son. Their first kid was given the name Christopher. His paternal grandfather's name, "Carlton," served as the basis for his middle name. He is apparently referred to by his parents as "Kit," according to sources. He is currently six years old.
Benedict explained to Kit what having a family meant to him when Kit was just a year old. He also said that his family keeps him grounded. The actor for Brexit: The Uncivil War stated in a media interview, "I have a new family and close friends who have known me since the beginning and don't think of me like way! It's fantastic that they are always pleased to tell me who I am. Being grounded is not tough for me.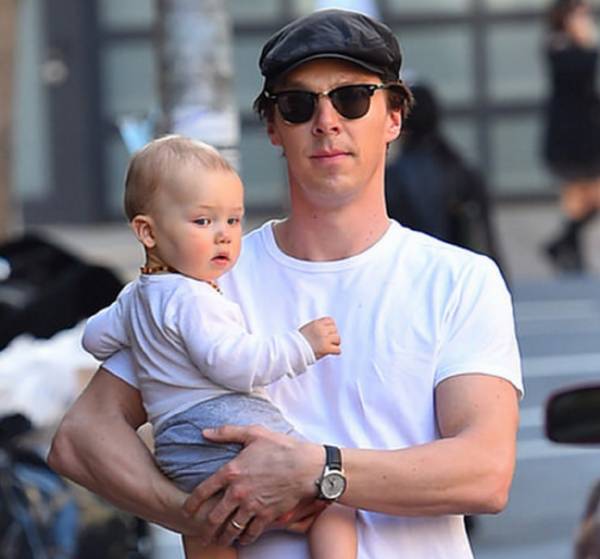 During an interaction with Daily Mail in 2015, the 45-year-old opened up about how becoming a parent changed his life. He said, "For years, I assumed my parents to be one thing, but when you have children yourself your perception of them changes, as does the things they have done over the years."
Cumberbatch continued, "You interpret events and actions differently and take a much deeper understanding of what it is they did for you and went through for you. It's a lovely thing."
Hal Auden Cumberbatch
Let's now discuss Benedict and Sophie's second child. On March 3, 2017, the couple welcomed their second son, Hal Auden Cumberbatch, into the world. Hal is currently five years old.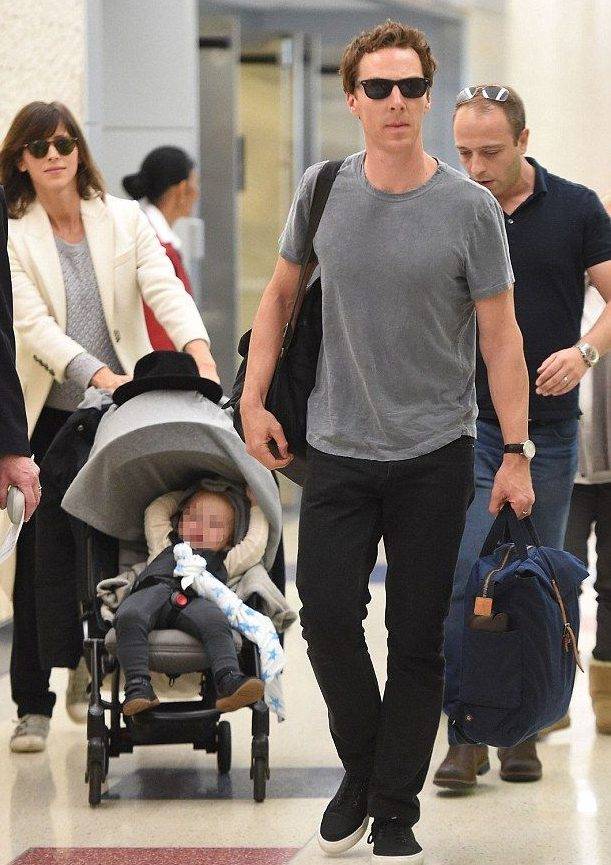 The Sherlock star revealed how he and his wife were preparing for their second kid during a 2016 interview on the show Live With Kelly and Ryan. They say it takes a village for one, and it probably takes a city for two, he replied in jest.
Benedict continued by noting how "wonderful" the news of the impending child was and how he and his wife Sophie were ready for their second bundle of joy "as much as you can be."
Finn Cumberbatch
2019 saw the birth of the couple's third child, Finn Cumberbatch. Benedict and Sophie kept Finn out of the spotlight, much like they did with their other two kids, in order to maintain their family's closeness and keep things low-key. The youngest boy in the couple is only three years old.
Benedict stated, "In an interview with Vogue UK in 2016, "Having a baby ― it's massive. And on a very unexpected level. Suddenly I understood my parents much more profoundly than I ever had before."
Cumberbatch concluded by saying, "I was expecting, with 'Hamlet,' that it might be a hindrance to be a father, because it's all about being a son. But it's the opposite. You understand much more about being a son, becoming a father."
Who is Benedict's wife Sophie Hunter?
Sophie Hunter is an actor, playwright, and theater director, for those of you who don't know. She has previously acted in films like Keen Eddie, Midsomer Murders, Vanity Fair, Traffic Warden, and Macbeth Torchwood.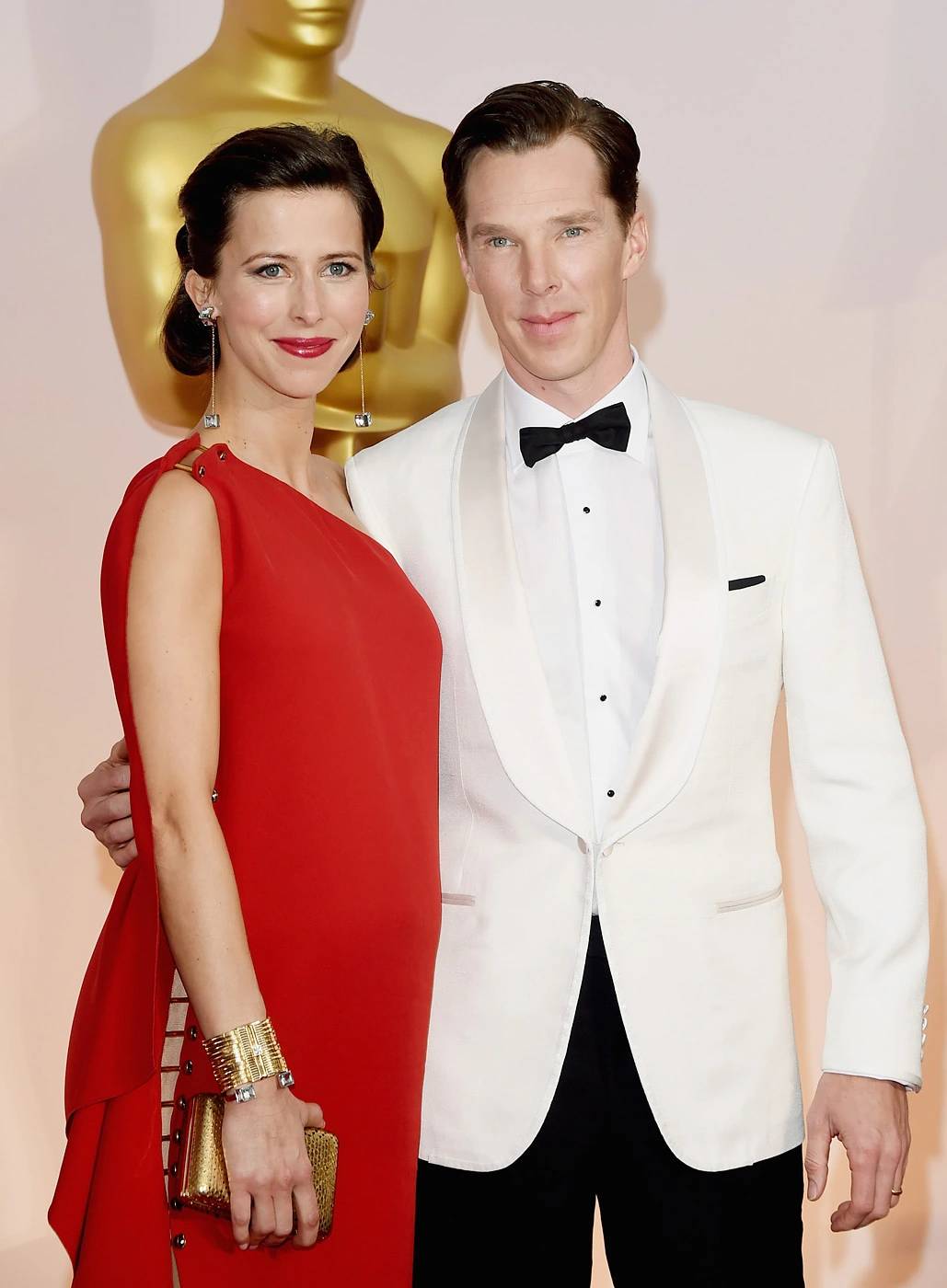 She has garnered numerous honors for her exceptional directing abilities, including the renowned Samuel Beckett Award for creating and directing the avant-garde play "The Terrific Electric."
Benedict and Sophie made their first appearance as a couple at French Open in 2014
These two fell in love while working on the sets of the thriller Burlesque Fairytales, which was released in 2009. The film is set in 1930s London and centers on a group of theatergoers who become imprisoned within The Chapel Theatre during a series of strange performances.
It took a couple years before Benedict and Sophie started generating relationship rumors. The French Open was where the couple made their debut in front of the public in 2014. On Day 15, they attended the Men's Final, where they were photographed by photographers. Hunter wore a floral shirt, while Cumberbatch chose a fedora for the event.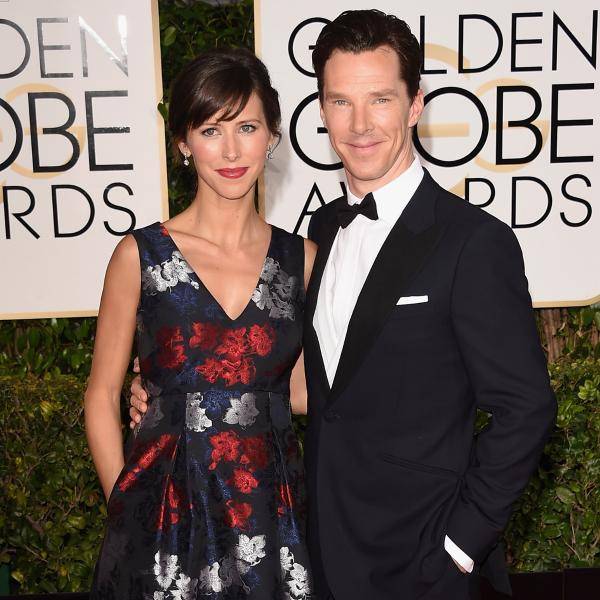 In 2015, they were wed in a secret ceremony. The couple has avoided publicizing their brief romance throughout the years. Even their three children have been kept away from the cameras' flashes.
Have you seen the most recent episode of Benedict's Doctor Strange in the Multiverse of Madness? If so, please share your thoughts in the comments area below. If not, what are you waiting for? Go see it in a theater close to you. Keep checking back with us for the most recent information from the entertainment industry.