It comes as no surprise that some challenges, video themes, special effects, and background music go viral on TikTok given the large audience that watches and shares the app.
And they turn into TikTok trends that everyone watches for several weeks or months before becoming tired and moving on to the next trend on the list.

The internet as a whole, not just TikTok, has recently seen the emergence of a new trend. You did read that correctly.
If you've been curious lately about the TikTok phrase "How Long Do Idiots Live," we have all the information you need.
The TikTok meme first gained popularity in 2021, but in February 2022 it returned "with a new trend," yep, with a new trend! Later, you'll learn more about it.
The question of what exactly this new trend meme is then emerges. You must have anticipated from the title that it would depict the lifespan of an idiot.

You probably aren't aware of a couple other fascinating features of the trend, though. So read on to discover more about this "ancient but new trend" and keep your eyes and ears open, no wait, only your eyes.
'How Long Do Idiots Live?' TikTok's Trendy Meme Explained
This pattern involves someone posing an absurd query on Google and getting an equally bizarre answer.
Thus, the absurd query is, "How Long Do Idiots Live?"
That is the meme's main message, and you can easily find it by Googling that word. And nothing intriguing occurs; time simply passes.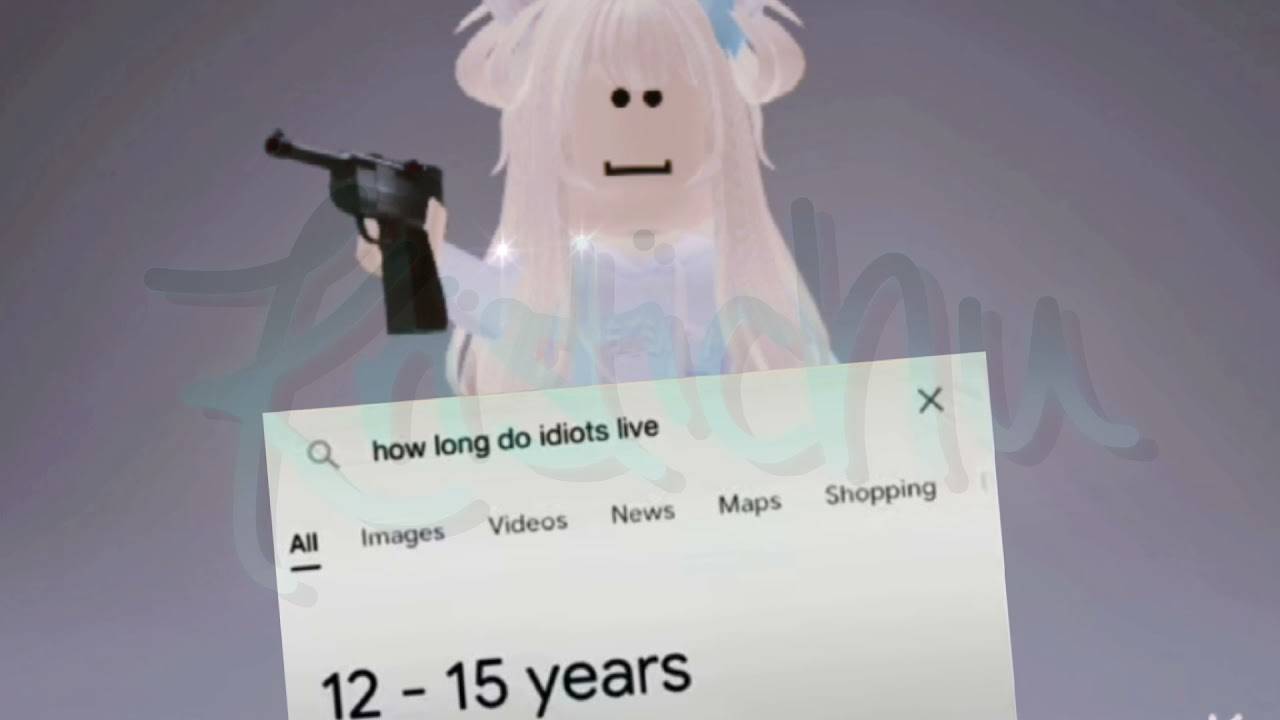 Google says the answer to the question is "12–15 years." This implies that by the time children are teenagers, all fools have been wiped off the face of the earth. And every grownup is a great, normal, non-idiot person. We are aware that is a little odd, but that is what a meme is.
Another Trend Has Taken Over
Recall how in our opening we suggested a new trend with How Long Do Idiots Live? Yes, we were discussing this particular one.
I'll never forget you is the new trend that How Long Do Idiots Lives has revealed.

It comprises texting the phrase "I'll never forget you" to a 12- to 15-year-old whom you deem a "idiot."
Google claims that fools only live for 12 to 15 years, therefore the trend subtly suggests that the individual will pass away.
Bruh My cousin just sent me a tiktok and said "looks like u dont have long" and it said, "how long do idiots live?"
and it said I had 3 years left, Jacob, UR an idiot okay and that's a fact

— FS DragonKoram (@DragonKoram) April 26, 2021
Don't Believe In Trends Like These
You're smart enough, as we all know, to laugh it off. Some sensitive individuals won't, though. They might suffer from the sensitive topic as a result, and we surely don't want to injure anyone with a silly meme.
We only wanted to let you know not to take it seriously because you are not naive. And everything is just a meme. You folks still have a very long and wonderful life to live. You are the finest, too.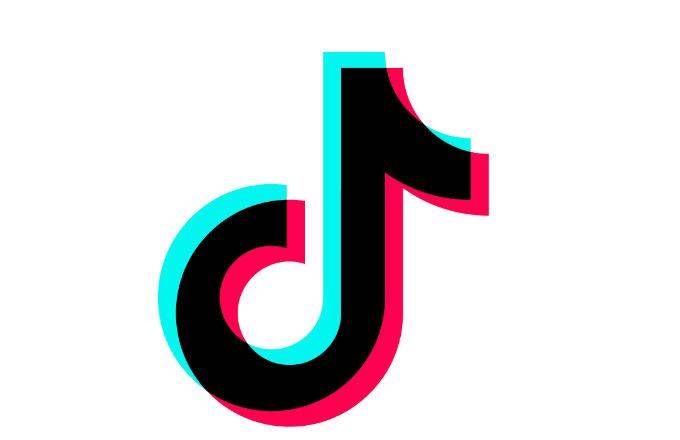 We'll keep our readers informed about further intriguing trends. Comment below with your thoughts on this fashion trend. You were trolling, right?
Our Team DCS includes 5 different writers proficient in English and research based Content Writing. We allow them and encourage them to follow the Entertainment news all day long. Our posts, listicles and even the exclusives are a result of their hard work.