When Bollywood Celebrities talk about their personal life, it becomes a sensational news. Mostly because media portrays it like it is something we all want to know. Here we have a list of celebrities whose confessions prove that they are very much like us!
Alia Bhatt
"I'm scared of darkness. I sleep with my lights on and I don't like flying."
Alia admits that she sleeps with the lights on because darkness isn't her friend.
Anurag Kashyap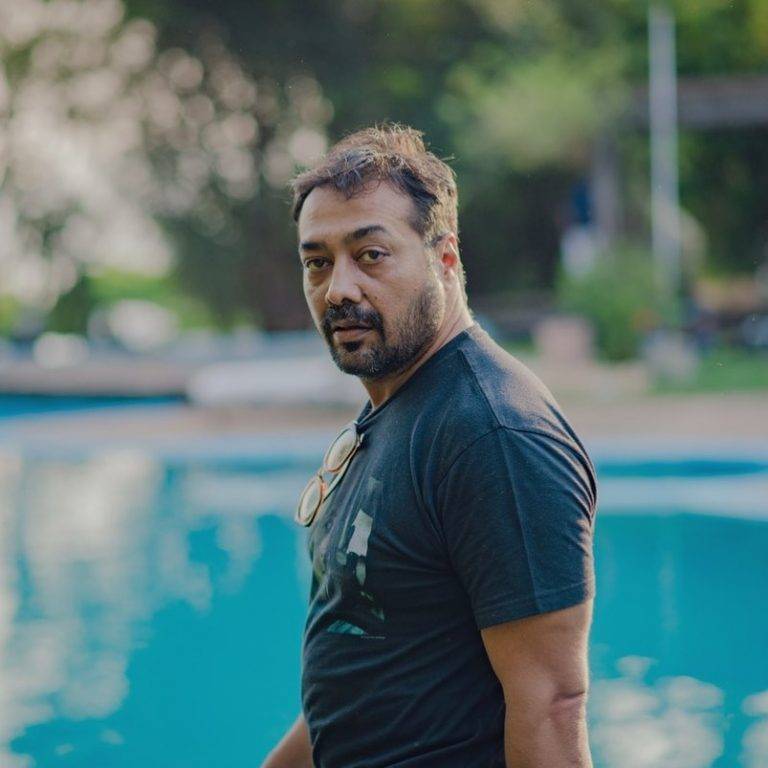 "I met the man who abused me as a kid years later."
Anurag Kashyap's tormentor mistreated him as a child, and when they crossed roads, he had a strong look of remorse on his face. Rather than prosecuting him, Anurag chose to forgive him.
Arjun Kapoor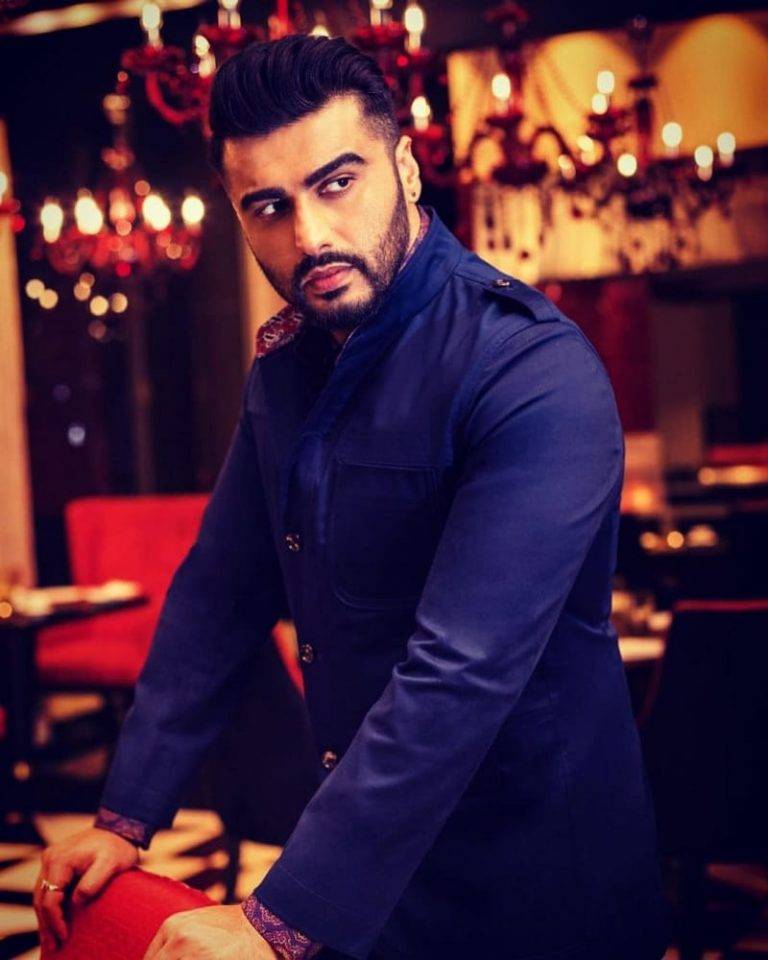 "My relationship with Salman's sister began during the shooting of 'Maine Pyaar Kyun Kiya'."
Arjun used to be an overweight guy, which is why Arpita Khan dumped him after only two years of dating. Arjun, on the other hand, took this as a lesson and began working out in the gym to become the beast he is today.
Chitrangada Singh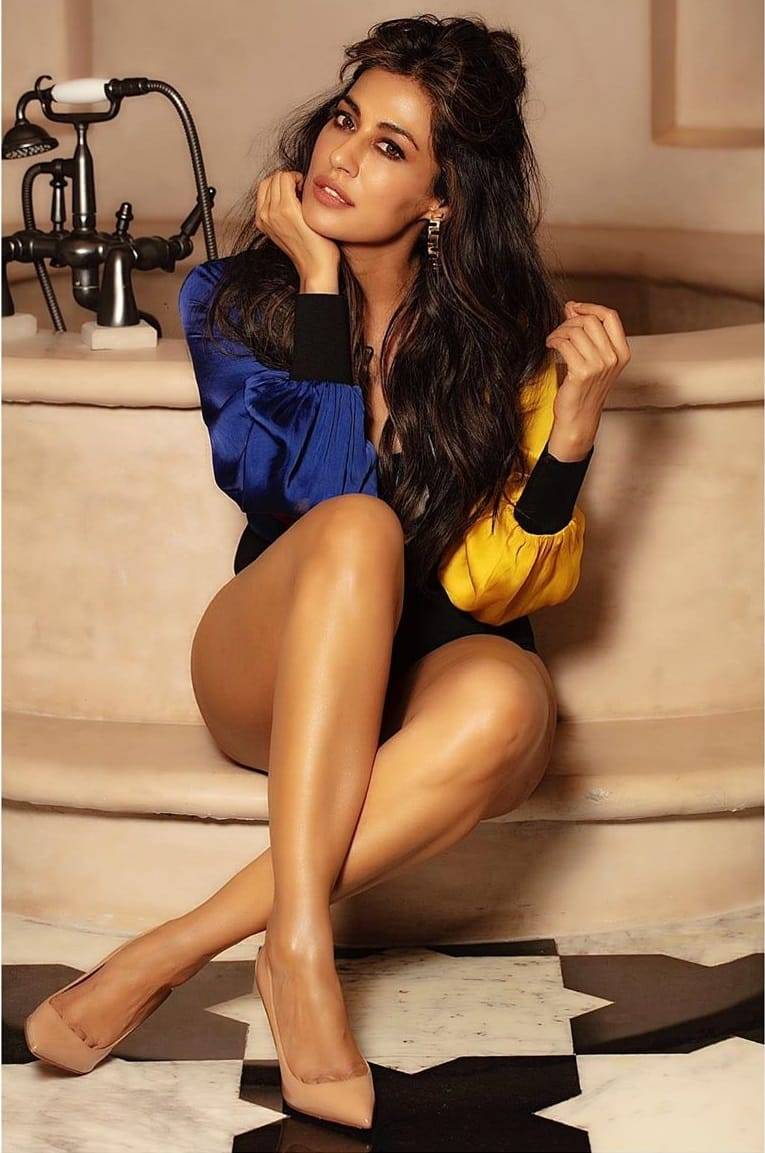 "I've faced sexual harassment."
She played a victim of sexual harassment in the film Inkaar, but she has actually been a victim of sexual harassment, which has left her scarred for life.
Govinda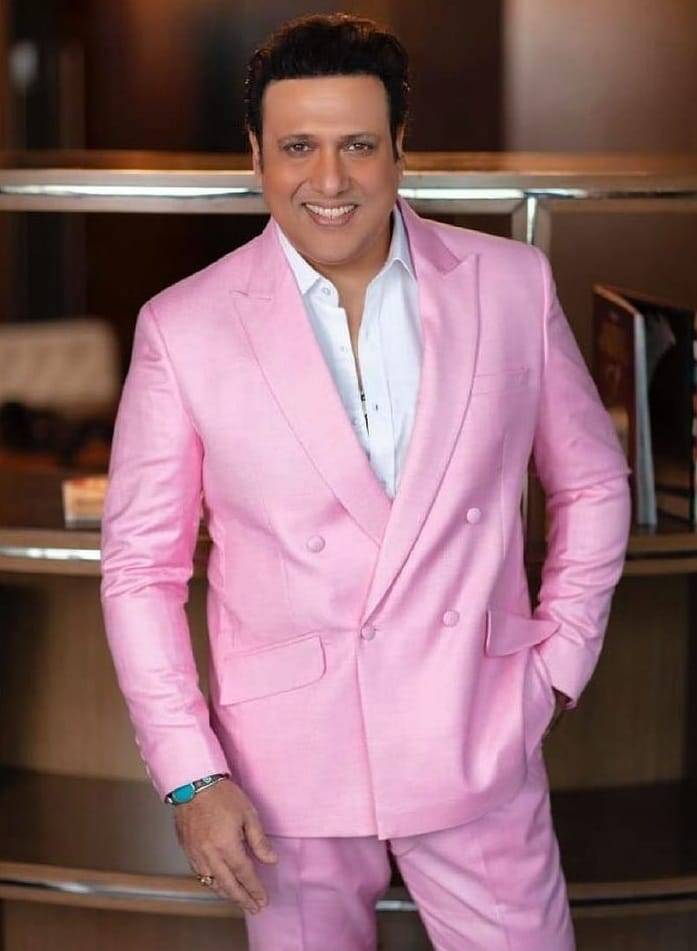 "I've had extra-marital affairs."
Govinda is well-known for his trademark dance skills as well as his hilarious comedy parts. He has, however, admitted to having extramarital affairs outside of his marriage. "Somethings in life should not be spoken about publicly," he said, declining to go into detail about any of it. It's best if you don't tell anyone."
Hrithik Roshan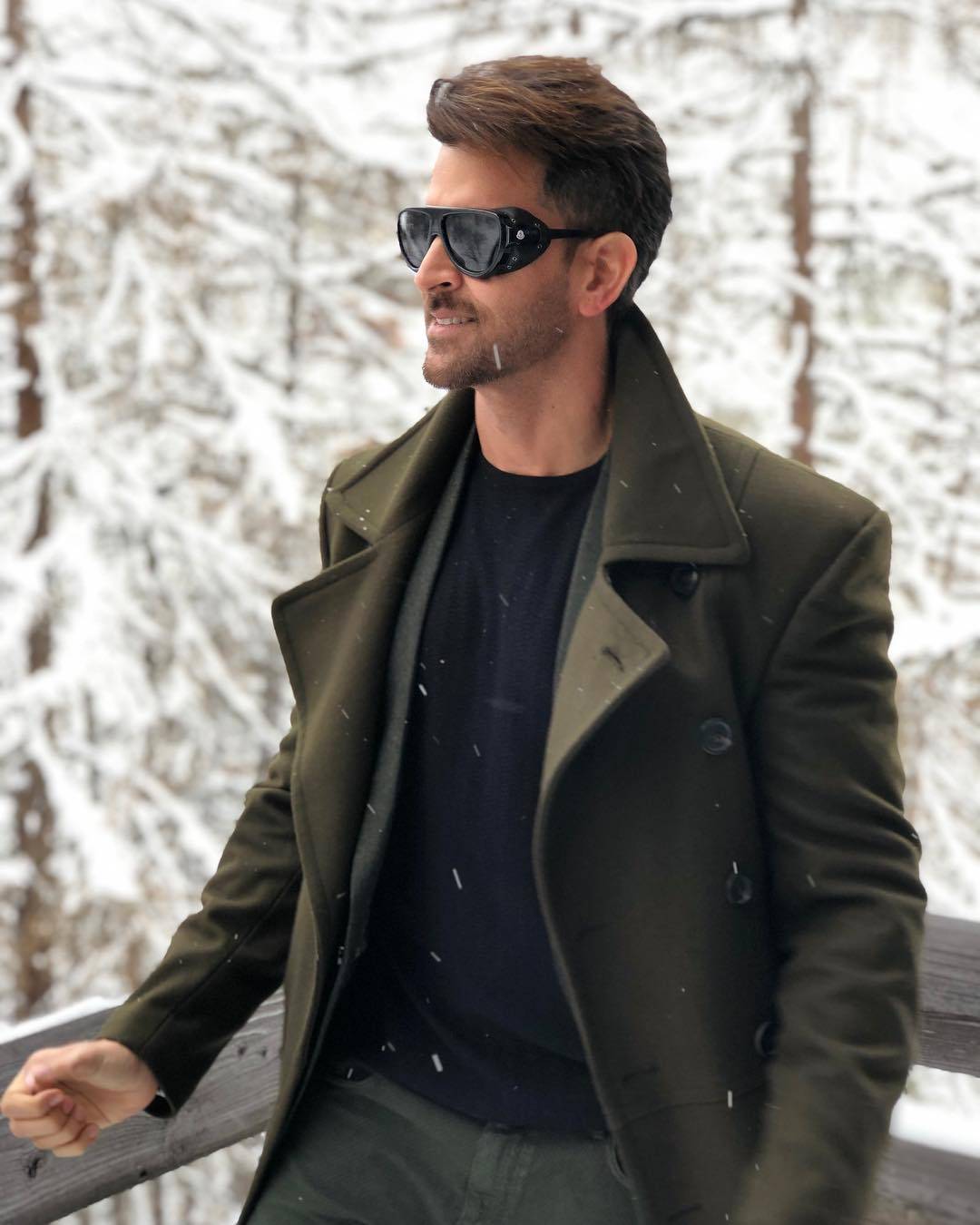 "Stammering made my childhood hell."
It's hard to think that someone as confident as Hrithik Roshan, who looks like a Greek God, once stammered. He was traumatized because other students at school bullied and teased him whenever he attempted to talk.
Kalki Koechlin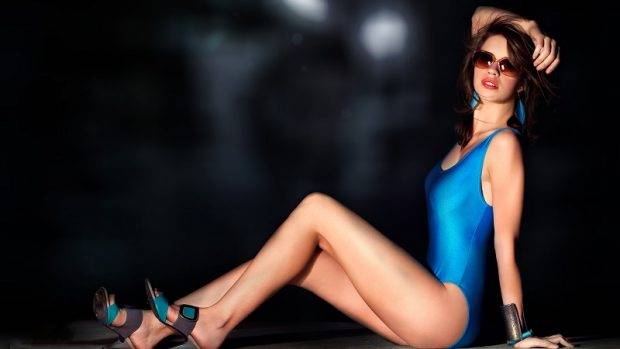 "I was sexually abused as a child."
Kalki was sexually molested as a child, but she utilized her platform to advocate for today's victims and encourage them to speak up and fight back.
Kareena Kapoor
"I sleep better on a flight in pair of jeans that are really worn in."
Kareena understands that jeans are valuable and that cleaning them will shorten their lifespan. She popularized the zero-size figure and confesses that she doesn't wash her jeans very often, often for months at a time, and that she wears them every time she travels.
Ranbir Kapoor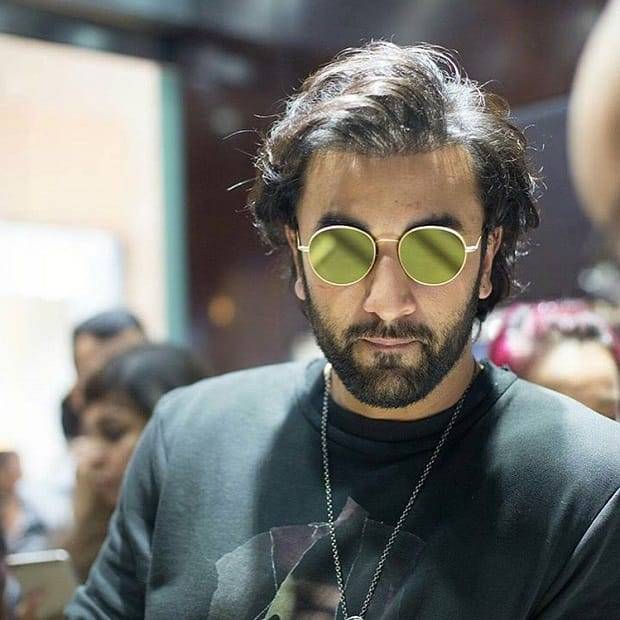 "Yes, I have cheated."
Ranbir and Deepika were dating at the time, but they broke up after Ranbir developed feelings for Katrina Kaif. "Yes, I have, out of immaturity, out of inexperience, out of taking advantage of certain temptations, out of callousness," Ranbir later admitted. You understand it as you get older and place a higher emphasis on relationships."
Salman Khan
"I'm a virgin. I will save myself for the one I get married to."
Salman was a guest on Koffee With Karan at the time, and the entire globe went berserk. Many people doubted Salman and claimed he was lying, but many of his supporters truly believe what he stated.
Shah Rukh Khan
"I don't know how to make friends."
He may be Shah Rukh Khan, but he, too, suffers from the flaw of being unable to establish friends. Many of Shah Rukh Khan's relationships have soured, including Salman Khan, Shirish Kunder, Karan Johar, Farah Khan, and others.
Sidharth Malhotra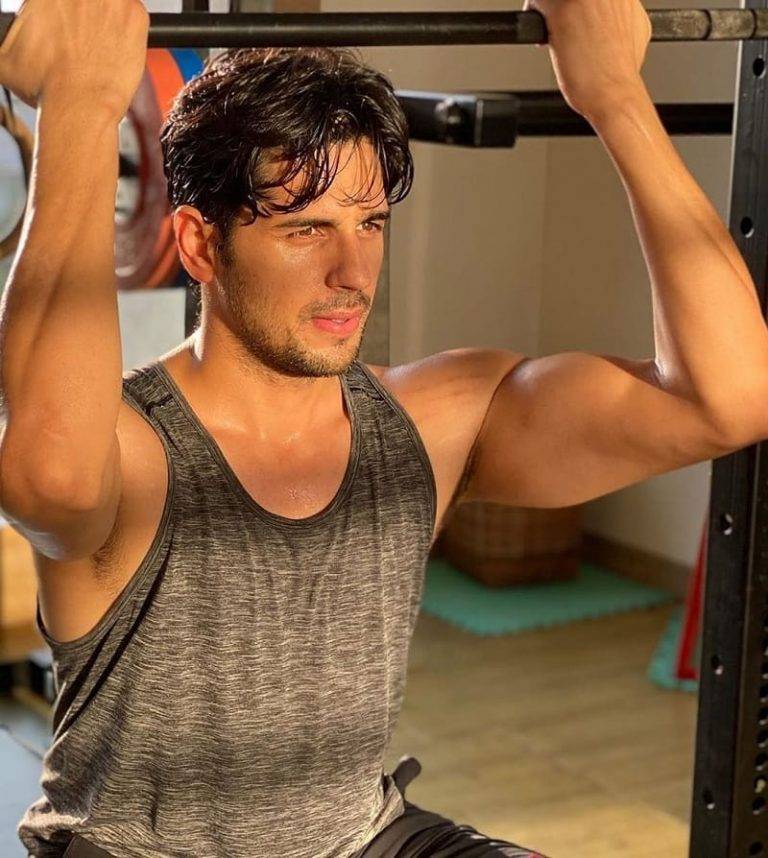 "Kissing Alia was boring, I'll enjoy kissing Deepika."
Sidharth and Alia both began their careers with the film Student of the Year, in which they kissed, according to Sidharth.
Sonam Kapoor
"I have a big bum and big arms. I have cellulite. I can't wear a bikini."
Sonam is a fashionista who enjoys wearing designer labels. When Sonam made her confession, people's hearts dropped, but things have changed since then. In the film Bewakoofiyan, Sonam wore a bikini and pulled it off flawlessly.
Vidya Balan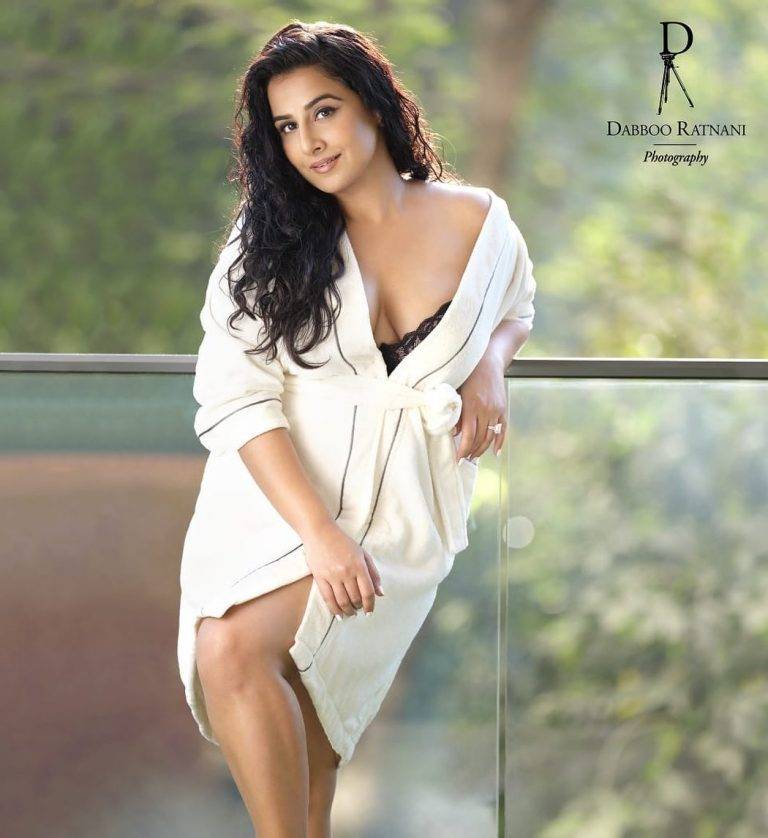 "I paid a bribe for my new house."
Vidya had to grease the palms of the bureaucrats while she was really registering for her new home in order to get things done the way she wanted. She did, however, promise during an awards event that she would never bribe anyone again.
Our Team DCS includes 5 different writers proficient in English and research based Content Writing. We allow them and encourage them to follow the Entertainment news all day long. Our posts, listicles and even the exclusives are a result of their hard work.