Since 2002, when she first appeared in TV commercials, Evangeline Lilly has been working as an actor. However, it was the long-running TV show Lost, which ran from 2004 to 2010, that brought her the most attention. Since then, Evangeline has been in many movies, including the Hobbit trilogy and the Marvel Cinematic Universe.
'Afterwards' (2008)
The 2008 movie Afterwards is about what happens when a lawyer, played by Romain Duris, meets a doctor, played by John Malkovich, who can tell when people are going to die and acts as an angel, helping them get their affairs in order before they die.
In this sad movie, Claire, played by Evangeline Lilly, is the lawyer's true love, his ex-wife, and the mother of his daughter and his recently dead son.
'Ant-Man' (2015)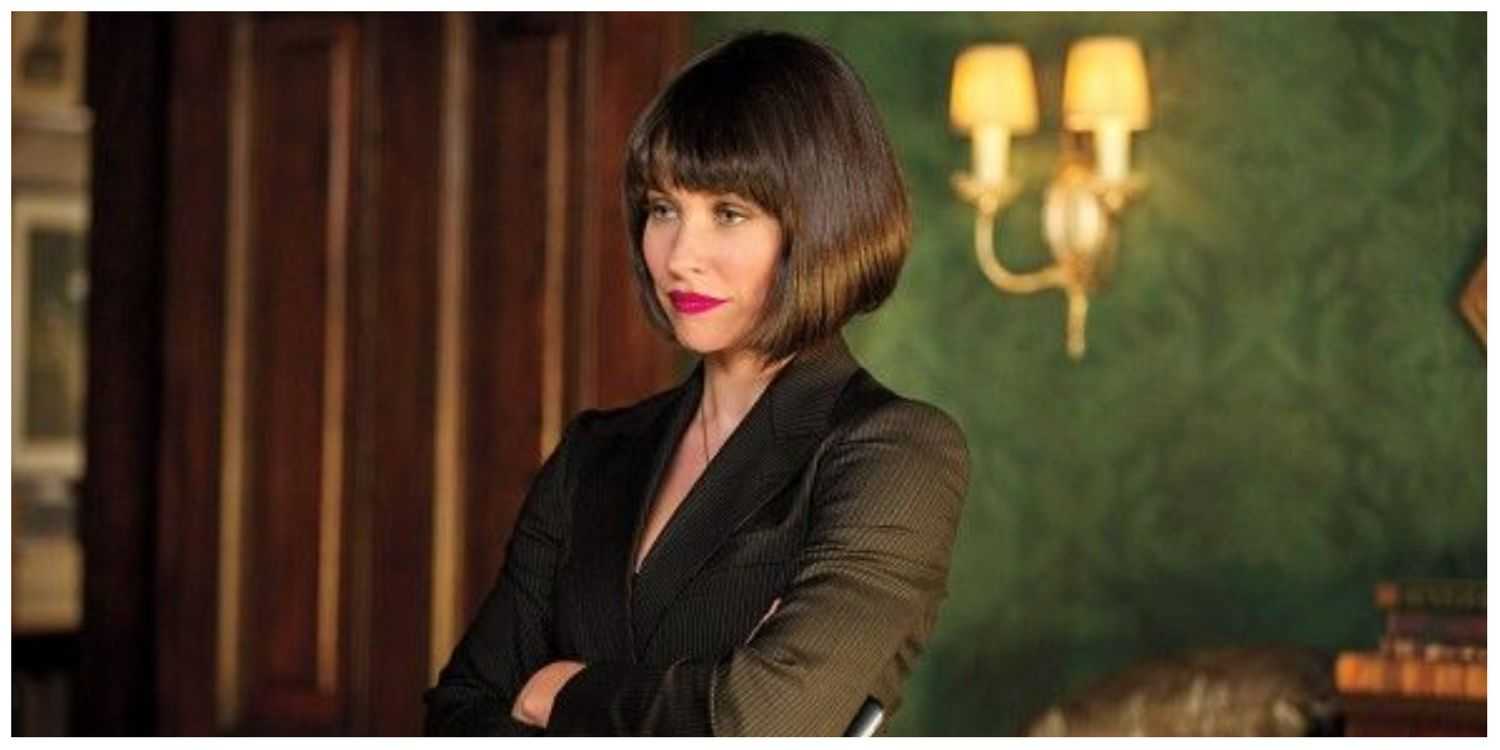 Hope Van Dyne and Ant-Man were first seen in 2015's Ant-Man. Hank Pym is a scientist who used to work for Shield. He invented shrinking technology. Scott Lang, played by Paul Rudd, is a former criminal who steals the original Ant-Man suit from Pym's home safe. Pym, however, sees this as a chance to get some important information back from Hydra.
Evangeline Lilly's first role in the Marvel Universe is as scientist Hope Van Dyne, the daughter of Pym and Janet Van Dyne, who have been separated for a long time. In a scene during the credits, she sees the new Wasp outfit.
'Ant-Man and the Wasp' (2018)
Ant-Man and the Wasp The second stand-alone movie about Ant-Man came out in 2018. Ant-Man is stuck in his house because of what happened in Captain America: Civil War. But Hank Pym (Michael Douglas), who thinks his wife is stuck in the Quantum Realm, is determined to send him there.
Evangeline Lilly plays Hope Van Dyne again and, for the first time, takes on her mother's role as The Wasp. At the end of the movie, she gets hurt by Thanos, and she and her family are "blipped" away. This leaves Ant-Man stuck in the Quantum Realm and sets up what happens in Avengers: End Game.
Avengers: Endgame (2019)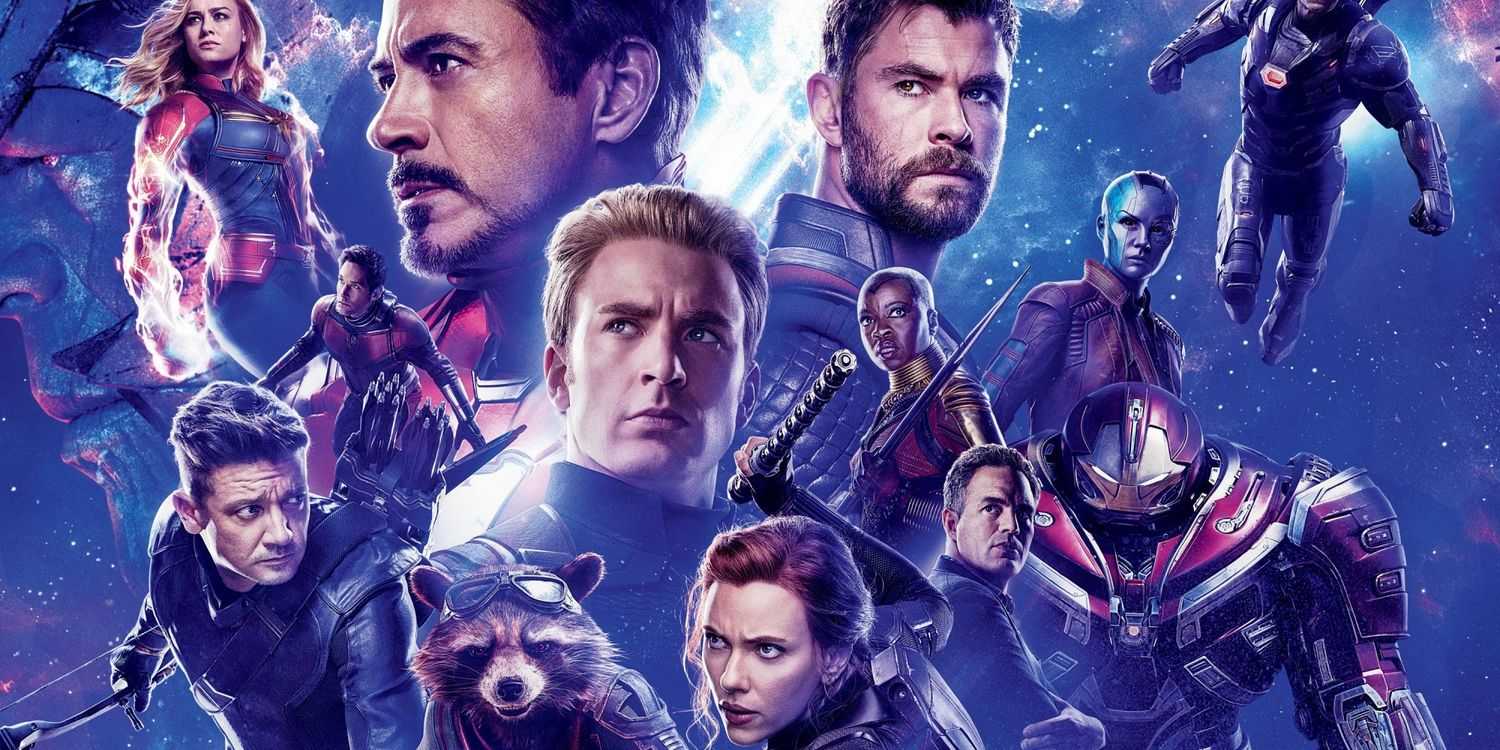 Avengers: Endgame, which came out in 2019, is about the effects of what Thanos did in Avengers: Infinity War. Even though Pym and the Van Dynes aren't in the movie for most of it, their scientific work makes it possible for the Avengers to go back in time and fix the blip. In this movie, the blipped characters come back and are ready to take part in the final battle between Thanos and his army. As The Wasp, Evangeline Lilly comes back to fight and teams up with her other female MCU friends in the final battle.
'Crisis' (2021)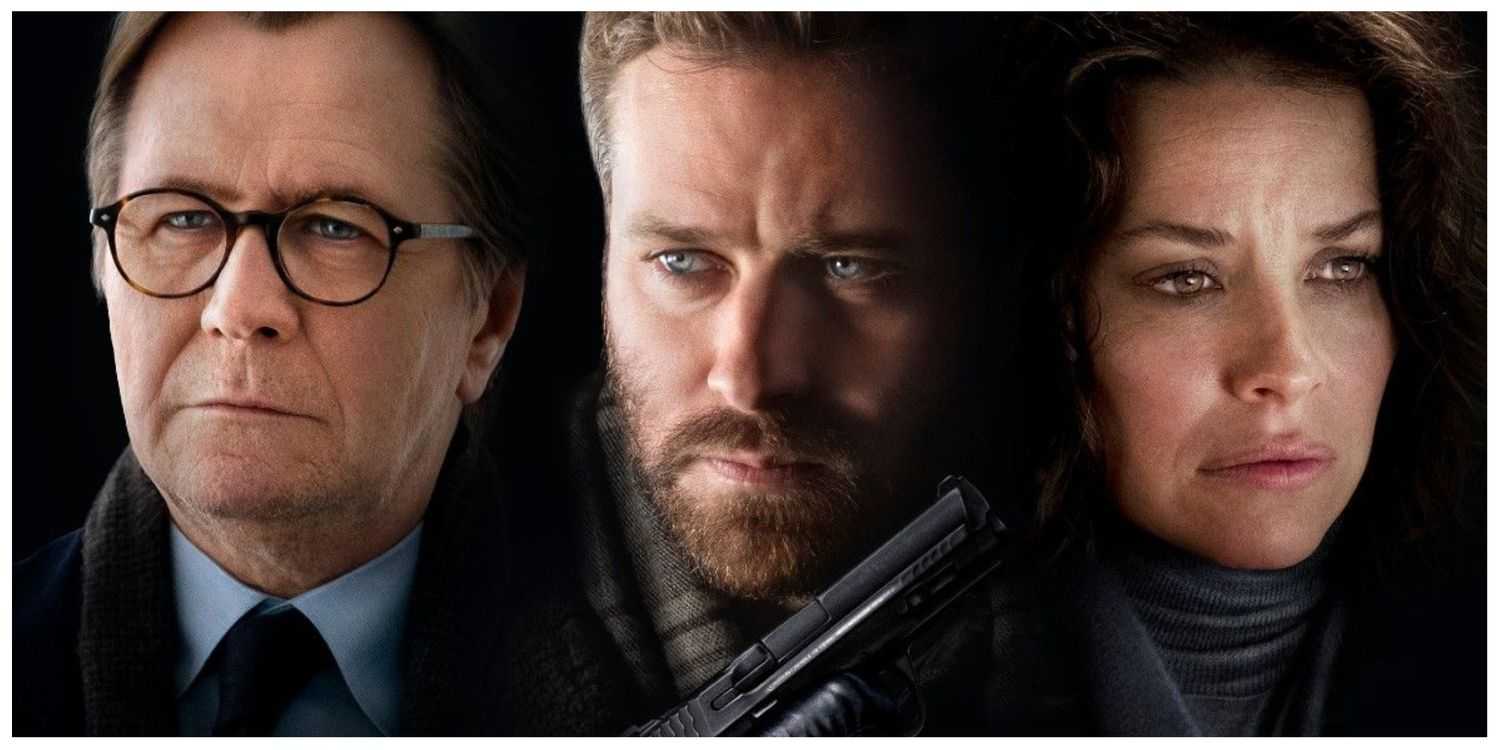 The 2021 thriller Crisis is about the opioid epidemic in the United States. In this movie, an ensemble cast tells three interconnected stories that show all the different ways to deal with a crisis. Claire Reinmann, who Evangeline Lilly plays, is an architect, a recovering addict, and the mother of a child who was killed. She wants to get justice.
'Real Steel' (2011)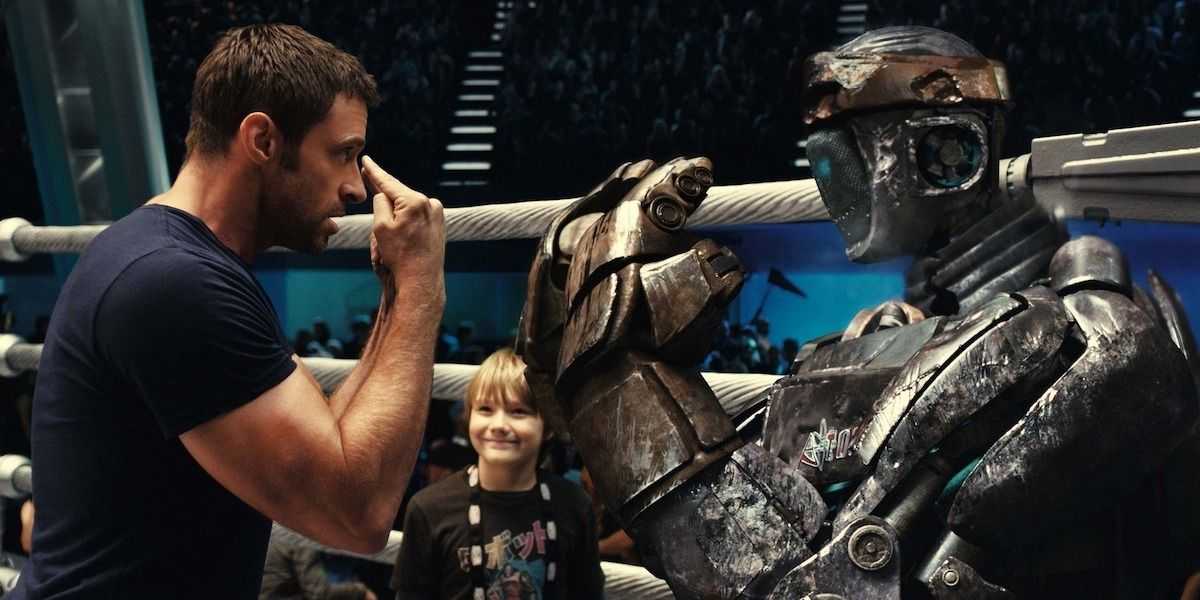 Hugh Jackman plays an ex-boxer named Charlie Kenton in the 2011 movie Real Steel. He lives in a world where humans no longer box but robots do. Real Steel looks at Charlie's ability to build boxing robots, train them, and be a parent to his son, who he hasn't seen in a long time. People have liked this movie for a long time, and it will be turned into a Disney Plus series at some point in the future.
Bailey Tallet is played by Evangeline Lilly. She is the daughter of Charlie's old coach, the owner of the gym, and a possible love interest for Charlie. This is one of Evangeline Lilly's favorite movies that she's been in, and it's also one of her most well-known movies.
South of Heaven (2021)
In the dark drama South of Heaven, Jason Sudeikis plays Jimmy, a convict who gets early parole so he can care for his dying girlfriend. His parole officer offers him a "side job," which puts him in a tough spot.
Annie was Jimmy's first love when he was young. Evangeline Lilly plays Annie, who has cancer and is in danger because of his new criminal actions. The director says that Evangeline Lilly helped him a lot with the script.
'The Hobbit: The Battle of The Five Armies' (2014)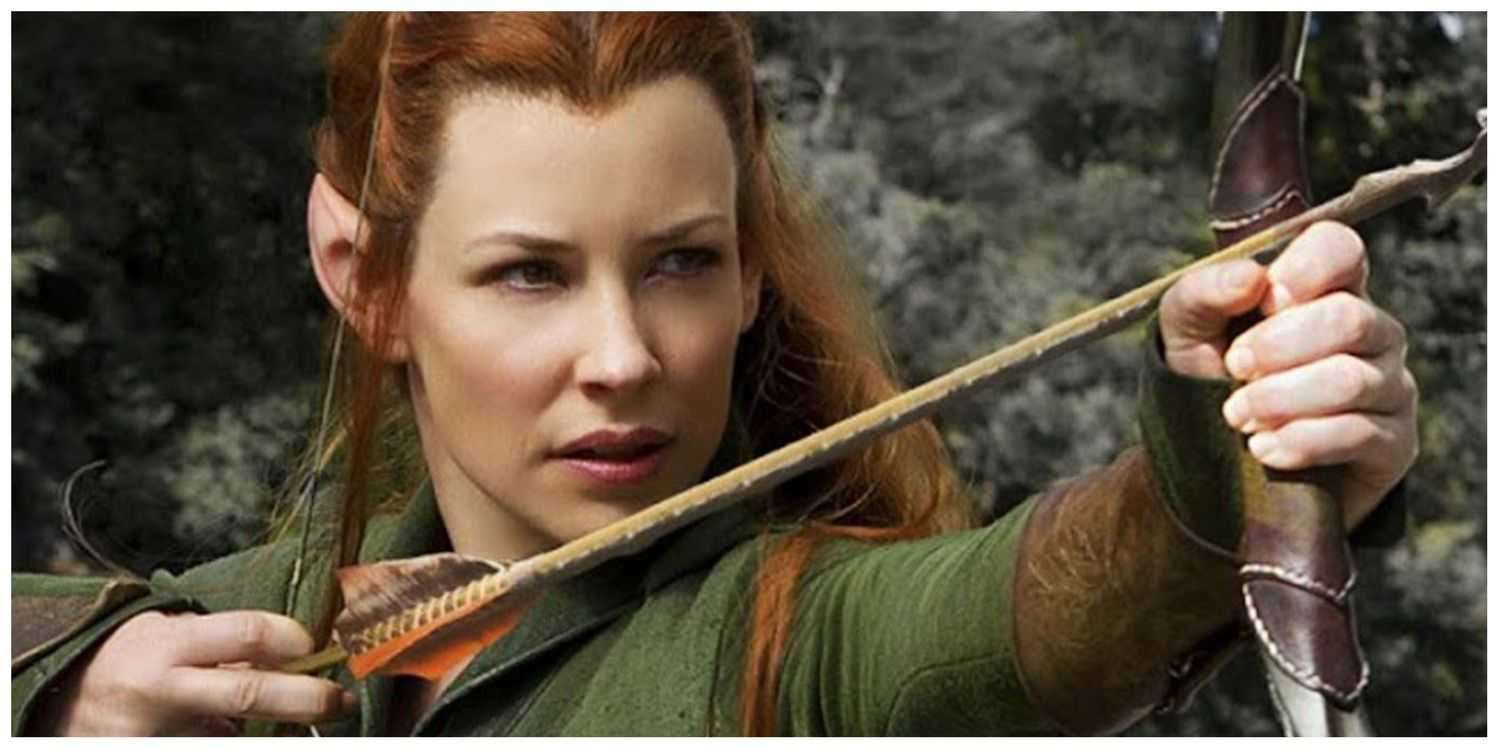 The Hobbit: The Battle of the Five Armies came out in 2014, and it shows what happens to Thorin and his friends after the dragon Smaug is killed. However, the battle for The Lonely Mountain has only just begun. To beat darker enemies, elves, dwarves, and humans must put aside their differences and work together.
Tauriel, the leader of the elf guards in Mirkwood, is played by Evangeline Lilly in all three movies. In the last battle, Tauriel gets hurt and loses Kili, the half-Dwarf she has loved all her life.
The Hobbit: The Desolation of Smaug (2013)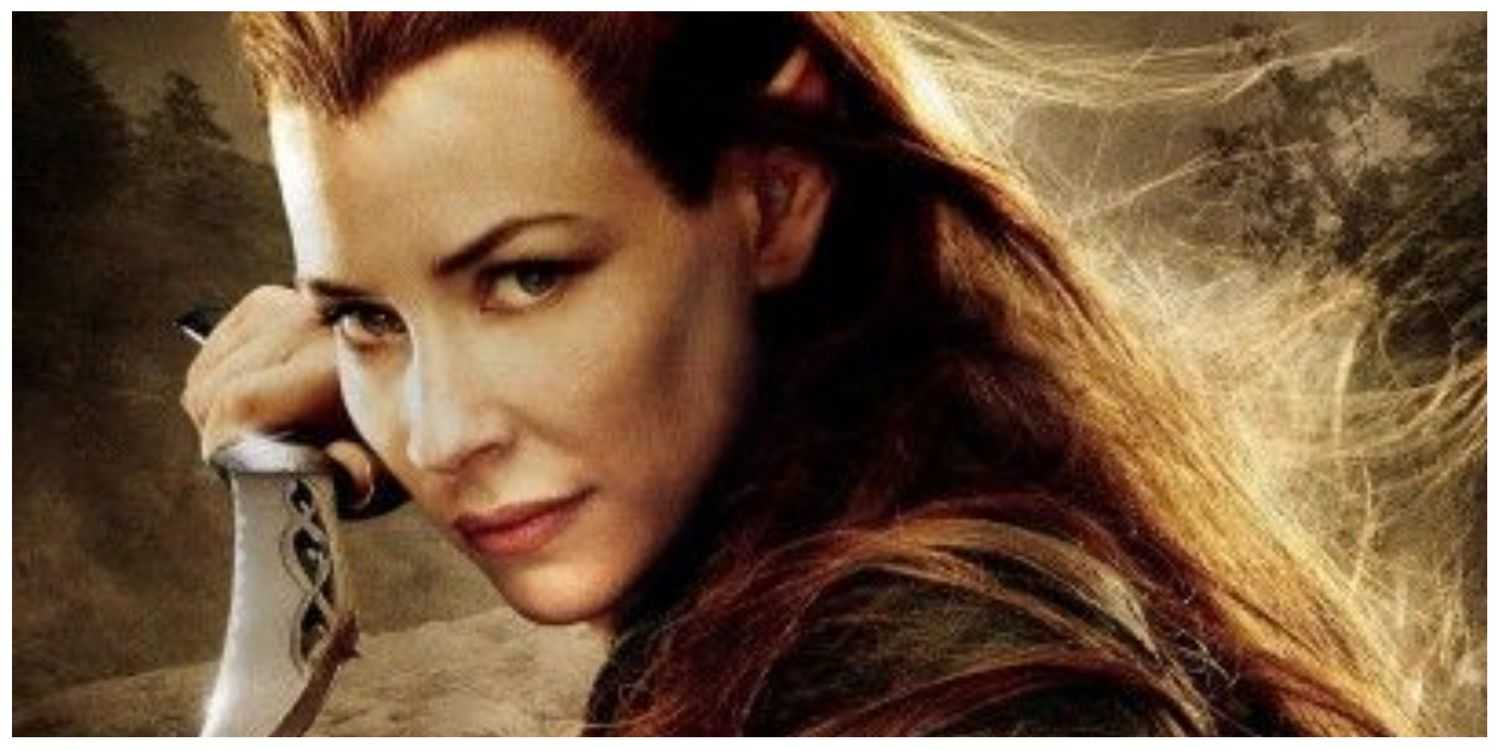 The Hobbit: The Desolation of Smaug, the second movie in the trilogy, came out in 2013. In it, Bilbo Baggins and a group of Dwarves go on an adventure to The Lonely Mountain. Here, they find the terrible dragon Smaug, who has destroyed the Dwarf kingdom and the towns of Men around it.
Tauriel, a chief guard of Mirkwood, will be played by Evangeline Lilly, who will join the group. This role was made for the movie to give the book characters a wider range of female traits. For her part in this movie, Evangeline Lilly was also nominated for a number of awards.
The Hurt Locker' (2008)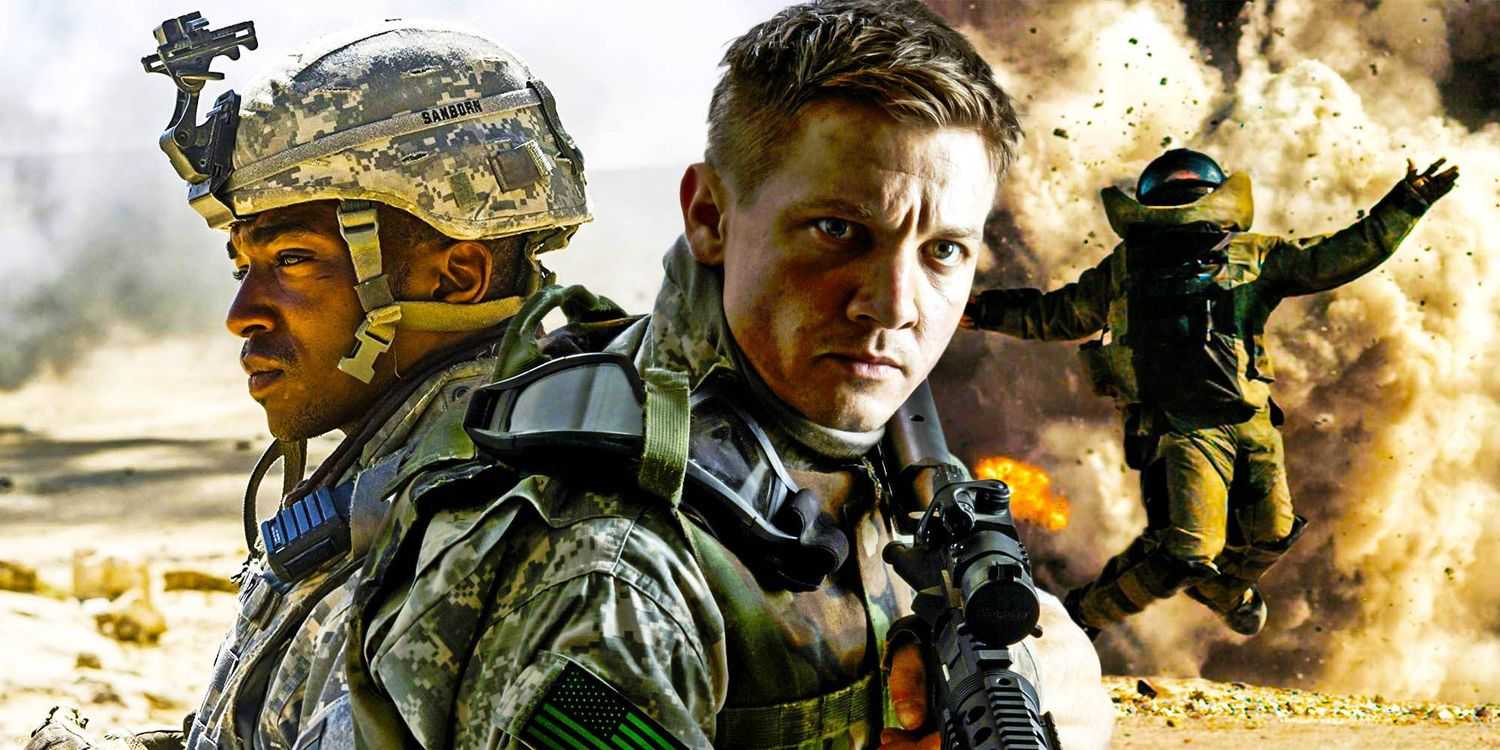 The Hurt Locker, which came out in 2008, is about a rebellious US soldier who works to get rid of bombs during the Iraq War. Staff Sergeant William James (Jeremy Renner) might kill his team with the way he does things.
James's ex-wife is played by Evangeline Lilly. She lives in the United States, and James goes back to see her at the end of the movie. Unlike other movies about the Iraq War, both audiences and critics like this one.
Our Team DCS includes 5 different writers proficient in English and research based Content Writing. We allow them and encourage them to follow the Entertainment news all day long. Our posts, listicles and even the exclusives are a result of their hard work.