Rosemarie Keil Keller, a German native who had moved to Florida, was brutally shot to death on November 10, 2003, shocking not only her neighbourhood but the entire globe. After all, her ex-husband, the once-unlikely real estate magnate Fred Keller, who was 34 years older, pulled the gun, as meticulously examined in NBC's "Dateline: The Model and the Millionaire." But for now, if you just want to know more about Fred "Fredchen" Keller Jr., their only child, with a focus on his current or potential status, we have the relevant information for you.
Who is Fredchen Keller?
Fred, a German-New Yorker, first met Rose, a 23-year-old redhead beauty, in 1992 after putting an advertisement for companionship in a Frankfurt-area magazine. In reality, he was already a millionaire living in Florida at this point and was searching for a "attractive playmate to share a lifestyle of the rich and famous" as a result of his fourth broken marriage. So, almost immediately after the working model approached him due to her propensity for attraction to much older guys, they started a whirlwind romance that quickly resulted in a wedding.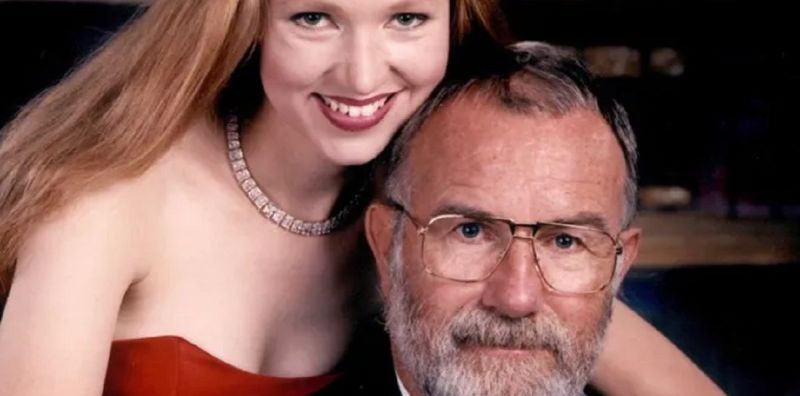 Rose acknowledged that she loved her husband in spite of his "quirks" and rumours that their marriage was only for practical reasons, but after the birth of Fredchen in 1995, things started to change. That's because, as depicted in the "Dateline" programme, Fred micromanaged every area of their family life, and she was unable to tolerate him micromanaging their son's life either. According to her sister, "He tried to tell her when to breastfeed and when not to breastfeed." She wasn't particularly encouraged to enter the infant's room at night when he cried since he would tell her to "just let him."
The younger sister, Angelika "Angie" Bovi, claims that by 1999, Rose had grown to dislike her husband and had rebelled against him in numerous ways over Fredchen's upbringing. Then, she announced her intention to divorce him, starting a protracted argument that continued until she was granted legal possession of 50% of his $100 million company wealth on October 30, 2003, allegedly having no effect on him. Ten days later, when a meeting was scheduled between them to discuss how to divide the inheritance, Fred killed his ex-wife, leaving Fredchen, who was only 8 at the time, an orphan.
Where is Fredchen Keller Now?
Because of the way things turned out, Fredchen's custody was granted to his young maternal aunt Angelika "Angie" Bovi, who raised him with love while letting him know the truth about his parents. A court ruling stating that he was to get $30 million from his father's overall estate was issued months after his father passed away from leukaemia while serving a life sentence in 2007. He has definitely been wealthy since he was 15 thanks to this inheritance and his mother's estate, of which he is the sole heir. Alas, it came at the price of the deaths of both of his parents.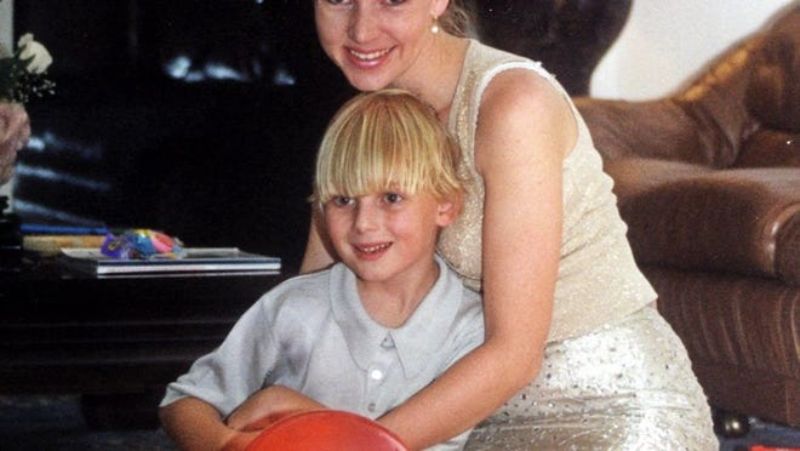 Regarding Fredchen's current whereabouts, from what we can gather, the 28-year-old now prefers to live a quiet life apart from the spotlight but is probably still surrounded by family. It appears that his aunt Angie has been working as a real estate associate in Delray Beach, Florida, for more than ten years now, so it's likely that he has established a base there. However, there is no concrete evidence to support this (or even to rule it out), so we can't be positive for sure. The only thing we can be certain of is that Fredchan has enough money to live comfortably for the rest of his life.
Being a binge-watcher himself, finding Content to write about comes naturally to Divesh. From Anime to Trending Netflix Series and Celebrity News, he covers every detail and always find the right sources for his research.