In the past 20 years, Abigail Breslin has become an underappreciated comedy hero for giving some of the funniest performances in unexpected settings. She has also tried her hand at drama and excelled at both. Abigail has established herself as a major player in Hollywood since making her acting debut in Signs and embracing the Scream Queen title both literally and figuratively.
Abigail Breslin, who was born in April 1996 and was raised in New York City, was one of three children, the other two being brothers Ryan and Spencer (of the Cat in the Hat fame).
She would begin her acting career in commercials, most notably for Toys R Us right before the year 2000. Though it didn't take long for her to get her big break in the most recent big-budget thriller from The Sixth Sense filmmaker M Night Shyamalan.
To prevent a Beetlejuice scenario in which he appears and transforms another of my favourite books into something… dunno, we're only going to mention his name once.
Aliens!
Abigail Breslin's role as Mel Gibson's precocious daughter Bo in the alien thriller, which still has one of the best jump scares ever, was a sign that the end was near.
Audiences and critics praised Abigail for her performance, adding credence to the fan notion that "The aliens are actually demons" by praising her portrayal.
After that, the director experienced what has come to be known as the Shyama-lull, where things got worse for him until 2015.
However, as Abigail continued to travel the Hollywood child star circuit, it makes little difference.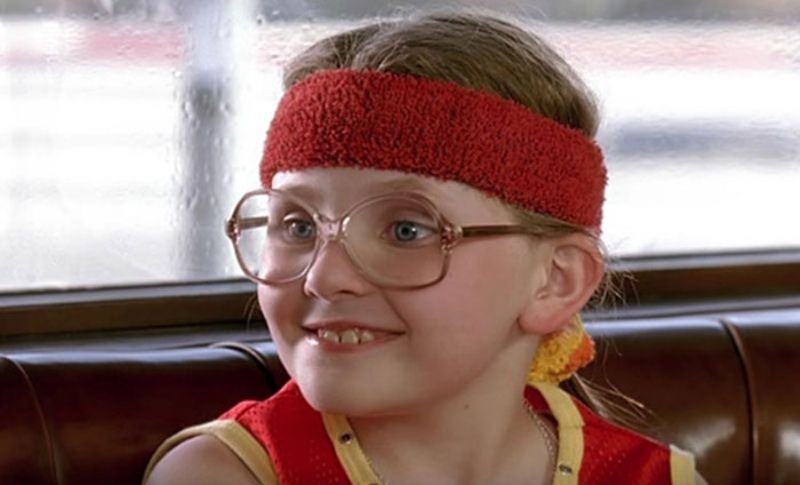 Before obtaining the role in Little Miss Sunshine that would properly showcase her talent, she spent the following several years making appearances on crime procedurals and indie films.
Among actors like Steve Carell, Alan Arkin, and Paul Dano, who would later play the Riddler, she emerged as a standout.
Little Miss Sunshine would become a huge hit for a low-budget movie and pave the way for her to land what moviegoers could consider to be her most well-known part in the 2009 horror comedy My Sister's Keeper.
Zombies!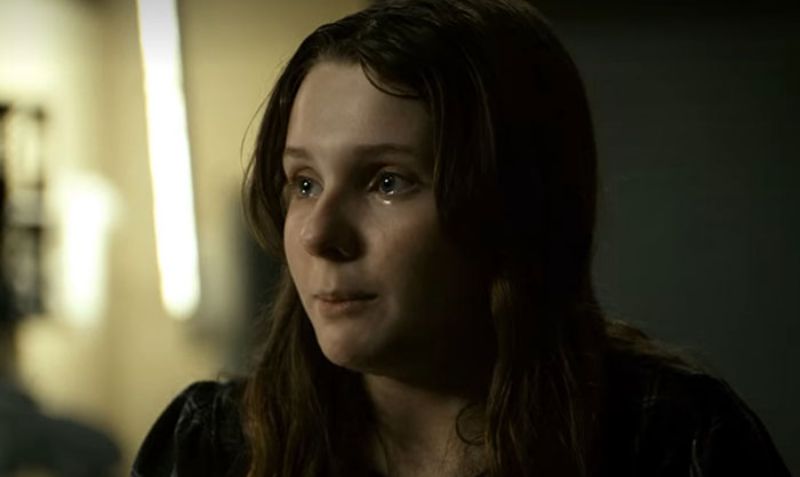 That was Zombieland, oops. Her performance as Little Rock was a crucial component of the chemistry between the four characters and undoubtedly contributed to the film's continuing success.
Over a decade after the original release, Abigail would return for the sequel in 2019, making for a surprisingly enjoyable follow-up.
Though a lot transpired in the interim, Abigail rose to fame as a scream queen in independent films through the early 2010s, juggling low-budget horrors like Haunter with more conventional dramas starring recognisable actors, such August: Osage County.
After a brief detour into music, horror made a comeback in 2015 with Abigail Spencer starring in Final Girl and Maggie, the latter of which is remarkable for starring Arnold Schwarzenegger who performed for free because he loved the script.
It was also evident in Maggie, one of the more provocative zombie films to emerge from the decade's sea of the dead.
Ryan Murphy?!
Scream Queens was the actual success of that year. The series from American Horror Story creator Ryan Murphy centres on a mysterious slasher known as the Red Devil terrorising a college campus in an effort to offer a more comic spin on the horror anthology tradition.
Abigail would portray Chanel #5, who is frequently made fun of by Chanel and Chanel #3. If you haven't watched this episode, know that Emma Roberts is the leader of a sorority (a.k.a. cult) and commands her members to behave and dress exactly like her.
It's just distinctly camp, and Roberts, Breslin, and Billie Lourd's chemistry was undoubtedly a role in its appeal.
Although the second season wasn't as highly regarded and contained some repetition of the first, it nonetheless succeeded thanks to the cast's chemistry, the addition of charismatic actor John Stamos, and Taylor Lautner, Taylor Swift's least troublesome ex.
After Speak, catch me outside John Mayer's home. Taylor's Version has since been dropped because it is obvious.
Where is Abigail Breslin Now?
Returning to Abigail, she would carry on when Scream Queens was cancelled (the ideal time for a revival, by the way) and undertake a side mission for a Dirty Dancing live musical on ABC in 2017.
Does anyone still recall the odd mid-2010s fad of live musical remakes? Throwing everything at the wall in the hopes that something will draw viewers away from streaming and back to live television, that was undoubtedly a bizarre period for television.
Abigail has appeared in a variety of films over the past six years, including the drama Miranda's Victim, the horror comedy Slayers, and the Zombieland prequel Double Tap.
The actress is still working hard in the entertainment industry, with roles in upcoming shows and more movies planned.
More recently, she did get married to her longtime partner Ira Kunyansky in January, which is always a joyous affair. We're hoping to see her perform Chanel #5 again in the future because, goddammit, we need more Scream Queens!
Author Fourth Wall Break
Ross published a book! I've got the book for you if you like pirates, airships, and a dystopian future governed by corporations. Look into the novel Between Sunless Seas, which tells the tale of Ren, a wealthy college student who crashes his airship ark to the ground below the Veil, a layer of smog that separates the earth and the sky. He joins a pirate group on the surface for the first time as part of an all-or-nothing plan to find a missing crew member. So that I may create more adventures, buy it here.
Being a binge-watcher himself, finding Content to write about comes naturally to Divesh. From Anime to Trending Netflix Series and Celebrity News, he covers every detail and always find the right sources for his research.