The introduction of Charlie Spring and Ben Hope's relationship is the first scene in the British romantic comedy "Heartstopper" on Netflix. Ben ignores Charlie's presence and importance in his life and makes things difficult for him by acting toxically. Charlie finally comes to the realisation that he deserves happiness and affection, which he isn't getting from his partner because the latter is only present for him when the former needs him. In the second season, Ben continues to annoy Charlie even after the latter has started dating Nick Nelson. Ben makes a revelation in a crucial sequence that causes the audience to speculate about the character's future in the show. Here is all the information you need to know about the same, though! Spoilers follow.
What Happened to Ben Hope?
Despite the toxic nature of Ben, which causes Charlie to end their relationship, he remains in Charlie's life. Nick, a buddy of Ben's, continues to upset Charlie and them with his intrusive presence when they get together. Ben meets up with Nick's buddy Imogen in the second season, but he treats her poorly as well. He uses Imogen to mask his desire to reconnect with Charlie and his affections for his ex-boyfriend. Ben even tells Charlie and Nick what his true goals are on their research trip to Paris. Ben soon understands how much he has wronged his ex-partner. He goes to Charlie to apologise, but Charlie isn't ready to hear him.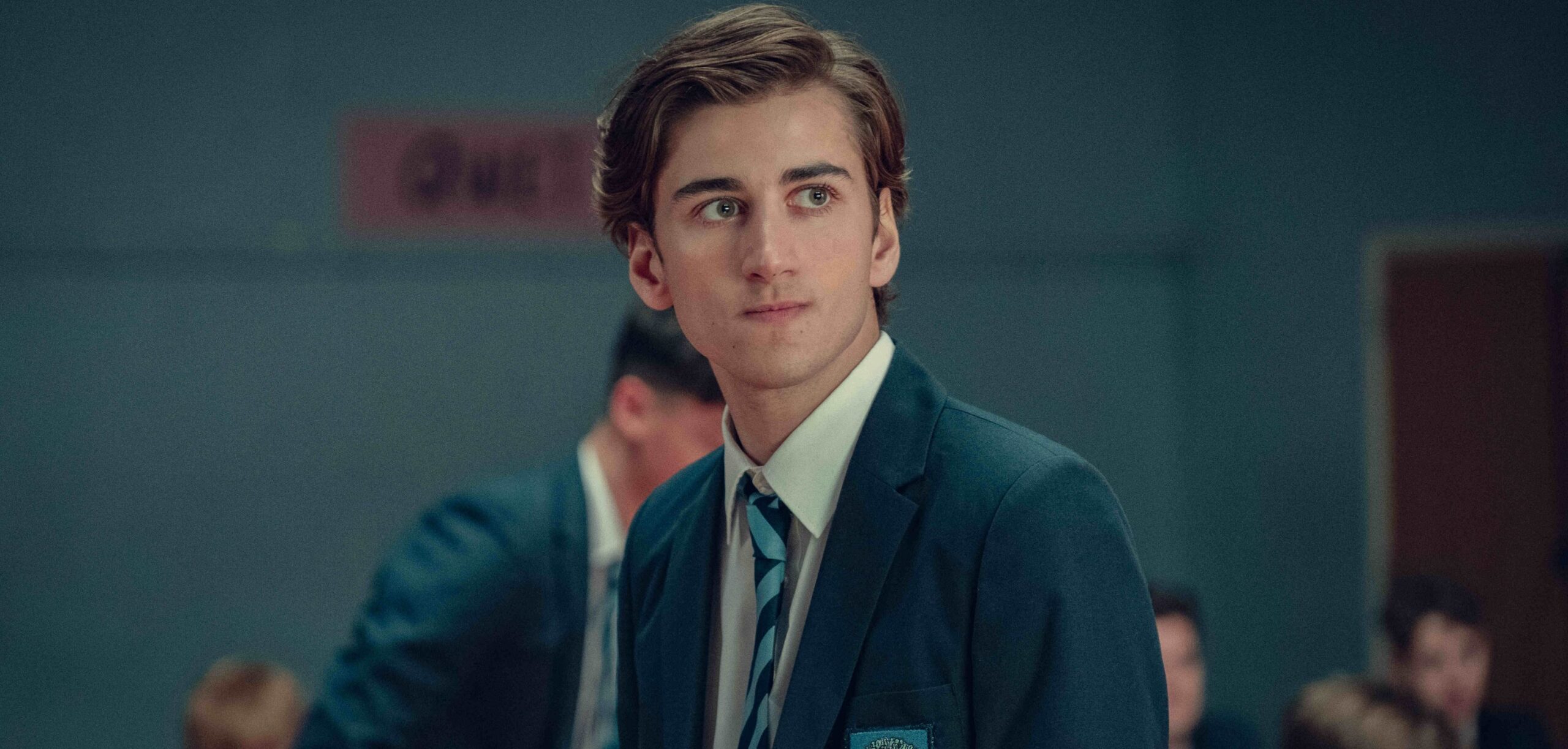 Ben informs Charlie that he is leaving Truham Grammar School when Charlie walks away from them. Ben tries to reconcile with Charlie before permanently leaving Charlie's life. Charlie, however, makes it quite plain that Ben's purported atonement does not make up for the errors he had made. Despite the justifications Ben gives for his actions, he doesn't want to be associated with him in any way. Ben is anticipated to break up with his ex-partner and Truham after hearing Charlie. Ben must have come to the realisation that in order to begin a new chapter in his life, he needed a fresh start, which may have motivated him to enrol in a different school.
Ben is leaving the series' overall backdrop and the lives of the characters, so viewers must be wondering if he will still be a part of the programme. Did Sebastian Croft quit the love story? Let's investigate.
Did Sebastian Croft Leave Heartstopper?
The actor's departure from "Heartstopper" has not yet been publicised by either Netflix or Sebastian Croft. Having said that, Ben's departure from Truham Grammar School, the show's primary location, suggests that he probably won't play a big role in the third season of the show, which has already been announced. Ben is still a significant character in the second season's story because Charlie's breakup with him left him without any closure. He continues to believe he has a chance to reconcile with his ex, which causes him to emotionally push himself on Charlie.
View this post on Instagram
Charlie then makes it apparent to Ben that he has no desire to be a part of his life. Ben will eventually leave him alone after he departs from Truham, which is all he wants. Croft's character has little to no room to appear in the next third season of the sitcom because Ben is permanently leaving Charlie's life. Ben might have made his final appearance in the series given that no further developments are anticipated in the Charlie and his ex-boyfriend's narrative. To sum up, we think that Croft most likely did leave "Heartstopper" behind.
If that is unquestionably the case, Croft's outstanding performance in the third season will be sorely missed. However, the film 'How to Date Billy Walsh,' which stars Lucy Punch, Tanner Buchanan, and Kunal Nayyar, will provide the audience with a chance to see the artist at his best.
Our Team DCS includes 5 different writers proficient in English and research based Content Writing. We allow them and encourage them to follow the Entertainment news all day long. Our posts, listicles and even the exclusives are a result of their hard work.