Jason Witt placed a panicked call to 911 in the early hours of February 6, 2012, detailing the attack on him at his own home and the serious injuries he had sustained. When the police arrived, they entered via the unlocked front door and discovered Jason in the bathroom, where he was terrified. The 'Who the (Bleep) Did I Marry' episode 'Serial Spouse' details Jason Witt's experience with the horrific occurrence as well as the subsequent police inquiry to identify the offender. If you're curious to discover more about the case's complex intricacies, let's look into them now, shall we?
What Happened to Jason Witt?
Jason Witt, a native of Connecticut, earned a degree in information technology (IT) from the University of Texas in Austin. Jason, who was 39 years old at the time of the fatal assault, was known for being a friendly person who showed kindness to others around him. On an internet site, Jason developed a close connection with Andria Stanley in August 2005. She was a single mother of a young daughter in elementary school. The couple chose to move forward in their relationship after getting to know one another for a few years and joyfully were married in 2007.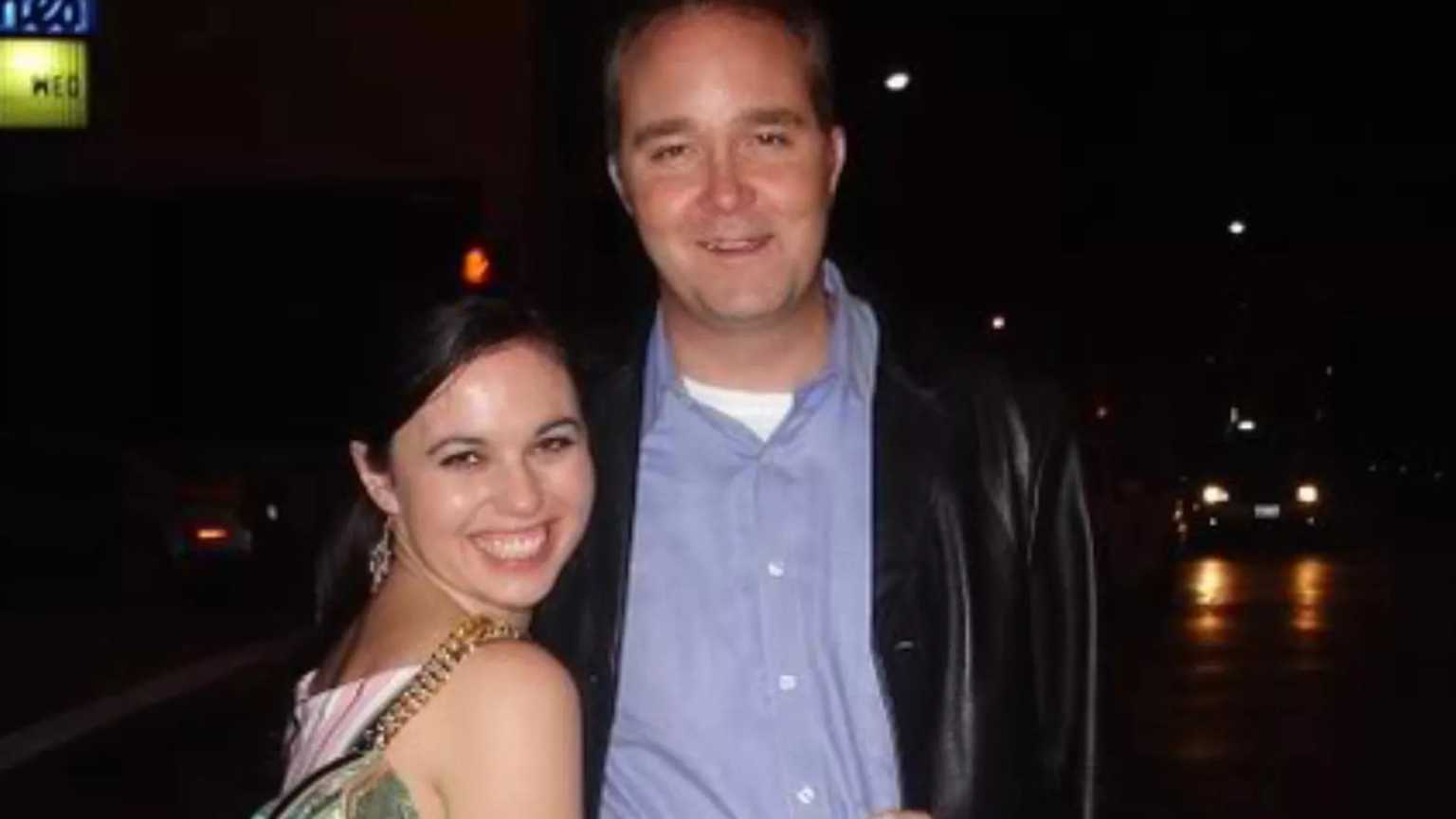 After being married, Jason and Andria relocated to Austin, where they later welcomed their first kid. Despite the birth of their second son two years later, the couple's marriage started to disintegrate. When Andria began posting on social media that Jason had physically and psychologically assaulted her and her daughter, things took a turn for the worst. Jason sought a divorce from his wife in September 2009 following multiple disputes between them. He learned that Andria lied to him about several things, including her being raped when she was a teenager and her father physically abusing her, after having his children taken away by her when she went to the town of Elkhart.
Jason was extensively questioned by CPS investigators and police officers between September 2009 and January 2012 as a result of Andria's allegations that he had abused her and the children, broken into her home, and installed recording devices there. These allegations led to the opening of six CPS investigations and three police investigations. Even though he refuted all of her allegations, he found the interviews to be extremely stressful.
Jason was denied an appropriate amount of time with his children during the custody dispute by Andria, which influenced the court to rule in his favour. About a week before the court was scheduled to decide on the custody of the kids, on the evening of February 5, 2012, Jason is said to have accidentally left his front door unlocked after returning home drunk from a party.
Jason said that he was awakened at 2:39 in the morning by the sound of footsteps in his bedroom, and that he was then attacked across the front of his head. He discovered that the assailant was Adrian, and that she was now standing next to him holding a pistol when he was able to turn on the bedside lamp. Jason claims that she secured him with zip ties, wrapped his head in shrink wrap, and struck him with a wooden club.
Jason was shot point-blank in the face with the bullet entering his lower left jaw and exiting his neck, but he survived. Jason somehow managed to fight back, and during the battle for the revolver, he was hit point-blank in the face. He allegedly still managed to take possession of the revolver after all of that and forced Andria from his bedroom. At around 3:40 in the morning, after failing to escape through the window, he locked himself in the bathroom and dialled 911. When the police finally arrived on the scene, they discovered Jason wounded, and Andria was nowhere to be located inside or outside the building.
Where is Andria Stanley Now?

Andria Stanley and her defence attorney defended her innocence when she was brought before the court during the trial, claiming that Jason was fabricating a story to cover up his wrongdoings. However, the jury found her guilty of four felonies for the attempted murder of Jason Witt due to her prior offences, which date back to 2004, including domestic violence attacks, harassing, and fabricating false accusations.
In May 2013, just a week after her conviction and more than a year after the horrifying occurrence, Andria received a 50-year prison term. She is currently completing her term at the Mountain View Unit in Gatesville, Texas, located at 2305 Ransom Road. She will be eligible for parole release in February 2037, even though her sentence is scheduled to end in February 2062.