'Jesus Revolution' is a movie about faith, family, and a spiritual revolution that allegedly revitalised Christianity in some areas of America. It is based on the autobiographical book of the same name, which Greg Laurie co-wrote. In 1968, South California pastor Chuck Smith (Kelsey Grammer) notices that his church is growing more and more vacant. But after he meets the mysterious Lonnie Frisbee (Jonathan Roumie) through his daughter, things start to shift. As a hippie evangelist, Lonnie attracts other hippies to the church, and as a result, the congregation grows to such a size that it becomes a movement.
In a different scene, Greg Laurie (Joel Courtney), a high school student with a troubled past, befriends Cathe (Anna Grace Barlow) and becomes involved in the hippie movement before meeting Lonnie and Chuck and joining their Jesus Movement. We have the answer to your question about whether "Jesus Revolution" is a Christian film.
Is Jesus Revolution a Christian Movie?
The movie "Jesus Revolution" is strongly influenced by Christianity and tells the tale of how many young people in California and elsewhere are attracted to Frisbee and Smith's beliefs. The movie examines Christian ideas with sincerity and hope, pointing out how the idea of exclusivity contradicts what Christ taught. That being said, "Jesus Revolution" is unquestionably a Christian film.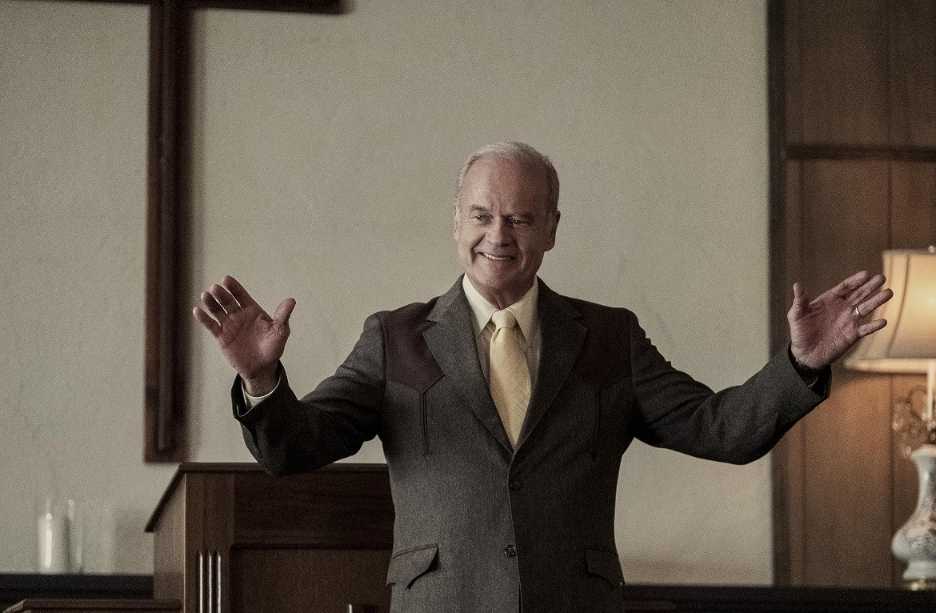 Based on the amazing factual account of the Jesus Movement, Harvest Fellowship, Calvary Chapel movement, and the individuals who were a part of it, "Jesus Revolution" is a must-see film. Co-director, writer, and producer Jon Erwin discussed the appeal of the project for PluggedIn in an interview. "The TIME Magazine cover [from which the film's title originally comes] from 1971," he said. "… was something I purchased from eBay in 2015. I read an article that wasn't available online and was completely floored by it. When studying the era for another film called "Woodlawn," I came across this narrative and felt as though I hadn't completely caught up with the most recent spiritual awakening.
Erwin contacted Laurie in the spring of 2016 and showed up at their meeting with a copy of Laurie's book. "I want this to happen for my generation, he added. In an interview with TIME magazine, Laurie recalls thinking, "And I want to make a movie about this. The 'Jesus Revolution' producers appear to view their movie as a Christian picture.
They expressed their hope that the box office success of their movie will persuade Hollywood that there is unquestionably a market for faith-based productions. Brent McCorkle, the co-director, told Christian Headlines, "I think you're going to see some really, very strong bright folks doing more faith films, so they're going to be terrific quality.
"That's going to be incredible," the director continued. "I think we're in a time where we're gonna see Christian sci-fi and Christian fantasy, Christian space movies," the director continued. The issues that [the films] explore are universal and essential. As more talent joins the genre, I believe we're at a point where the genre will only continue to grow and expand, the storylines will get better, and the technical aspects of them will advance. In conclusion, "Jesus Revolution" is undoubtedly a Christian movie, but it's also a real-life biographical tale about a group of flawed individuals.