When Ken Rex McElroy, a career criminal and alleged attempted murderer, was jailed, the majority of the people of Skidmore, Missouri, were relieved. However, according to the information available, Ken started harassing his own victim after posting bail. However, when Ken was brutally murdered on July 10, 1981, while travelling, the majority of people were shocked. Ken's life was the inspiration for the film "In Broad Daylight," which even details how he passed away. Let's investigate further and learn more, shall we?
How Did Ken Rex McElroy Die?
Due to the fact that he was the youngest of 15 siblings and came from a large family, Ken's early years were quite difficult. Additionally, his parents struggled to put food on the table frequently due to their unstable financial situation. Naturally, Ken was neglected throughout the majority of his upbringing, and after the eighth grade, he even made the decision to stop going to school. Instead, the kid chose a life of minor crime and quickly rose to notoriety as a livestock thief and burglar. In addition, he also earned some notoriety as a casanova who frequently seduced ladies with his charm.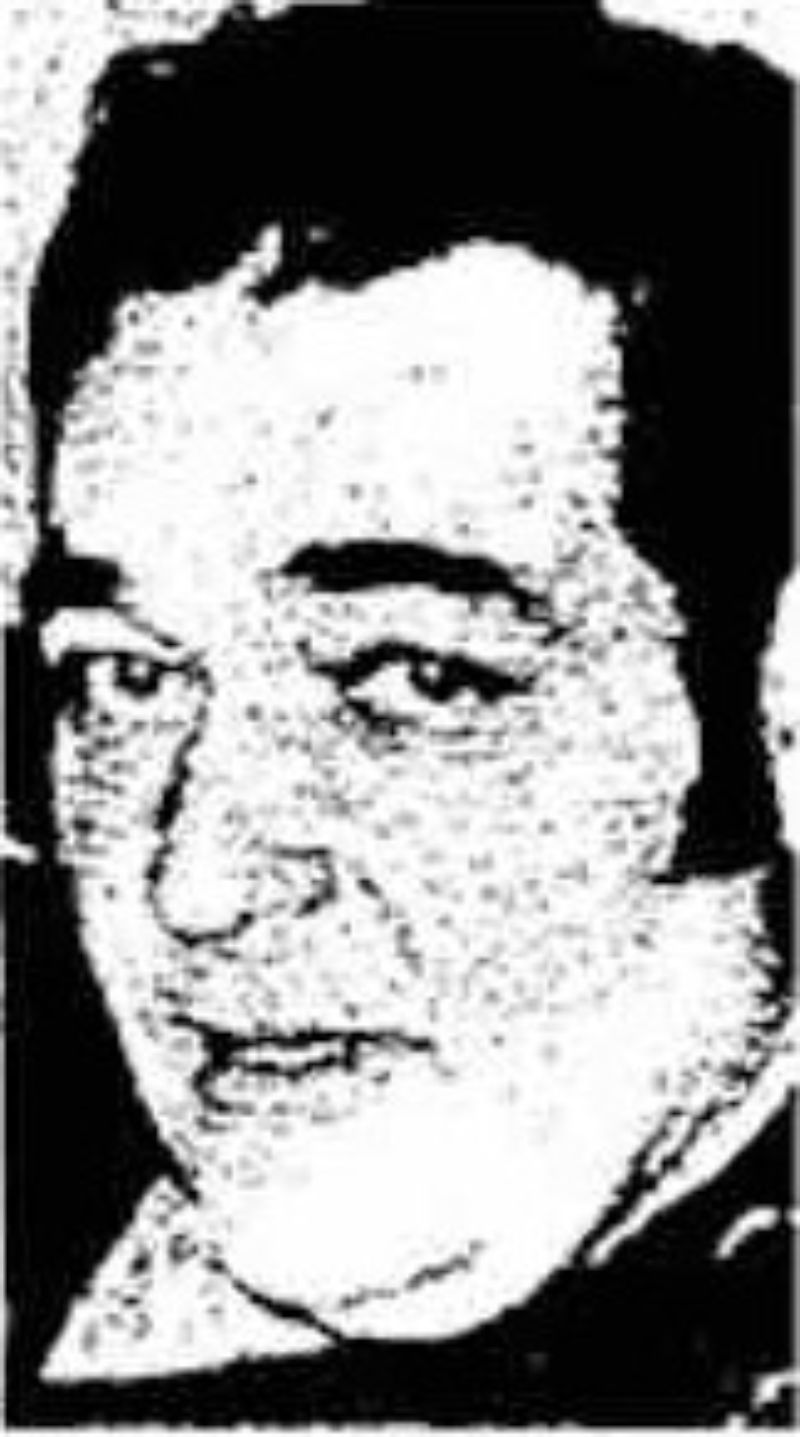 By the way, Ken was feared by most people in Skidmore because he would do everything to avoid going to jail. According to reports, Ken married Trena McCloud after raping her when she was just 10 years old in order to avoid being charged with rape. Furthermore, he burned down Trena's family's home and even killed their dog in cold blood until they agreed to the marriage, despite the fact that they were opposed. Trena eventually got pregnant at the age of 14. In an effort to get the child back, Ken threatened the foster parents while she took her child away to their care.
In the meanwhile, Ken was accused of stealing on about 21 occasions, but he was never found guilty because he intimidated his witnesses into not testifying. Ultimately, in 1981, Ken Rex McElroy was found guilty of attempted murder of town's grocery store owner Ernest "Bo" Bowenkamp. He was released on bond after appealing the conviction, thus he did not spend a long time in jail. In the days that followed, Ken disseminated animosity towards Bo and even made death threats. But on July 10, 1981, when Ken was fatally shot in broad daylight, everything came to an end.
According to reports, Ken was being fired at multiple times on July 10, 1981, when he and his wife, Trena McElroy, were driving in their pickup. Even though Ken was only hit by two bullets in the chest, no one sought for emergency assistance, and he quickly bled to death. After an examination revealed that the victim had been struck by bullets from two different rifles, the police learned that the cause of death was due to gunshot wounds.
Who Killed Ken Rex McElroy?
The original investigation into Ken Rex McElroy's murder was quite difficult because there were little leads available to the authorities. They canvassed the neighbourhood and extensively searched the crime scene but were unsuccessful. In quest of a witness, officers also went door to door, but they had to come back empty-handed. Ken's prior transgressions, according to many who knew him, had now caught up with him. Nevertheless, the police were shocked to learn that between 30 and 46 persons had seen the murder during the course of the inquiry.
However, each and every one of them insisted they were unable to see any shooters present and were unaware of the source of the gunfire. Naturally, the subsequent investigation supported the claims against Ken, and the police discovered that, in 1980, after Ernest "Bo" Bowenkamp and the victim's kids argued, Ken shot the latter in the neck. Bo did, however, live, and in 1981 Ken was found guilty of murderous assault. However, Ken quickly had his sentence reversed and was released on bail before joining a group that was harassing Bo.
According to reports, the victim had actually threatened to assault Bo again, which had the locals worried for their safety. The investigation was delayed down even more by these strange circumstances, which suggested that the town as a whole had a motive for Ken's murder. In the meantime, Trena, Ken's wife, claimed to have seen the shooter and named him as Del Clement, a local. Del, however, was not charged at the time because there was no evidence connecting him to the crime.
The case then became increasingly inactive as a result of the District Attorney's office's refusal to file charges after realising that even a federal inquiry had produced no conclusive evidence. Readers should be aware that Trena sued a number of parties for $5 million in wrongful death in 1984, including the County of Nodaway, the Town of Skidmore, Del Clement, Sheriff Danny Estes, and Skidmore Mayor Steve Peters. However, this dispute was finally resolved out of court, and up until this point, no one has been detained or accused of killing Ken Rex McElroy.
Being a binge-watcher himself, finding Content to write about comes naturally to Divesh. From Anime to Trending Netflix Series and Celebrity News, he covers every detail and always find the right sources for his research.