The dating game is completely over for Leonardo DiCaprio now! The actor from Once Upon a Time in Hollywood is reportedly dating Vittoria Ceretti, a 25-year-old model, according to a Page Six article.
The 48-year-old A-lister and his new girlfriend have reportedly been seen out and about on multiple dates in the country in recent months, according to the media site. To learn more about Leonardo DiCaprio and Vittoria Ceretti's developing relationship, keep reading.
Leonardo DiCaprio is dating model Vittoria Ceretti
Yes, it is what you read. The Titanic actor and the brunette beauty have been photographed together numerous times on dates both domestically and overseas during the past few months. The two of them are the real deal, according to a source close to the couple, who told the outlet.
According to a source who spoke on the condition of anonymity to the journal, "They've been spending quite a bit of time together over the past few months, and they're enjoying getting to know one another on a deeper level."
On August 9, 2023, the Hollywood actor and the fashion model were photographed together for the first time while out dancing in Ibiza, Spain. They may be seen dancing together at the vibrant H Ibiza club in a video that was later acquired by the news organization Page Six.
Vittoria danced with him under the neon lights of the club, looking like he was having a fantastic time. After a few weeks, they traveled to California for a more tranquil excursion. While in Santa Barbara having ice cream and iced coffee, they were snapped by paparazzi.
An eyewitness described the pair's day out and claimed that there was chemistry between them based on the way they spoke to one another. The power was there to be felt.
Leo and Ceretti have since returned to the United Kingdom. The new pair reportedly made a point of attending the Vogue World: London party together just last week, according to an eyewitness.
After that, a source claimed, "Leo and Vittoria were talking and dancing together the entire night. It appears that their relationship is much more than just a casual fling. Another insider stated that when Ceretti walked the runways at Milan Fashion Week, DiCaprio showed his support for his foreign love interest.
Vittoria Ceretti was previously married to DJ Matteo Milleri
The Italian beauty was married to DJ Matteo Milleri, who was living in New York, before beginning a relationship with DiCaprio. The pair is reportedly no longer dating, according to the media.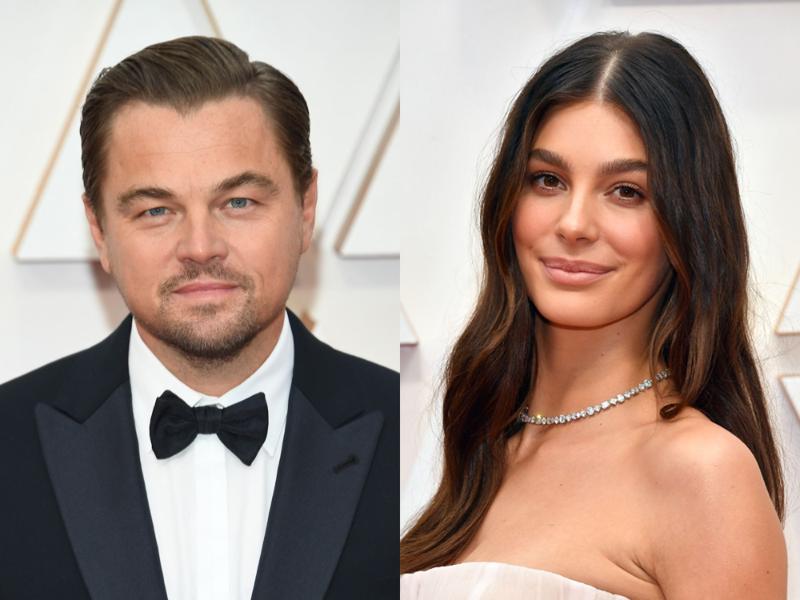 In contrast, the Oscar-winning actor previously dated American actress and model Camila Morrone for four years before their relationship ended in August 2022. He then had a fleeting affair with Gigi Hadid.
Do you think Vittoria Ceretti and Leonardo DiCaprio make a good couple? Please share your opinions on the new pair in the space provided below. Keep checking back with us for the most recent information from the entertainment industry.
Being a binge-watcher himself, finding Content to write about comes naturally to Divesh. From Anime to Trending Netflix Series and Celebrity News, he covers every detail and always find the right sources for his research.