When we assert or believe that film cannot impact a living being's innate self, we significantly devalue and minimize its power. If humans, with all of their cognitive and intelligent functions, are capable of creating, understanding, and appreciating the art of cinema, surely some of them tried to influence the lives of others in an overwhelmingly positive way: a way in which they created cinema with deeply profound insights on life and philosophies that have come to change, or at least affect, the lives of an increasing number of people over time.
For some, a certain type of film has proven to be an incredibly personal experience: one that they keep deep inside themselves almost as a souvenir and carry with them at all times, as a result of which they have become better humans by virtue of a nice deed or two. While I must acknowledge that these films are becoming increasingly rare and, in the age of escapist, blockbuster cinema, Netflix still has a collection of some of these classics that you may watch whenever you need some life-changing sermonizing or inspiration, or even just a fresh perspective. So, here's a list of incredibly fantastic life-changing Netflix movies that are now accessible to stream:
Beasts of No Nation (2015)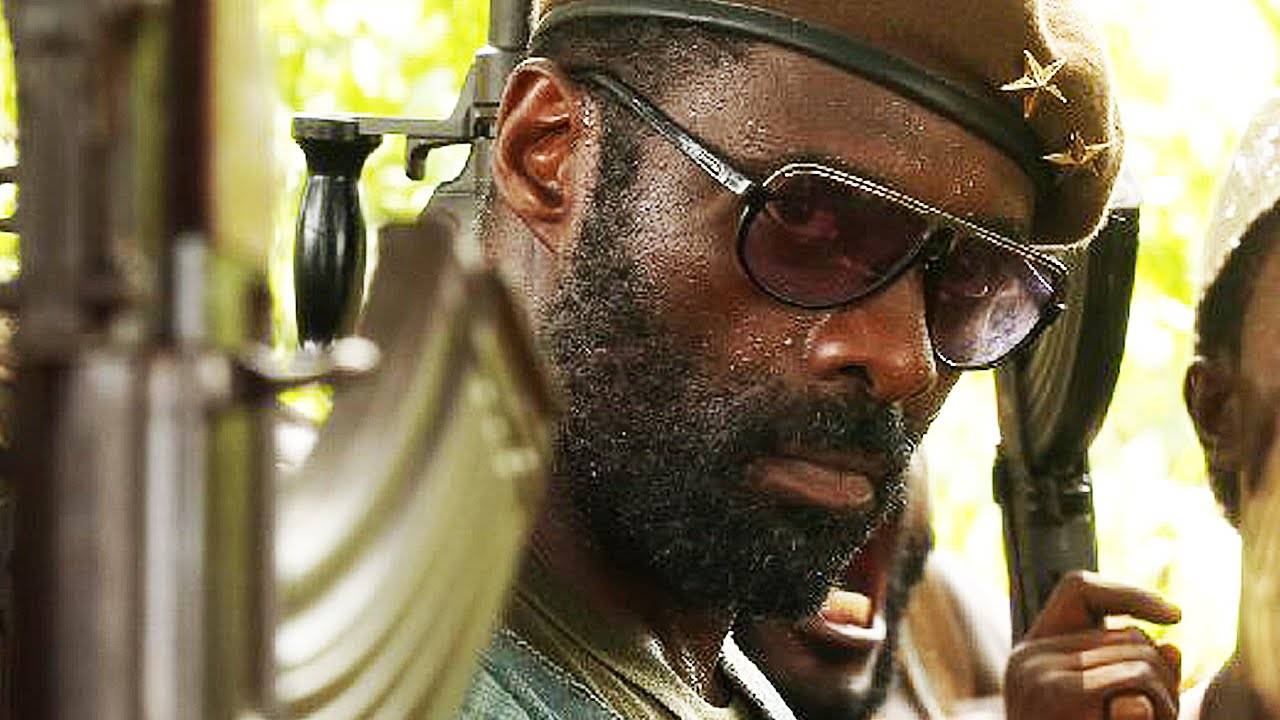 'Beasts of No Nation' will take you by the loins and thrust you into the thick of a nameless struggle in a nameless country, one that uses young soldiers in combat, while you sit in the comfort of your homes. Simply said, it is a heartbreaking story of children who have been deprived of their innocence and instead given firearms to fight for their country in an age when they have no understanding of boundaries and nations. To say the least, it made me feel sorry for the inhabitants of every war-torn country on the planet. It provides viewers with a very humanistic perspective, particularly for first-world citizens who are introduced to the misery of third-world countries, which the world desperately needs. It is not to be missed. Cary Fukunaga has won yet again.
City of God (2002)

'City of God' is a film that has yet to receive its due in the cinema community and among cineastes around the world. It is one of the highest ranked films on IMDb and is far from obscure, which perplexes me. Anyway, rather than discussing the entire film, which is amazing in a raw kind of way, I'm going to focus on the film's ending shot, which has stayed with me and will probably be with me for the rest of my life.
We see the favelas of Rio de Janeiro, where the majority of the film is set, and two youths, one of them decides to rise from a criminal life and establish a clean career as a photographer, while the other chooses the tempting life of crime. The last photo contrasts the streets of the city of god with the construction of soaring new skyscrapers in the distance, highlighting the starkly different lives that two groups of people lead in the same city. This is a film and a picture that is both haunting and thorough, asking some difficult questions with no easy answers.
Cloud Atlas (2012)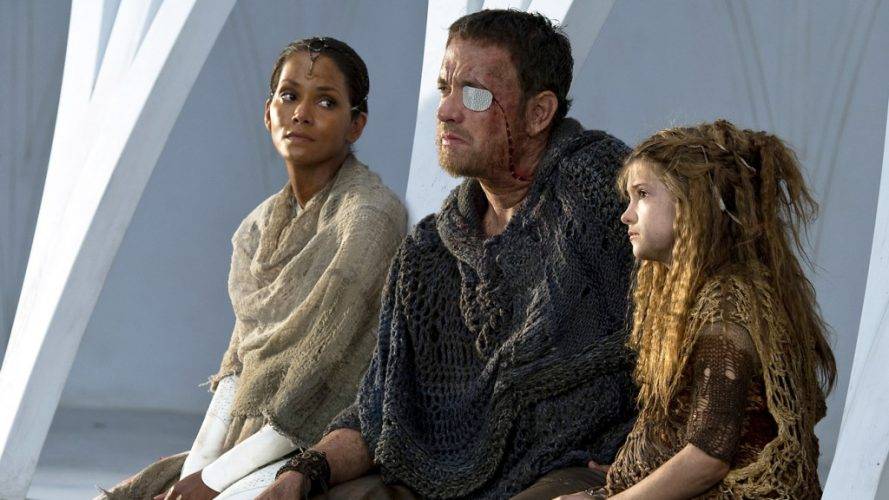 Perhaps, like the film, my decision to include 'Cloud Atlas' on the list will prove to be a divisive one, as it was when it first came out, with some critics giving it a standing ovation and others calling it one of the worst films of the year. 'Cloud Atlas' chose to preach a theory similar to 'The Butterfly Effect,' but by intertwining six parallel narratives and giving it a mystical aura, which, in my opinion, helped the film transcend beyond regular viewing amusement. You can hate it, like it, or fully love it, like I did, but you can't dispute that the picture has a lot of ambition and breadth. If you've ever been intrigued by films about interwoven realities and lives, 'Cloud Atlas' will undoubtedly pose some intriguing questions for you to consider.
Dances With Wolves (1990)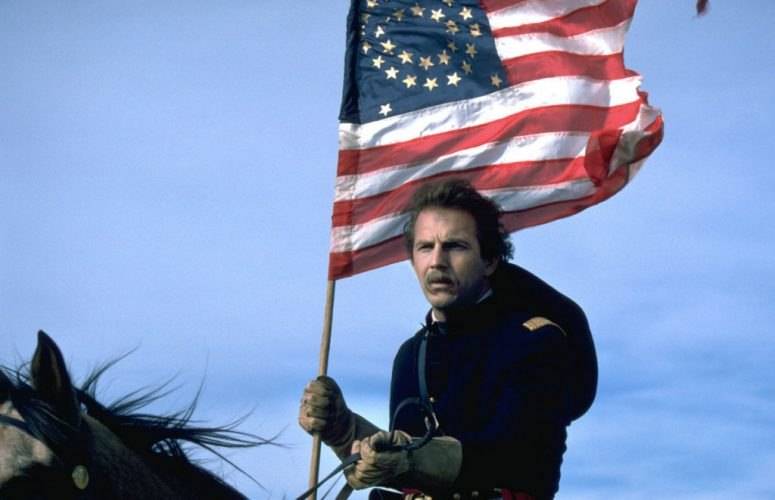 'Dances with Wolves,' the one film that is solely responsible for my liking of the Western cinema genre, demonstrated that the genre was more than gunslingers, cowboys, and horses in the badlands. With an exquisite plot and uncompromising production values even by today's standards, astounding attention to detail, Kevin Costner's measured performance, and a deft touch at direction, the picture is easily one of the greatest that the 1990s had to offer. 'Dances with Wolves,' one of my all-time favorites, is a near-perfectly drawn-out symphony of a film that will make you reconsider your way of life as you see the protagonist give up all for a simpler life. Although the title may not entice you to see the film, it is an outstanding and moving film.
Eternal Sunshine of the Spotless Mind (2004)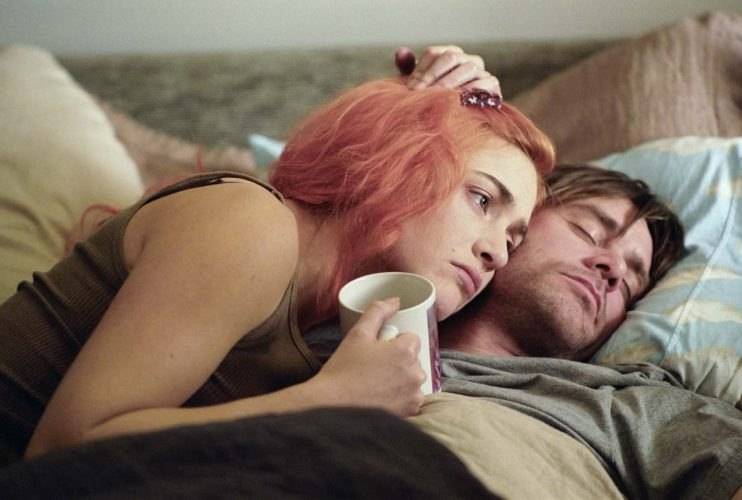 While life is a vast concept that is almost impossible to comprehend in a single sitting, this video will undoubtedly alter your perspective on love and modern relationships. 'Eternal Sunshine of the Spotless Mind,' one of the most crazily creative love stories of our time, is an ethereal watch and one of Charlie Kaufman's greatest written films, which is saying a lot. The film, starring Jim Carrey and Kate Winslet, tells the story of two lovers who try to have each other's memories erased from their minds through a medical operation, and how, despite this, they gravitate back to each other.
By no means is the concept of predestination in love a new one for movies, but 'Eternal Sunshine of the Spotless Mind' can be a life-changing event for you: I can almost guarantee that it will transport you to the one person you have truly loved and either lost or couldn't have in your life. It's extremely powerful in the end. A contemporary high concept film that will tug at your heartstrings and shift your perspective on love and life, especially in today's world where such concepts are meaningless.
Good Will Hunting (1997)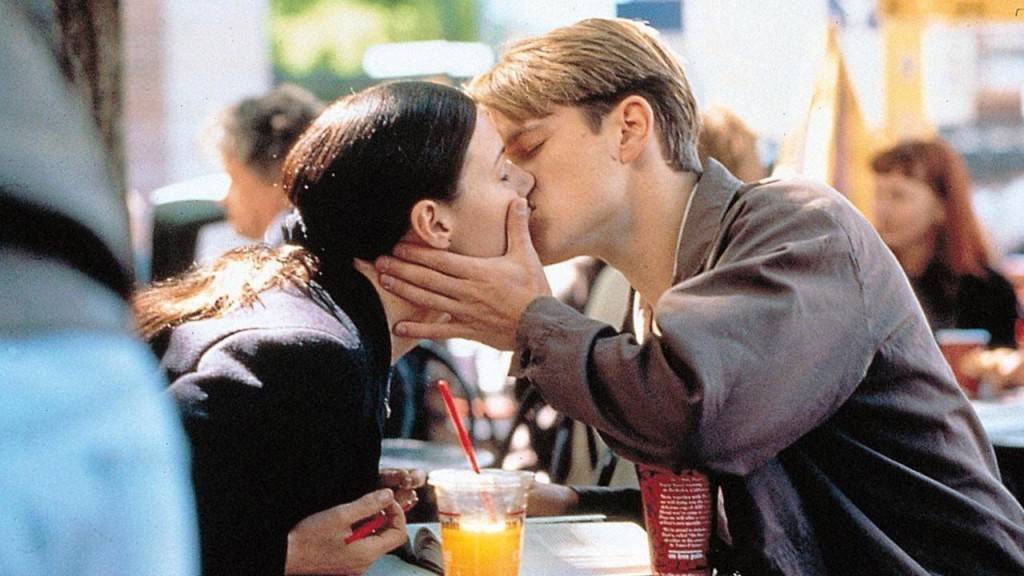 I'm not a huge fan of films that make me realize I have an emotional core rather than a solid chest of tin, but 'Good Will Hunting' never fails to move me. This may be an unpopular opinion, but I felt this film to be far more emotional than 'The Shawshank Redemption.' 'Good Will Hunting,' directed by Gus Van Sant and with an Oscar-winning script by the Affleck-Damon combination, is simply the greatest of its kind: film is extremely motivating and uplifting in its best sections, yet it will not shy away from ripping that tear out of your pores when it gets the chance. Furthermore, along with 'Dead Poets Society,' if there is one film that I could chose to represent Robin William's marvellously illustrious career, given the legend that he was, it would be this. I don't think there's any doubt that you've seen this and felt precisely the same way, but if you haven't, you're missing out on a veritable treasure trove of feelings.
Lion (2016)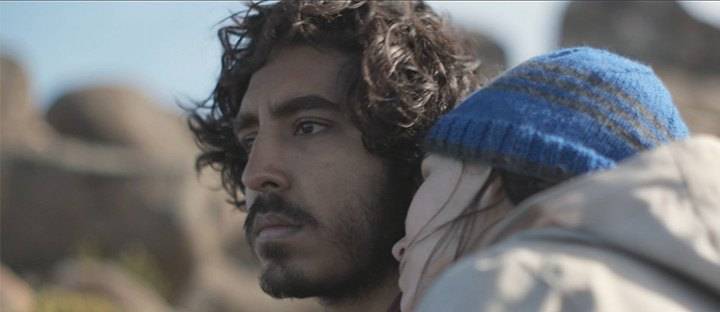 With the amount of praise it has gotten, this film might as well be deemed underappreciated. 'Lion' is a film that is both painful and heartwarming at the same time. Dev Patel starred in this true story about a youngster who becomes lost on the streets of Calcutta, India, and is eventually adopted by an Australian couple. Years later, in pursuit of answers, he sets out to find his real family. The adventure molds and changes him in ways he could never have anticipated, and it will also provide you with some life lessons, which, as I previously indicated, we often overlook in our films. Some of the visuals is quite touching, and some of the sections are rather haunting. All of this, and more, contributes to 'Lion' being a truly powerful and well-rounded film. It comes highly recommended.
Schindler's List (1993)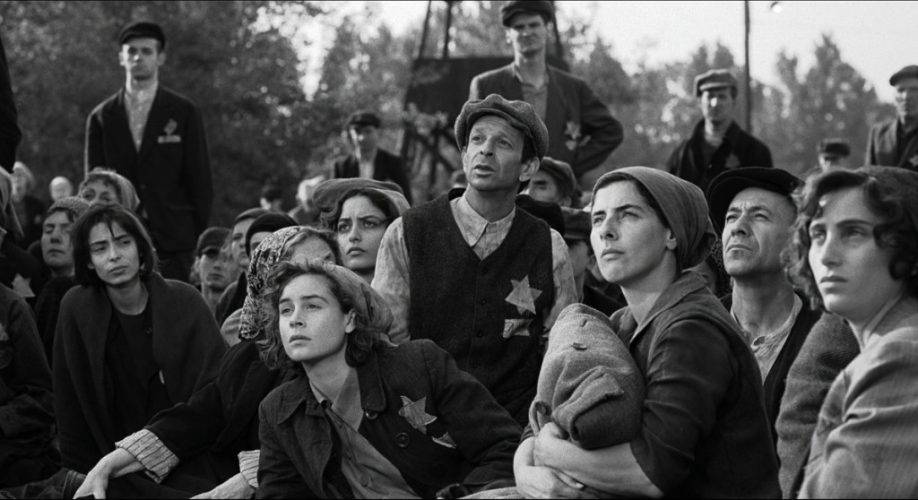 There are films that are uplifting by their very nature and, as a result, inspire the best life-changing attitudes in you, a group that includes the majority of the films on this list. However, there are films like 'Schindler's List,' which are bleak retellings of one of humanity's darkest periods, but the heroic actions of one individual that act as faint glimmers of light in an otherwise dark rendition that will appeal to the humanity in you and make you think differently about the good that a single person can do. It's a moving, harrowing film that ranks among the best of the 1990s and is easily Spielberg's best work. It will hurt your heart, but it will also leave you with a glimmer of hope for the good that remains in the world. That's all you'll need at times.
The Theory of Everything (2014)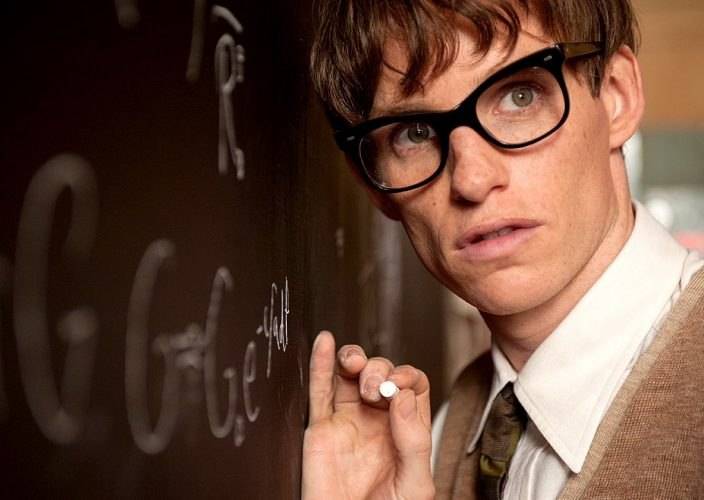 'The Theory of Everything' is likely the most frequently mentioned film in my recent works, particularly in my Netflix pieces. Because I've talked about how fantastic I think this film is so many times, I'll admit that I didn't like it the first time I saw it. I felt cheated because the film didn't devote nearly as much time as I expected to Hawking's incredible journey as an astrophysicist and his worldview-altering theories, instead focusing on his relationship with Jane, his lifelong love, and how she played a key role in helping Hawking come around after his MND struck, instilling hope in him. It was only after several viewings that I realized it was right there in the title, all along. THAT was the theory of everything: love and hope, the only things inexplicable to modern science. In doing so, the picture remains a genuinely wonderful experience, particularly the ending, which I have already noted.
The Pianist (2002)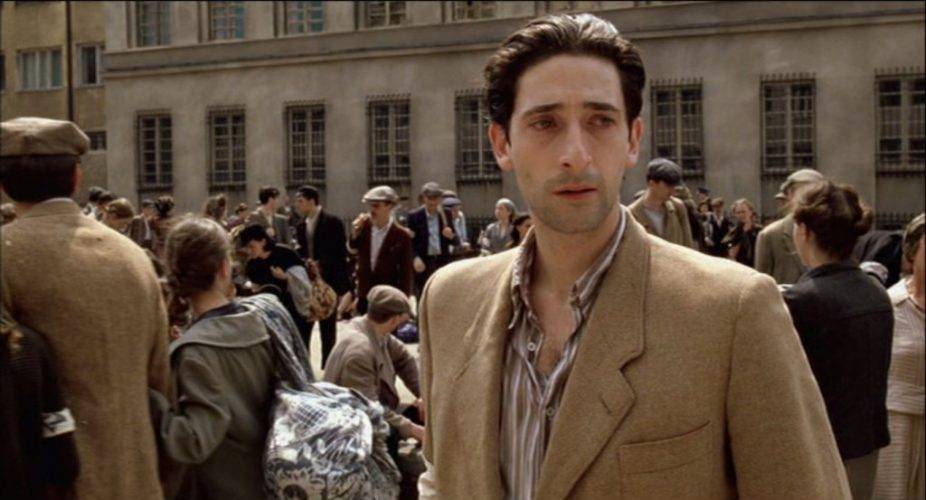 'The Pianist,' one of the two Holocaust films on the list, is also the most heartbreaking film on the list. I've always characterized the movie in contradictory terms, which is unusual when describing a film. It's incredibly gloomy while also being heartbreakingly beautiful. Roman Polanski, a survivor of the Holocaust, creates one of the most powerful pictures ever made on the horrors of war: achingly beautiful yet eerily true. However, it would be unreasonable if I did not mention Adrien Brody's extraordinarily deep performance whenever a discussion of this picture follows. His harrowing crying scene as he travels through the deserted ghetto is terrifying, but it serves as a stark reminder of a truth that we refuse to acknowledge, but which still stares us in the face as a failure of the human race in general.
Our Team DCS includes 5 different writers proficient in English and research based Content Writing. We allow them and encourage them to follow the Entertainment news all day long. Our posts, listicles and even the exclusives are a result of their hard work.