Lizzo has gotten herself into some trouble! In a recent complaint, three of the Grammy-winning musician's former dancers accuse her of fostering a "hostile, abusive work environment" and are suing her for it.
The About Damn Time singer is being sued for sexual harassment and creating a hostile environment by some of her former dancers, according to the complaint submitted in the Los Angeles Superior Court and the documents obtained by the media site E! News. To learn more information about the complaint brought against Lizzo, keep reading.
Lizzo gets sued by former dancers for sexual harassment and creating a hostile environment
The records state that three of Lizzo's former dancers are suing her for allegedly "creating a hostile, abusive work environment and making their working conditions intolerable" in a new lawsuit. Lizzo, whose true name is Melissa Viviane Jefferson, is being sued for this claim.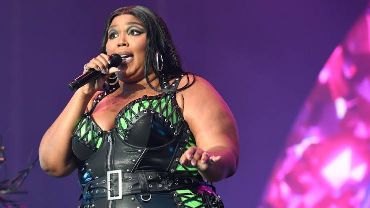 The three dancers, Crystal Williams, Arianna Davis, and Noelle Rodriguez, filed the complaint on August 1, 2023, in the Los Angeles Superior Court. They claim that while working with the singer, they received poor treatment in the new case. They claimed to have experienced body shaming, sexual harassment, and discrimination due to their disabilities.
Along with this, the three dancers will also perform on the court with dance captain Shirlene Quigley and Lizzo's Big Grrrl Big Touring production company. The dance company and the captain, according to the performers' lawsuit, frequently discussed her Christian beliefs while also divulging 'luridly detailed stories about her masturbatory habits and sexual fantasies, occasionally taking breaks to publicly practise her oral sex skills on bananas'.
The dancers also provided details of a situation in February where Lizzo made them uncomfortable. They mentioned that the singer of Truth Hurts once set up a trip for the dancing group to take to Amsterdam's Red Light District.
Additionally, the musician was charged with "inviting cast members to take turns touching the nude performers" at an adult club, and specifically "provoking Davis when she refused to do so," according to the plaintiffs. They further assert that during the occasion, Lizzo bullied one of her security personnel into standing up and tugging his trousers down.
More details about the lawsuit filed against Lizzo
"Plaintiffs were aghast with how little regard Lizzo showed for the bodily autonomy of her employees and those around her," the lawsuit stated, "especially in the presence of many people whom she employed."
Following a performance at the South by Southwest (SXSW) music festival, the dancers claimed that Lizzo and her choreographer discussed Davis' weight "thinly veiled concerns" in the lawsuit.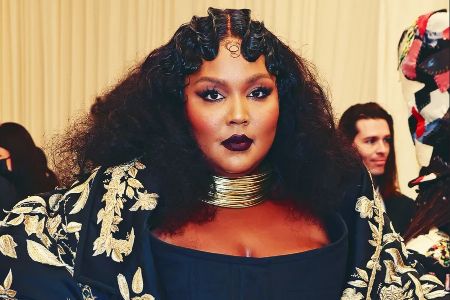 They made her feel as though she had to justify her weight increase and divulge private information about her life in order to keep her work, according to her. The lawsuit claims that Rodriguez resigned from his position while Davis and Williams were eventually fired.