The story of Lloyd Ford, a father of three who was reported missing for over 30 years, is told in NBC's "Dateline: The Family Secret." His remains were found in Boise, Idaho, under his porch in September 2007. Interviews with law enforcement officers and various family members, including the relative whose revelation led to the finding of the remains, are included in this episode. We've got your back if you're curious to learn more, including who killed Lloyd. So let's get started, shall we?
How Did Lloyd Ford Die?
In the 1940s, Lloyd Ford was born in Ainsworth, Brown County, Nebraska. After completing his education, the young guy enlisted in the Navy and embarked on an aircraft carrier to travel the globe. One of the local girls from Ainsworth captured Lloyd's attention at the county fair after he had served in the Navy. He wed the woman, and they had three kids together: Sandy Burke, Pamela, and Tommy. Sandy Burke, his eldest child, recalled, "My dad was just a fun man. He loved having fun. He cherished people.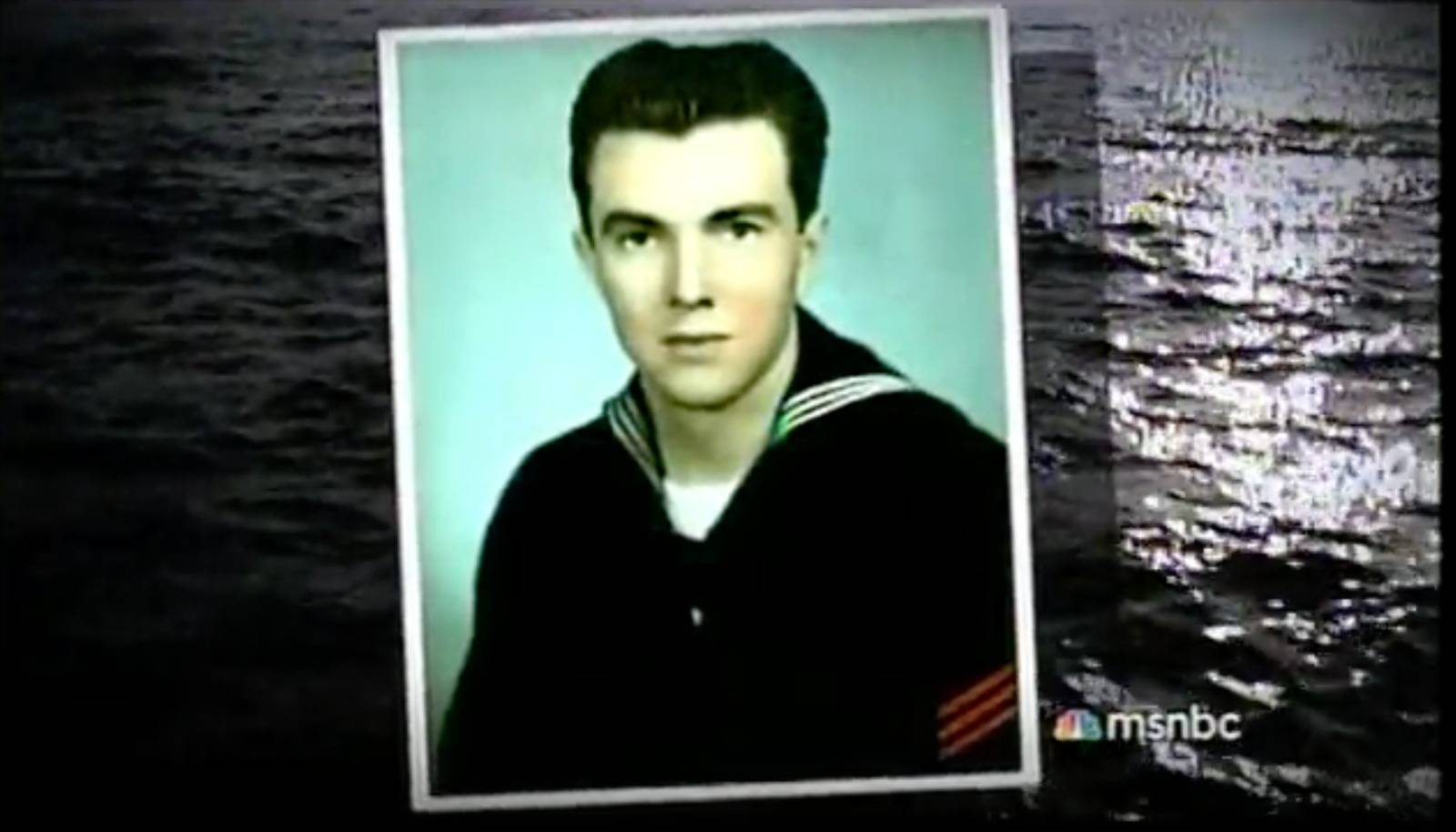 People adored him, Sandy continued. My dad always attracted attention. In the show, it was revealed that Lloyd was very well liked by female viewers. Pamela recalled, "All of the women around here had huge crushes on him and his brother, and I've always heard he had to have a woman in his life." In the episode, it was mentioned that he and his family had relocated to Boise, Idaho's Ada County, where their third child, Tommy, was born. Sandy and Pamela, their sisters, recalled how much their father cherished fishing.
Sandy recalled, "Dad would take us fishing, and sometimes we'd come home with nothing but strings of fish." We typically ate them for breakfast, Pamela said, and her sister nodded in accord. And he absolutely enjoyed having us around him, Sandy continued. We would crawl all over him once he sat down on the floor. The family's joy was short-lived, though, as their biological mother packed up and moved to Nebraska just as Lloyd began courting Judy Gough.
"Children frequently choose one side in divorces, and I chose my mother's," lamented Pamela. The bad man was my father. My mom left because my dad forced her to." Although Lloyd married Judy in 1973, his love for his kids remained unwavering. She has three children from previous marriages, including her only daughter, Kimberly Wright, and was twice divorced. The newlyweds reportedly resided on the 4700 block of Clark Street in Boise where Lloyd drove long-haul trucks and Judy did hair styling.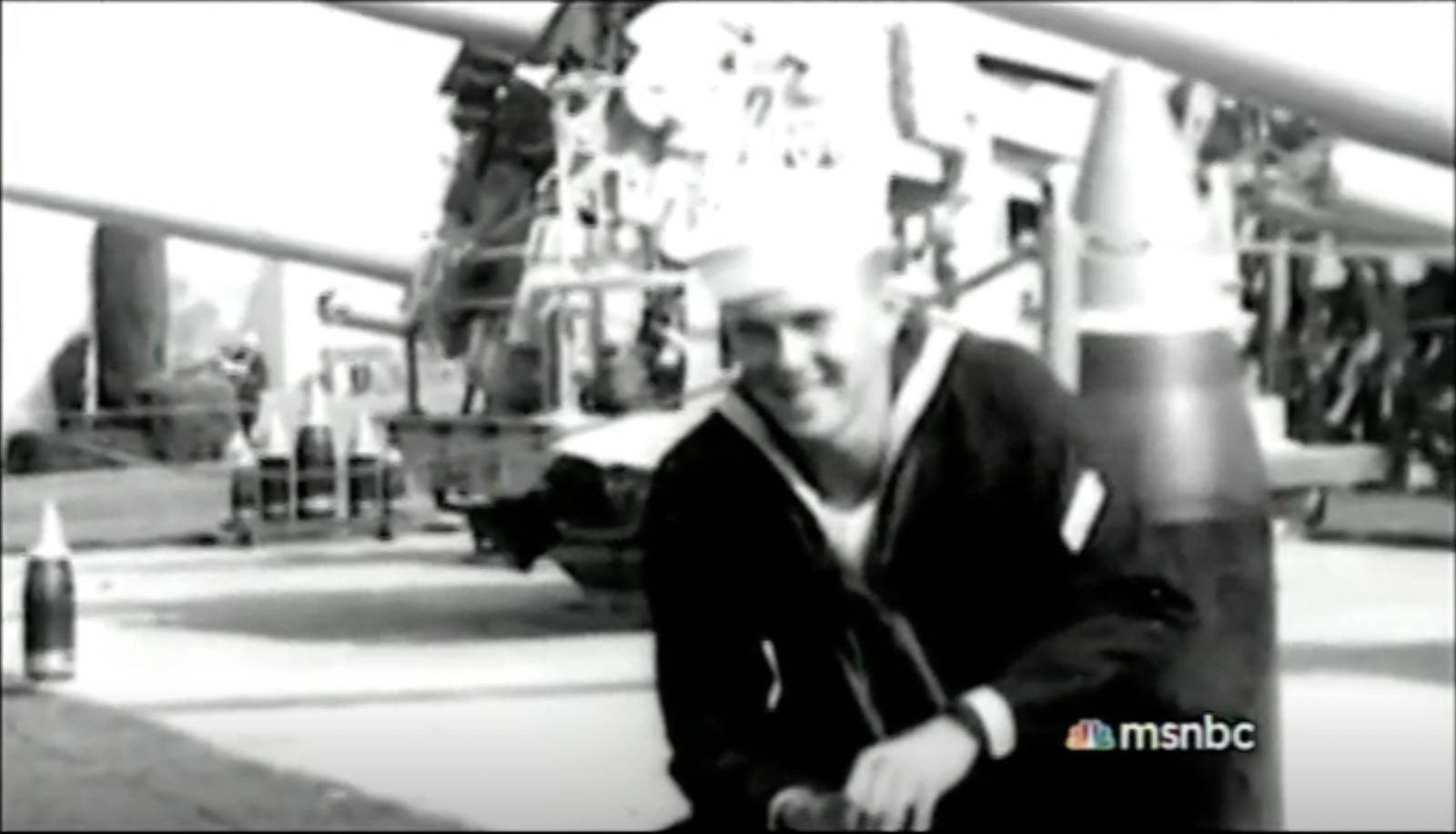 The pair enjoyed bowling, planned fishing excursions, and joined the Shriners. While Pamela and Sandy continued to live with her mother in Nebraska and only occasionally visited, Tommy, Lloyd's youngest child, resided with him and Judy. By 1980, Sandy, then 20 years old, had enrolled in college but continued to contact her father once a week until one day her stepmother picked up. "When I first called, Judy told me he was abroad on business," the former recalled. A few days later, Sandy called once again, and Judy told her he hadn't called back. When she called the next week, she got the same answer.
Sandy claimed that because her father seldom left the house for longer than a few days, she was sceptical. I called my mum', she proclaimed. Because of this, I believe my mother called Judy and said, "Well, the reality is she thought that Lloyd had run off with another woman and she didn't think he was coming back." That summer, Lloyd's father eventually hired a private detective to seek for him. Sandy described how her grandfather would show up once a week to give him the latest information.
Who Killed Lloyd Ford?
The family reportedly heard a variety of tales, including that Lloyd had moved to Michigan, had taken a plane but missed his connection, and had even been atop Mount St. Helens when it erupted. They ultimately stopped looking for their missing son and father as the weeks stretched into months and then years. Before a horrifying family secret was revealed almost three decades later, the bereaved family and children felt abandoned. In September 2007, a trunk containing Lloyd's remains was discovered buried in the backyard of his Boise residence.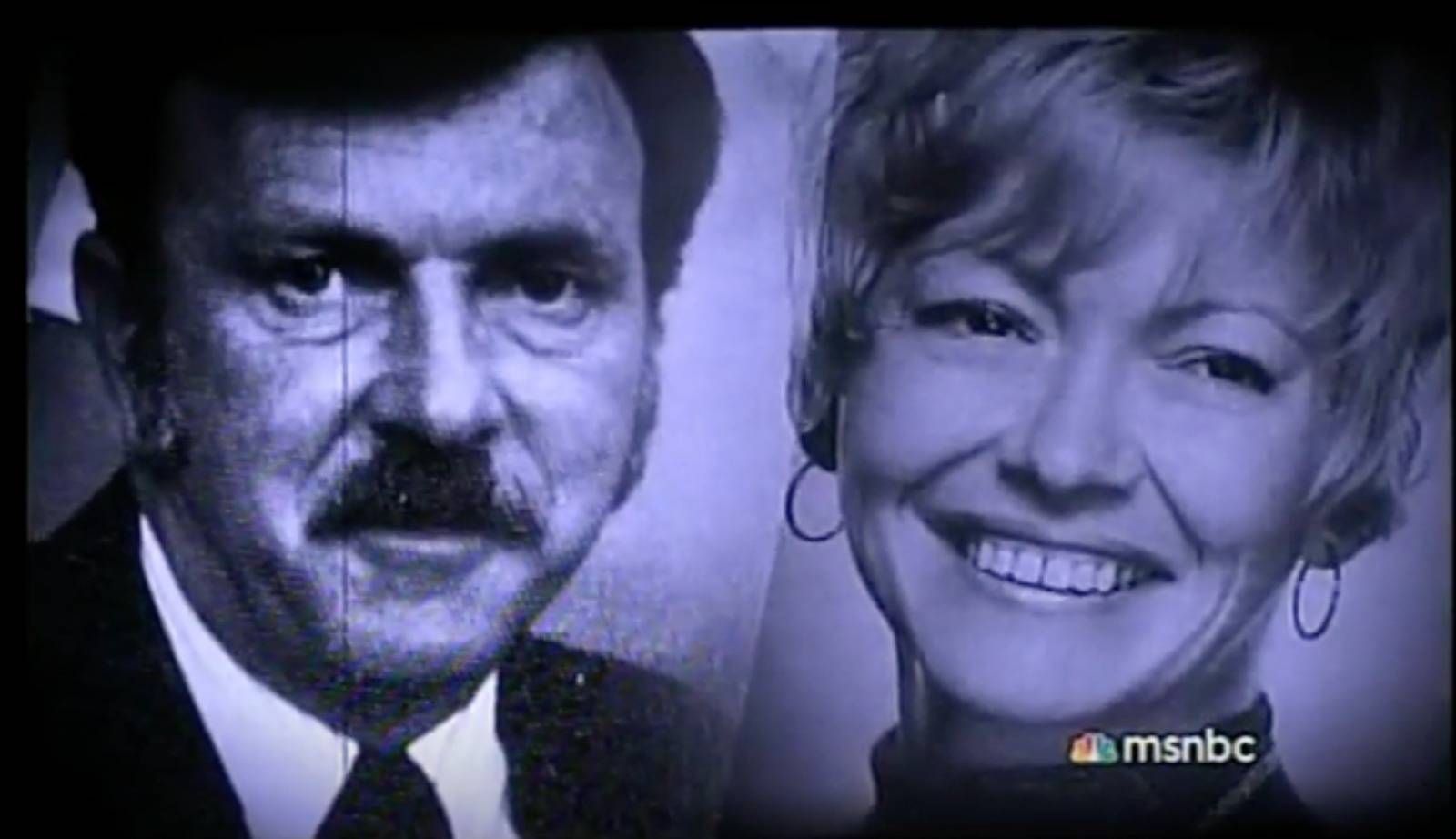 Except for seven bone fragments, not much of the body remained. However, the police were unprepared for the unbelievable tale of evil that Kimberly had kept a secret for so long until she told her boss, Gary Ziegler, everything in 2007. When her mother Judy took her to the market that day in 1980 to get a bottle of sleeping tablets, she claimed to be 12 years old. The latter then crushed those tablets and added them to Lloyd's preferred dessert, butterscotch-topped ice cream.
The following morning, Judy gave Lloyd more of those crushed tablets in his coffee, soup, and ice cream. She ordered Kimberly to stay at home and clean up a trunk before bringing it in while she sent the boys to school. Judy shot her inebriated husband in front of her daughter while having her 12-year-old daughter muffle her ears when she brought the chest. She then asked Kimberly and Shane, her brother, to assist her in burying the body in their backyard. Ten members of Judy's family were ultimately identified by the police as having the information.
Before Judy was detained on September 28, 2007, the authorities used 40-year-old Kimberly's assistance to persuade Judy, who was 61 at the time, to publicly confess her crimes. The latter claimed she acted in a protective manner towards her family and accused Lloyd of being abusive. His daughters, particularly Sandy, adamantly refuted the charges of abuse, saying, "No abuse. Nothing. There is nothing. In 2009, Judy was facing a first-degree murder accusation until she struck a settlement a few days before her trial.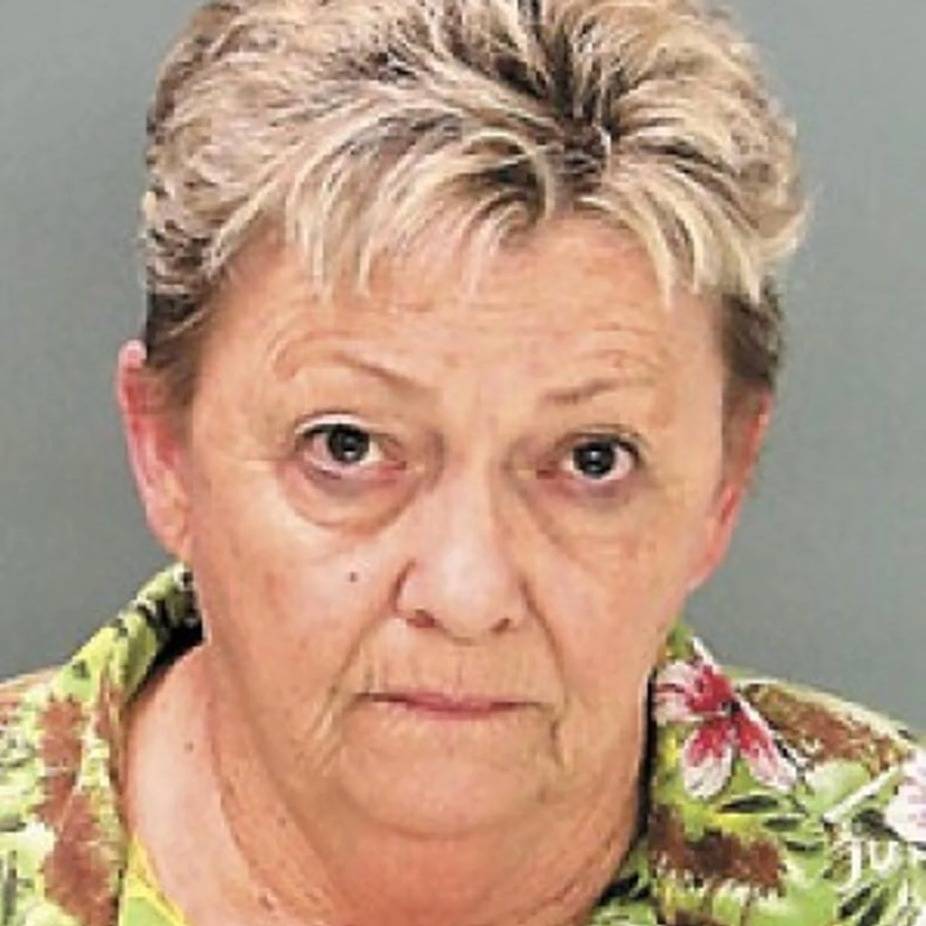 In accordance with the terms of the plea agreement, Judy admitted to the crime and pleaded guilty to second-degree murder. The additional accusation of using a lethal weapon while committing a crime was dismissed by the prosecution. Judy's confession, however, was very different from Kimberly's account of what happened. She stated that as her daughter yelled, "Do it, do it, do it," she was sitting on the bed holding her revolver. Just go for it. In order to save herself, Judy put Kimberly under the bus, and as a result of her plea agreements, she was given a ten-year prison term in March 2009.
Being a binge-watcher himself, finding Content to write about comes naturally to Divesh. From Anime to Trending Netflix Series and Celebrity News, he covers every detail and always find the right sources for his research.