A good real story film is a hit in Hollywood. Filmmakers have been drawn to bringing true-life events and people to the big screen for years, and it has proven to be a major success. Many Oscar nominees and winners have been based on true stories in the last 10 years, and audiences can't get enough of them.
The fact that what we're viewing happened in real life is probably what makes these films so successful and engaging. However, there are a few films in this category with narratives that are so absurd that audiences cannot believe they happened. These events have all the drama of a Hollywood film, but they took place without a camera or a writer sketching out the twists and turns. Their film adaptations will have you scratching your head, wondering how things could really be true.
'127 Hours' (2010)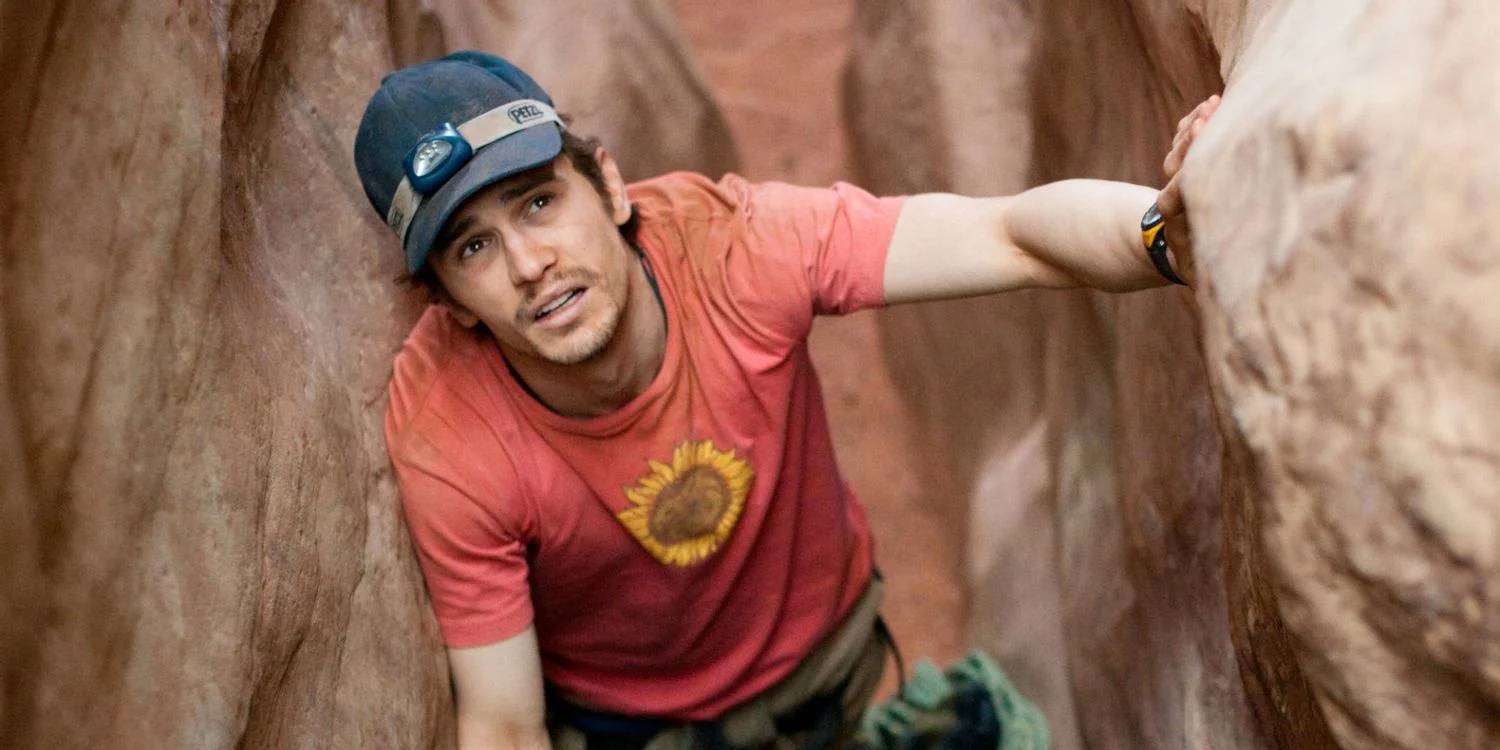 127 Hours is based on the true story of mountain climber Aron Ralston (James Franco), who becomes stuck in a gorge while trekking. He must take drastic measures to survive with limited resources and time.
Ralston's arm is buried beneath a boulder, and he has no alternative except to amputate it because he is alone in southeastern Utah. It's a difficult film to see, but it succeeds in capturing the claustrophobia and isolation Ralston must have felt: it's a monument to his character and will to live.
'BlacKkKlansman' (2018)

This Spike Lee film has to be one of the most bizarre factual stories ever filmed. The film follows Black cop Ron Stallworth (John David Washington) as he infiltrates the Ku Klux Klan in 1970s Colorado Springs by impersonating a White man.
Stallworth deceives the Klan over the phone and has a coworker (Adam Driver) mimic him at meetings, allowing him to obtain important intelligence against them. It's a satirical fiction, but Stallworth pulled out a tremendous and courageous research.
'Catch Me If You Can' (2002)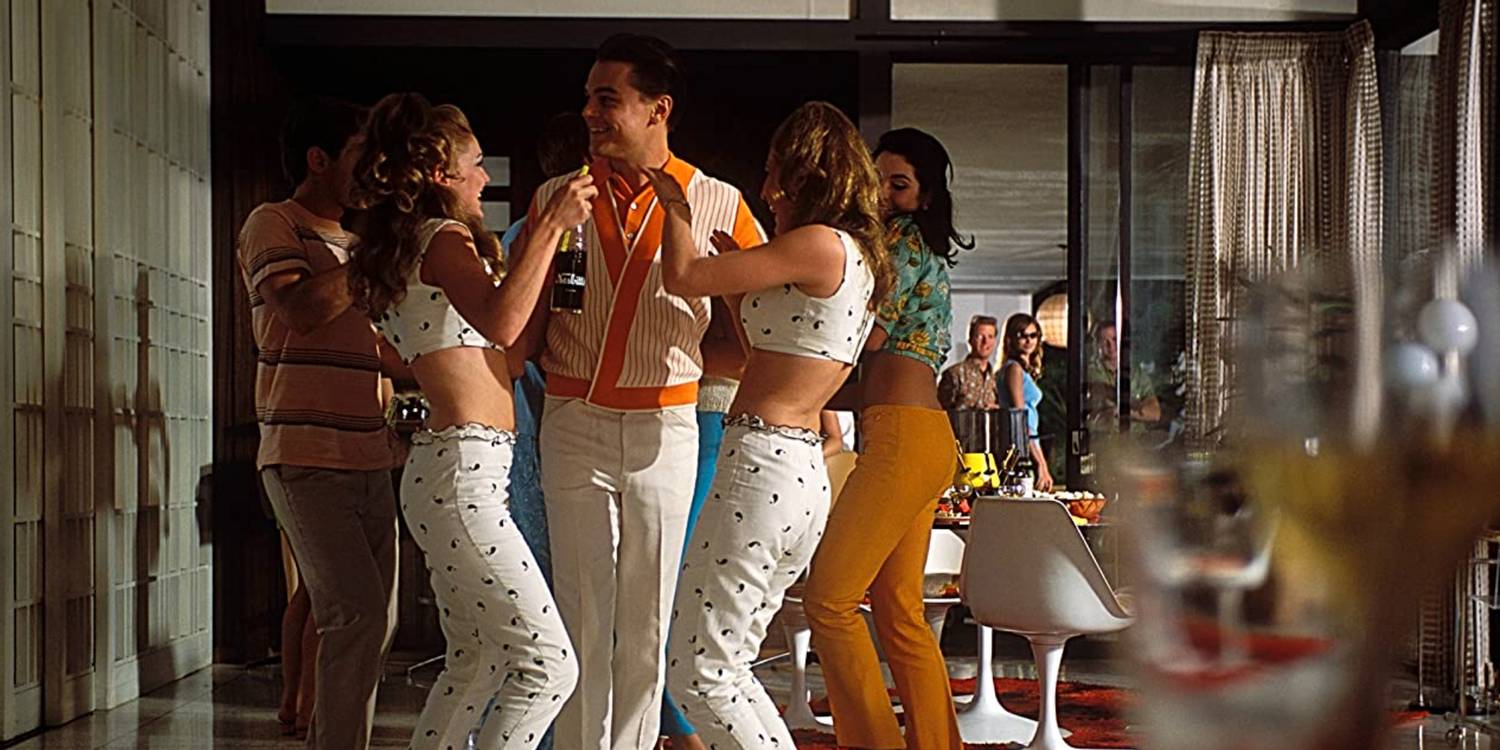 Throughout his career, Steven Spielberg has directed numerous biopics and actual events, but one of the most intriguing is undoubtedly Catch Me If You Can. Con-artist Frank Abagnale is chased by FBI agent Carl Hanratty, played by Leonardo DiCaprio (Tom Hanks).
Abagnale pretended to be a doctor, lawyer, and pilot before his nineteenth birthday, defrauding millions of dollars in checks. He was unquestionably astute and diligent, and he relished the pandemonium of his pursuits. Despite the deception and crime committed, Abagnale's ability to pull it off is astounding.
'Can You Ever Forgive Me?' (2018)
Melissa McCarthy plays Lee Israel, a writer whose career has come to a halt due to her own actions. She tries to revive it by fabricating letters and mementos from famous people who have died.
Lee discovers a vast market for these antiques after selling a handwritten letter by Katharine Hepburn to compensate for financial difficulties. She exploits her writing talent to fabricate and sell many more documents. To sell the falsehood, she utilizes vintage paper, old typewriters, and even traces over signatures.
'Hustlers' (2019)

Hustlers is a wild true story about a bunch of real-life strippers, lead by Jennifer Lopez's seasoned Ramona, who scam money from their wealthy Wall Street clients. She takes Destiny (Constance Wu), a struggling mother, under her wing, and the two begin to thrive as a result of their magnificent plan.
The women prey on dishonest CEOs and businesspeople, drugging them and charging their credit cards hundreds of dollars. Their hustle stemmed from a shortage of clients following the financial crisis of 2007-2008, when they decided to take matters into their own hands.
'Lion' (2016)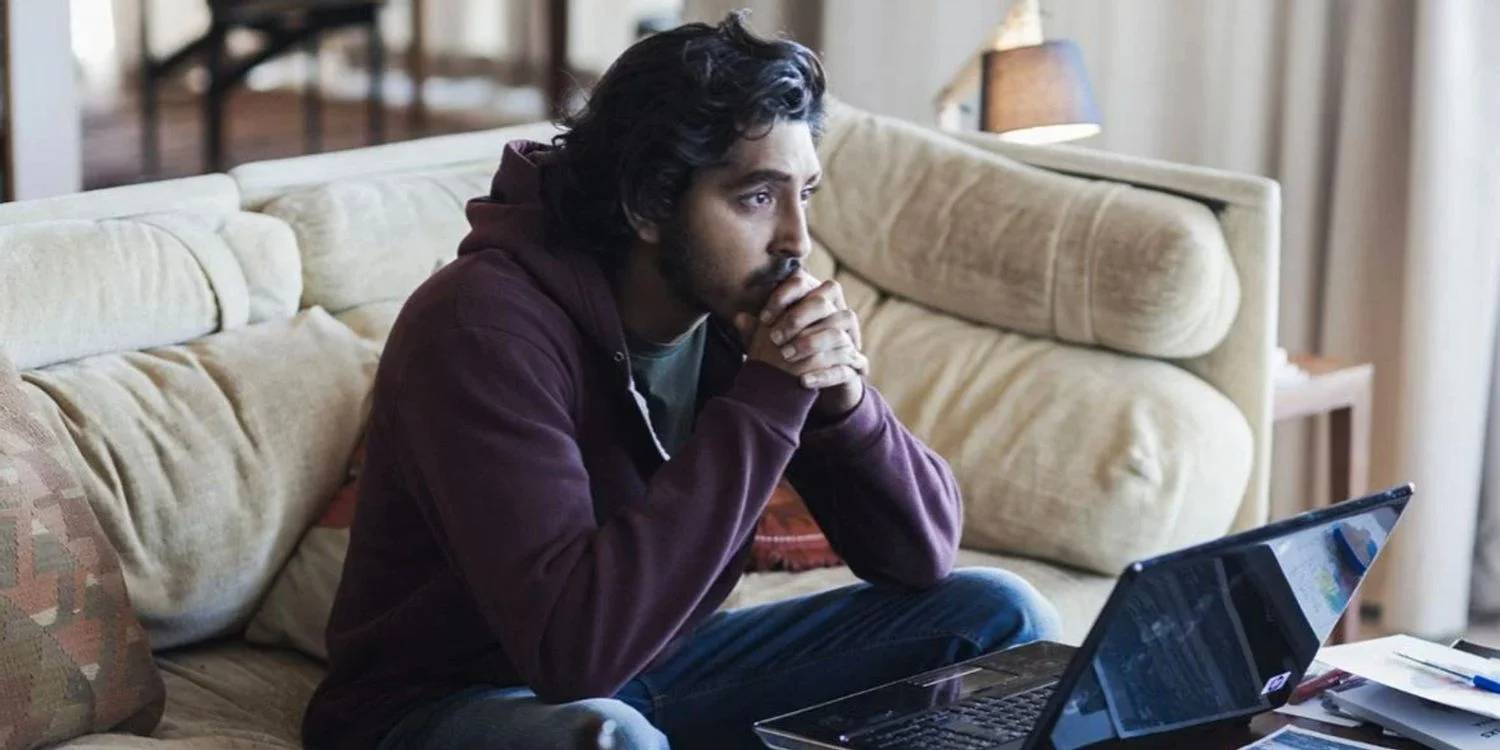 Lion is an incredible story that is both inspiring and encouraging. Saroo (Sunny Pawar) is adopted by an Australian couple after being separated from his family in India. He begins looking for his birth parents as an adult (played by Dev Patel).
Saroo spends hours on Google Earth looking for his hometown and then travels to India to be reunited with his family. Saroo, like many other displaced youngsters in his situation, was able to survive on the streets before being adopted, and his story is a remarkable example of the human spirit.
'Sully' (2016)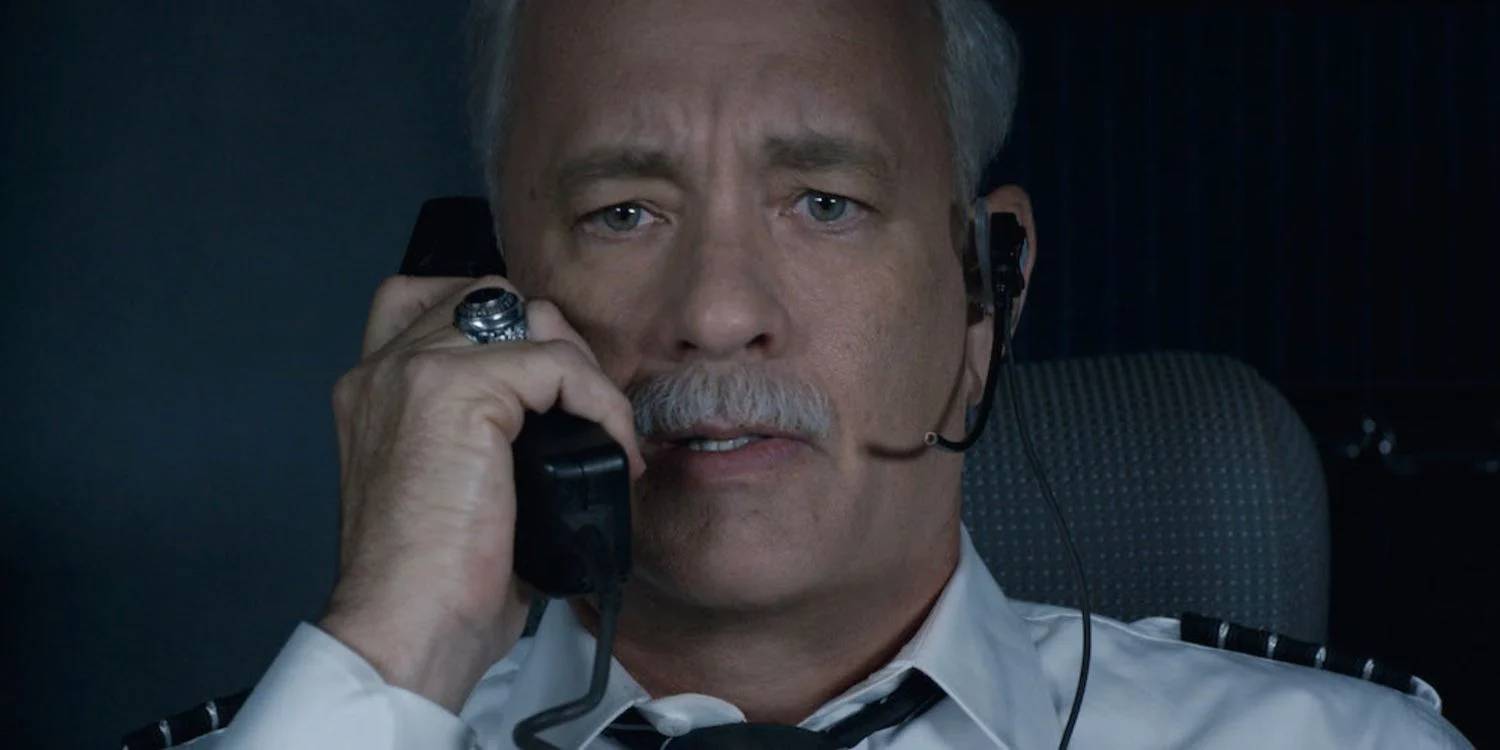 Sully is based on the true incident of pilot Chelsey 'Sully' Sullenberger (Tom Hanks), who made a stunning emergency landing on the Hudson River after his jet was damaged by birds. Everyone on board made it out alive with relatively minor injuries.
The aftermath of the tragedy is also explored in the film, including whether Sully could have averted the'reckless' landing on the river. Sully, as well as the crew and everyone else involved in that spectacular rescue, were all heroes.
'The Bling Ring' (2013)

From 2008 to 2009, a real-life crew of Los Angeles adolescents looted the houses of celebrities such as Paris Hilton, Lindsay Lohan, Megan Fox, and Orlando Bloom. They took stuff worth over $3 million.
The group was enamored with Hilton's fame, fortune, and celebrity lifestyle, repeatedly attempting to enter her home and partying in her nightclub suite. They used the internet to determine when celebrities were not at home and to assess entrance points. Next time, Paris, don't leave your keys beneath the doormat!
'The Disaster Artist' (2017)

Films can become classics for a variety of reasons, not all of which are positive. The Disaster Artist is based on the true story of Tommy Wiseau (James Franco), a strange and mysterious man who collaborates with young aspiring actor Greg Sestero (Dave Franco) to make The Room, the greatest awful film of all time.
Tommy is a bit of a mystery; no one knows where he came from, and he appears to have enough money to make his own movie. Tommy's film established a cult following after continual rejection in Hollywood and is still being screened around the world today. It's an oddly touching story about a true underdog.
'The Wolf of Wall Street' (2013)

Throughout his career, Leonardo DiCaprio has portrayed a number of real-life people, but none more controversial than Jordan Belfort in The Wolf of Wall Street. Belfort's rise and fall as a wealthy stockbroker is depicted in the film, which leads to a life of corruption.
Fraud, prostitution, drug usage, absurd workplace parties, and dwarf-tossing are all part of Belfort's daily routine. One could be forgiven for believing the film was heavily inflated for shock impact and entertainment value, however Belfort's memoir backs up the most of what he says in the film.
Our Team DCS includes 5 different writers proficient in English and research based Content Writing. We allow them and encourage them to follow the Entertainment news all day long. Our posts, listicles and even the exclusives are a result of their hard work.