If you adore 'Pretty Woman,' chances are you, like Vivian Ward, "want the fairytale." You could be that person who adores Love and is still hoping for a knight in sparkling armor to ride in on a white horse. You might as well be happily single because Taylor Swift's "Love Story" is your favorite song, you're in love with imaginary characters, and you've established unreasonable dating expectations.
If you enjoy 'Pretty Woman,' there's a good chance you're fashion-savvy. Your choices are refined and sophisticated, which sets you apart from the crowd. You may also fall into the third kind of people who adore gorgeous women – all you need is an Edward Lewis in your life to save you from your drab, wretched existence, reward you with a scorchingly stylish lifestyle, and cement your fate with obscene opulence.
If you like 'Pretty Woman,' I'm pretty sure you always have a hangover once it's finished and are looking for ways to get over it. Here is a collection of movies that are similar to Pretty Woman that we think would satisfy your quixotic lovesick spirit. Several of these films, such as Pretty Woman, are also available on Netflix, Hulu, and Amazon Prime.
50 First Dates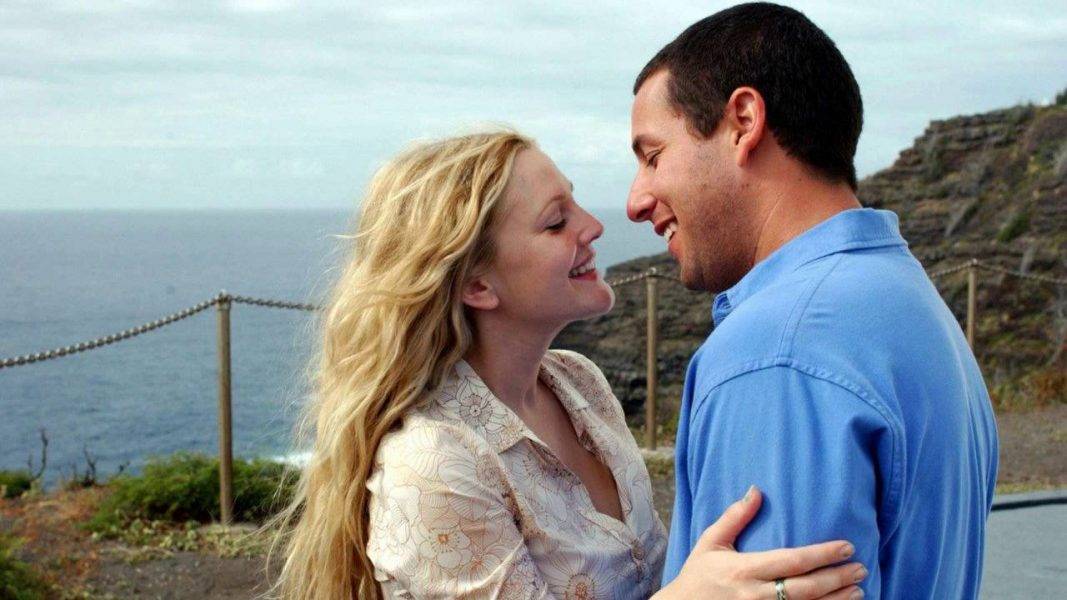 It's an understatement to say that this is a nice story. This is so sweet that it has the potential to cause diabetes. Both a commitment phobic guy and a female with short-term memory loss fall in love – and every day the girl wakes up wanting to forget the guy, and the guy makes her fall in love with him all over again – every day! Is it possible that it's all too wonderful to be true? The gentleman is obviously partner goals, and the soft marshmallow-like romanticism would certainly comfort your damaged heart. The overwhelming screen presence and chemistry of Adam Sandler and Drew Barrymore would make your heart flutter and cry.
August Rush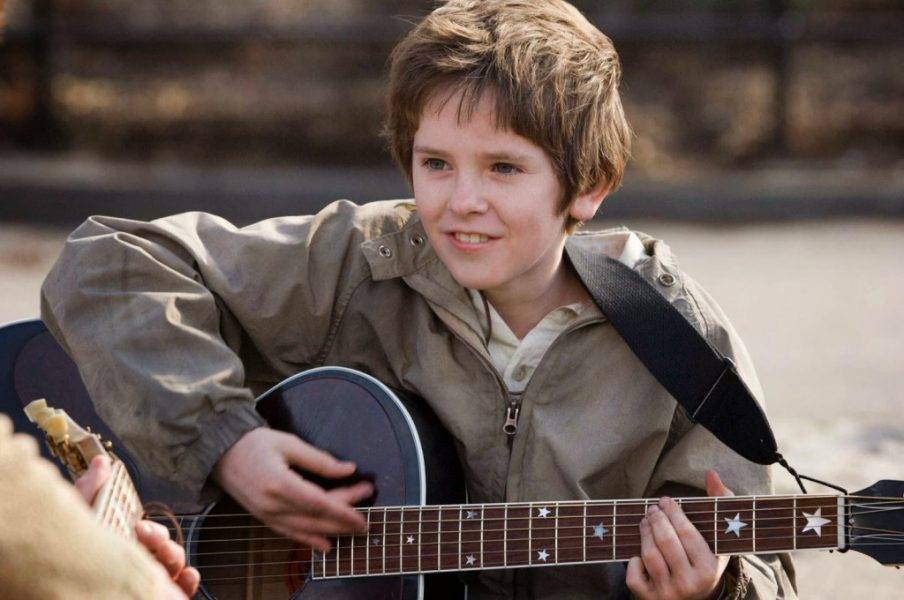 There are few films that aren't solely about love yet nevertheless make you fall in love with them. The subject of this film is music. It's melodramatic and exposes you to a wide range of emotions. Love is the most important factor. Love for a lost love, as well as a newfound family. If you haven't seen it yet, you've already lost out on a fantastic film.
Crazy, Stupid, Love

This one is about dying love, Ryan Gosling, and dying romance. Ryan Gosling steals the show with his beautiful body, as well as his character development and acting abilities. When it comes to acting, Steve Carell is still the undisputed king. It's a cliché, but it's the kind of cliché you'd look forward to hearing ( like red roses). It's all about rekindling love, romance, and happy endings. It's a cheerful film that restores your confidence in love.
No Strings Attached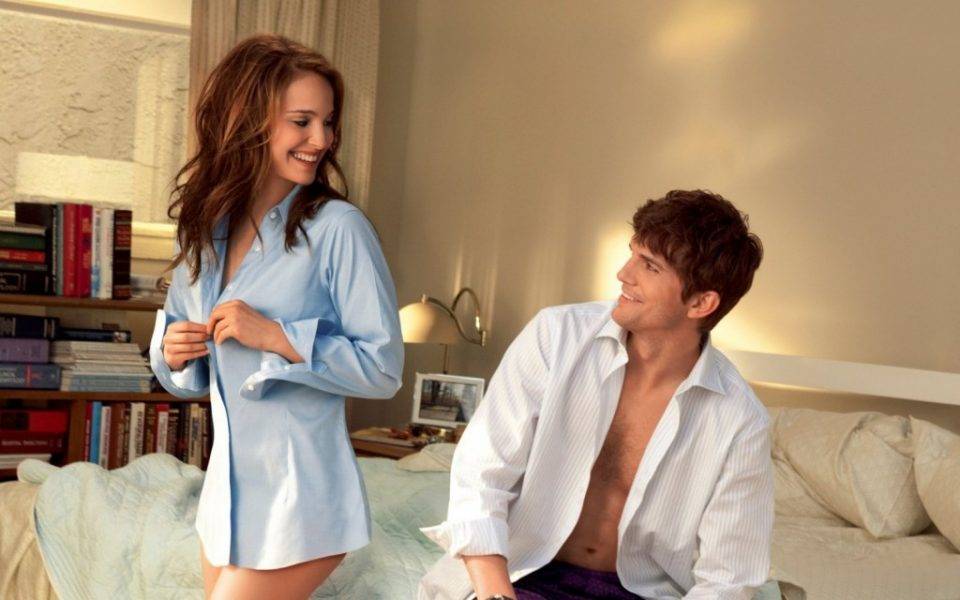 If you're looking for a millennial romance that also happens to be a fairy tale, this is the film for you. It's a narrative about two people who get along and have sex (despite vowing not to fall in love), but end up swaying "to the rhythm of love." The passionate chemistry between Ashton Kutcher and Natalie Portman will have you intrigued until the very end.
Princess Diaries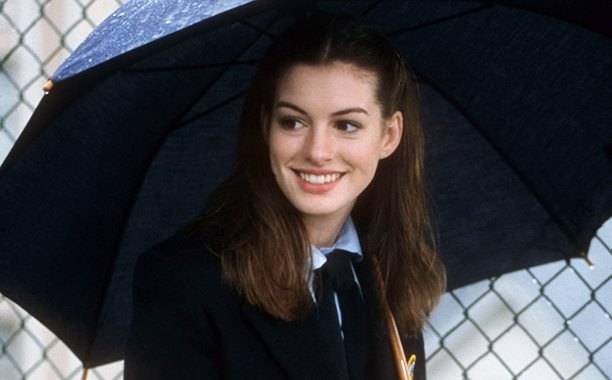 If you liked the first film in this series and enjoyed every minute of the high school romance, I'm confident you'll appreciate this one as well. At some point in our lives, we've all wished to live a royal existence, and here is the film that gives you a glimpse inside that world. Chris Pine, Anne Hathaway, Castles, White Horses, and Norah Jones are among the cast members of the film. This film has every reason to make you fall in love with it.
P.S I Love You

It is without a doubt one of the best books for romantics. While reading this, we were all guilty of bawling our hearts out. Gerry is husband goals because he is impulsive and love-struck. If you think love has to end in death, Gerry is here to disprove you. P.S I Love You is about immortal love and love beyond romance, as well as death, suffering, and overcoming sadness. Cecelia Ahern's two most beloved characters are brought to life by Gerard Butler and Hilary Swank.
Runaway Bride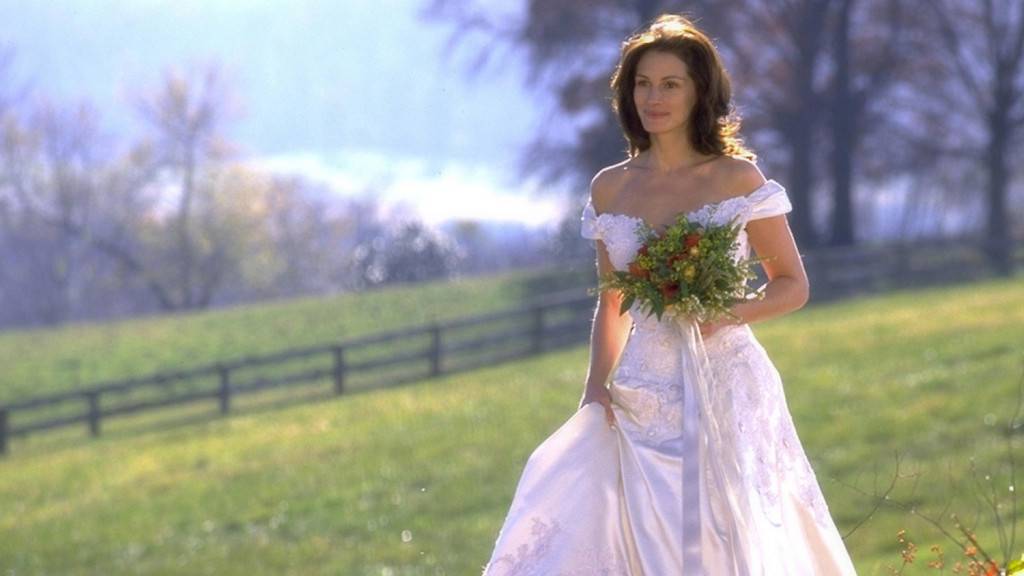 If you're a fan of the titular ensemble from'Pretty Woman' and want to see them together again on screen, this is the film for you. A committed girl and a fired man's last chance to reclaim his reputation. Julia Roberts and Richard Gere star in yet another "happy-ending" romance, and it's the type of film you'd watch on a rainy day while curled up in your blanket.
The Holiday

This is another another classic romantic film that eloquently expresses the meaning of love. From a lady devoid of emotions to a woman brimming with them. The takeaway is the extremes of two distinct characters trading their life. The movie's shortened concept is vulnerable and sensible. This film boasts a fantastic cast and some exceptional acting ability, which sets it apart from the competition. Holiday is a lighthearted, clean film that is a must-see for romantic movie fans.
Notting Hill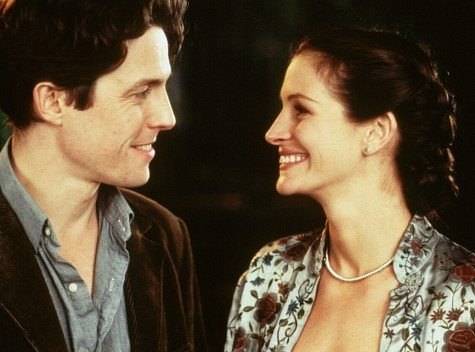 If Julia Roberts is one of your favorite actresses, you will not want to miss this film. It's a timeless and classic romance film that'll make you cry happy tears. Hugh Grant and Julia Roberts romancing each other to Ronan Keating's "when you say nothing at all" — do I really need to say anything else? The timeless dialogues and eloquent performances. This film will stick with you for the rest of your life.
So grab your popcorn, curl up in your blanket, and binge watch for the rest of the day. You deserve it, all you foolishly romantic old schools. Because the world is too horrible to comprehend you like Edward Lewis and spend a "very insulting" amount on your makeover, you deserve them all!
Valentine's Day
This film is a one-stop shop for all types of love, a different generation of love, and all of your favorite actors. A variety of love stories are told in this multi-starrer film. Some relationships succeed, while others fail, and some people discover love in unexpected places. This one will never bore you because it contains a cornucopia of love stories that will meet all of your needs and desires. In addition, Taylor Swift sings "Today Was a Fairytale" to reinforce the romantic theme that pervades the entire film.
Our Team DCS includes 5 different writers proficient in English and research based Content Writing. We allow them and encourage them to follow the Entertainment news all day long. Our posts, listicles and even the exclusives are a result of their hard work.