'Vacation Friends,' directed by Clay Tarver, is a passionate and challenging comedy-drama that is both enjoyable and emotionally moving. During their vacation in Mexico, a couple named Emily and Marcus meet a wild adrenaline-junkie pair. Things, however, go awry when the couple crashes Marcus and Emily's wedding. In the end, the drama comes full circle as the couples reconcile their disagreements. If you enjoyed the journey, we have a few options that will suit your needs. The majority of these films related to 'Vacation Friends' may be found on Netflix, Hulu, or Amazon Prime.
Drinking Buddies (2013)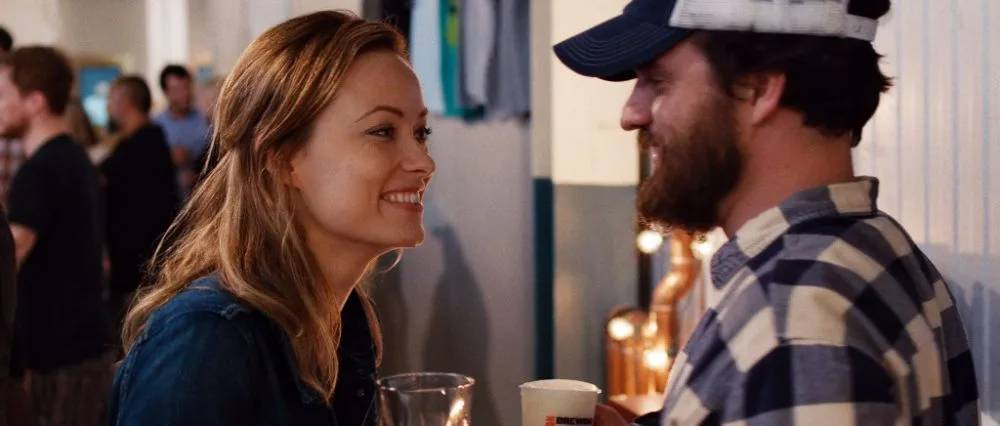 In the 2013 comedy-drama 'Drinking Buddies,' writer-director Joe Swanberg creates a distinctive ambiance. Olivia Wilde, Jake Johnson, Anna Kendrick, and Ron Livingston star in this award-winning love drama. The story follows Kate and Chris, as well as Luke and Jill, as they travel to Luke's cottage. Relationships are rearranged, and people are compelled to reconsider their decisions.
The film earned mostly positive reviews from critics and fans, and for good cause. The cast's chemistry is captivating, and the convoluted tale makes for an amazing tour-de-force adventure. If you enjoyed 'Vacation Friends,' and are looking for a drama that revolves around the intertwined lives of two spouses, this film will be a fantastic fit.
Meet The Parents (2000)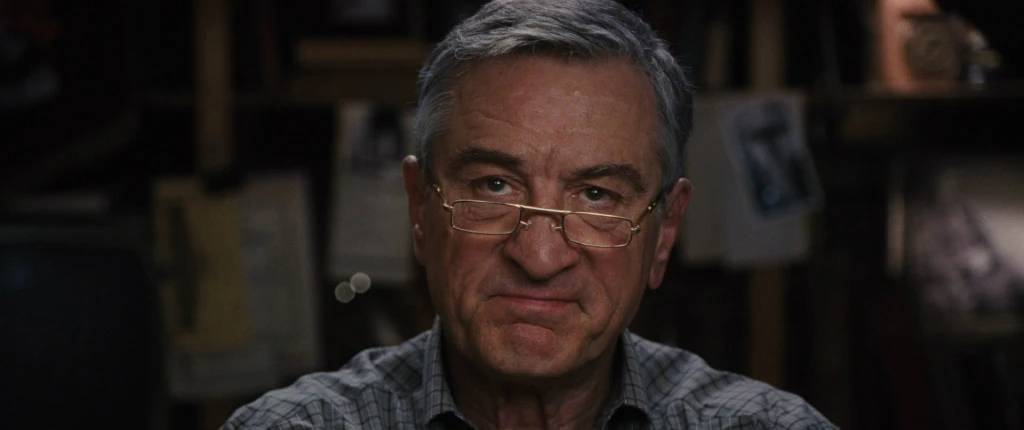 The big hit 'Meet the Parents,' directed by Jay Roach, is a romantic comedy with side-splitting humor. Nothing seems to go wrong with a cast that includes Robert De Niro, Ben Stiller, and Teri Polo in the key parts, until Greg Focker's meeting with his imposing father-in-law Jack Byrnes. Greg and Jack's dislike for each other is quickly established.
Greg has his doubts that Jack is hiding something from him, and as he digs deeper into the mystery, the characters and the audience are in for a huge surprise. After all, some of the clichés in 'Vacation Friends,' such as Marcus and Harold's tight connection, appear to be lifted from the earlier rom-com. This is the perfect opportunity to rediscover the classic comedy-drama.
The Change-up (2011)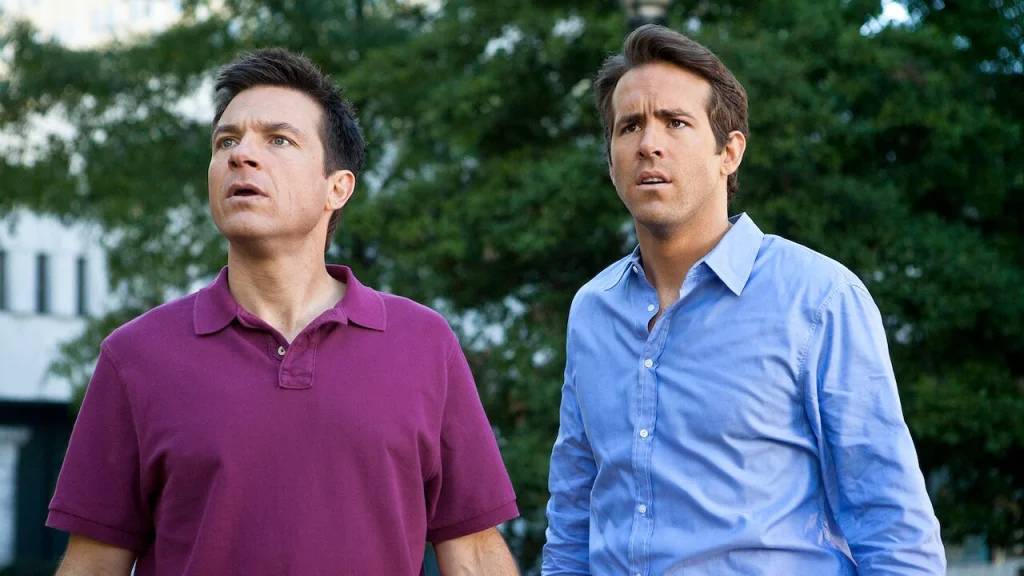 'The Change-Up,' produced and directed by David Dobkin, is a high-octane romantic comedy. Although Dave and Mitch are diametrically opposed, their strong friendship proves that opposites do attract. Dave is a married lawyer, whereas Mitch is a freewheeling playboy, and they both enviously look at each other. Dave's life is stable, but it isn't particularly colorful.
Mitch's existence is liberating, yet he wishes to be more grounded. A lightning bolt causes them to alter their bodies while pissing in a fountain. Only then do the two realize that the opposite side of the river isn't quite as idyllic. If you like the odd friendship between Ron and Marcus in 'Vacation Friends,' you will enjoy this film.
The Overnight (2015)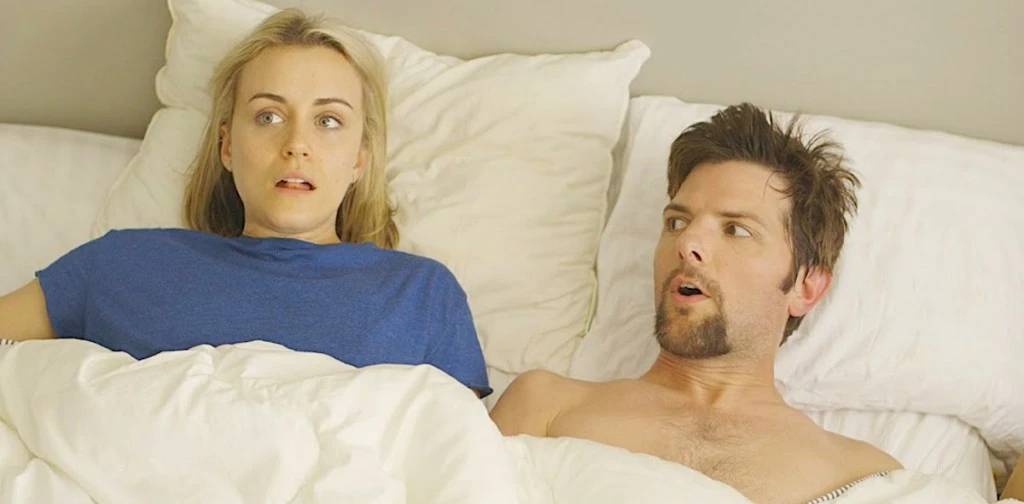 'The Overnight,' written and directed by Patrick Brice, is a spiraling mumblecore sex comedy adventure. The film wastes little time in immersing the audience in an out-of-control party. Kurt and Charlotte, an eccentric couple, invite new neighbors Alex and Emily over for supper. When the pair decides to spend the night with Kurt and Charlotte, however, what starts out as a calm dinner night evolves into a party. The major characters in this quirky and cheeky drama are Adam Scott, Jason Schwartzman, Judith Godrèche, and Taylor Schilling. If you enjoyed the chemistry between the primary couples in 'Vacation Friends,' you will enjoy this film.
Wedding Crashers (2005)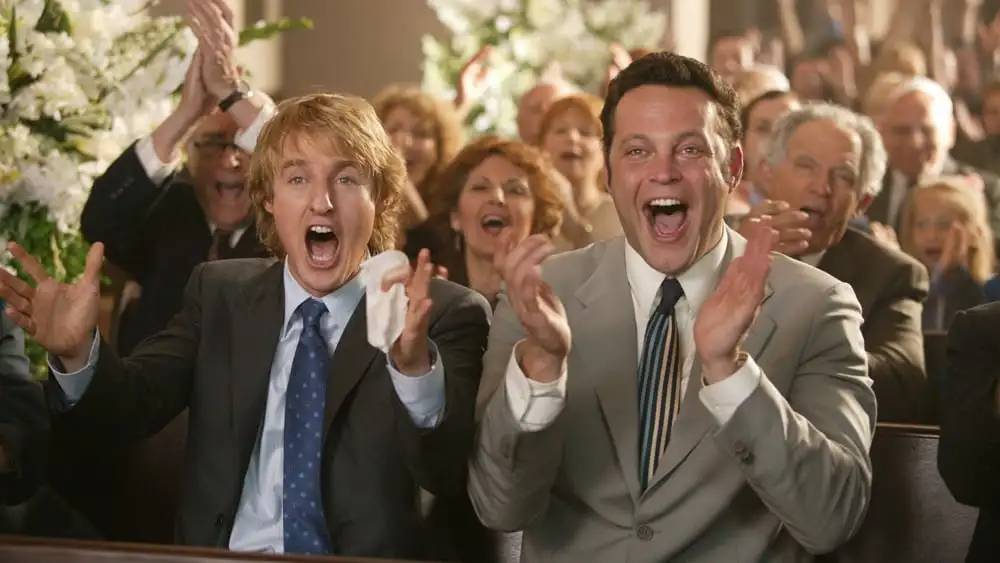 'Wedding Crashers,' directed by David Dobkin, is a romantic comedy that will brighten your day in no time. Professional gatecrashers John (Wilfred Owen) and Jeremy are at the center of the plot (Vince Vaughn). There aren't many better options for bedding women and receiving unlimited free drinks, according to these two.
They race to crash the wedding after Jeremy receives word of a major wedding on their radar. Their motives aren't entirely pure, but John falls in love with bridesmaid Claire in the meantime (Rachel McAdams). This twist sets the tone for a story that is both vulgar and emotional. Ron and Kyla crash into a wedding in 'Vacation Friends,' and if you want to see another film with similar themes, you should add this one to your bucket list.
Our Team DCS includes 5 different writers proficient in English and research based Content Writing. We allow them and encourage them to follow the Entertainment news all day long. Our posts, listicles and even the exclusives are a result of their hard work.